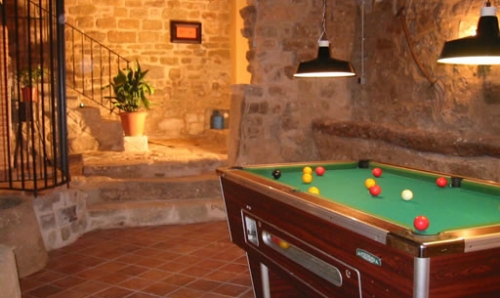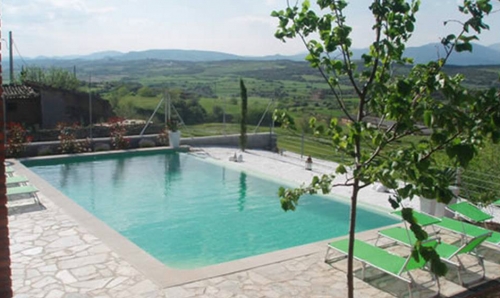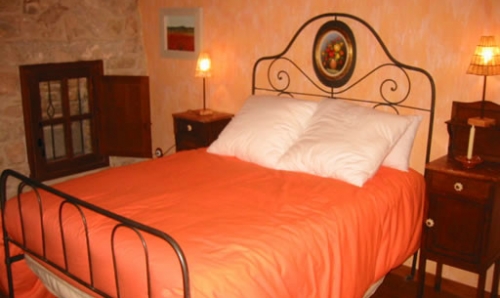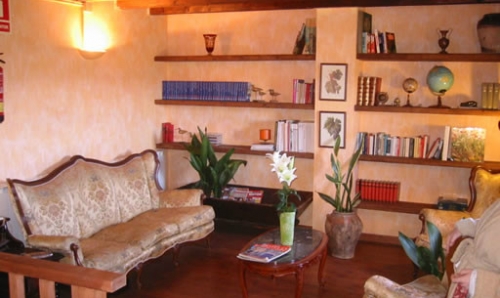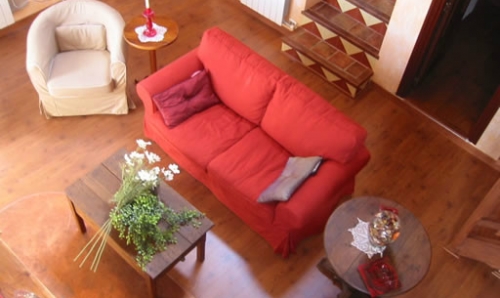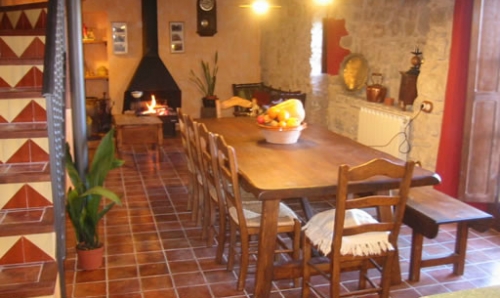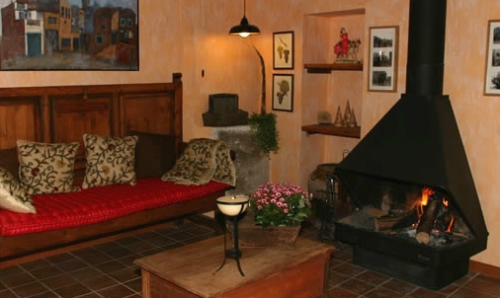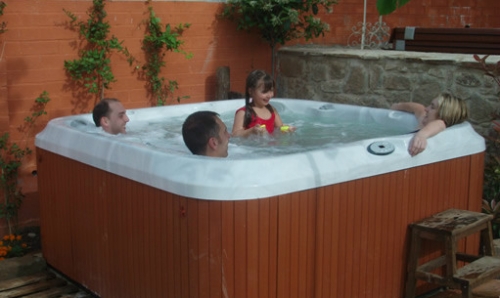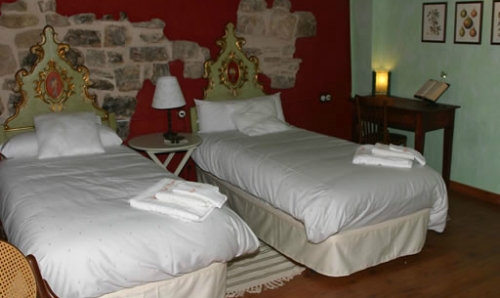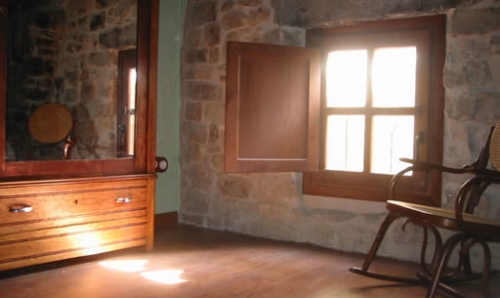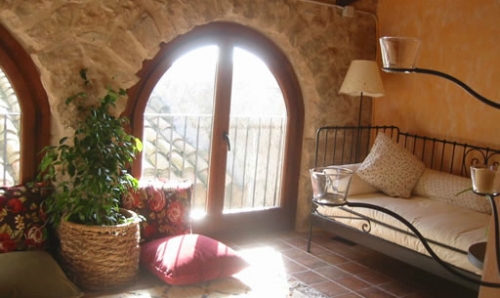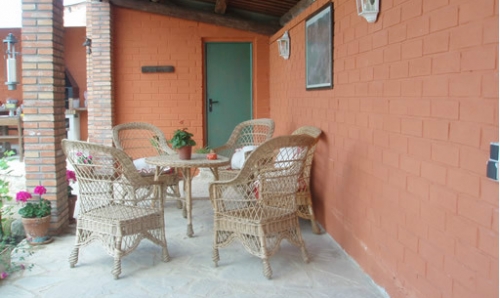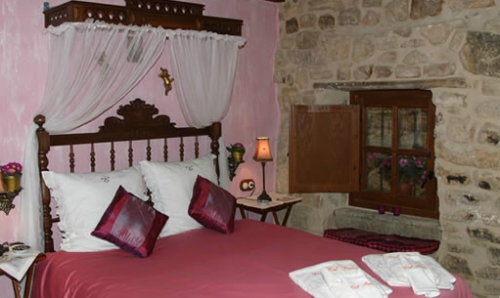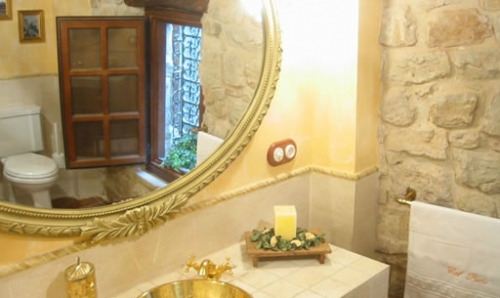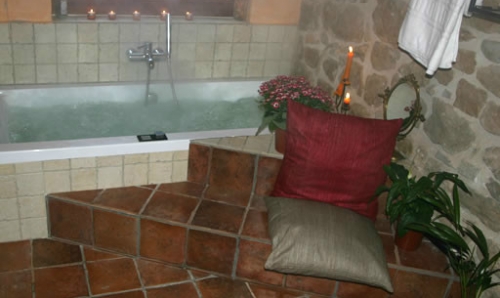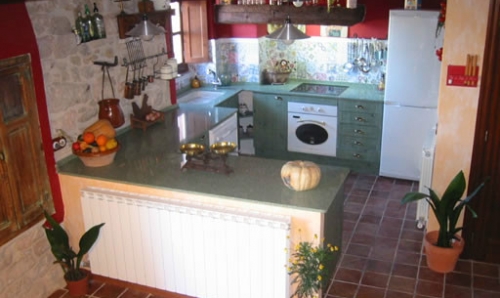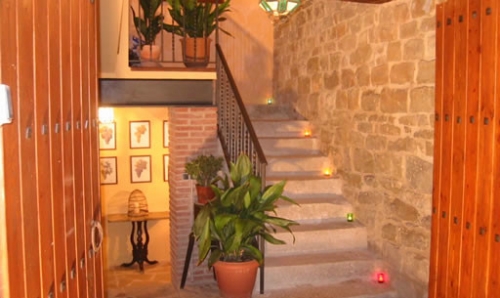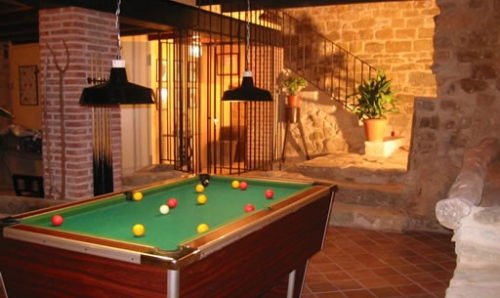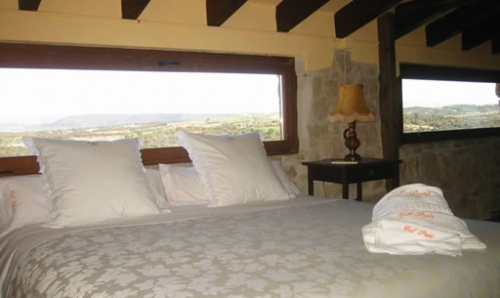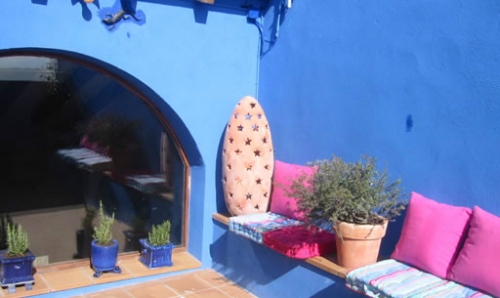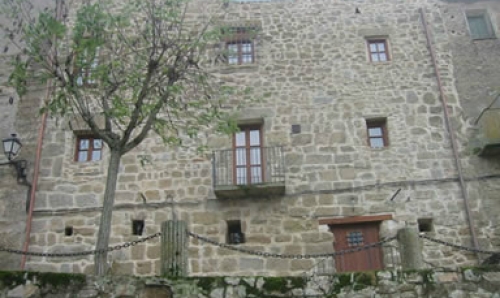 Agramunt (Urgell, Lleida)
People

1 - 12
Rooms

-
Bathrooms

-
REFERENCIA

SR-41
Garden

Terrace

Description

8 - 12 People | Complete rental



Property house located in the charming village of "Donzell d'Urgell" close to Pyrenees. Complete rental for for 12 people .

Inside the property is elegant with wooden floors and stone walls. The dining area is equipped with sofa, TV and fireplace. On the first floor there is a cozy reading room. The kitchen equipped with everything needed to prepare meals .

It has six bedrooms, each one decorated with personality. Three with double bed and the other thre with two single beds. Three bathrooms.

We can find many activities , like billiards and darts or bicycles and board games free of charge, also we can find outside the great pool of the property.

Urgell, the region where we find the house , is rich in places and activities to do for example "The Route of the Castles".

Facilities

Air conditioning

Allows animals

Barbecue

Bathroom Suite

Bathtub

Conference room

Cradle for babies

Dining room

Disabled access

Dishwasher

Farm / Stable

Fireplace

Games room

Garden

Heated Pool

Heating

Jacuzzi

Kitchen

Living room

Playground

Pool

Room for groups

Spa

Terrace

TV

TV in Room

Washer

Wifi

Conditions of the house

Check-In: From 00:00 until 12:00

Check-out: From 00:00 until 12:00.
Checkout (week reesrvation): 11:00

Deposit No

Tourism Reg. Number: -

For

Mountain

Romantic

Paperback

Charm

Family / Children

Groups

Availability

What to do in Urgell

Return to search

Once your booking is done, we will provide full details of location and contact of the owner of the property.