Room rental
Hotel isolated in the Garrotxa (Girona). Elegant and charming.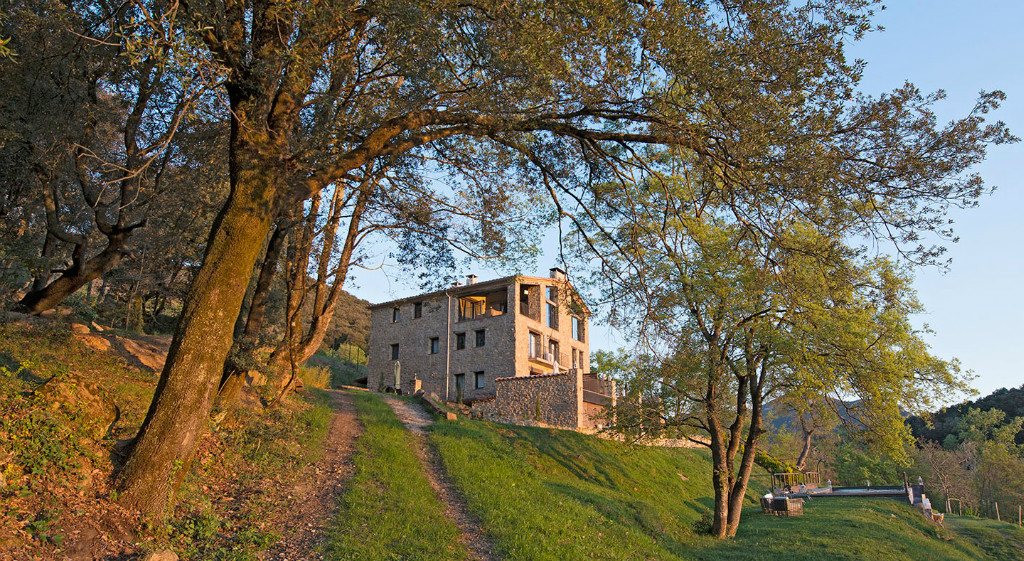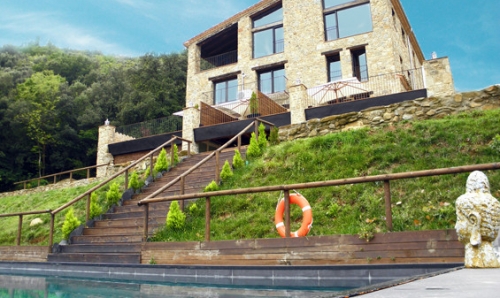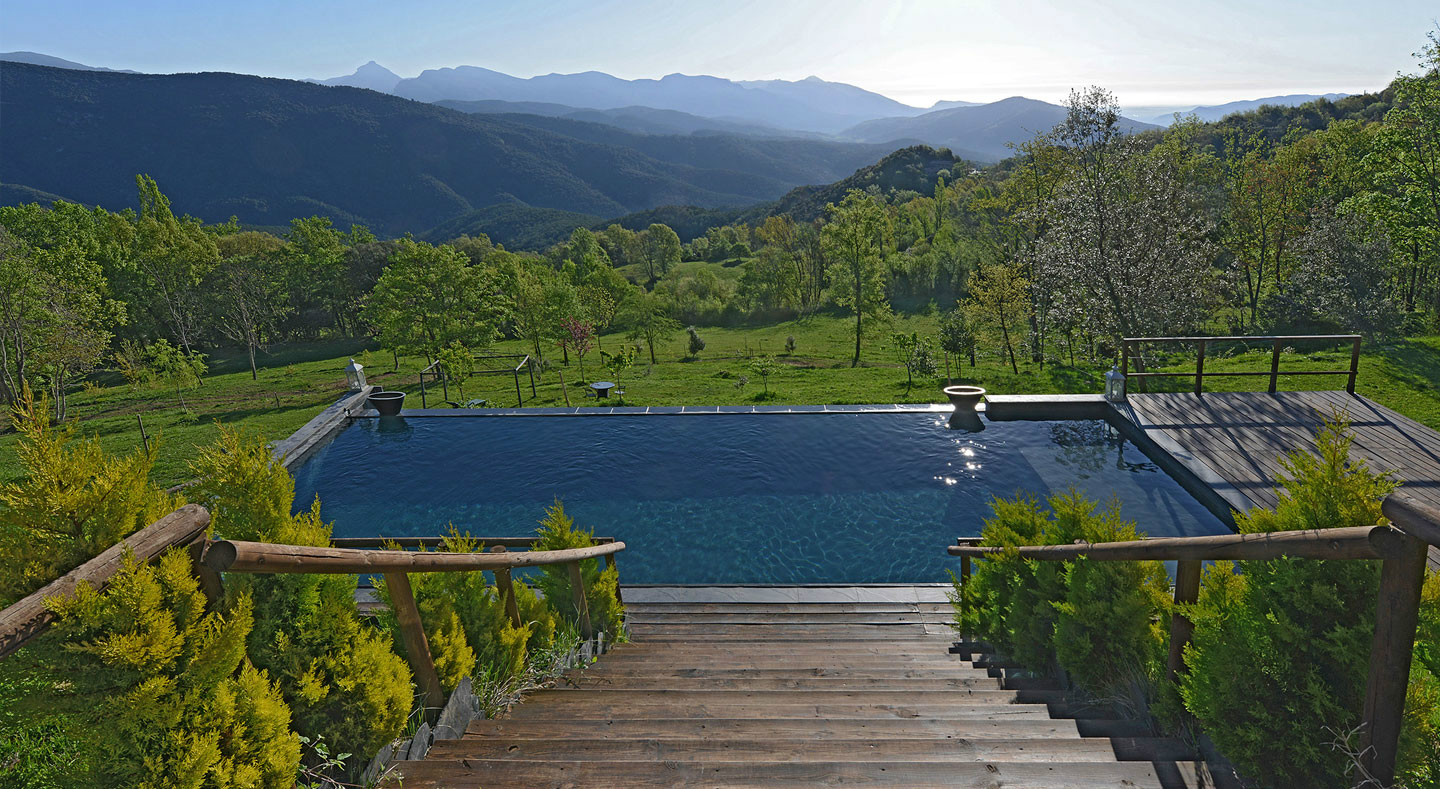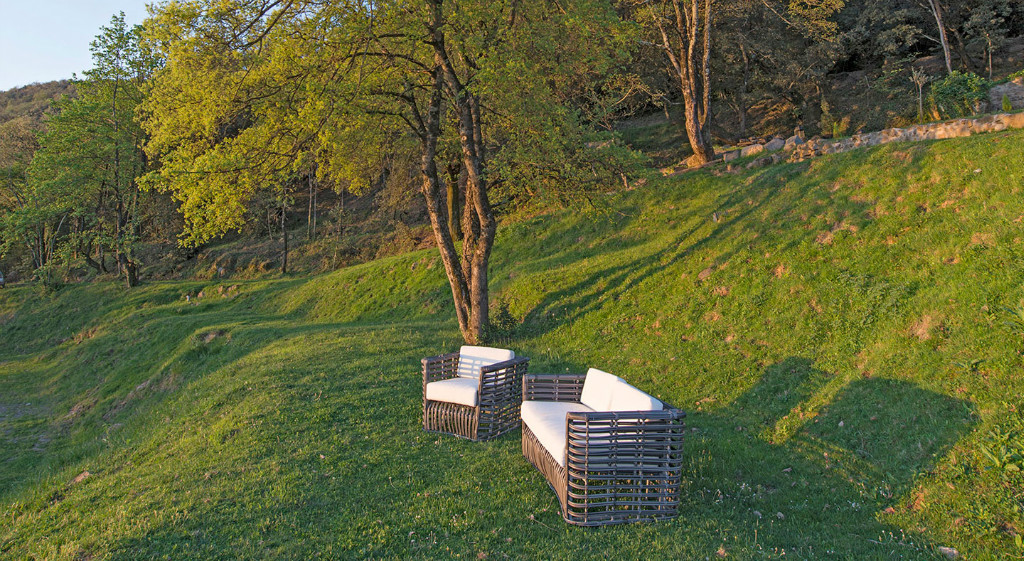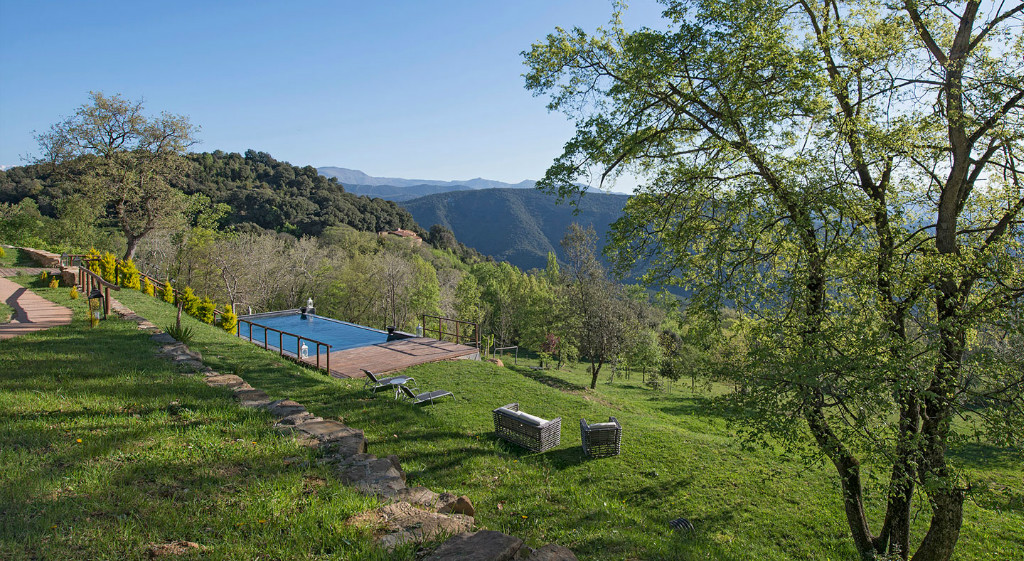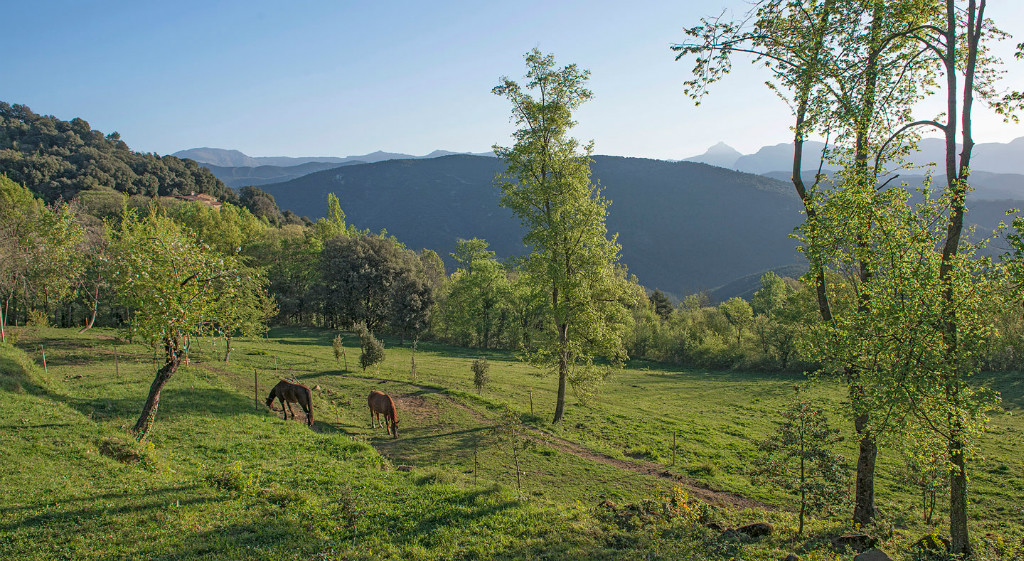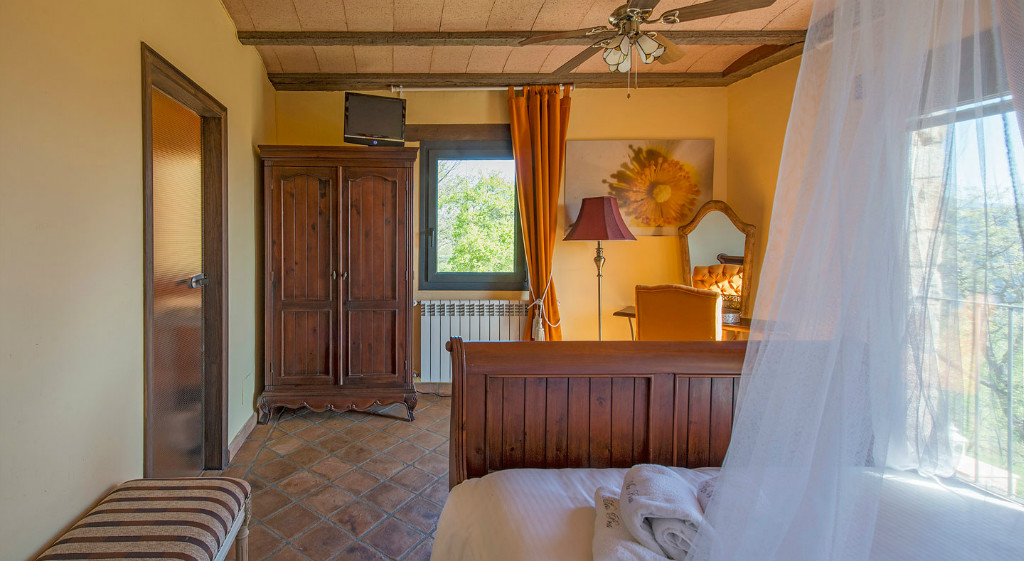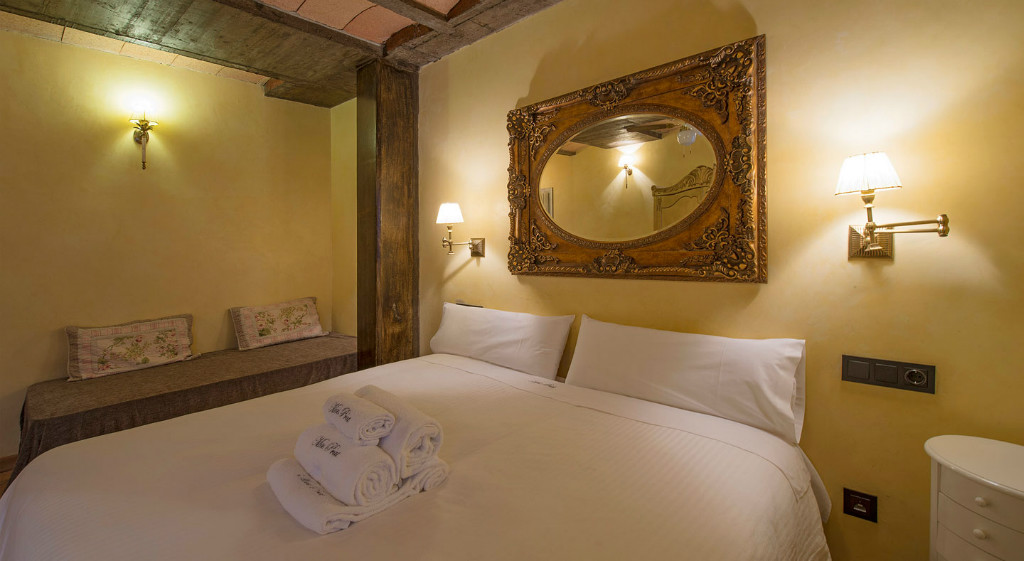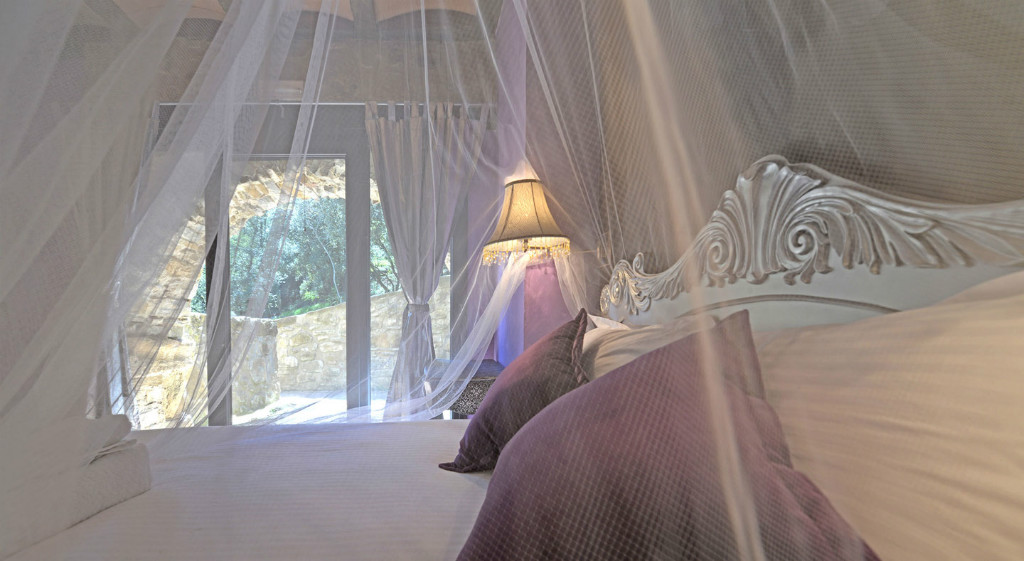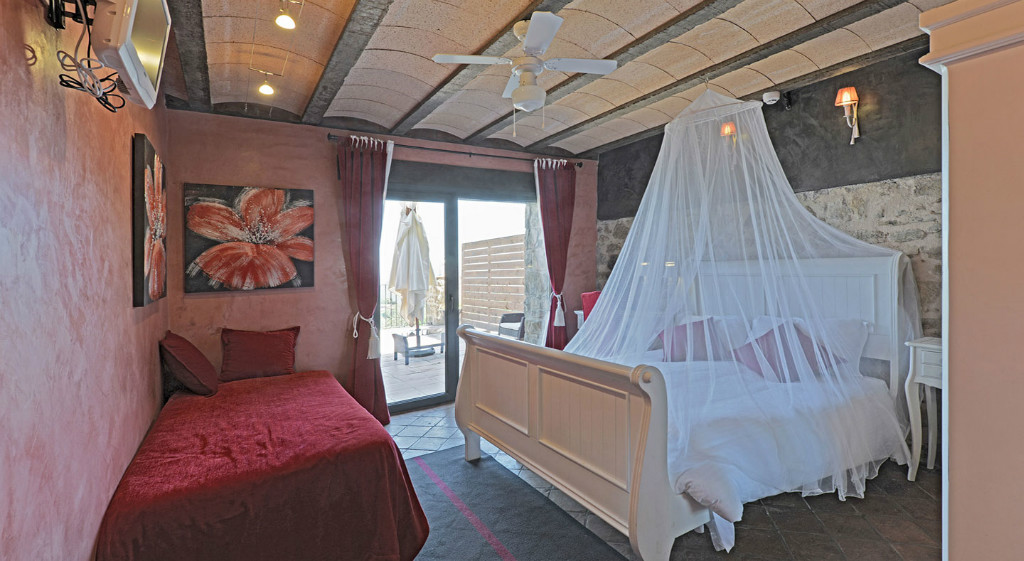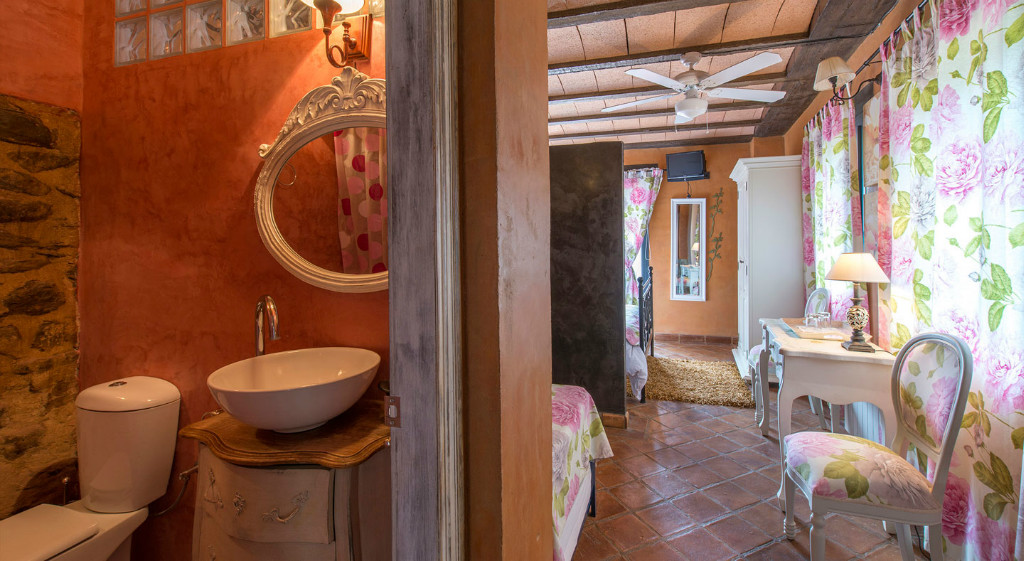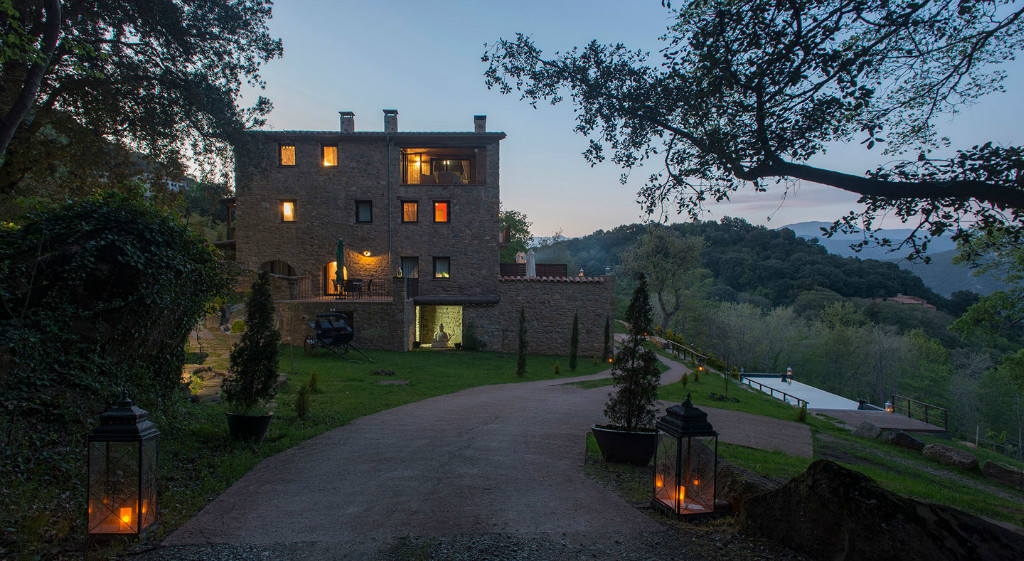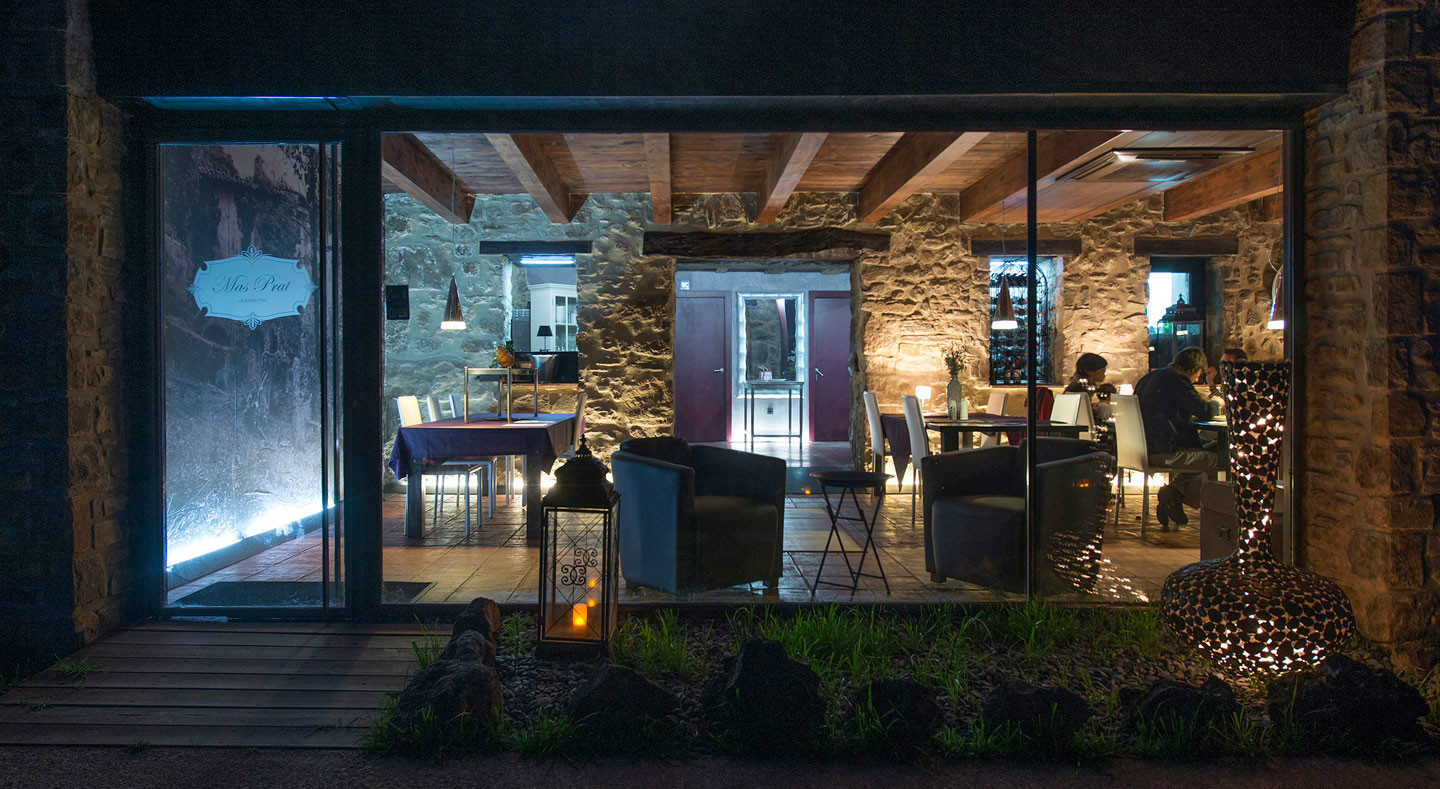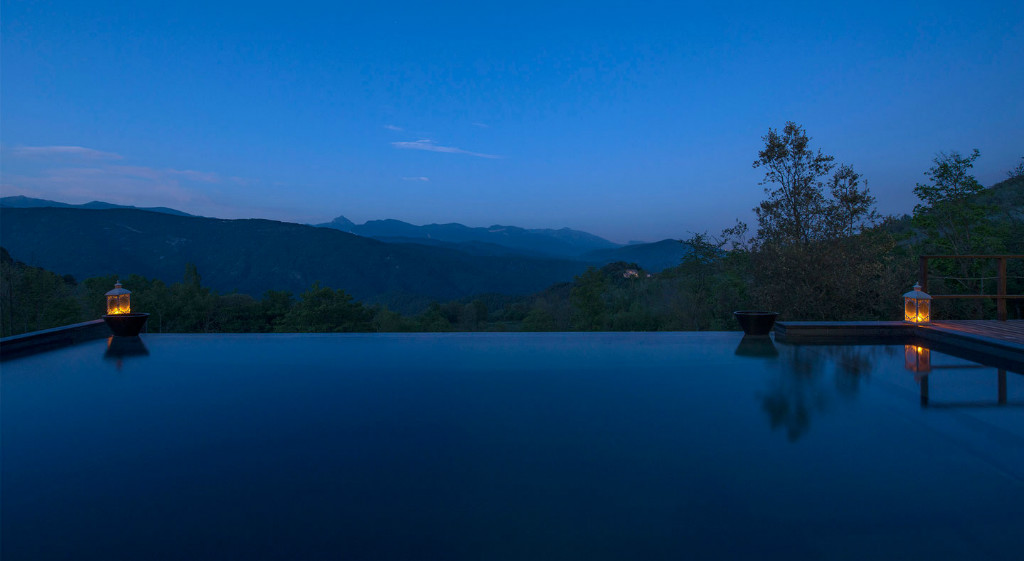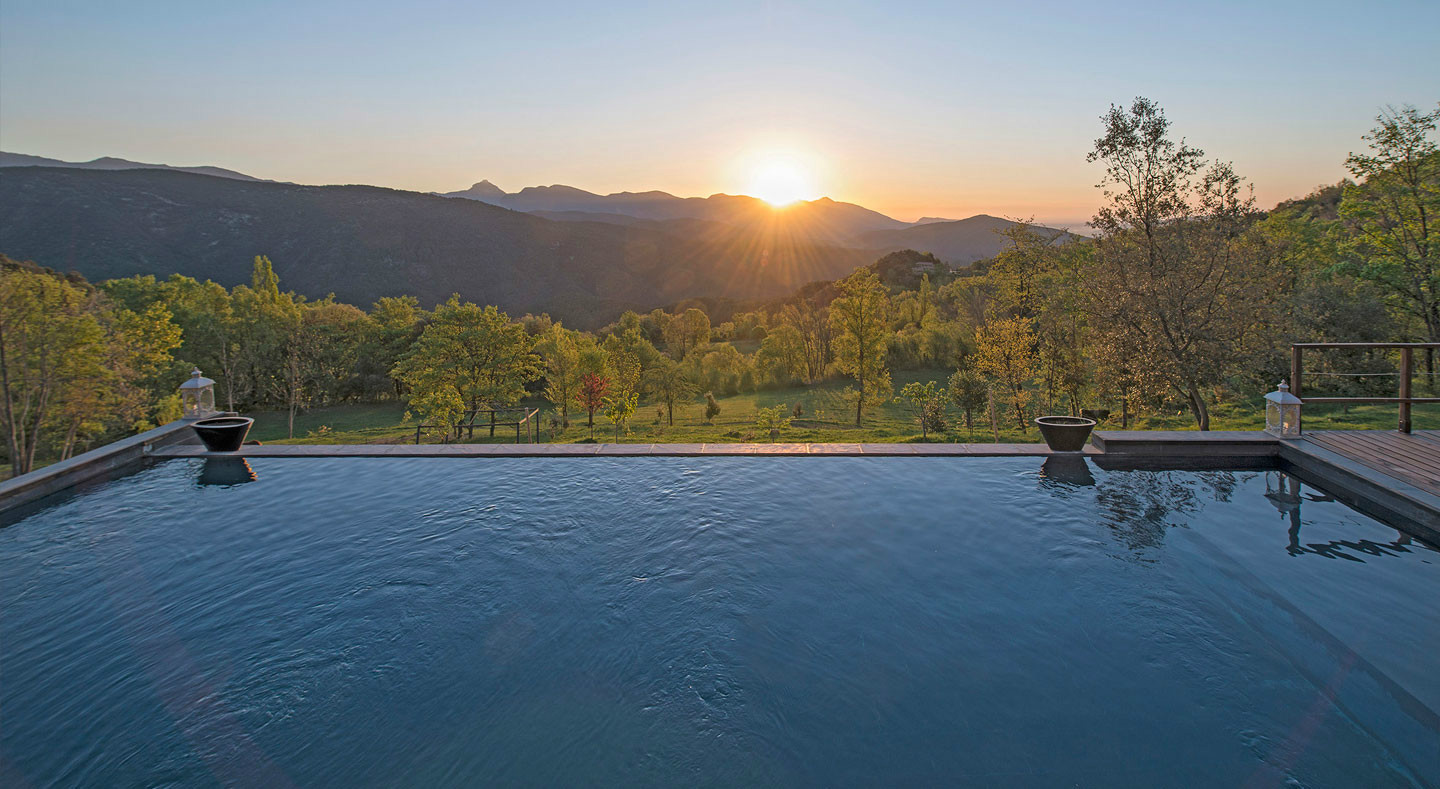 Vall de Bianya (Garrotxa, Girona)
People

1 - 4
Rooms

1
Bathrooms

1
REFERENCIA

SR-100
Garden

Terrace

Description

Country house located in Girona, in the mountainous region of La Garrotxa, with green meadows and forests. The house is roomrented.

The views that the house provides are unbeatable, situated in the Parish of Castellar de la Muntanya, you can see the peak of Canigo, the top of Bassegoda and the top the peak of the Witches, Banyoles i sea of Roses.

Nowadays the house is fully restored but without ending its rustic feel. It is divided into two floors, one has four double bedrooms, and the other one has one triple and a quadruple. They have inner bathroom, shower or bathtub, hairdryer, TV with DVD, heating and ceiling fans.

Has a garden area around the farmhouse with outdoor swimming pool with sun loungers to sunbathe next to a rest area with benches and tables.

Among the activities that can be performed outside are the riding (check with reception rates), hiking or biking, from Route 15 Romanesque churches to visit the Monastery of Sant Joan les Fonts.

Facilities

Air conditioning

Allows animals

Barbecue

Bathroom Suite

Bathtub

Conference room

Cradle for babies

Dining room

Disabled access

Dishwasher

Farm / Stable

Fireplace

Games room

Garden

Heated Pool

Heating

Jacuzzi

Kitchen

Living room

Playground

Pool

Room for groups

Spa

Terrace

TV

TV in Room

Washer

Wifi

Conditions of the house

Check-In: From 00:00 until 12:00

Check-out: From 00:00 until 12:00.
Checkout (week reesrvation): 11:00

Deposit No

Tourism Reg. Number: -

For

Stage companies

Mountain

Romantic

Charm

Near Nature Reserve

Isolated

Availability

What to do in Garrotxa

Return to search

Once your booking is done, we will provide full details of location and contact of the owner of the property.