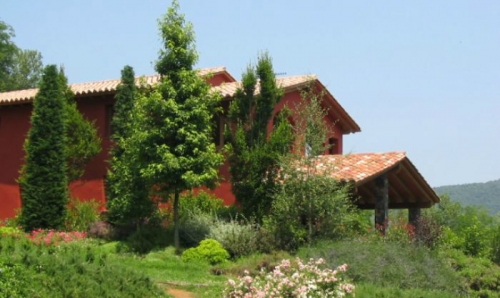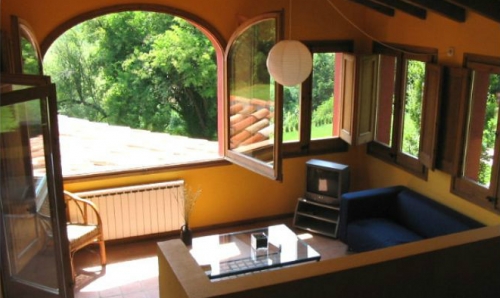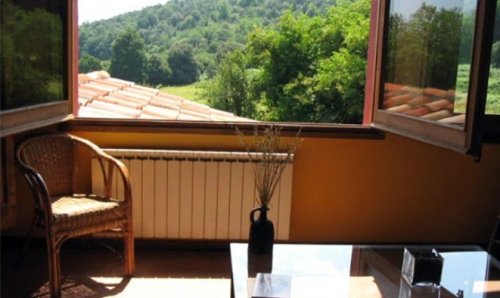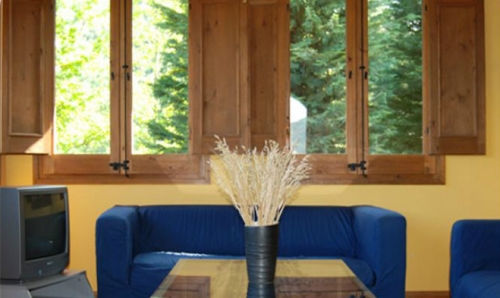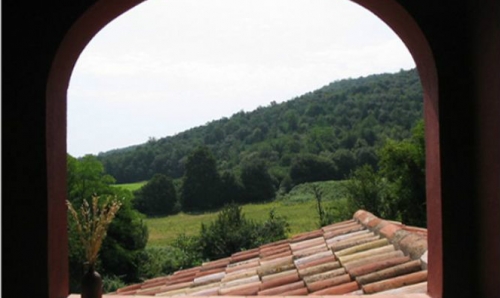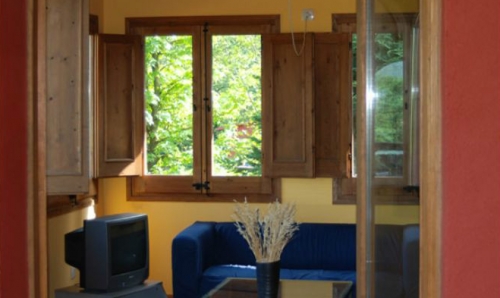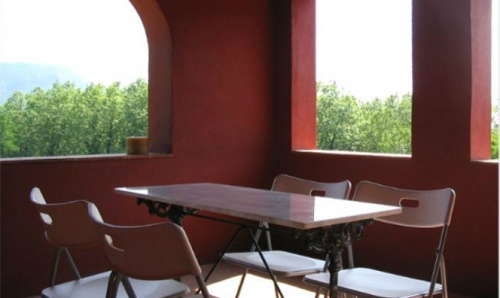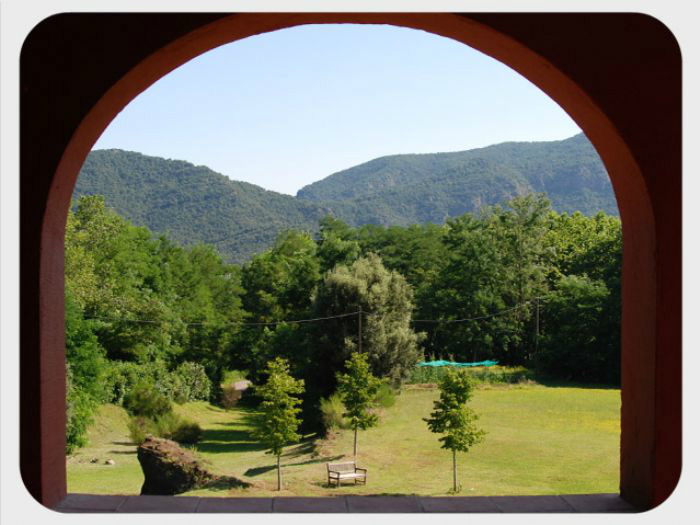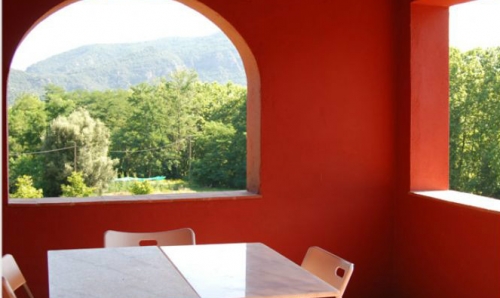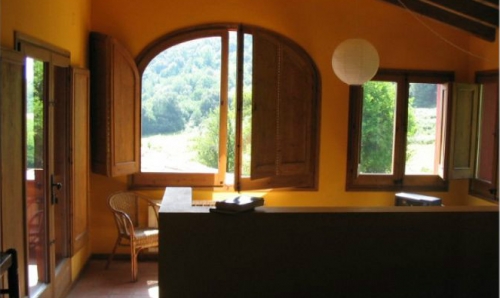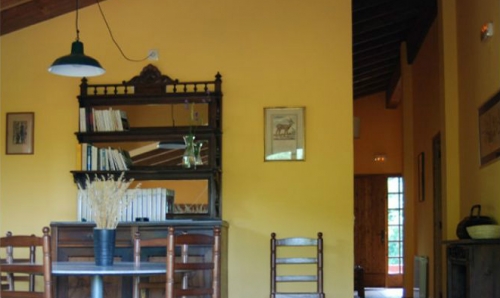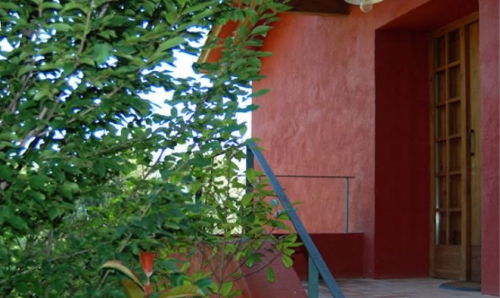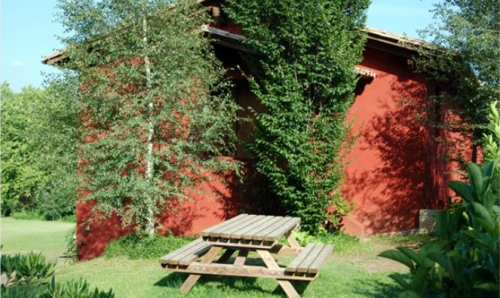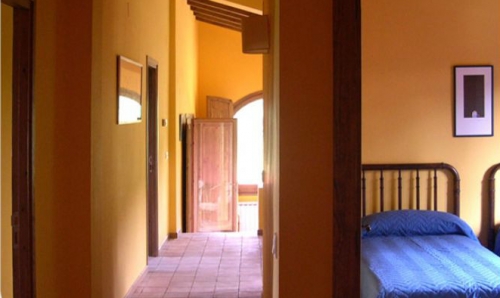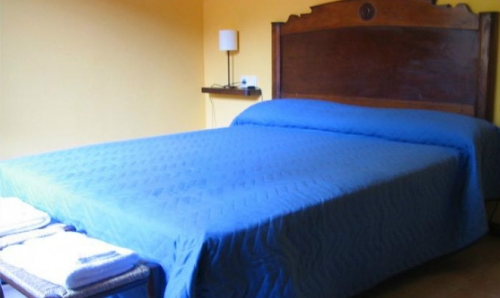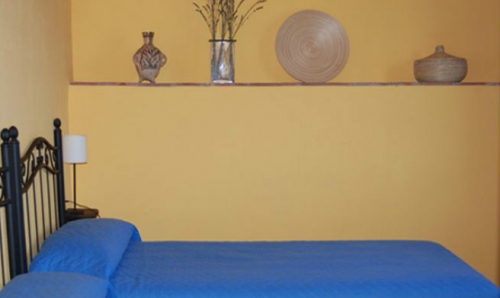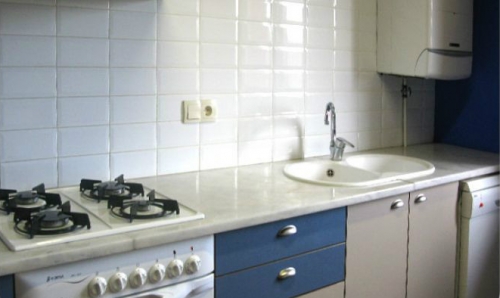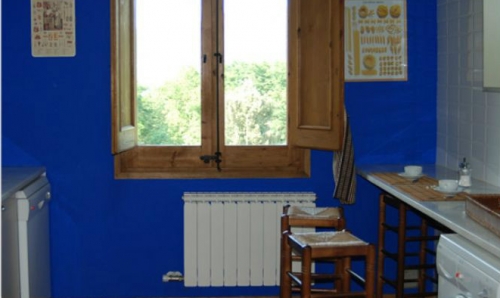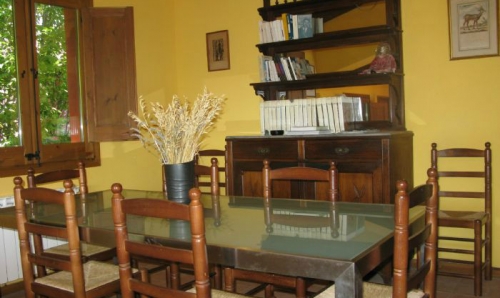 Santa Pau (Garrotxa, Girona)
People

1 - 8
Rooms

-
Bathrooms

-
REFERENCIA

SR-106
Garden

Description

8 People | Complete rental

Cozy country house located within the Natural Park of the volcanic area of La Garrotxa, near Santa Pau, in the province of Girona. Complete house rental.

The interior of the house is decorated with charm and very opened to the outside. It has a dining room, a spacious living room with library, TV with international channels, fully equipped kitchen and veranda. The house has enabled Wi-Fi zone.

It has 4 double bedrooms, two with en suite bathroom and the other two with shared bathroom with tub.

The exterior is dominated by forests of oak, pine, beech and landscapes full of life with streams and waterfalls. The house is located just below Croscat Volcano and the Volcano of Santa Margarita. It provides barbecue and outdoor furniture.

Around the farmhouse you can perform many activities: hiking, horse riding, climbing, hot air ballooning, hiking the volcanic area, golf...

Facilities

Air conditioning

Allows animals

Barbecue

Bathroom Suite

Bathtub

Conference room

Cradle for babies

Dining room

Disabled access

Dishwasher

Farm / Stable

Fireplace

Games room

Garden

Heated Pool

Heating

Jacuzzi

Kitchen

Living room

Playground

Pool

Room for groups

Spa

Terrace

TV

TV in Room

Washer

Wifi

Conditions of the house

Check-In: From 00:00 until 12:00

Check-out: From 00:00 until 12:00.
Checkout (week reesrvation): 11:00

Deposit No

Tourism Reg. Number: -

For

Isolated

Mountain

Groups

Charm

Family / Children

Availability

What to do in Garrotxa

Return to search

Once your booking is done, we will provide full details of location and contact of the owner of the property.