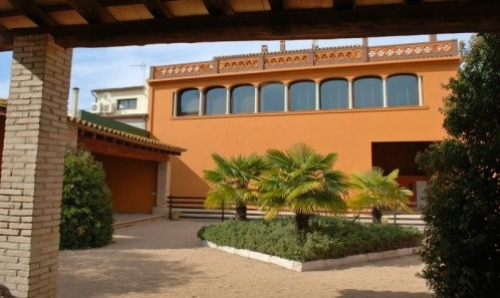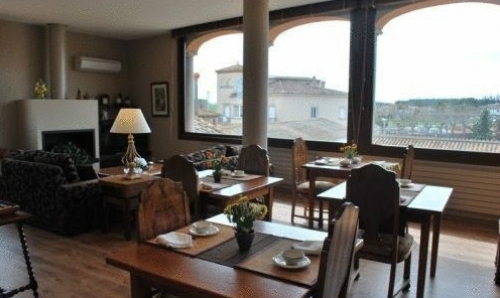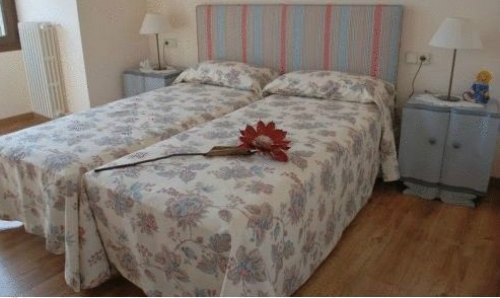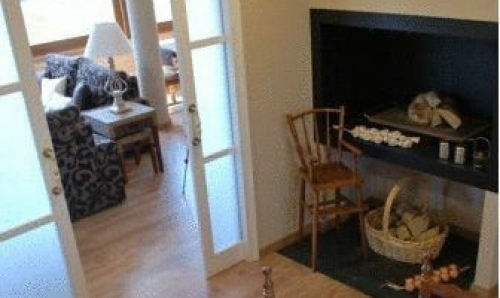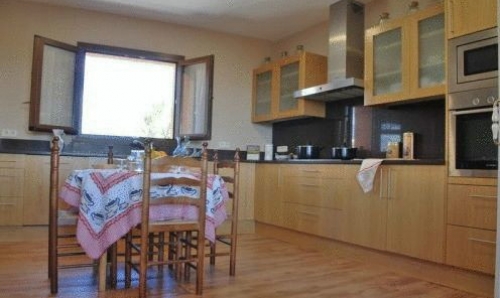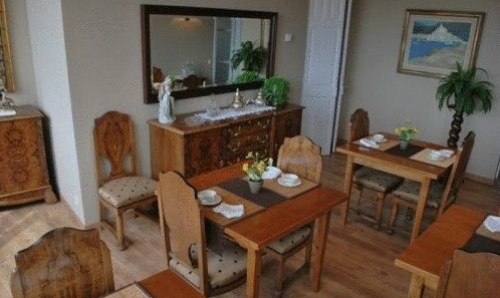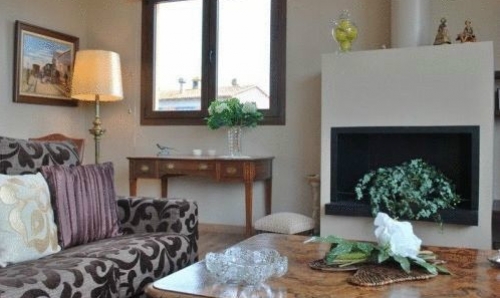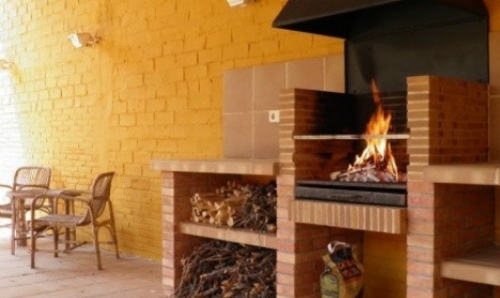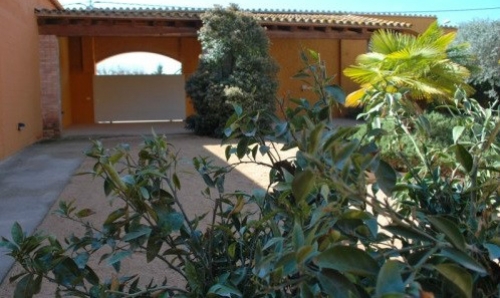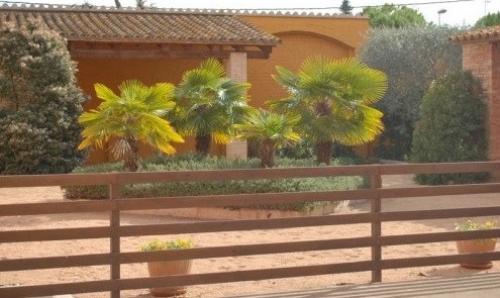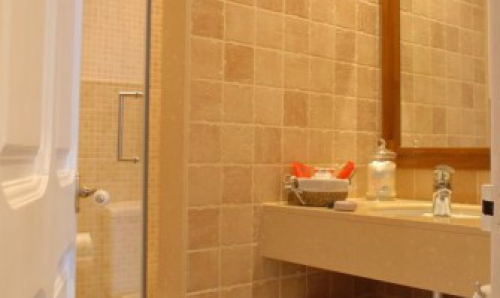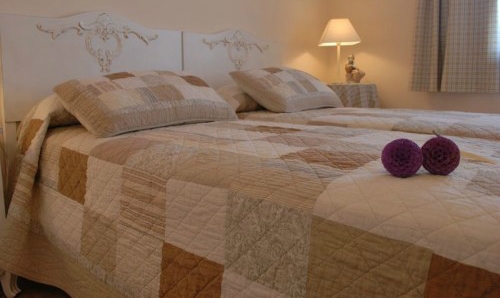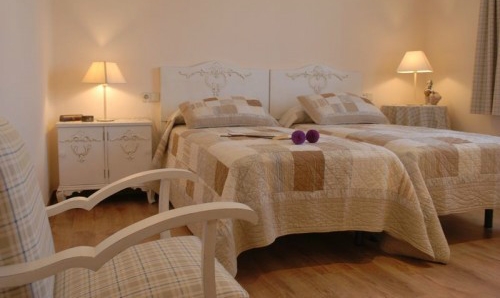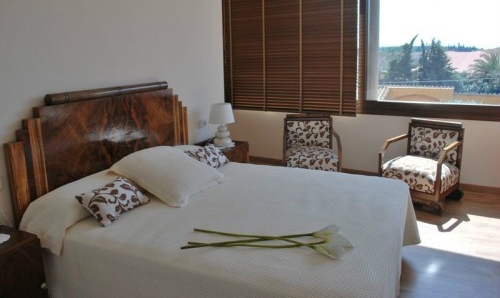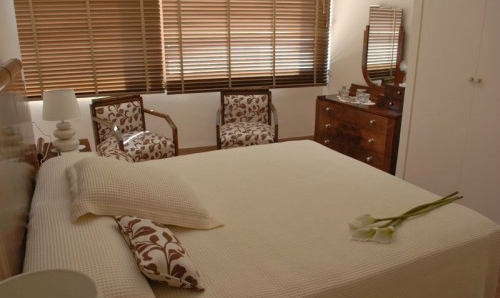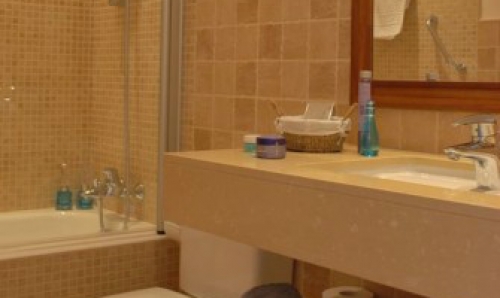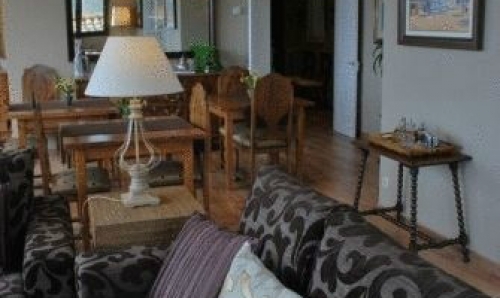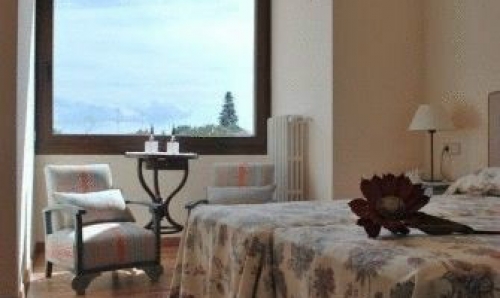 Camallera (Alt Empordà, Girona)
People

1 - 6
Rooms

-
Bathrooms

-
REFERENCIA

SR-116
Garden

Terrace

Description

6 People | Complete rental



Delightful cottage situated in the village of Camallera, in the region of Alt Empordà in the province of Girona. It is a full rented house.


The house retains original arches and columns of the postwar. Inside have common areas such as a dining room with a fireplace, air conditioning and TV. There is also a fully equipped kitchen, barbecue and laundry room and a communal bathroom.


It has enabled four double bedrooms, two with double beds and two with single beds. In addition, two are ensuite. The rooms have their own decorations, from the rustic to modern, with exterior views.


The house has a large garden with porches, barbecue and a playing area with table tennis and a small pediment.


It is close to the Costa Brava, so you can perform many activities including diving, windsurfing, sailing, cycling, relaxing on the beach, visit the town of Camallera...

Facilities

Air conditioning

Allows animals

Barbecue

Bathroom Suite

Bathtub

Conference room

Cradle for babies

Dining room

Disabled access

Dishwasher

Farm / Stable

Fireplace

Games room

Garden

Heated Pool

Heating

Jacuzzi

Kitchen

Living room

Playground

Pool

Room for groups

Spa

Terrace

TV

TV in Room

Washer

Wifi

Conditions of the house

Check-In: From 00:00 until 12:00

Check-out: From 00:00 until 12:00.
Checkout (week reesrvation): 11:00

Deposit No

Tourism Reg. Number: -

For

Groups

Charm

Paperback

Family / Children

Sea / Coast

Availability

What to do in Alt Empordà

Return to search

Once your booking is done, we will provide full details of location and contact of the owner of the property.