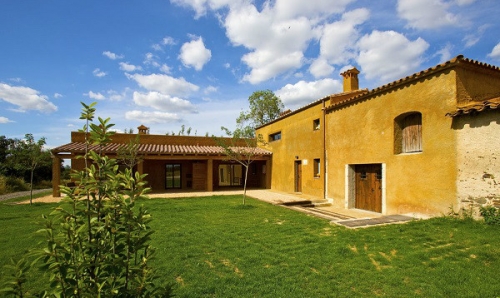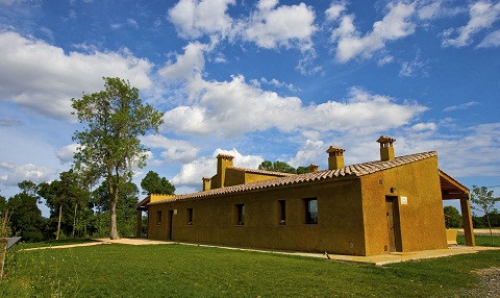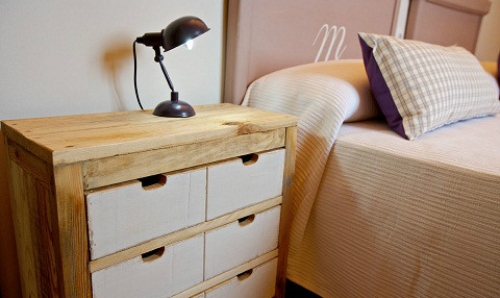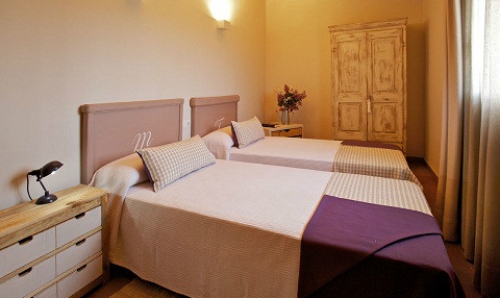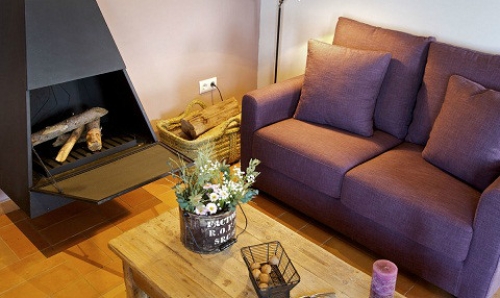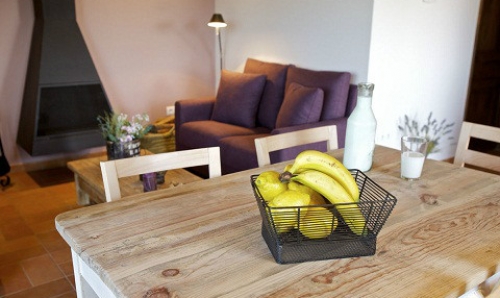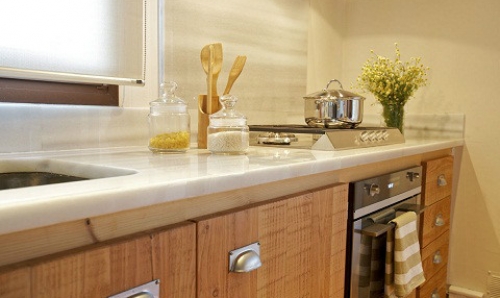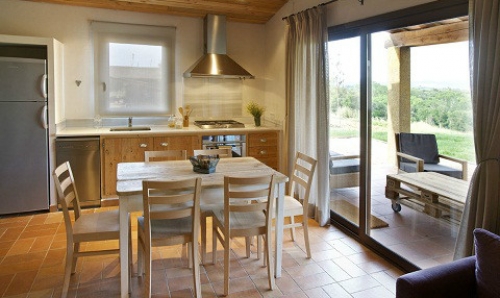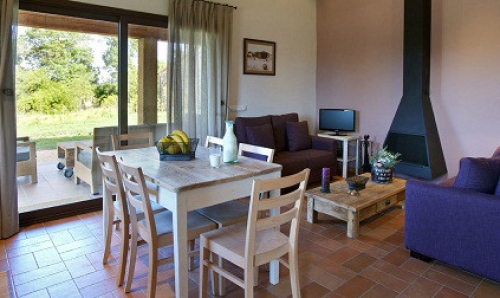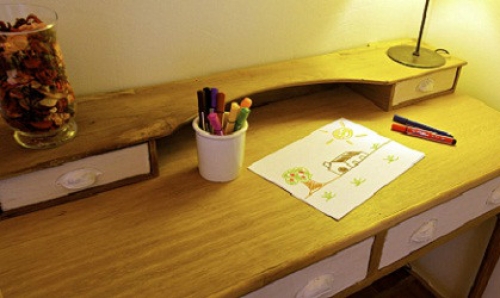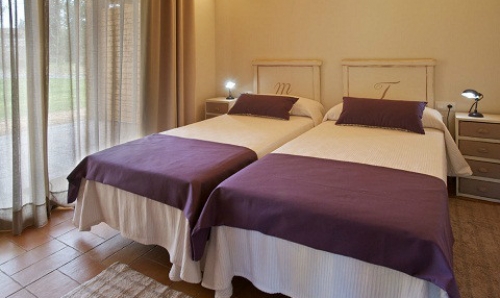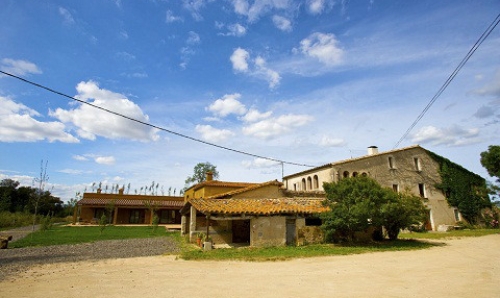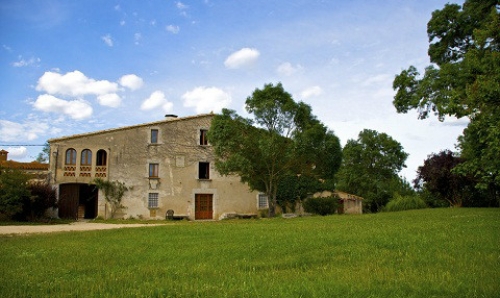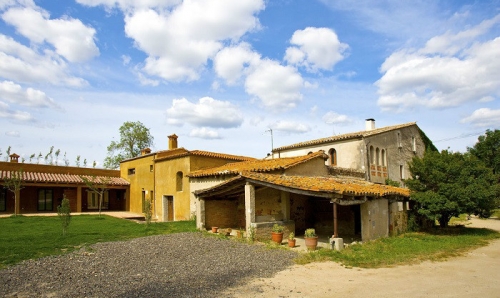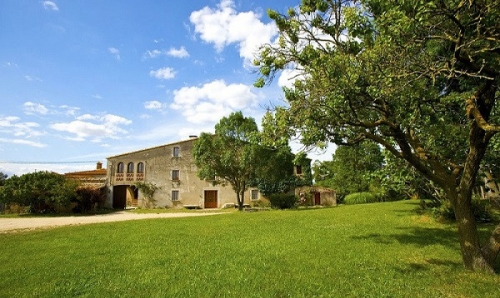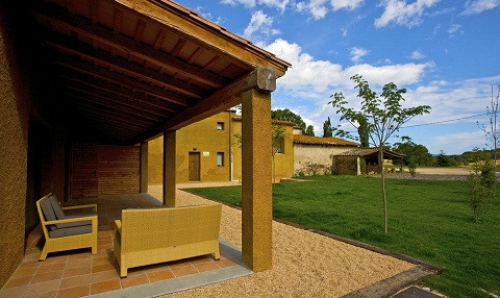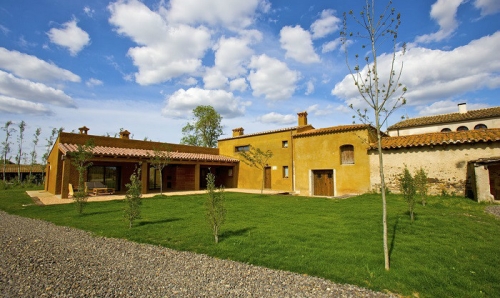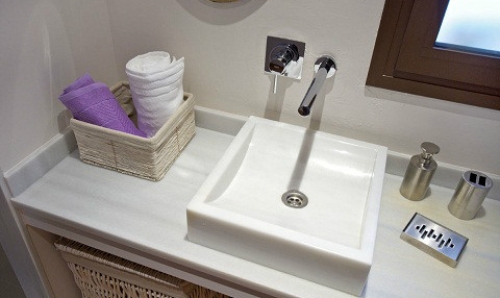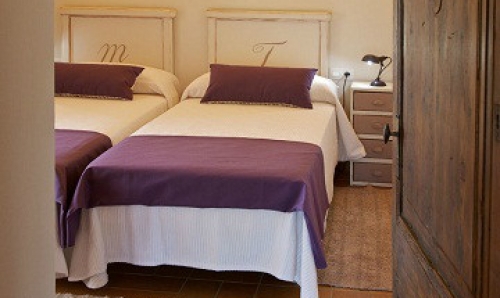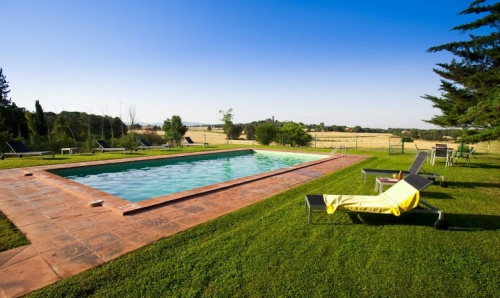 Sant Andreu Salou (Gironès, Girona)
People

1 - 4
Rooms

-
Bathrooms

-
REFERENCIA

SR-123
Garden

Terrace

Description

3 to 4 People | Complete rental



Masia that is located surrounded by fields and oak forests in the municipality of Sant Andreu Salou, in the region of Girona, Province of Girona. The house is full rental.


Nice home that has enabled a large modern living/dining room furnished with fireplace and TV, and a fully equipped kitchen. All perfectly lit by the outside.


There are 2 double rooms carefully detailed with large windows and a bathroom. The house also features heating and Wi-Fi.


The exterior has a large garden with a swimming pool located between a forest and a cornfield, and a common room at the resort for group meals.


You can do several activities in the area or visit the Costa Brava, Gavarres medieval towns, trails, bike routes, gastronomic tours ... among others.

Facilities

Air conditioning

Allows animals

Barbecue

Bathroom Suite

Bathtub

Conference room

Cradle for babies

Dining room

Disabled access

Dishwasher

Farm / Stable

Fireplace

Games room

Garden

Heated Pool

Heating

Jacuzzi

Kitchen

Living room

Playground

Pool

Room for groups

Spa

Terrace

TV

TV in Room

Washer

Wifi

Conditions of the house

Check-In: From 00:00 until 12:00

Check-out: From 00:00 until 12:00.
Checkout (week reesrvation): 11:00

Deposit No

Tourism Reg. Number: -

For

Family / Children

Romantic

Charm

Isolated

Sea / Coast

Availability

What to do in Gironès

Return to search

Once your booking is done, we will provide full details of location and contact of the owner of the property.