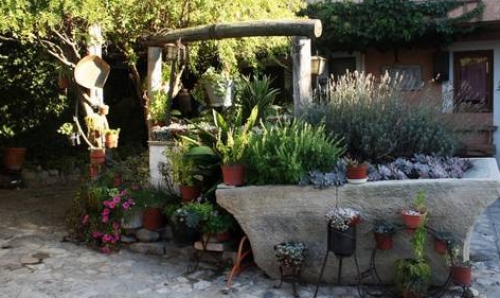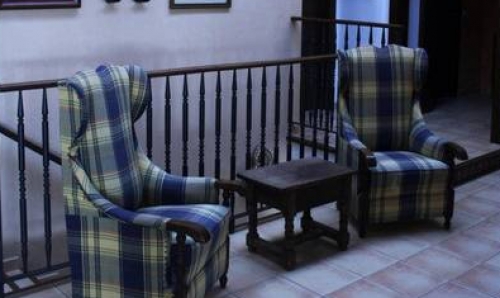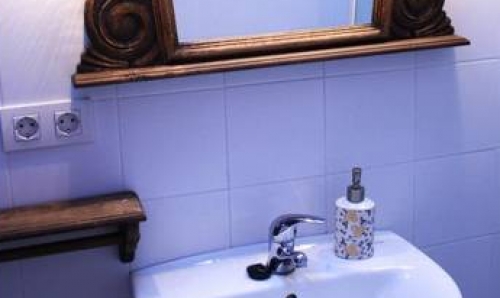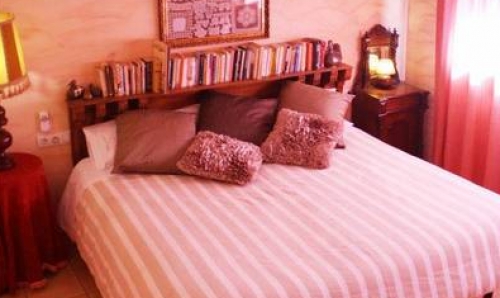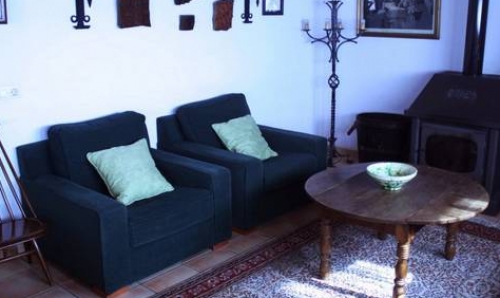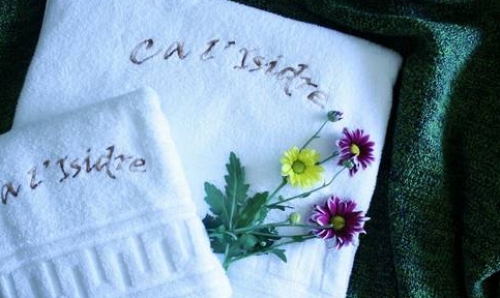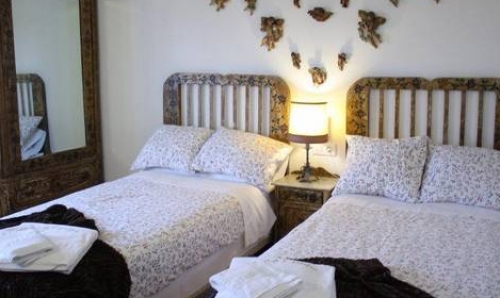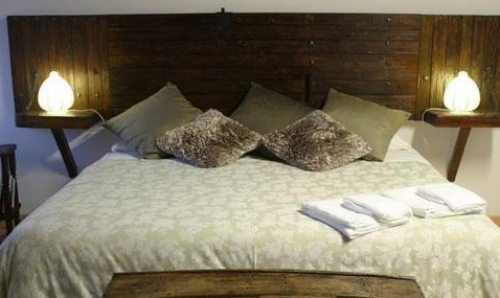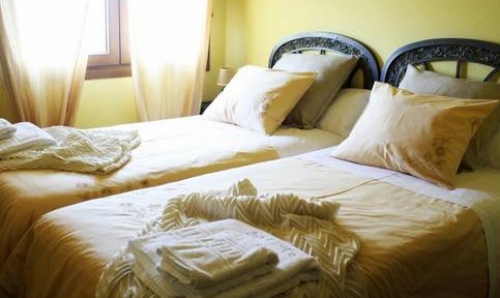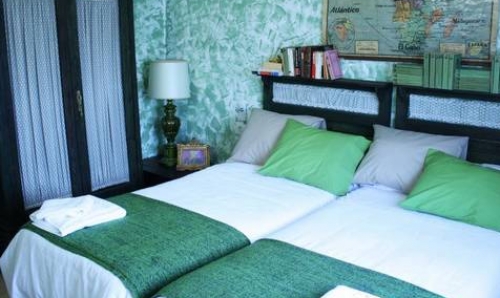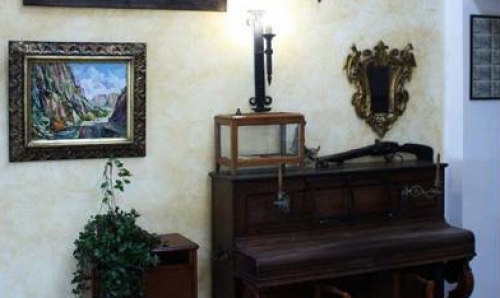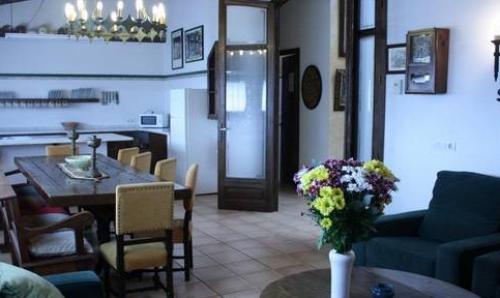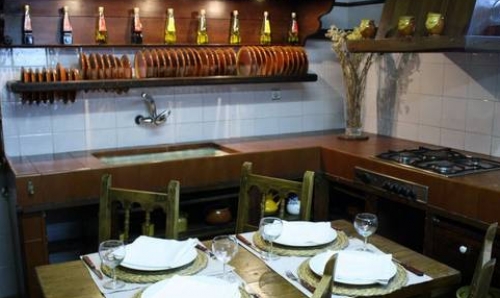 Anglesola (Urgell, Lleida)
People

1 - 2
Rooms

-
Bathrooms

-
REFERENCIA

SR-136
Garden

Terrace

Description

2 People | Room rental

Cottage located in Lleida, close to the town of Tarrega. Room rental.

Inside you will find all the elements needed for a comfortable stay. A large dining room and a kitchen. All furniture in the house is composed of antique restored by the owner of the house.

It has 3 double rooms, and two suites room, where can be added two extra beds. All of them convey authenticity and charm.

Outside the house there is a small animal farm, an organic garden, large garden with barbecue and terrace.

L'Urgell, the region where the house is located, has a wide variety of cultural activities, plus a high landscape value. In the house you will be duly informed of all you can do.

Facilities

Air conditioning

Allows animals

Barbecue

Bathroom Suite

Bathtub

Conference room

Cradle for babies

Dining room

Disabled access

Dishwasher

Farm / Stable

Fireplace

Games room

Garden

Heated Pool

Heating

Jacuzzi

Kitchen

Living room

Playground

Pool

Room for groups

Spa

Terrace

TV

TV in Room

Washer

Wifi

Conditions of the house

Check-In: From 00:00 until 12:00

Check-out: From 00:00 until 12:00.
Checkout (week reesrvation): 11:00

Deposit No

Tourism Reg. Number: -

For

Family / Children

Groups

Paperback

Availability

What to do in Urgell

Return to search

Once your booking is done, we will provide full details of location and contact of the owner of the property.