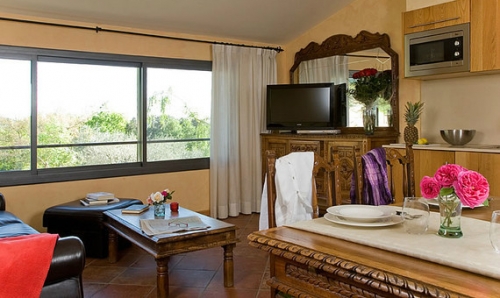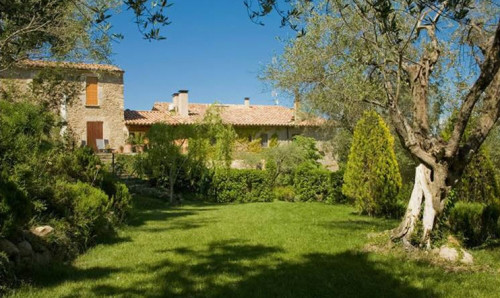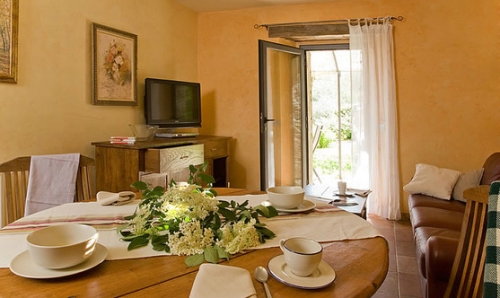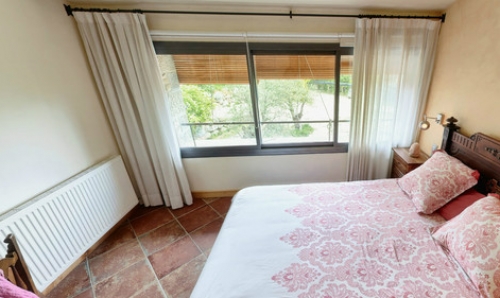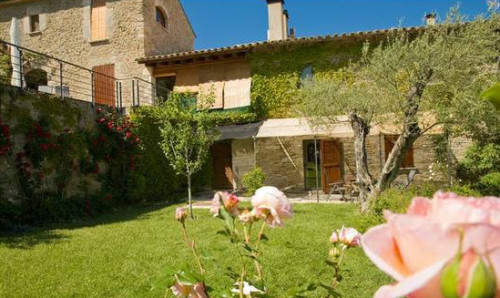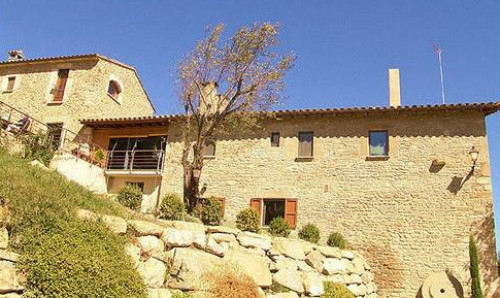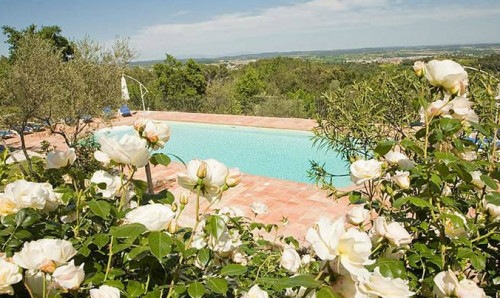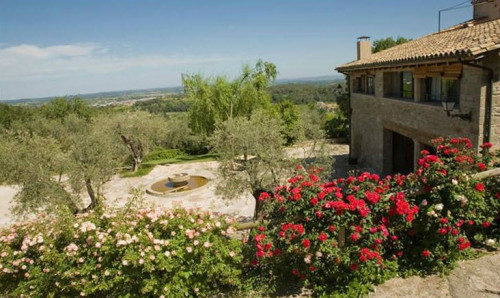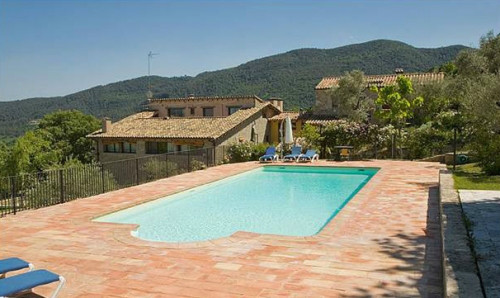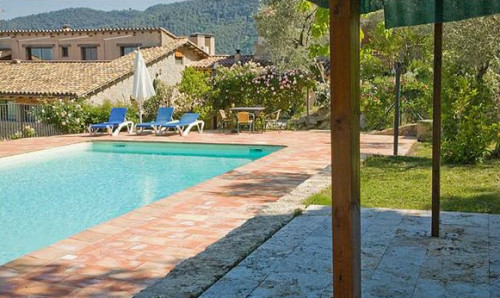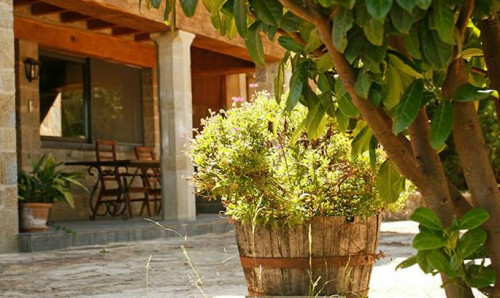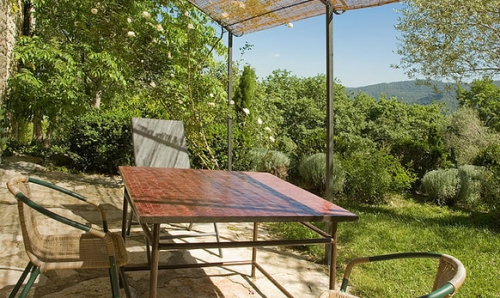 Porqueres (Pla de l'Estany, Girona)
People

2 - 4
Rooms

-
Bathrooms

-
REFERENCIA

SR-140
Garden

Terrace

Air conditioning

Barbecue

Description

2 - 4 People | Rural Apartment

Villla located in the Pla de Estany, in one of the most beautiful natural areas and better communicated Girona. It has 2 apartments designed for 4 people, equipped with their own kitchen and living room.

Decorated with elegance and modernity, in light colors to promote calm weather. Fully equipped kitchen and spacious living room with TV, air conditioning, and wireless.

They have two rooms, which make it perfect for families traveling with children.
All spaces in the apartment tastefully integrated.

Outside the house has a large garden, where we can find a barbecue, a picnic area or the large pool of 14x6m. The villa offers bicycles with no extra charge.

The Lake of Banyoles, is located very close to the house and is a must-visit. The villa is well connected to the Costa Brava and Garrotxa.

Facilities

Air conditioning

Allows animals

Barbecue

Bathroom Suite

Bathtub

Conference room

Cradle for babies

Dining room

Disabled access

Dishwasher

Farm / Stable

Fireplace

Games room

Garden

Heated Pool

Heating

Jacuzzi

Kitchen

Living room

Playground

Pool

Room for groups

Spa

Terrace

TV

TV in Room

Washer

Wifi

Conditions of the house

Check-In: From 00:00 until 12:00

Check-out: From 00:00 until 12:00.
Checkout (week reesrvation): 11:00

Deposit No

Tourism Reg. Number: -

For

Mountain

Charm

Family / Children

Romantic

Availability

What to do in Pla de l'Estany

Return to search

Once your booking is done, we will provide full details of location and contact of the owner of the property.