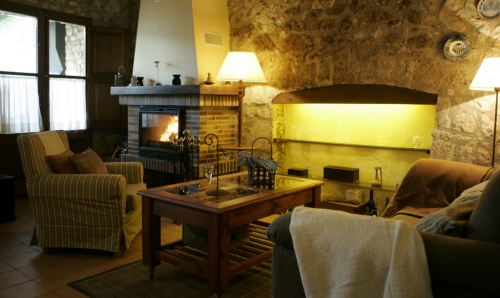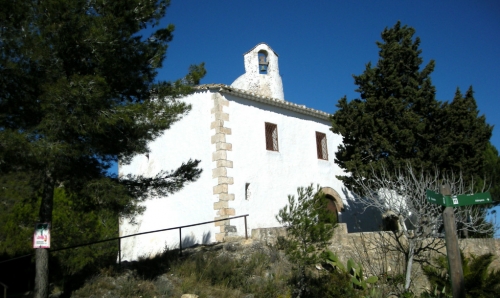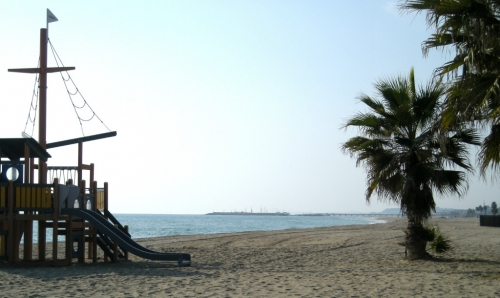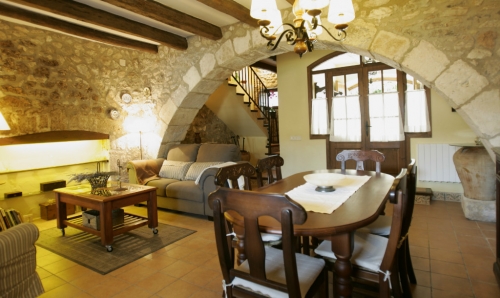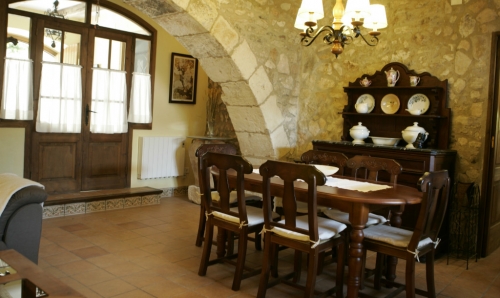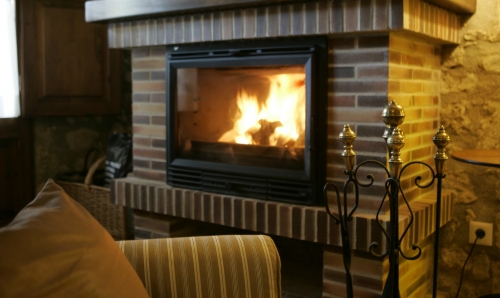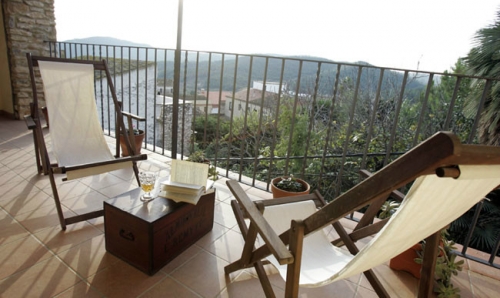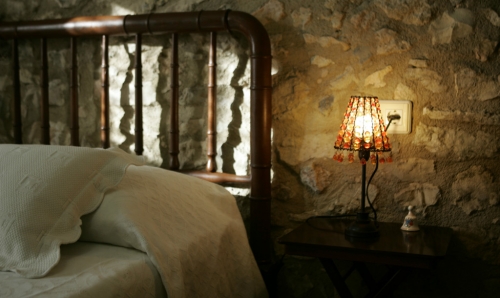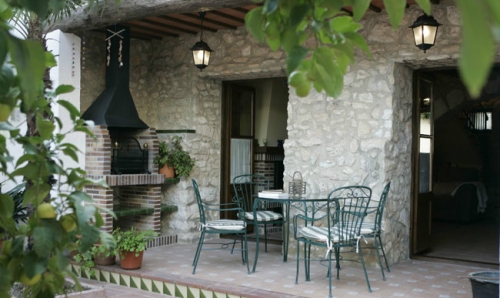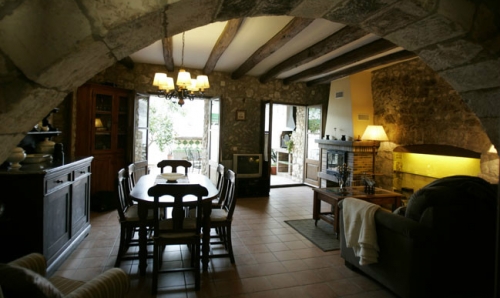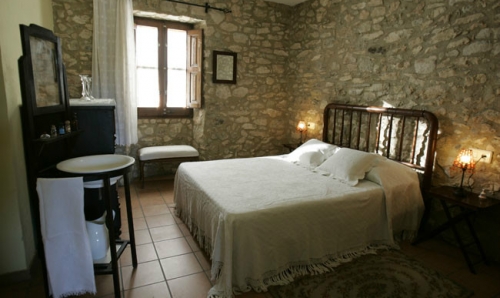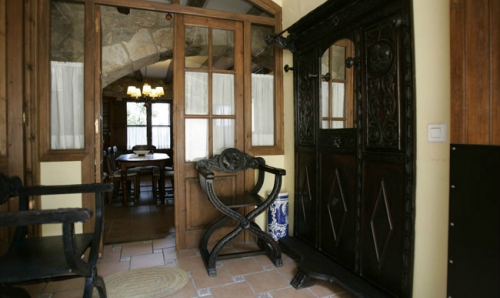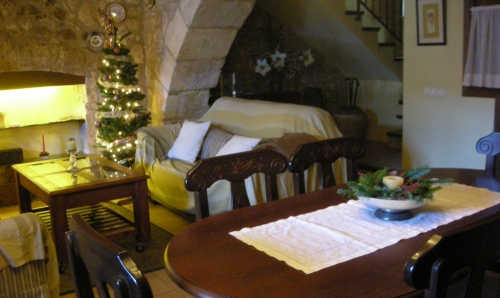 Albinyana (Baix Penedès, Tarragona)
People

1 - 8
Rooms

-
Bathrooms

-
REFERENCIA

SR-143
Garden

Terrace

Description

8 People | Complete rental


Villa located in Tarragona, close to the beach. Complete rental for 8 people.

The decoration of the house is immaculate, with elegant stone walls and furnishings designed to convey a warm environment. It is distributed over three floors. On the ground floor we can find the dining room, kitchen (fully equipped), and the living room (TV, sofas, fireplace, library, music).

The rooms are distributed in the other two plants. In the second are three double bedrooms and two single beds, also a bathroom. The top floor has a triple room with a sun terrace.

The dining room of the house connects to the porch where we found a barbecue, tables and chairs. Pool available for children.

We found some of the most beautiful beaches in Tarragona only 5 km from the cottage.

Facilities

Air conditioning

Allows animals

Barbecue

Bathroom Suite

Bathtub

Conference room

Cradle for babies

Dining room

Disabled access

Dishwasher

Farm / Stable

Fireplace

Games room

Garden

Heated Pool

Heating

Jacuzzi

Kitchen

Living room

Playground

Pool

Room for groups

Spa

Terrace

TV

TV in Room

Washer

Wifi

Conditions of the house

Check-In: From 17:00 until 12:00

Check-out: From 17:00 until 12:00.
Checkout (week reesrvation): 11:00

Deposit No

Tourism Reg. Number: -

For

Romantic

Charm

Family / Children

Paperback

Sea / Coast

Availability

What to do in Baix Penedès

Return to search

Once your booking is done, we will provide full details of location and contact of the owner of the property.