Complete Rental
Cottage located in a castle of sXVIII.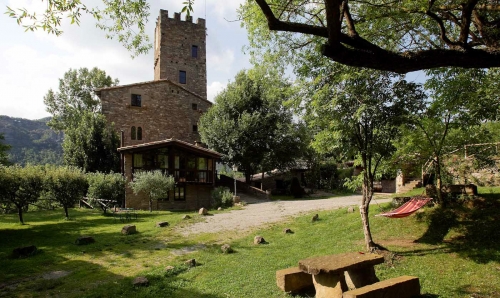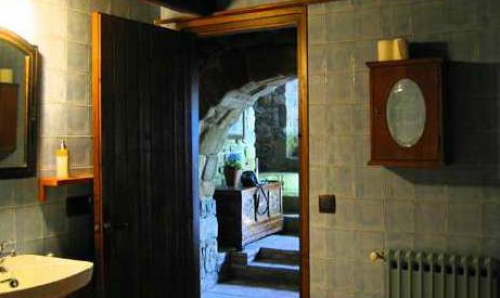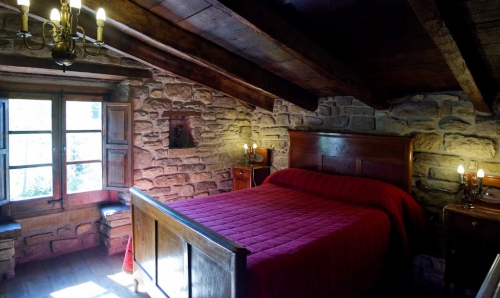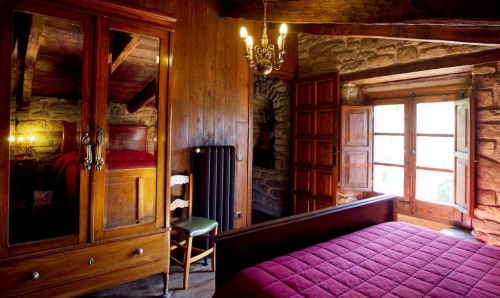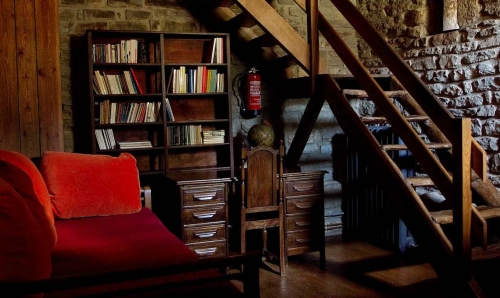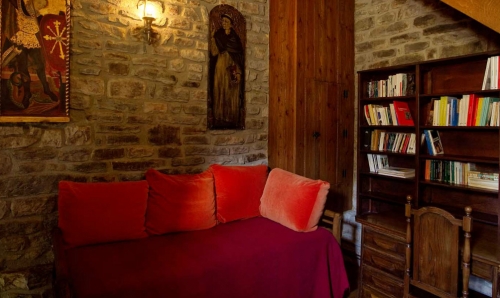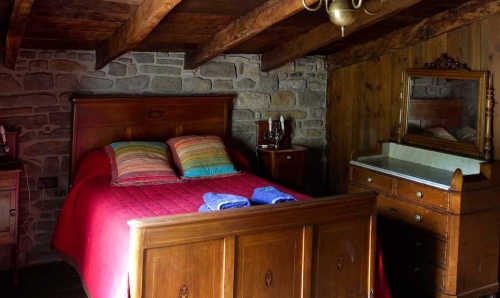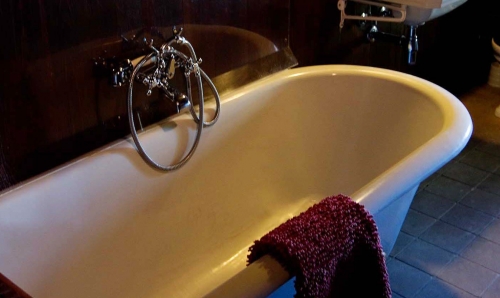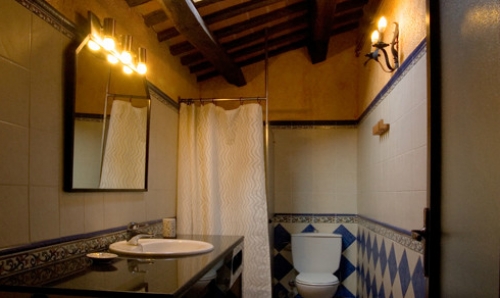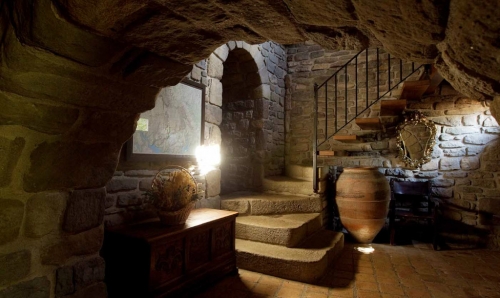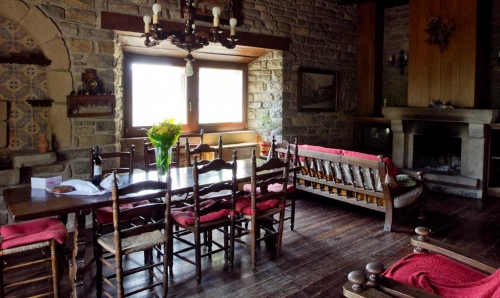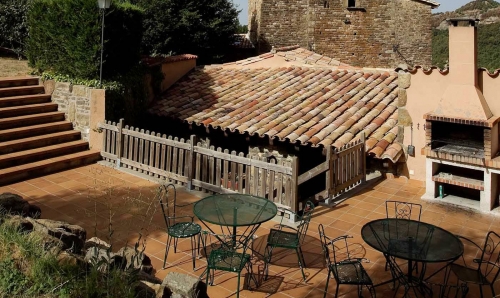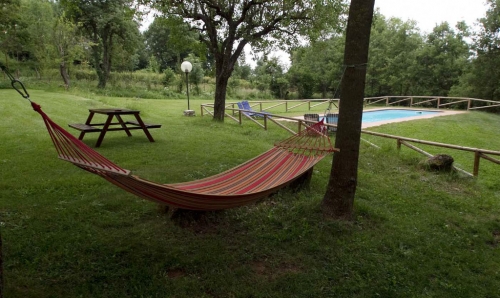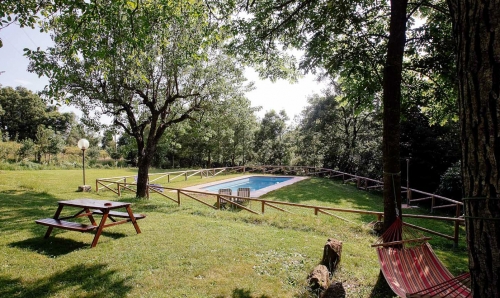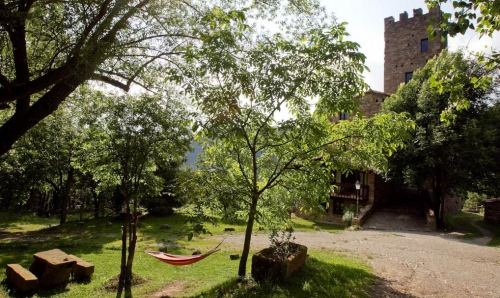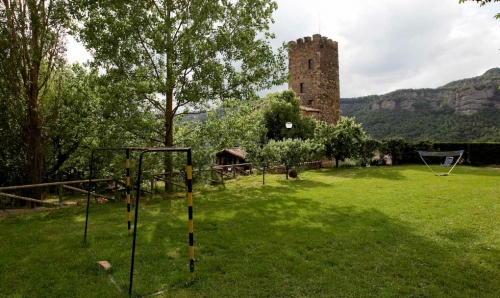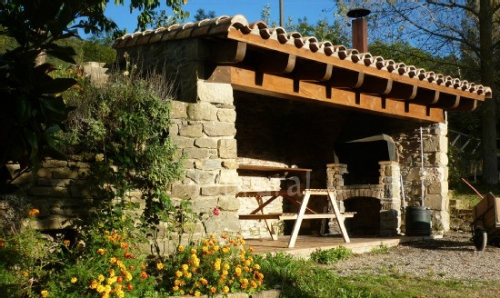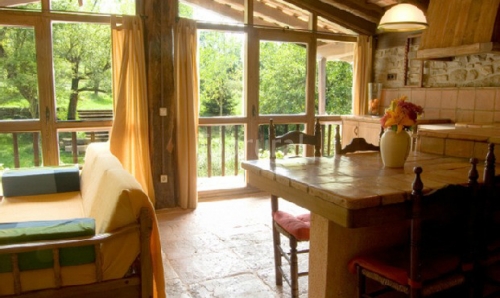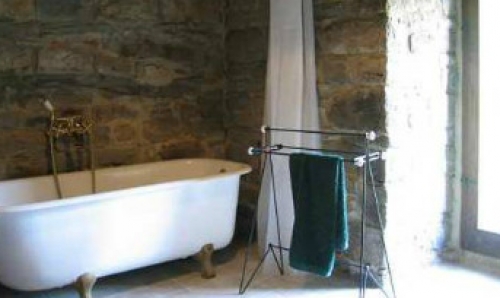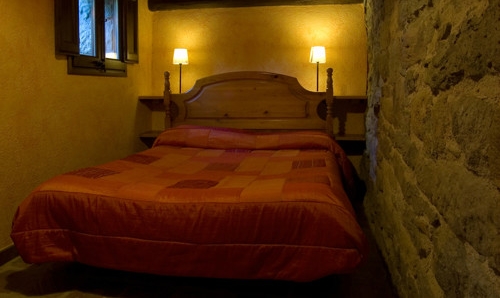 Tavernet (Osona, Barcelona)
People

8 - 13
Rooms

6
Bathrooms

5
REFERENCIA

SR-165
Garden

Terrace

Description

Property located in a castle of the eighteenth century. Nice views of nature and fresh air, close to Vic in Tavertet. Complete rental.


The stones walls give the castle a special warming. Other elements in the castle a more modern like the bright living room with large windows, fireplace, TV and sofas.

You can find a total of 6 bedrooms and three bathrooms. All rooms have a unique atmosphere.

Outside we can find the amazing garden with pool and barbecue. Other great places of the castle are the library and games room.


Located in one of the area's most active tourism with hiking, BTT ...




to enjoy it even at night. Pets are allowed.


Ongoing activities in the area are varied as it is located at a point close to everything, 15km from the coast, 20 km from Girona. From hiking or horse riding to practice water sports.

Facilities

Air conditioning

Allows animals

Barbecue

Bathroom Suite

Bathtub

Conference room

Cradle for babies

Dining room

Disabled access

Dishwasher

Farm / Stable

Fireplace

Games room

Garden

Heated Pool

Heating

Jacuzzi

Kitchen

Living room

Playground

Pool

Room for groups

Spa

Terrace

TV

TV in Room

Washer

Wifi

Conditions of the house

Check-In: From 17:00 until 20:00

Check-out: From 15:00 until 20:00.
Checkout (week reesrvation): 11:00

Deposit No

Bed linen and towels

Kitchenware supplied

Equipped with wood

Tourism Reg. Number: -

For

Paperback

Mountain

Family / Children

Isolated

Charm

Availability

What to do in Osona

Return to search

Once your booking is done, we will provide full details of location and contact of the owner of the property.