Complete Rental
Room on ground floor. Terrace with pool and barbecue.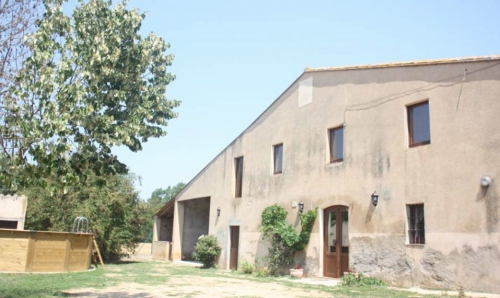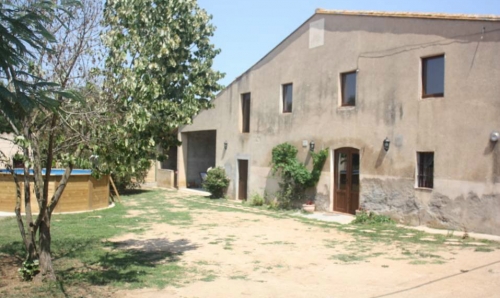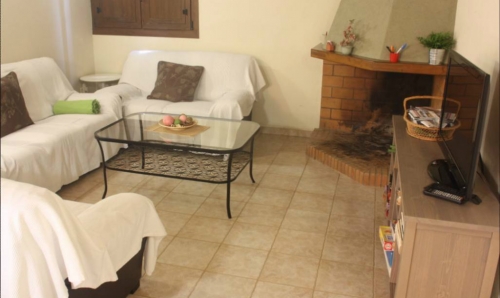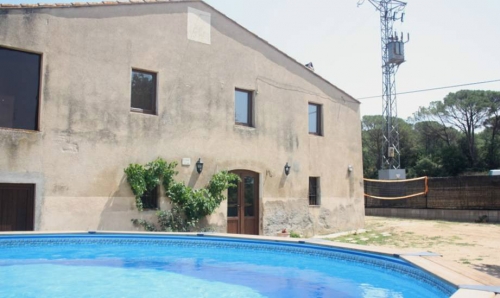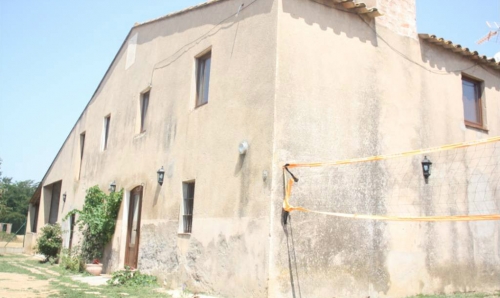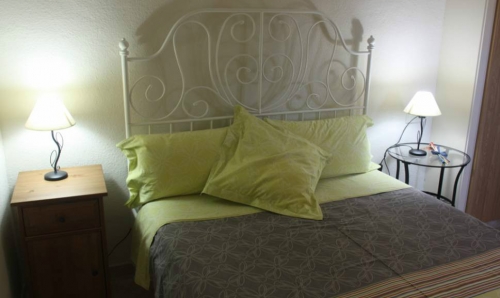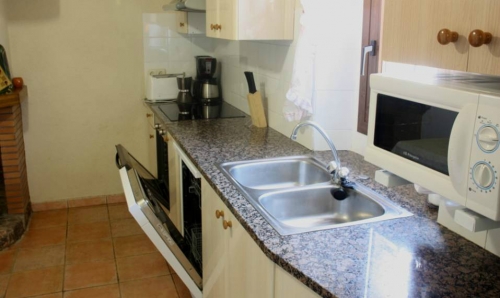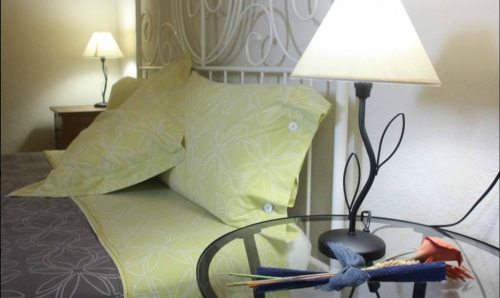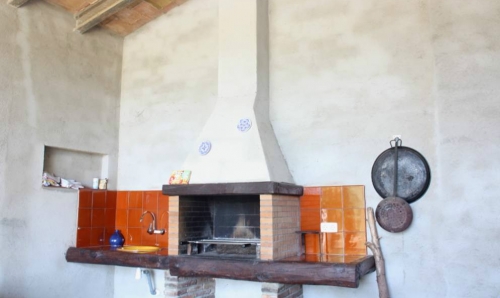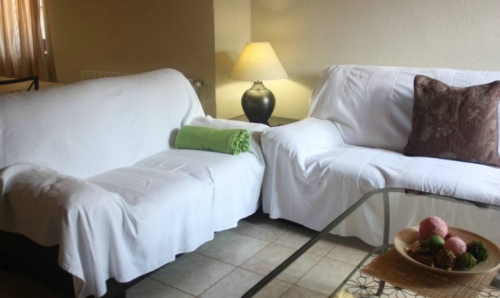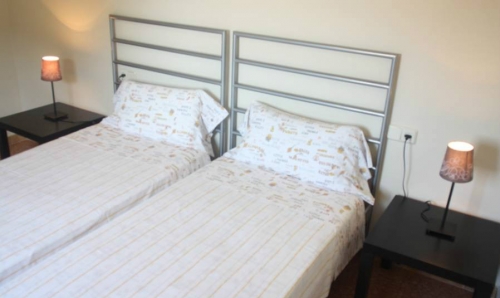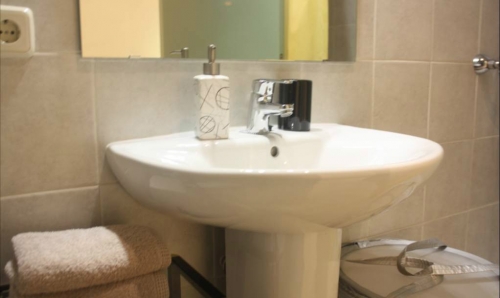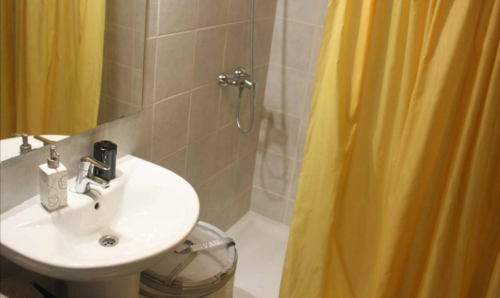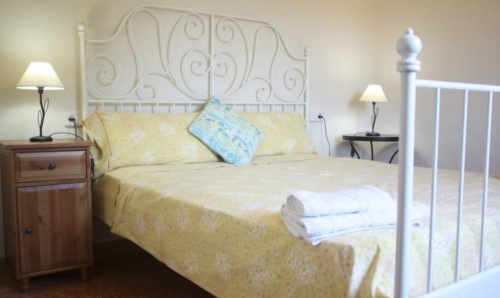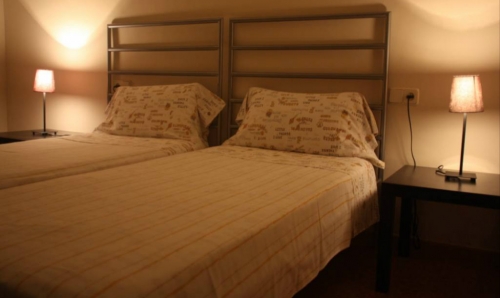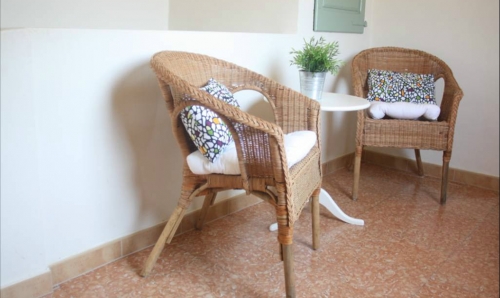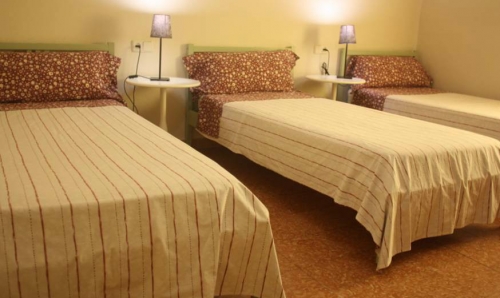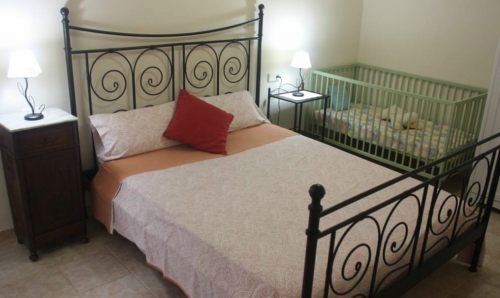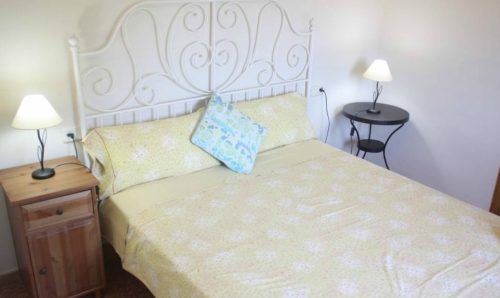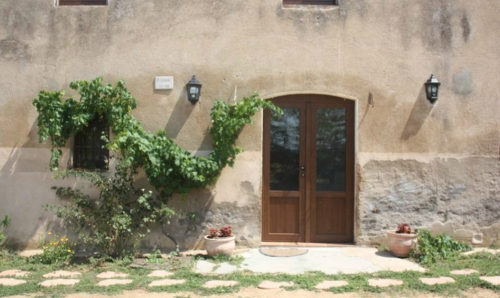 Cassà de la Selva (Gironès, Girona)
(
People

8 - 12
Rooms

5
Bathrooms

3
REFERENCIA

SR-23
Garden

Terrace

Description

The cottage is located in Girona. Complete rental.

The house is spacious inside, recently redecorated in 2012. Perfectly equipped for long stays. Decorated with a modern rustic style. It has two floors. At first floor we can find the kitchen and the spacious dining room.

All rooms of the house are decorated with charm. We found double room on the first floor, and on the second floor the rest of the rooms, three double rooms and one triple room. The house has two bathrooms.

Some activities that you can join without move from the house are the outdoor pool, the barbecue and ping-pong. The house also has a volleyball net to play.

The location of the house is perfect for enjoying the beaches of the Costa Brava, or to visit a nearby city, as Girona or Figueres.

Facilities

Air conditioning

Allows animals

Barbecue

Bathroom Suite

Bathtub

Conference room

Cradle for babies

Dining room

Disabled access

Dishwasher

Farm / Stable

Fireplace

Games room

Garden

Heated Pool

Heating

Jacuzzi

Kitchen

Living room

Playground

Pool

Room for groups

Spa

Terrace

TV

TV in Room

Washer

Wifi

The owner´s comments

In the same population can make a walk to see the Resclosa, small dam in the stream Verneda. Or, you can visit the contemporary sculptures at PARC ART.

In the town of Llagostera can do a trek on horseback in CAVALL SEA. A few meters from the house to the bike path from Girona to Sant Feliu de Guixols, Carrilet old layout (train until 1969 united the two populations). Now you can see a locomotive on the Paseo de Sant Feliu de Guixols.

Offers, without leaving the grounds of the garden: basketball, table tennis, badminton, swimming pool, sun loungers, sandpit, bicycles ...

Has a basketball basket, 4 bikes, 4 loungers, shadows of the oaks where some fresh air, sandpit and playground.

Outside fenced garden and secluded house surrounded by fields, barbecue, table and chairs for eating out if you fancy cover. Pets are welcome.

Videos

Conditions of the house

Check-In: From 17:00 until 21:00

Check-out: From 15:00 until 20:00.
Checkout (week reesrvation): 11:00

Deposit No

Bed linen and towels

Kitchenware supplied

Equipped with wood

Tourism Reg. Number: -

For

Economic

Availability

Average rating

/5

Clean
Staff
Services
Value for money
Quality of sleep
Location
Landscape
Quietness

What sort of trip was this? Friends reviews

House very nice, spacious and clean, with all the features needed.

What to do in Gironès

Return to search

Once your booking is done, we will provide full details of location and contact of the owner of the property.