Room rental
Rural hotel with library, games room and farm animals.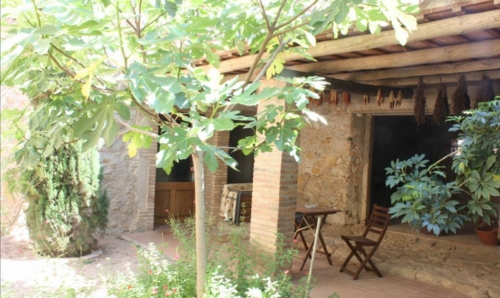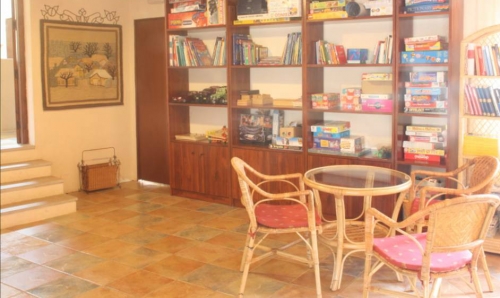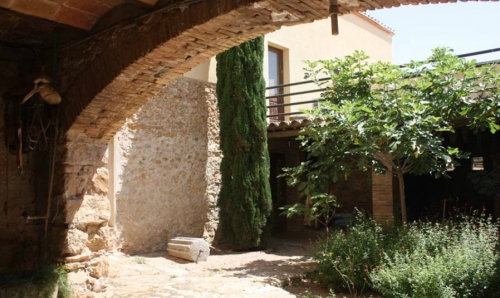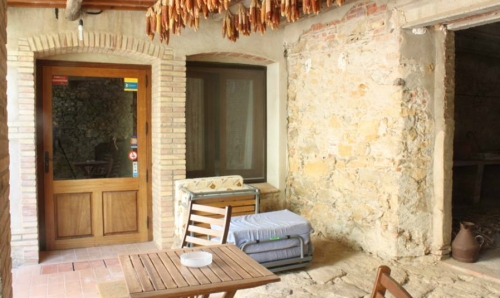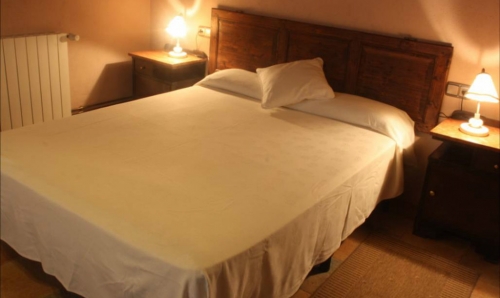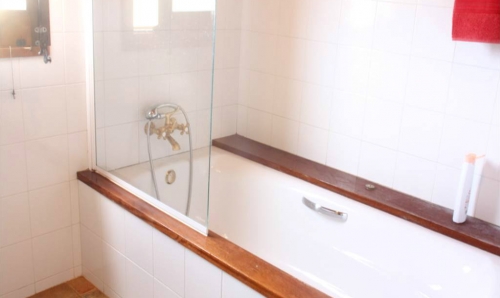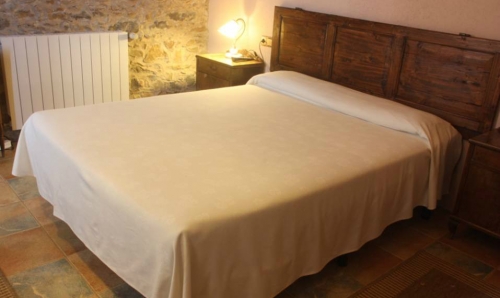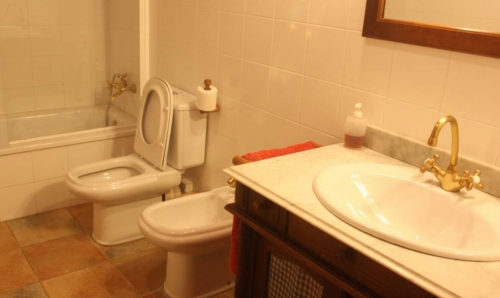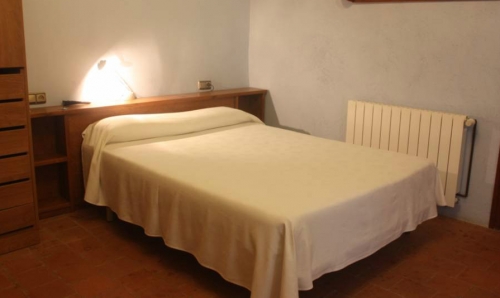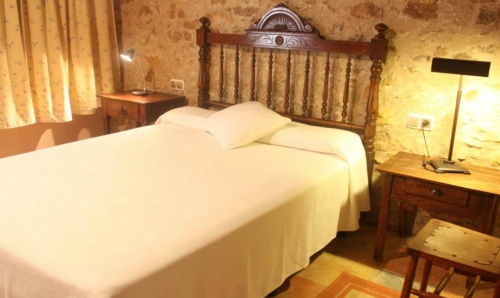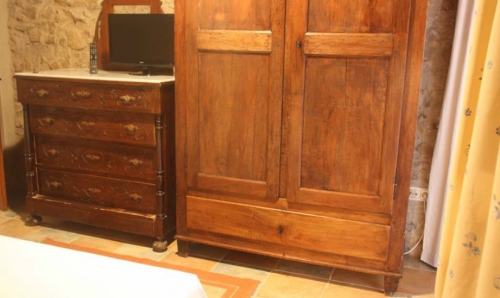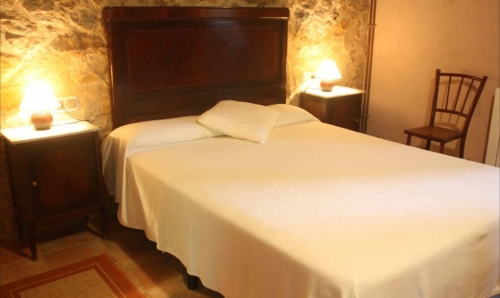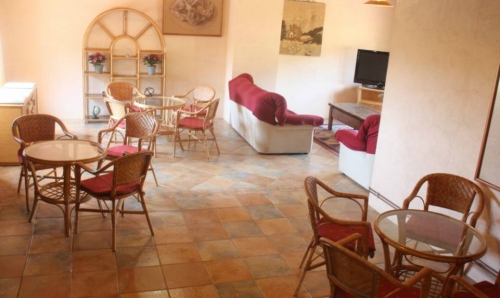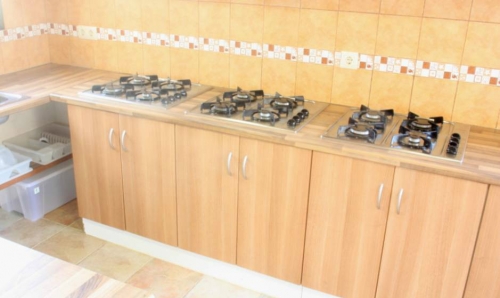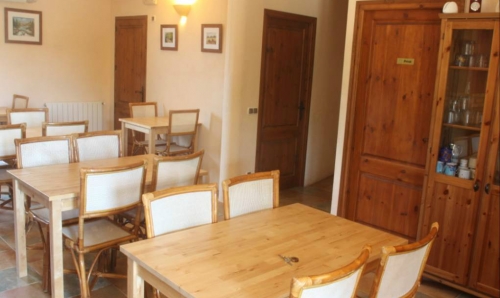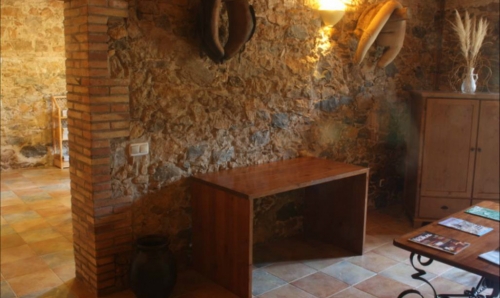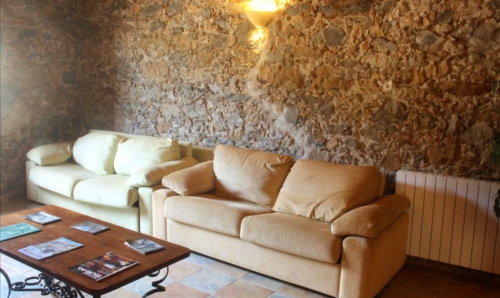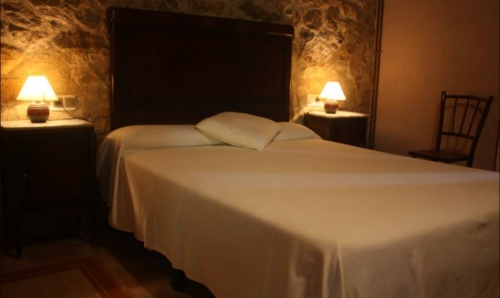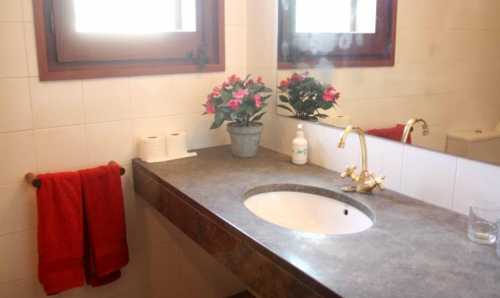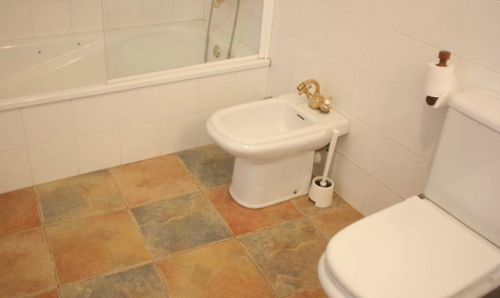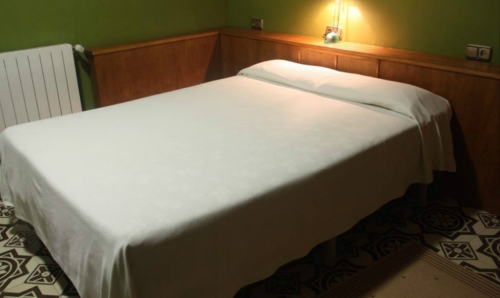 Llabià (Baix Empordà, Girona)
People

1 - 5
Rooms

-
Bathrooms

-
REFERENCIA

SR-25
Garden

Terrace

Description

La Masia is a villa in Girona (Baix Empordà). Room rental. Reservation includes breakfast. Separate kitchen space for customers.

The hotel is spacious and features a library, living room with TV and a dining room where breakfast is served. Upstairs there is a large room with tables and chairs, where we find a large plasma television and a lot of games for childrens and groups of friends.

The rooms incorporate some rustic wood and original stone walls. Equipped with air conditioning, TV and heating. Private bathrooms,

The villa offers a wide variety of activities like swimming, table tennis, soccer field, swings. Besides the possibility of visiting the farm animals, where you can find pigs, sheep or horses.

Costa Brava is close from the house.

Facilities

Air conditioning

Allows animals

Barbecue

Bathroom Suite

Bathtub

Conference room

Cradle for babies

Dining room

Disabled access

Dishwasher

Farm / Stable

Fireplace

Games room

Garden

Heated Pool

Heating

Jacuzzi

Kitchen

Living room

Playground

Pool

Room for groups

Spa

Terrace

TV

TV in Room

Washer

Wifi

Videos

Conditions of the house

Check-In: From 00:00 until 12:00

Check-out: From 00:00 until 12:00.
Checkout (week reesrvation): 11:00

Deposit No

Tourism Reg. Number: -

For

Family / Children

Paperback

Economic

Isolated

Sea / Coast

Availability

What to do in Baix Empordà

Return to search

Once your booking is done, we will provide full details of location and contact of the owner of the property.