Complete Rental
Cottage Eighteenth century luxury. Located in the Garrotxa.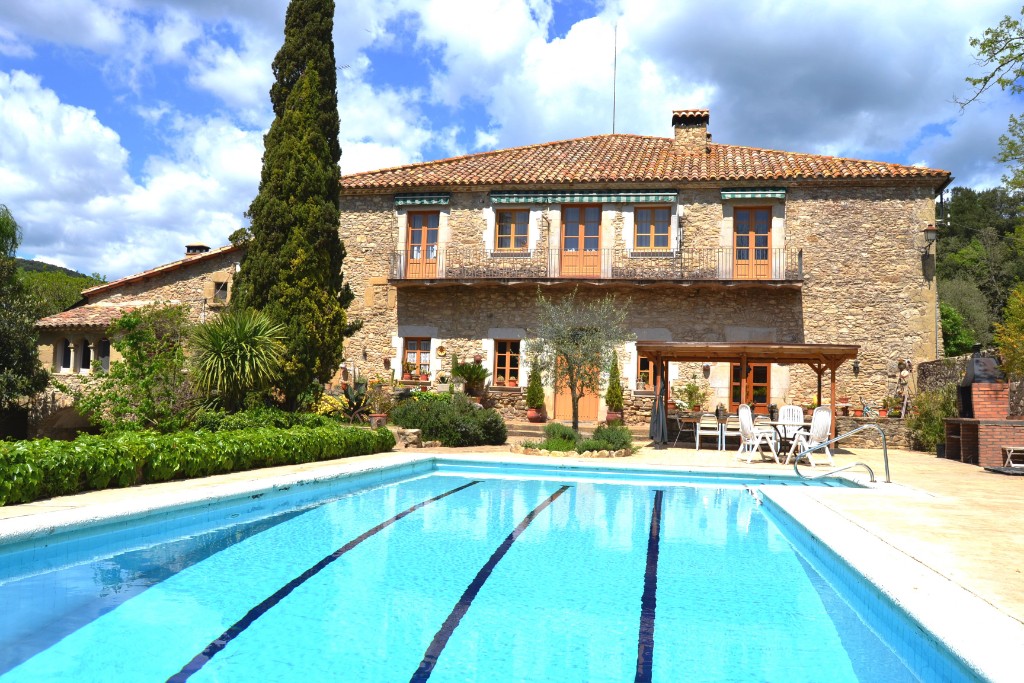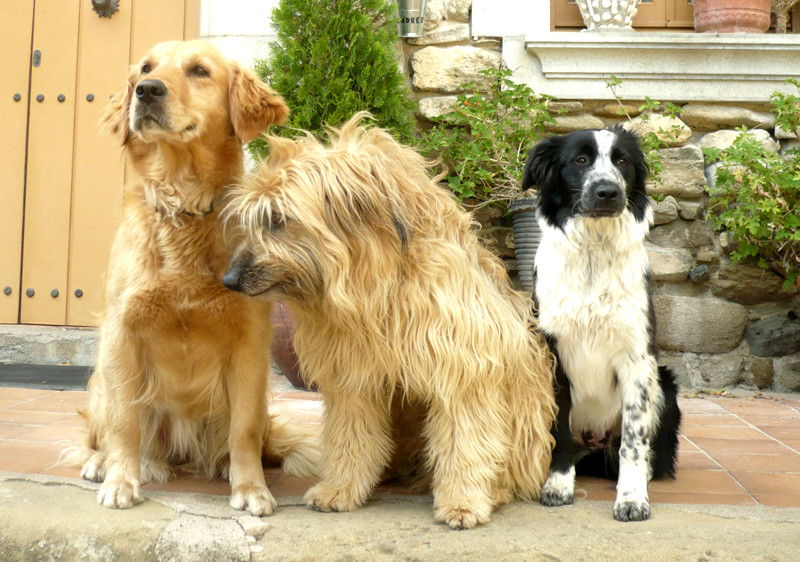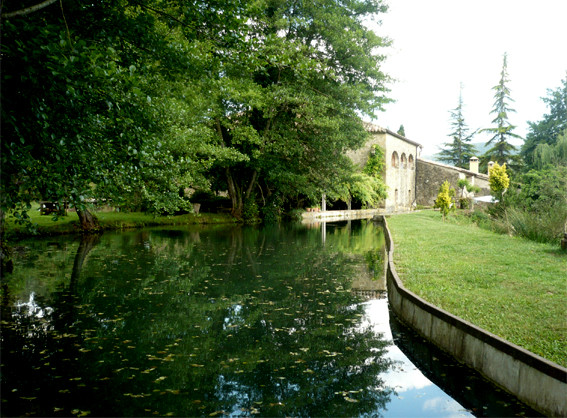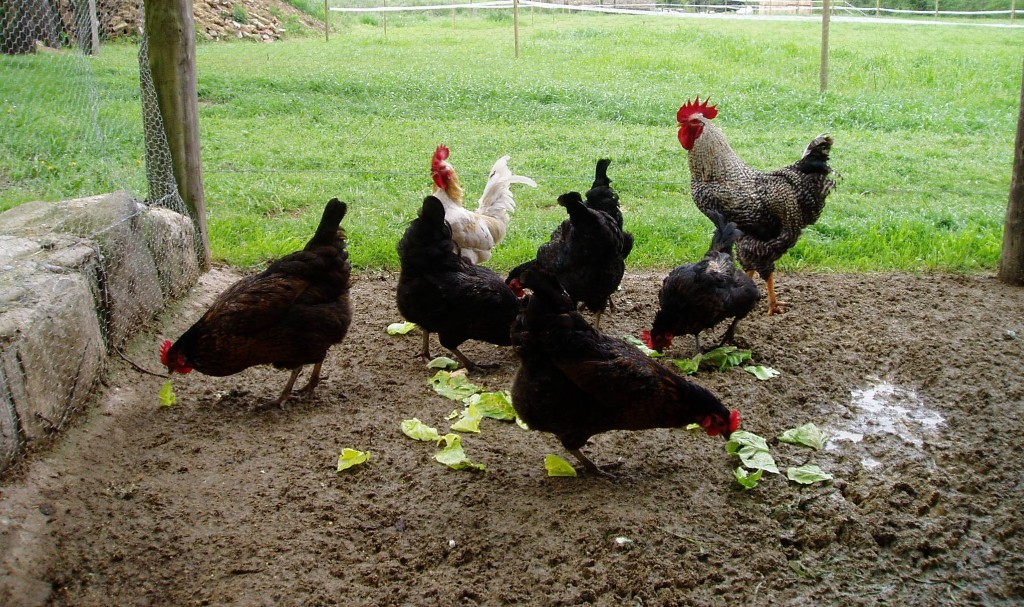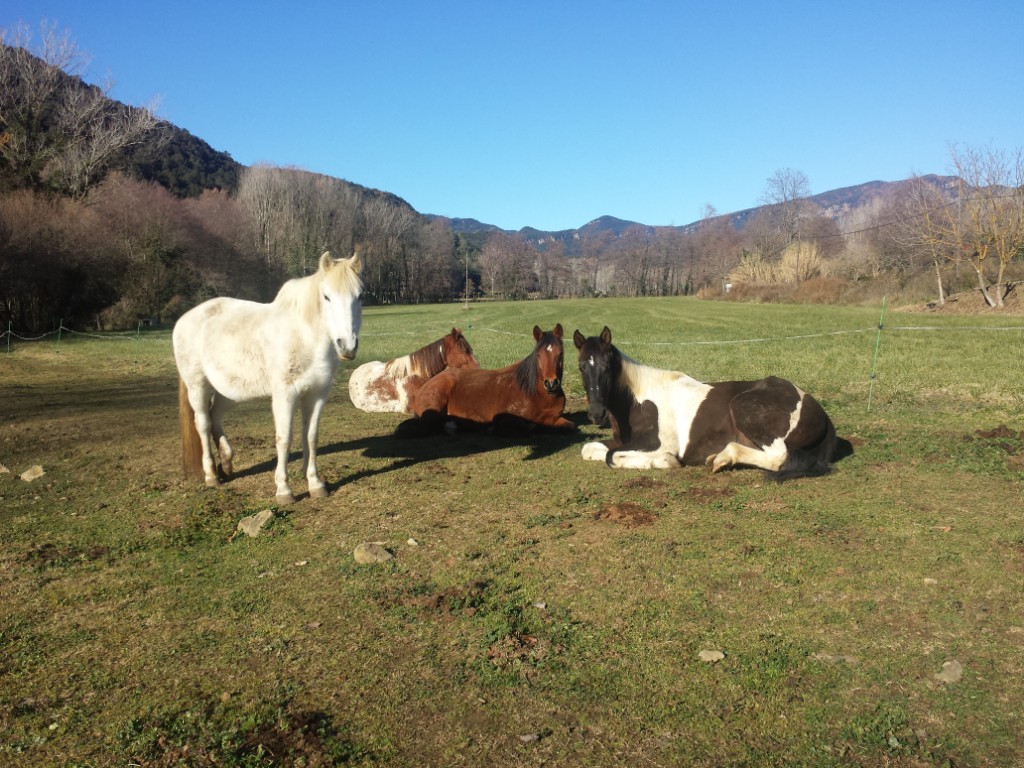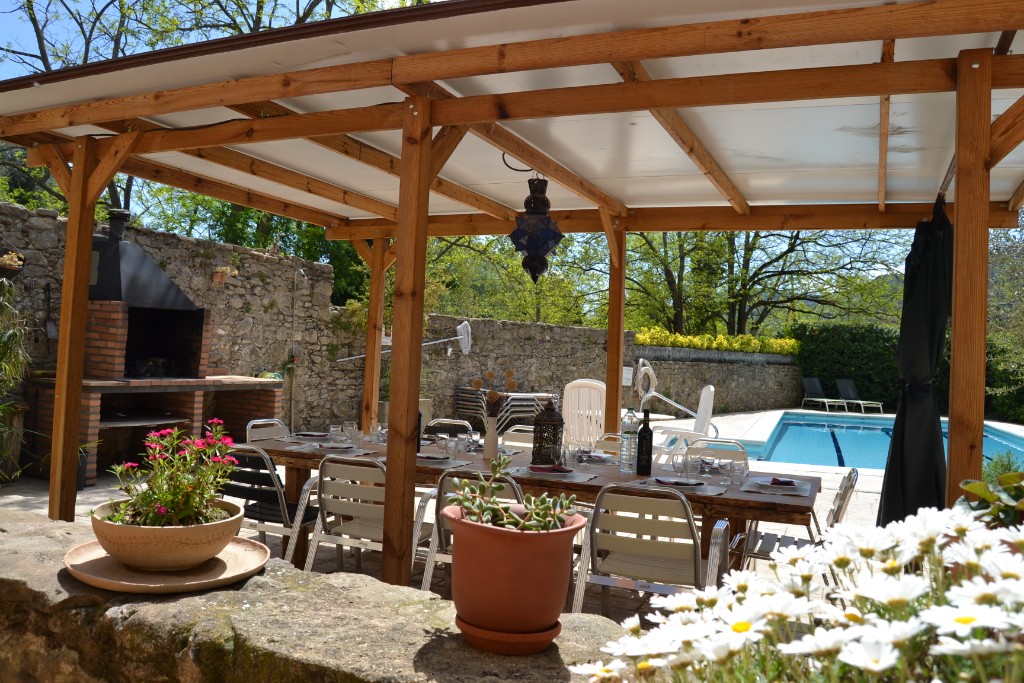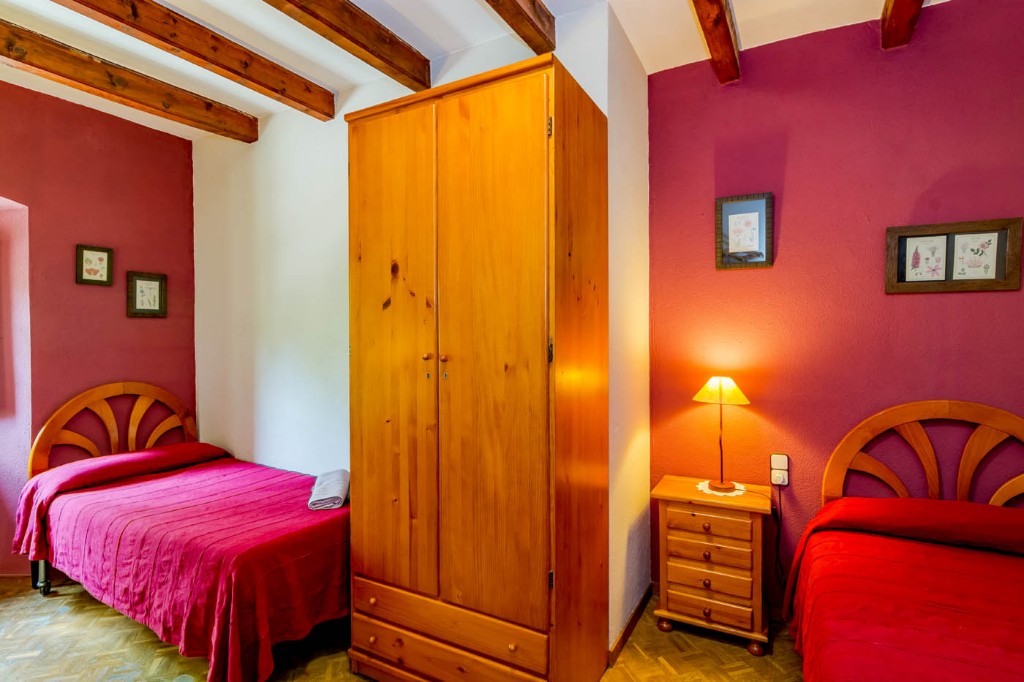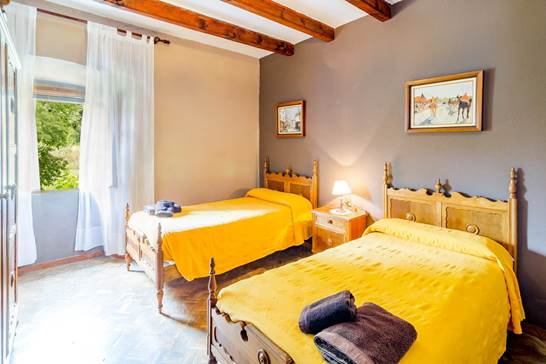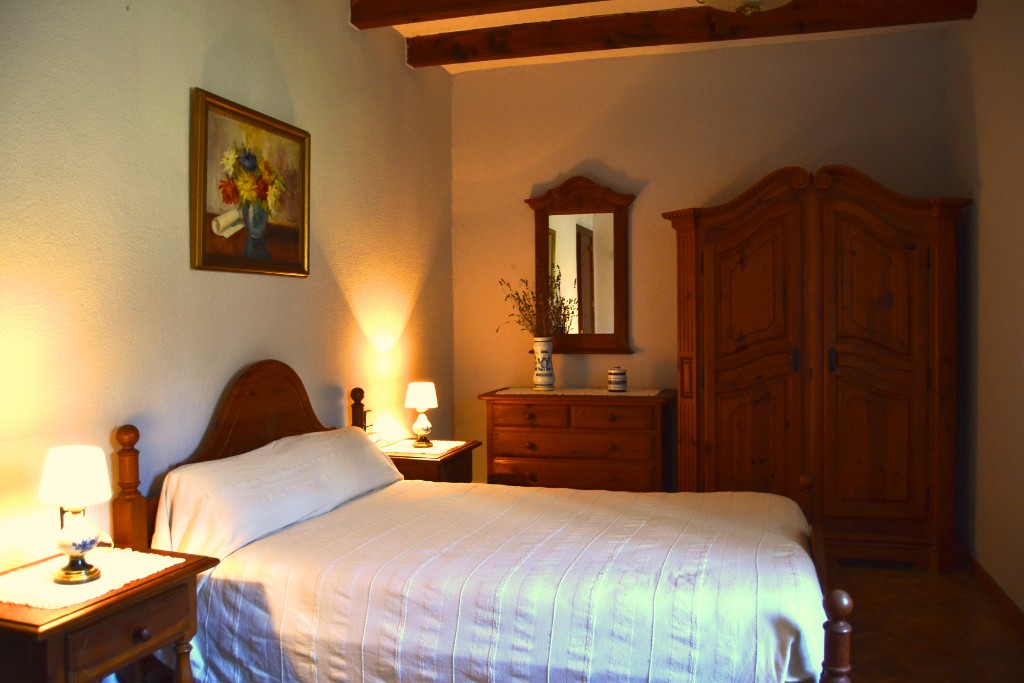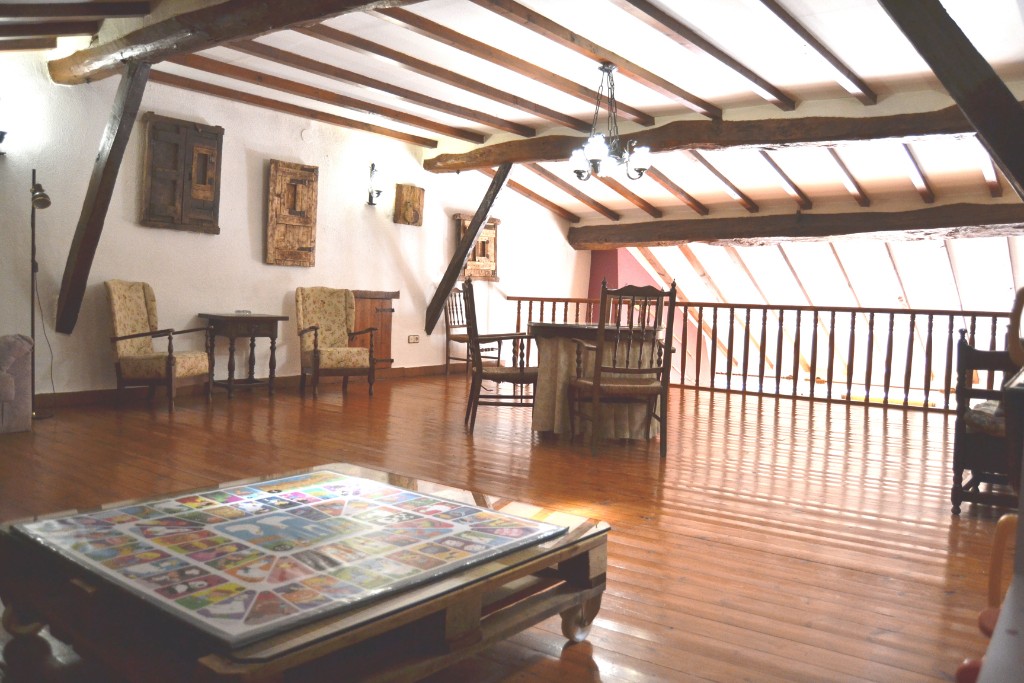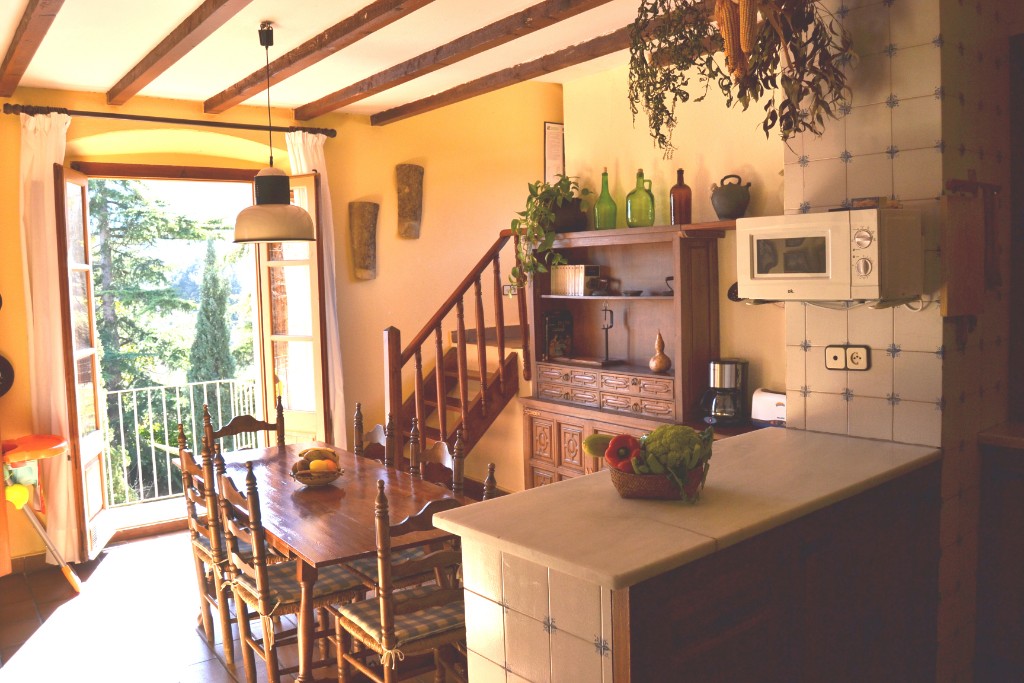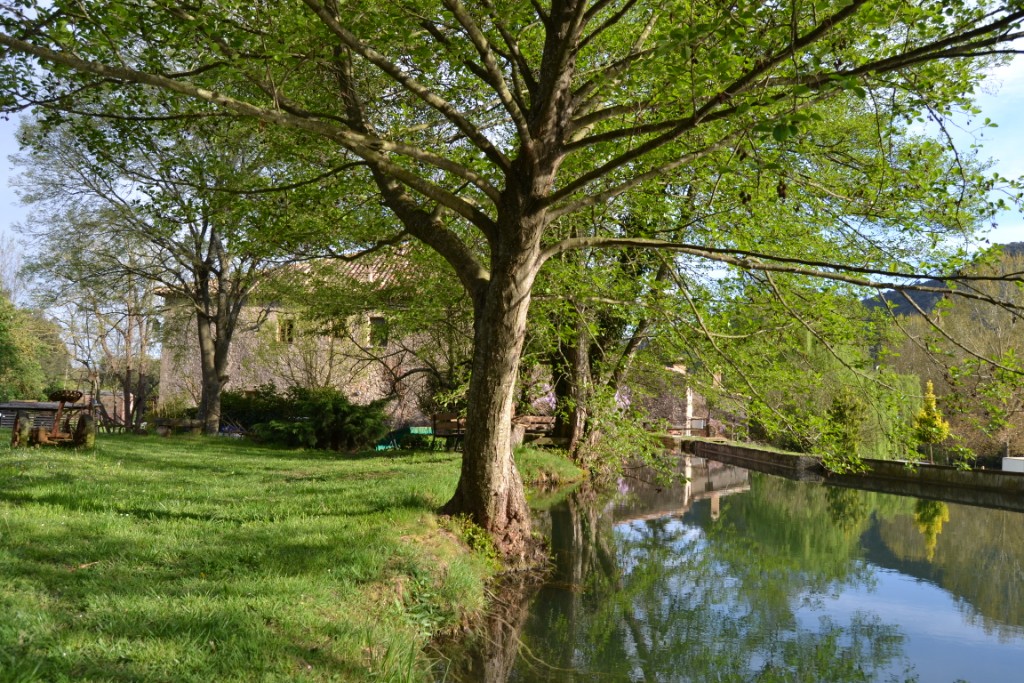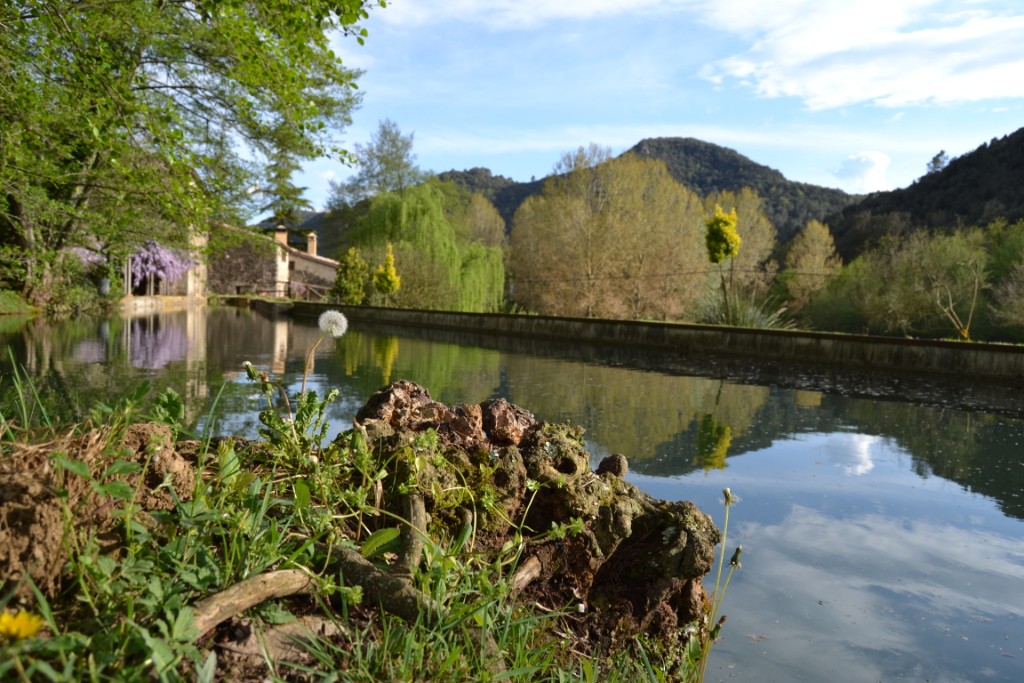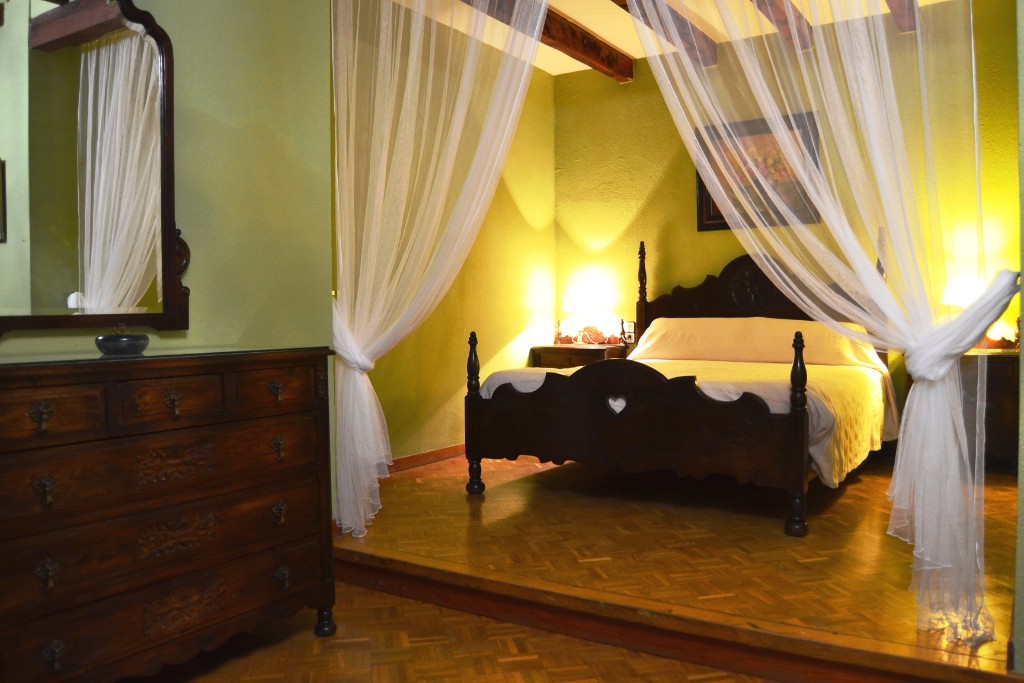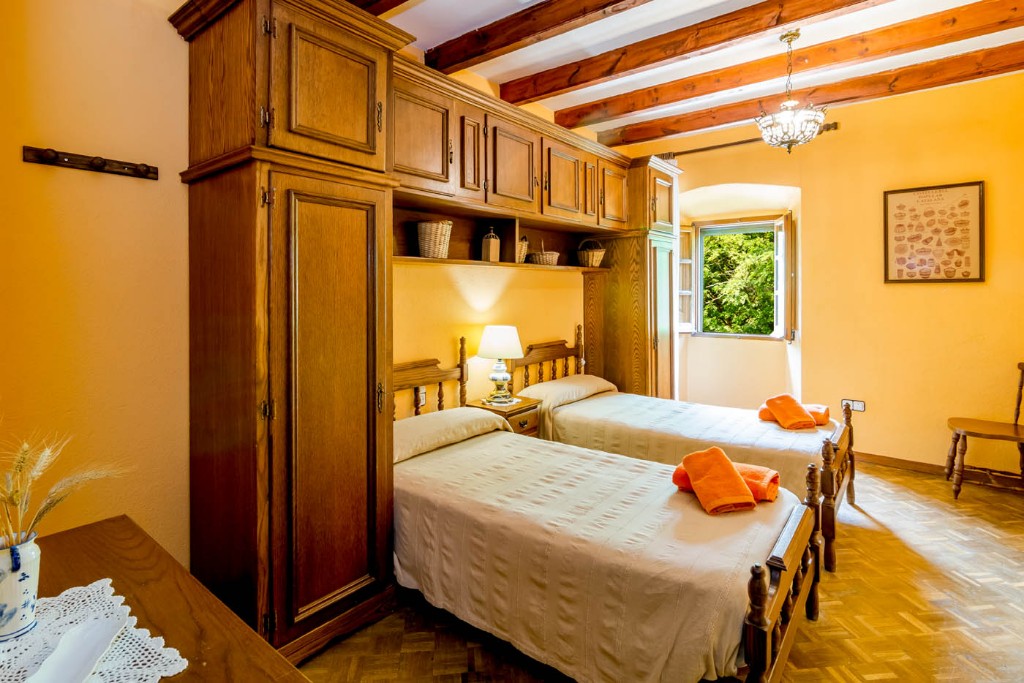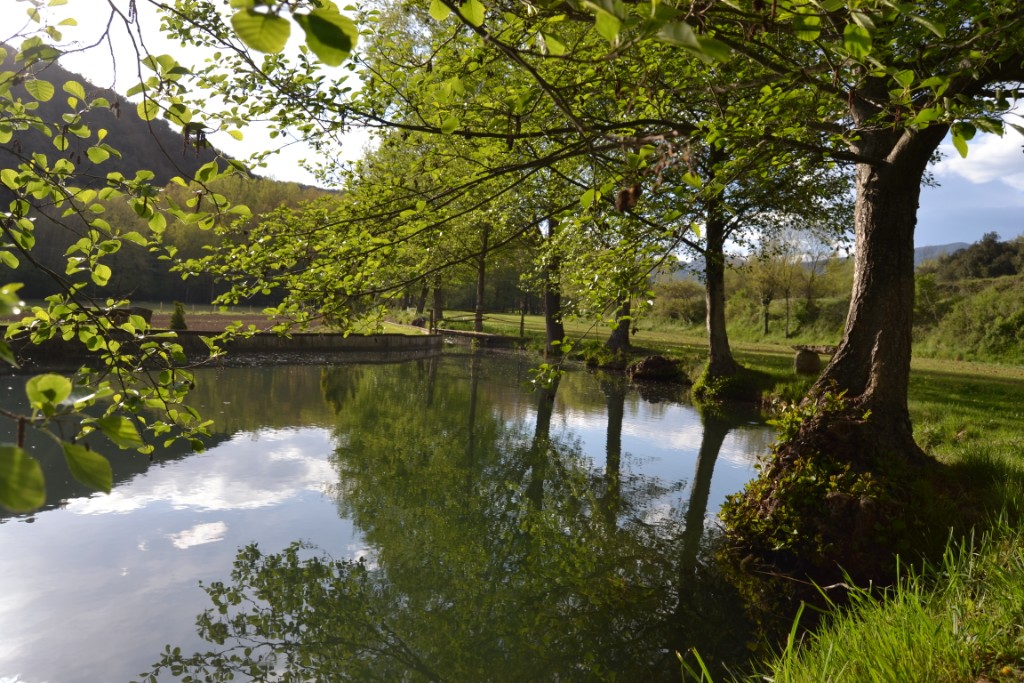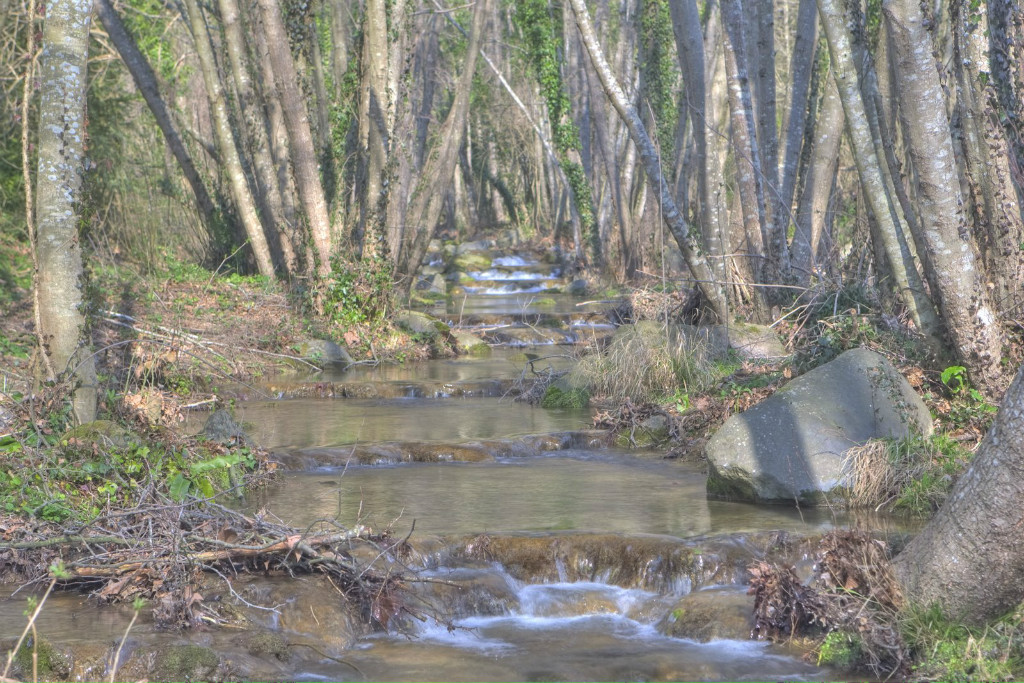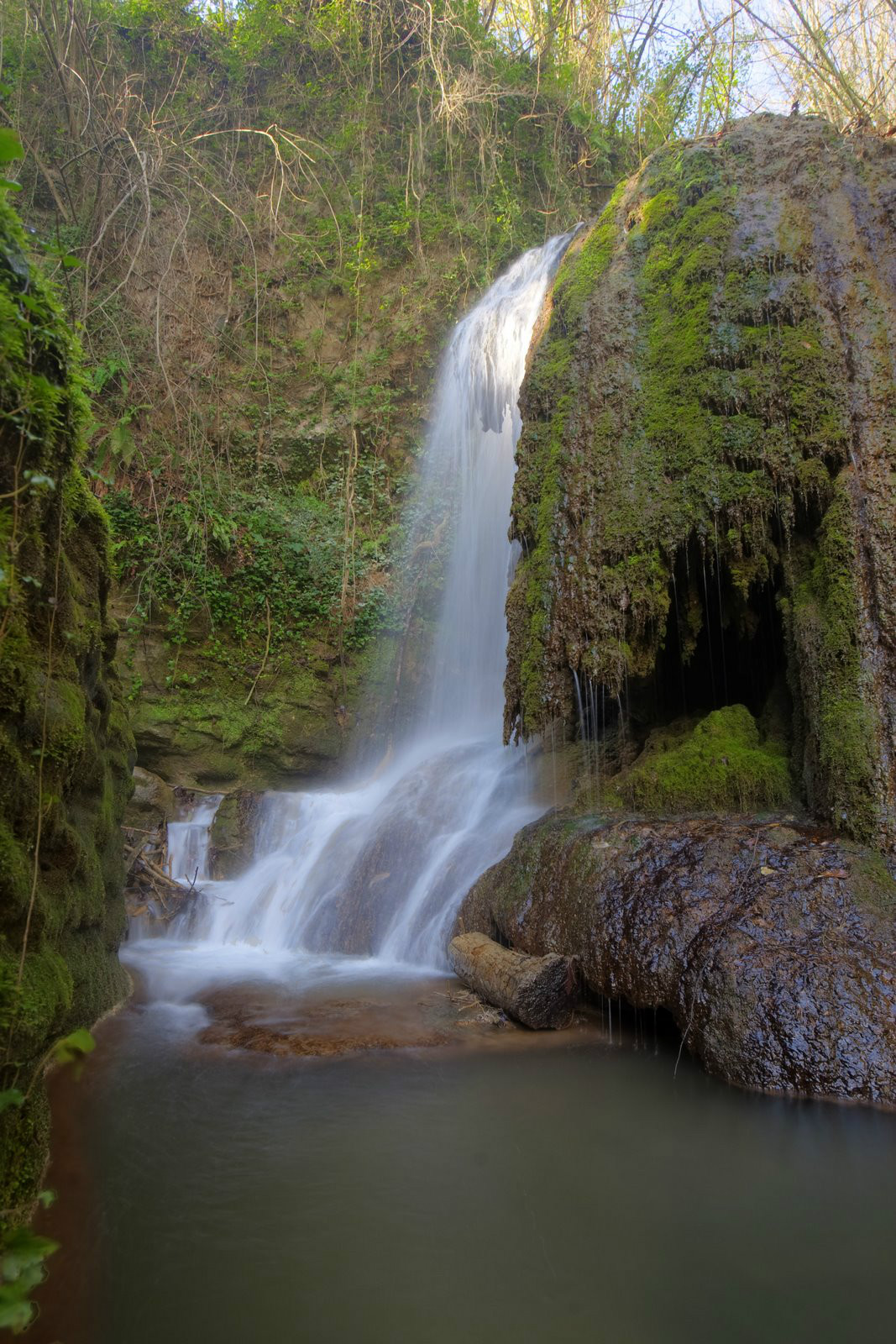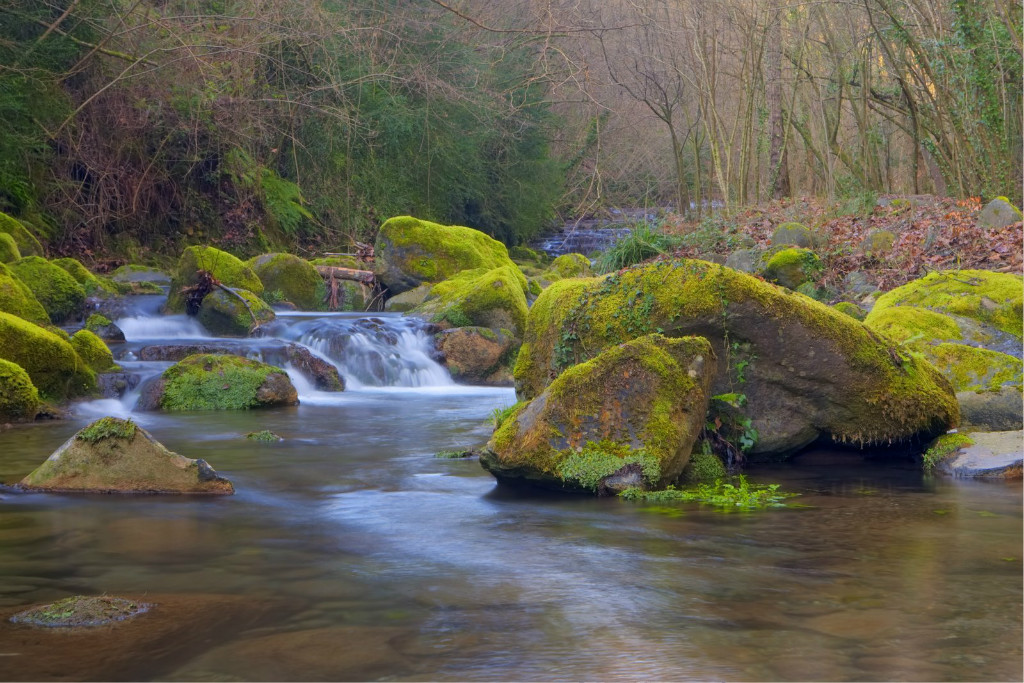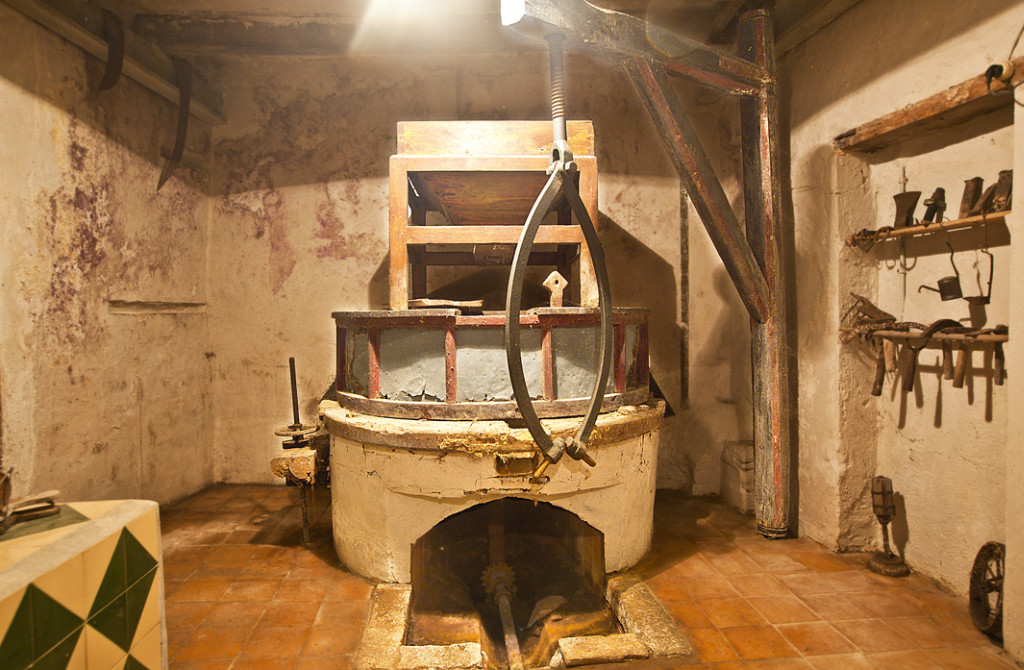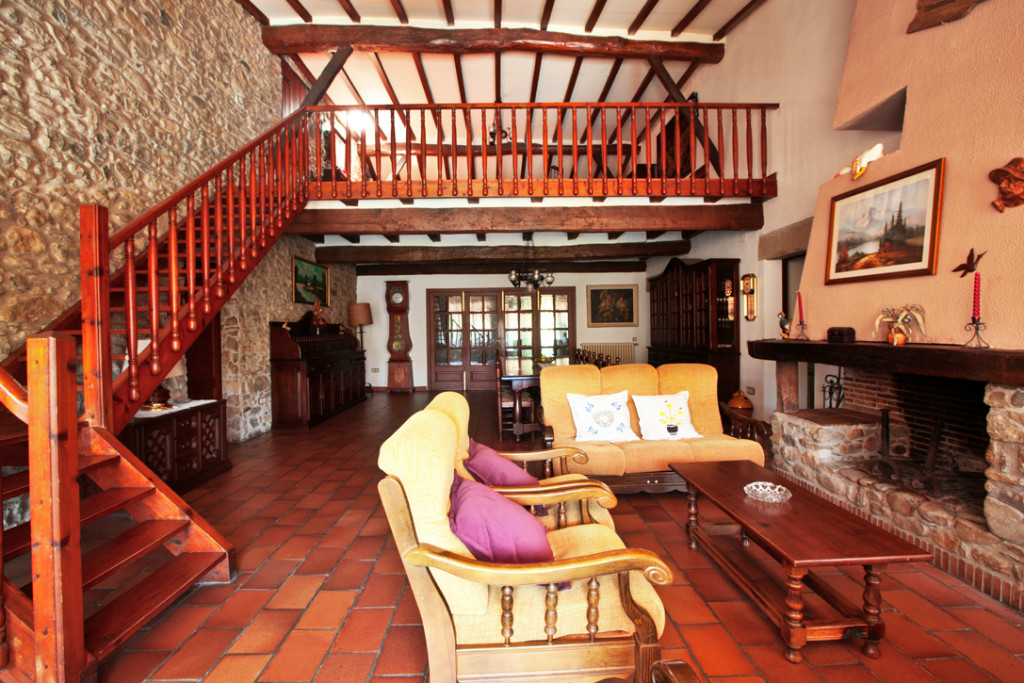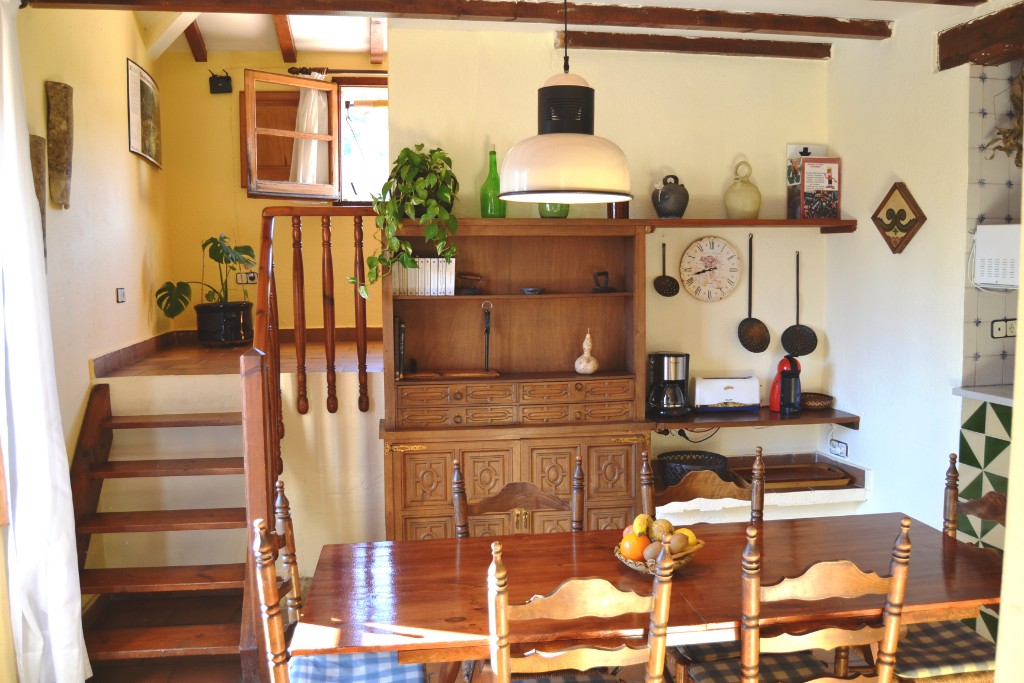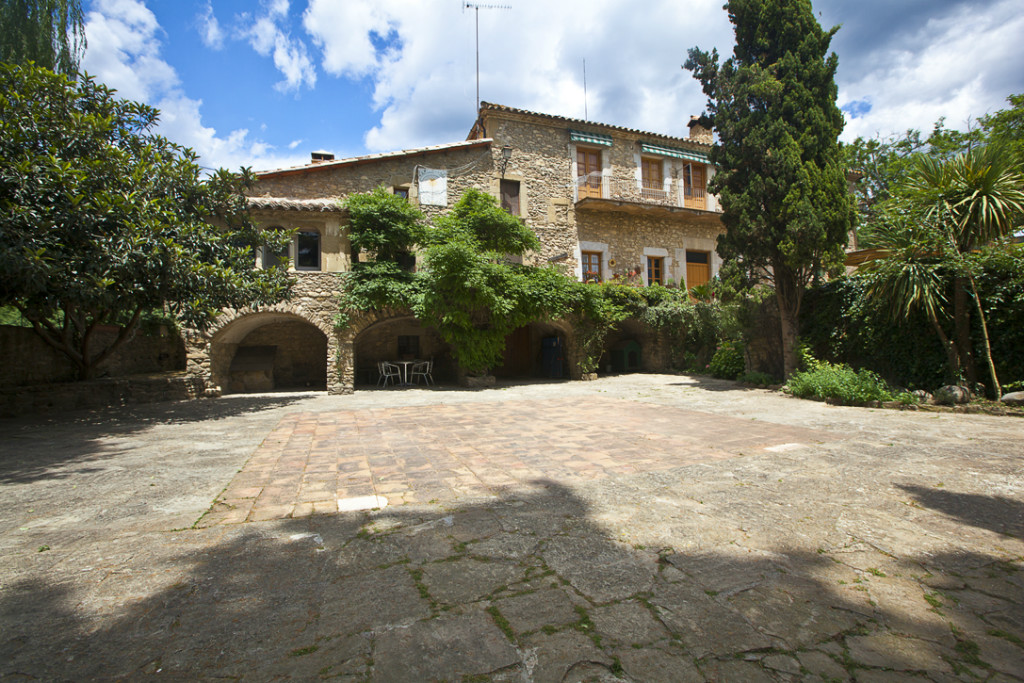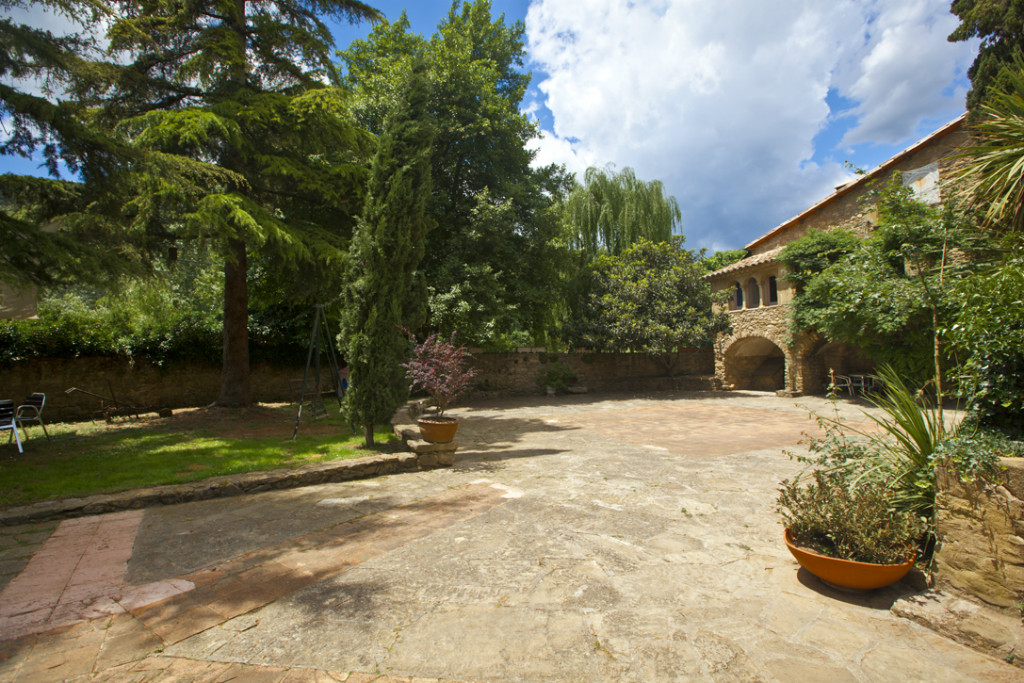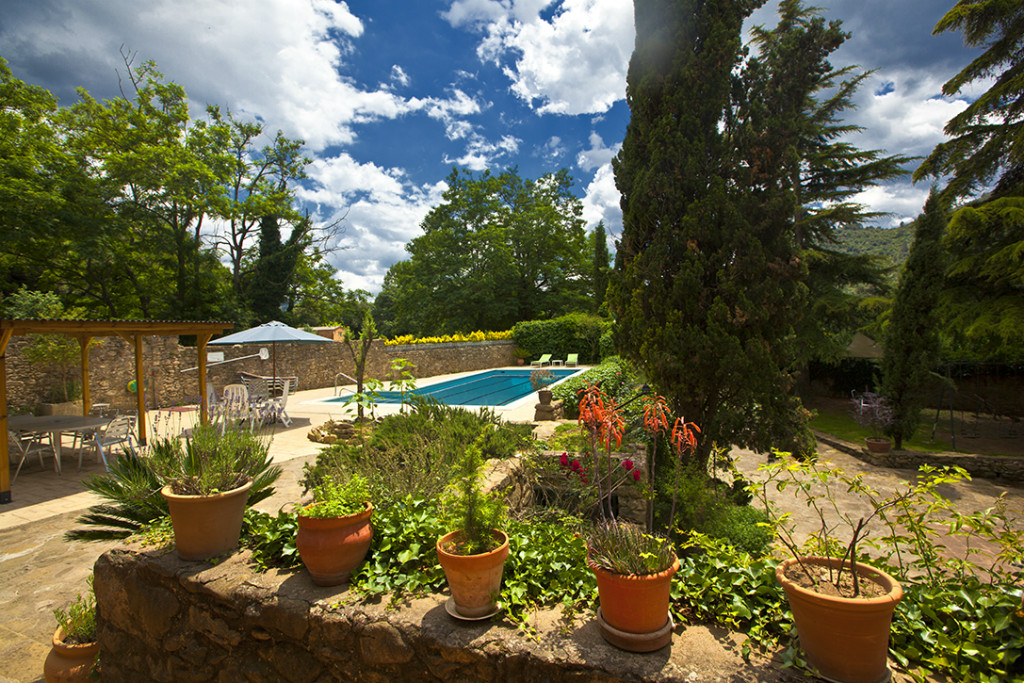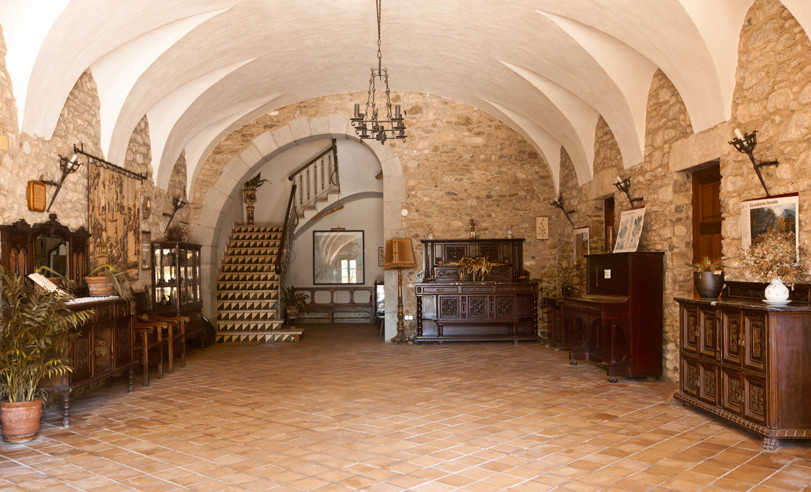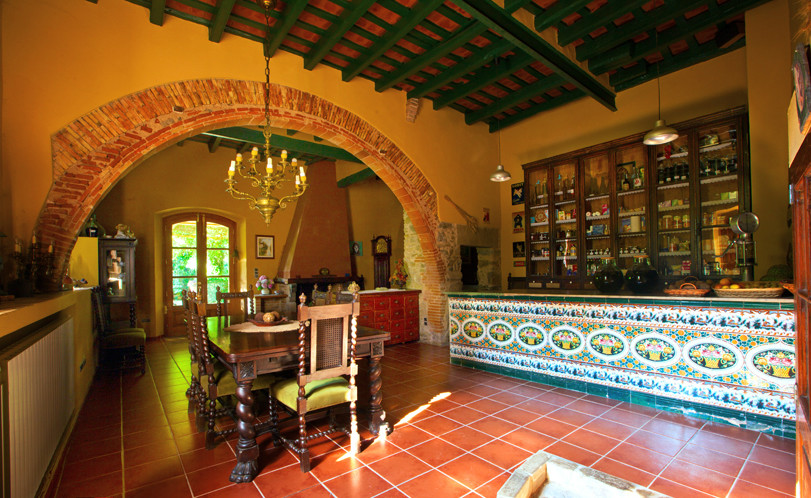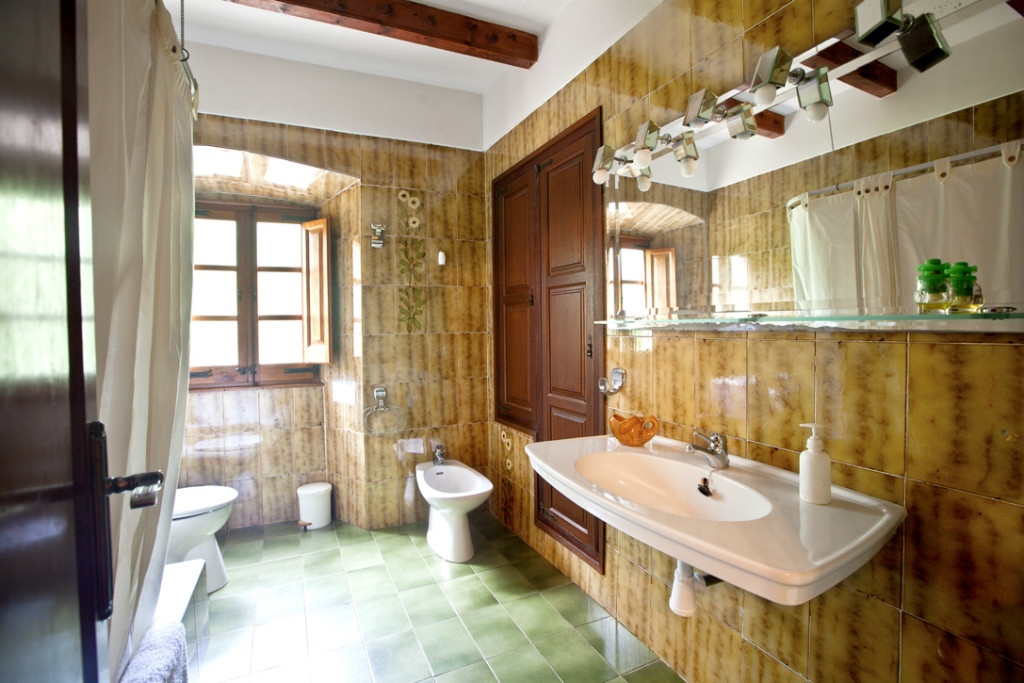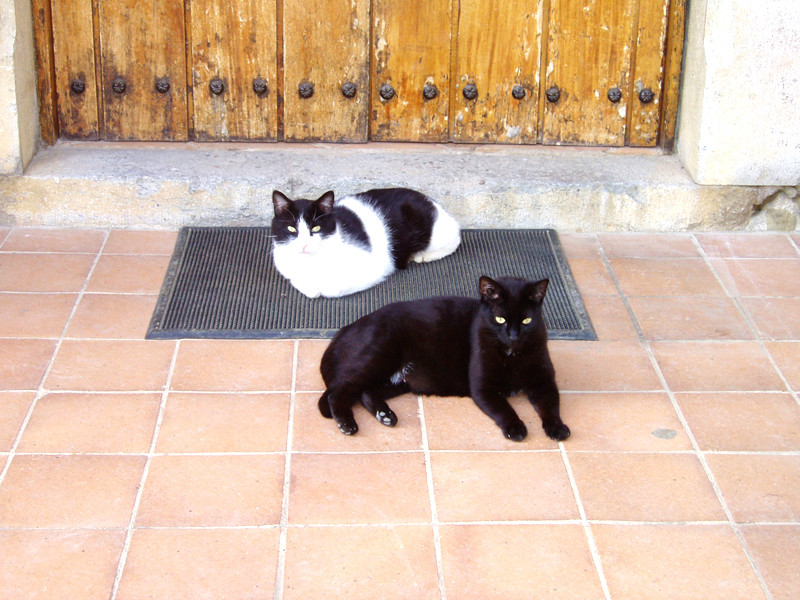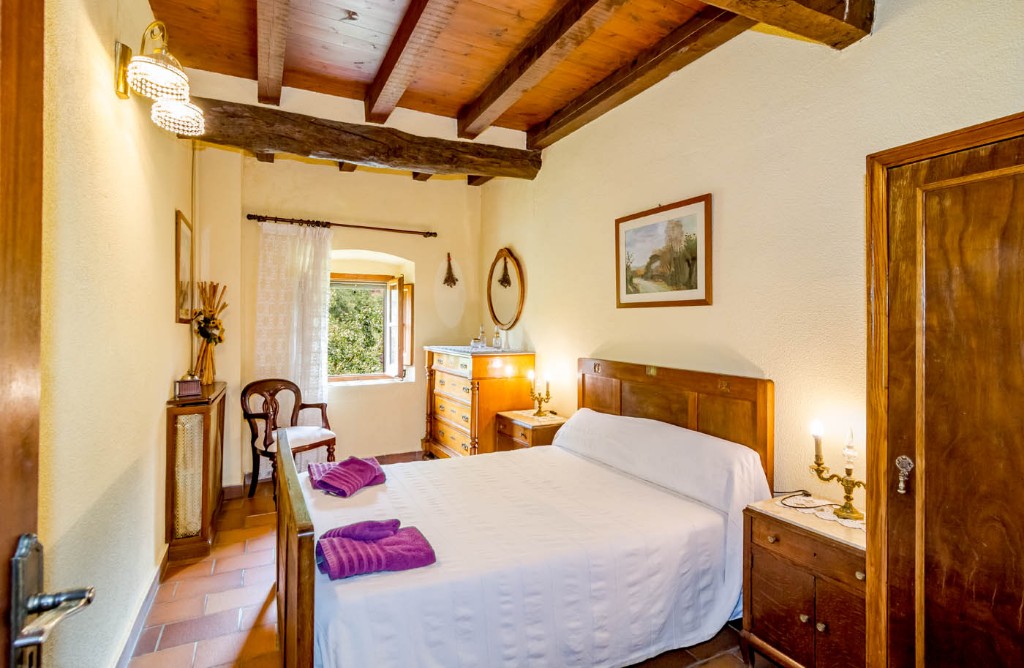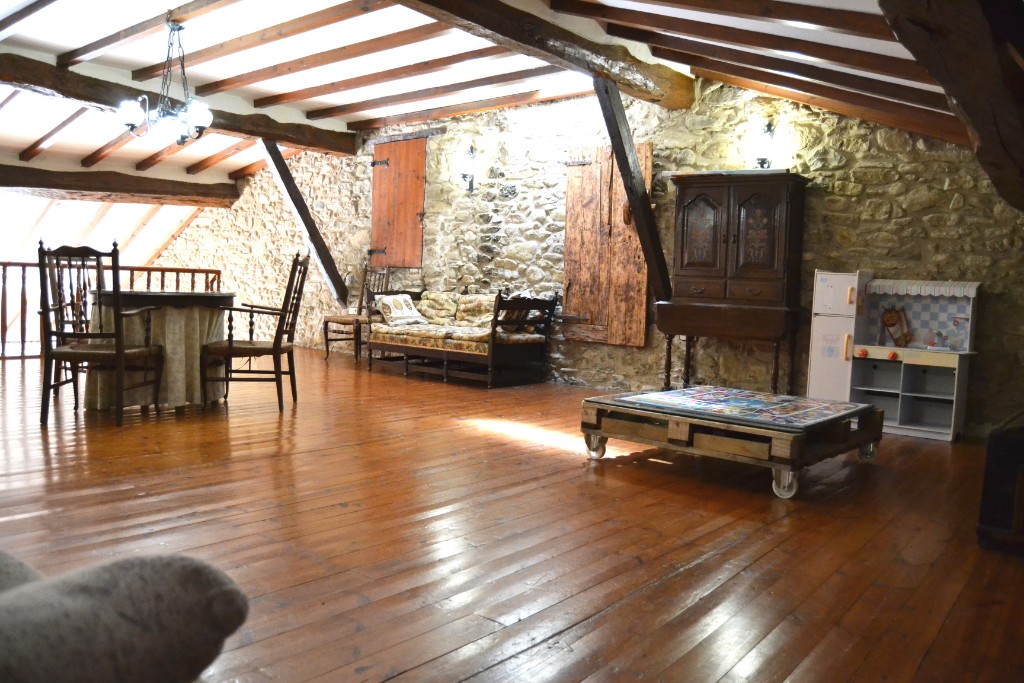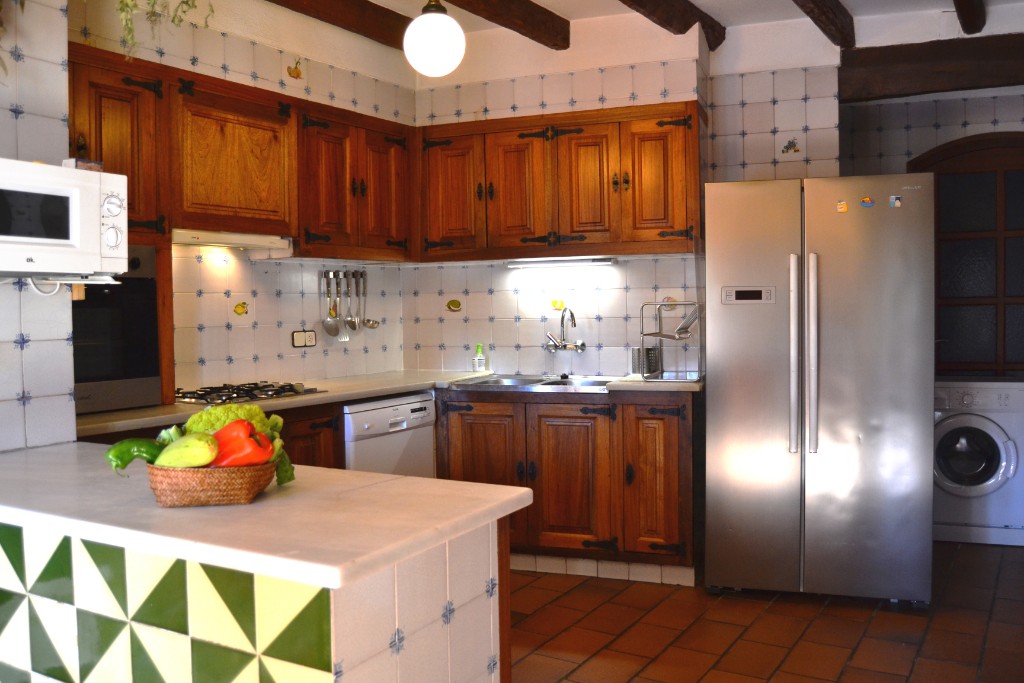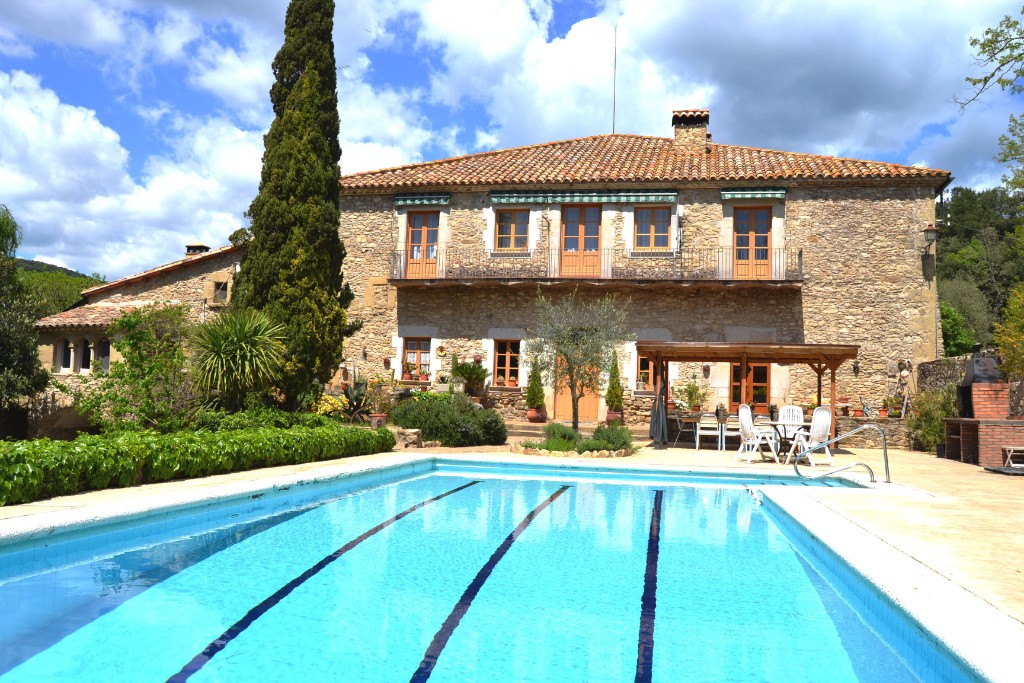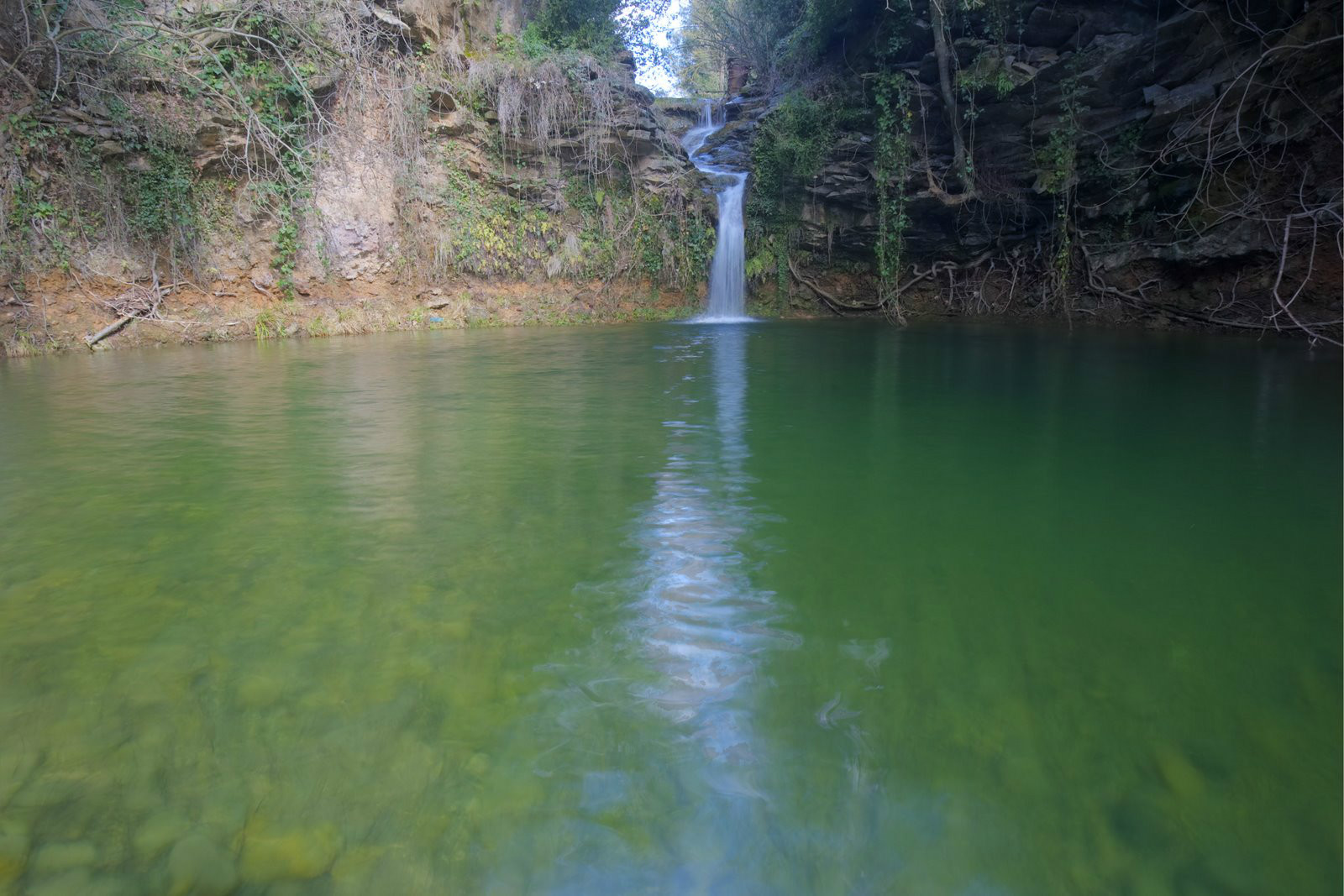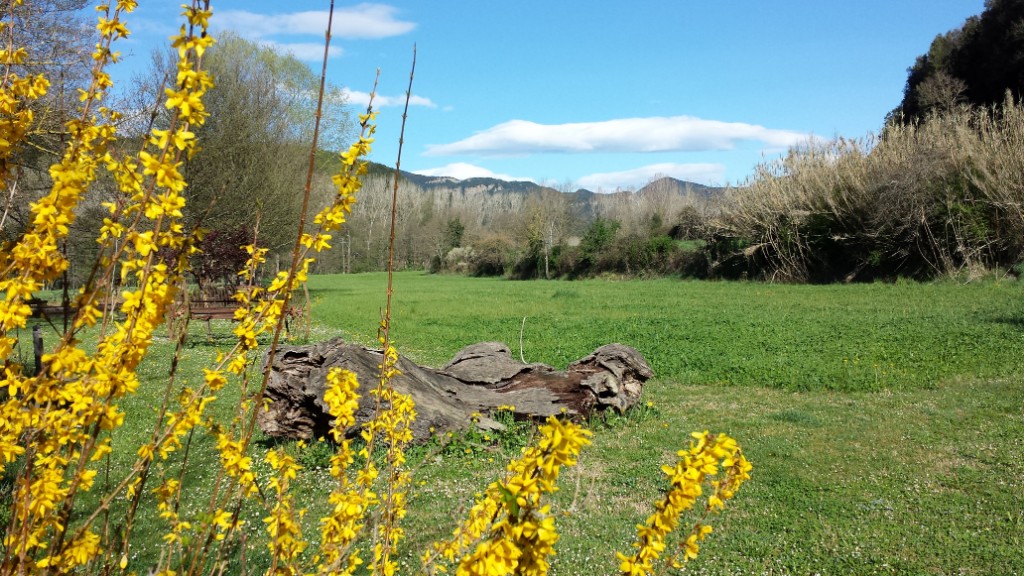 Sant Aniol de Finestrás (Garrotxa, Girona)
People

12 - 15
Rooms

6
Bathrooms

3
REFERENCIA

SR-37
Garden

Terrace

Description

Wide villa in Garrotxa (Girona), a places in Catalonia famous for his greens landscapes and nature. Complete rental for 12 peoople.

It is an eighteenth century villa recently restored. All the differents areas of the villa have been decorated with charm. The villa keeps parts of the antic villa, like the old water mill or the old store where meta was sold.

Lightly living room, at the center of the villa, fully equipped with TV, and free Wifi. The kitchen contains the refrigerator and dishwasher.

The farmhouse has 6 bright and spacious rooms with furniture care. Three of the rooms are double rooms with double bed, while the other three have twin beds separated. There are a total of three bathrooms with bathtub.

Outside the house, you will find the garden with chairs and tables, perfect place to enjoy the barbecue, ping-pong or the large pool.

Close to the villa you will find one of the great natural beauties of Catalonia, it is the natural park of the Garrotxa, with sleeping volcanoes. Costa Brava isn't to far form the villa.

Facilities

Air conditioning

Allows animals

Barbecue

Bathroom Suite

Bathtub

Conference room

Cradle for babies

Dining room

Disabled access

Dishwasher

Farm / Stable

Fireplace

Games room

Garden

Heated Pool

Heating

Jacuzzi

Kitchen

Living room

Playground

Pool

Room for groups

Spa

Terrace

TV

TV in Room

Washer

Wifi

The owner´s comments

Superb farmhouse with pool ideal for family groups and friends. Tranquility, hiking, games.

Videos

https://www.youtube.com/channel/UCYLTjQtVQ_TH4SOZlSyxBWA

Conditions of the house

Check-In: From 17:00 until 21:00

Check-out: From 15:00 until 20:00.
Checkout (week reesrvation): 11:00

Deposit Si. 150€. The Security Deposit will be refunded except if any damage or misuse the facilities.

Bed linen and towels

Kitchenware supplied

Equipped with wood

Tourism Reg. Number: PG-000114

For

Groups

Mountain

Charm

Paperback

Availability

What to do in Garrotxa

Return to search

Immediate reserves are reviewed by Somrurals to check and prevent incorrect or incomplete data.

Once your booking is done, we will provide full details of location and contact of the owner of the property.