Room rental
Hotel located in an old water mill. Elegant guest rooms.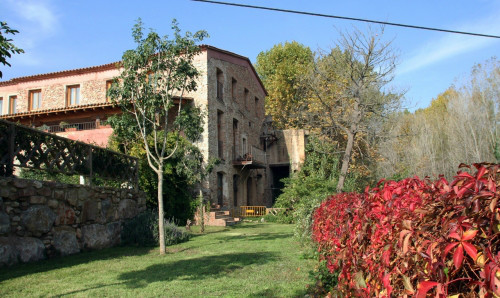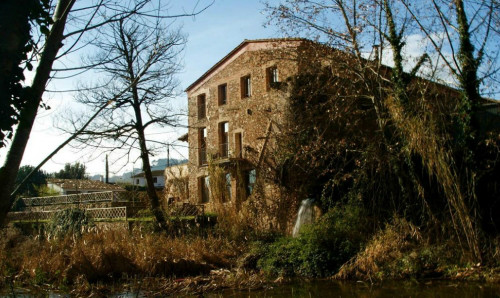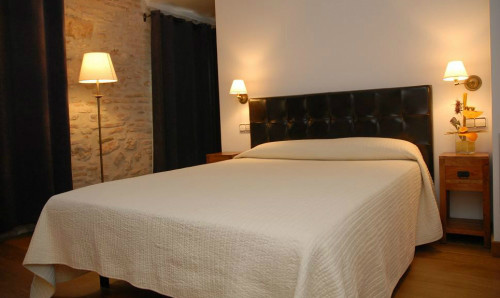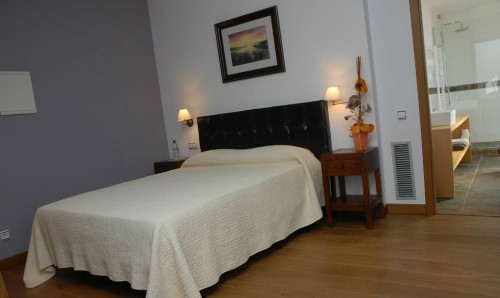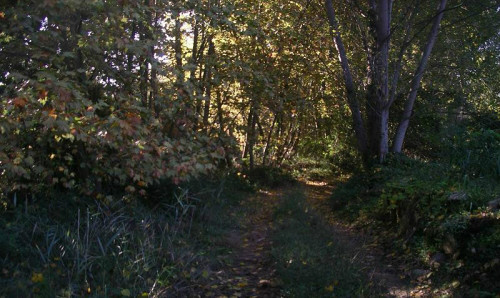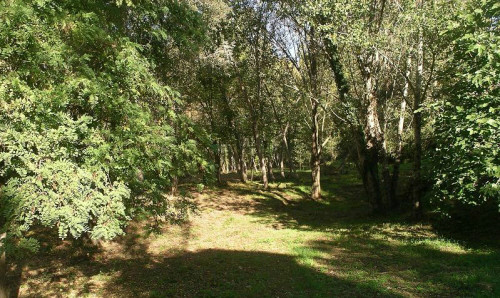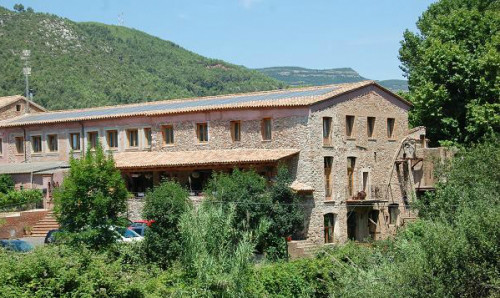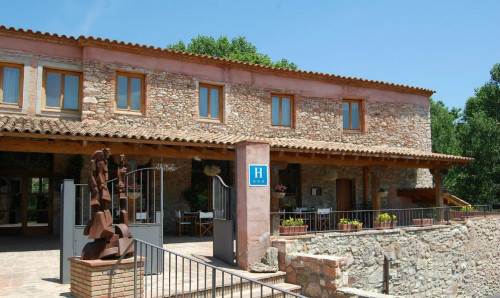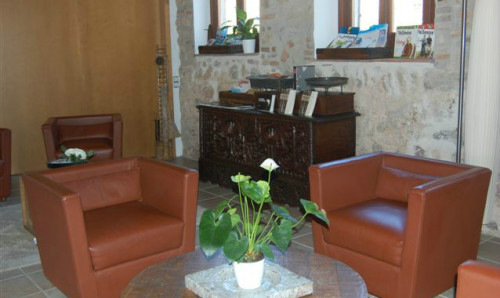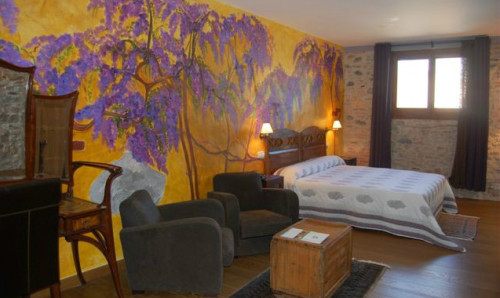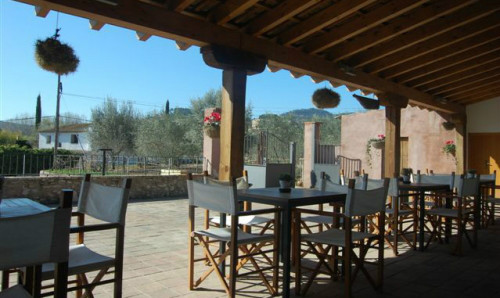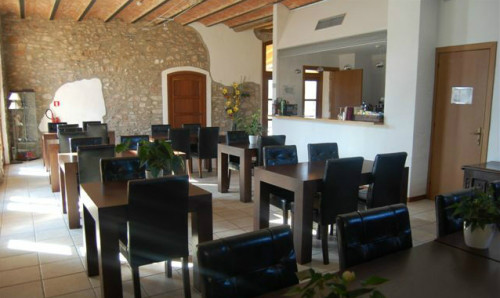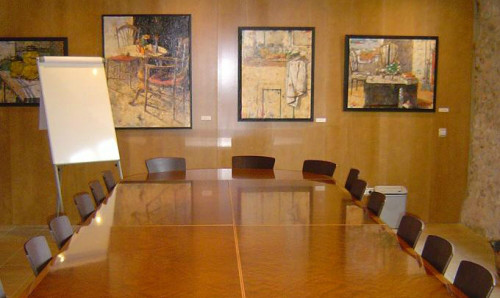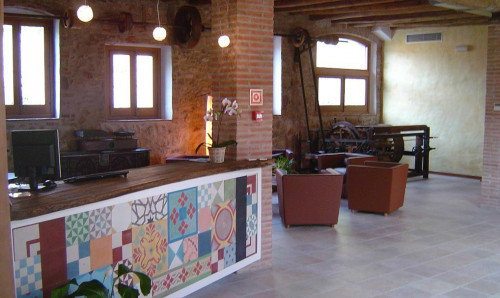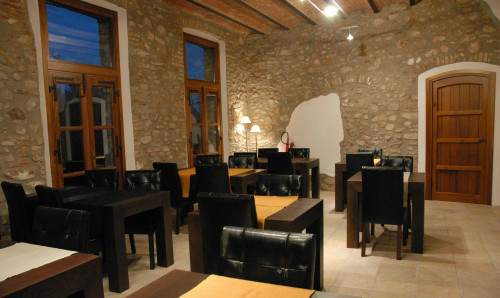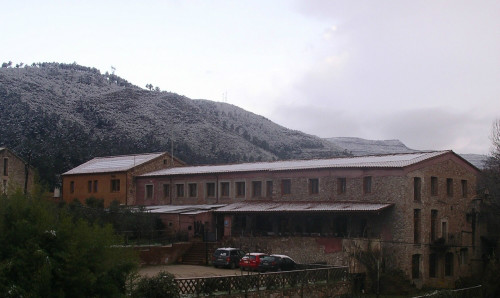 Bigues i Riells (Vallès Oriental, Barcelona)
People

1 - 3
Rooms

-
Bathrooms

-
REFERENCIA

SR-4
Description

Cottage in Barcelona at the Vallès Oriental. Located 40 minutes from Barcelona. Room rental.

The hotel is located in a biulding of an antic mill, actually restored as an charming hotel.

The rooms are nice and comfortable, with elegant dark wood floors. All rooms are equipped with TV and private bathroom with shower, also have free access to the hotel'wifi.

The hotel also has a bar and a restaurant where you can eat Mediterranean cuisine.

Outside of the hotel, you can relax at the confortable terrace of the hotel, also you can enjoy nearby Montseny mountain, with a lot of activities to do.

Facilities

Air conditioning

Allows animals

Barbecue

Bathroom Suite

Bathtub

Conference room

Cradle for babies

Dining room

Disabled access

Dishwasher

Farm / Stable

Fireplace

Games room

Garden

Heated Pool

Heating

Jacuzzi

Kitchen

Living room

Playground

Pool

Room for groups

Spa

Terrace

TV

TV in Room

Washer

Wifi

The owner´s comments

Efforts to restore the building's history. Outside the mill and the old textile factory warper are a sample.

The proximity to the river, with all the life that is around it: the sound of water and birdsong.

Close and cordial deal always offered to customers. Aiming to respond to all requests and suggestions.

Conditions of the house

Check-In: From 15:00 until 12:00

Check-out: From 12:00 .
Checkout (week reesrvation): 11:00

Deposit No

Tourism Reg. Number: -

For

Charm

Stage companies

Availability

What to do in Vallès Oriental
Return to search
Once your booking is done, we will provide full details of location and contact of the owner of the property.