Complete Rental
Ideal rural house for groups with children, swimming pool, children's area. Perfect to discover the mountains and the nature of the area.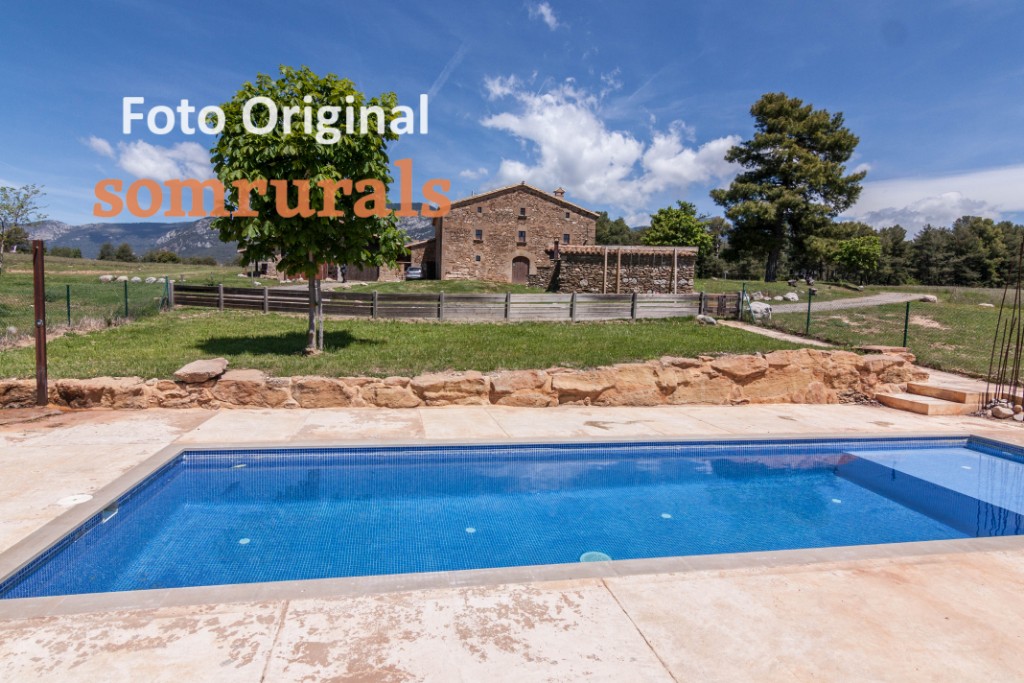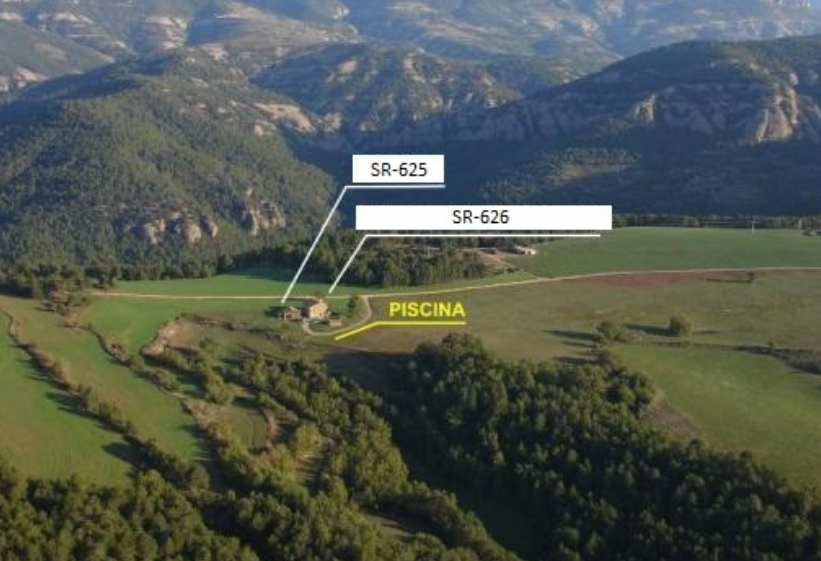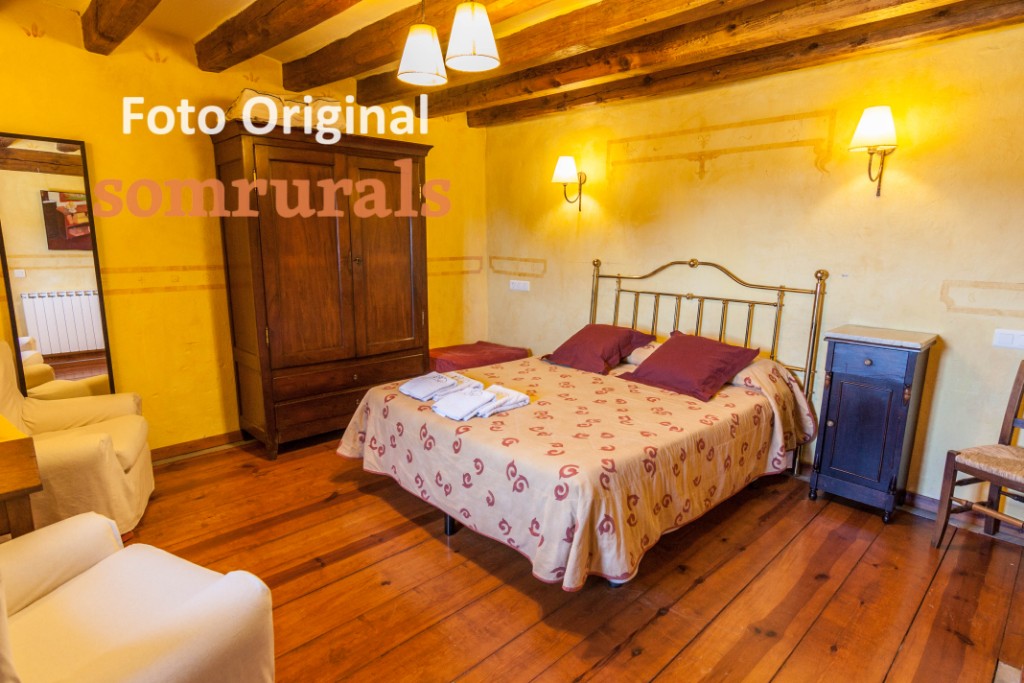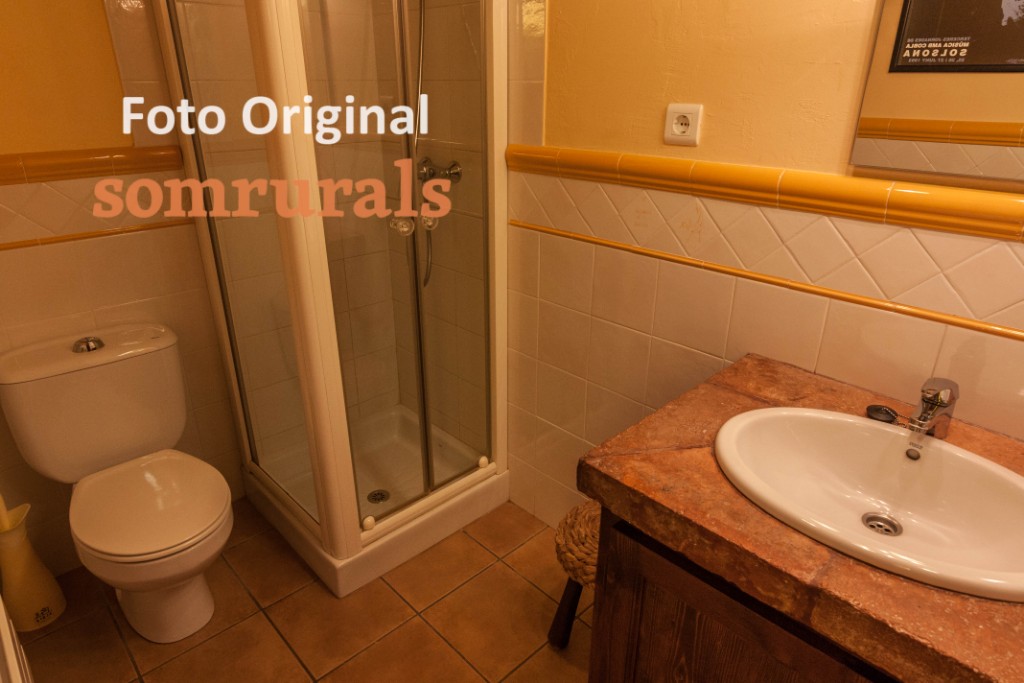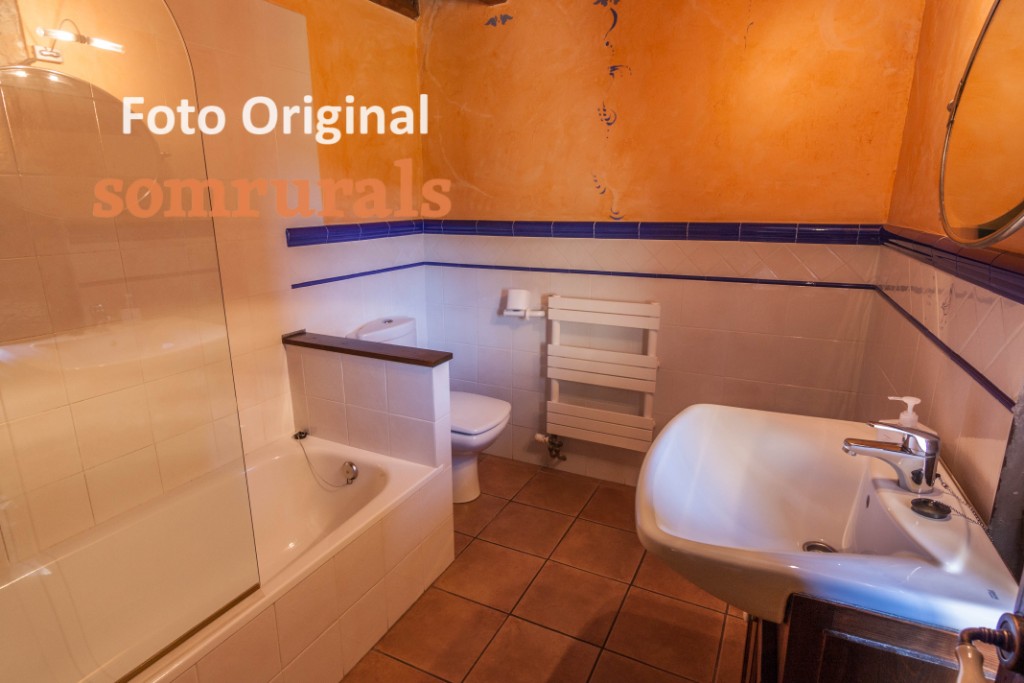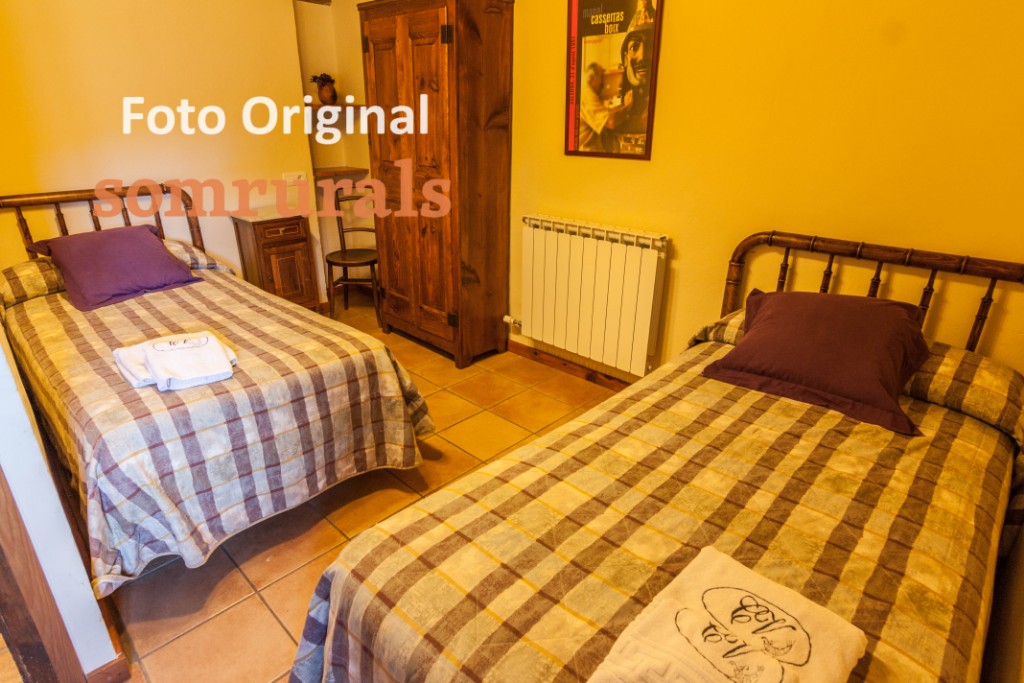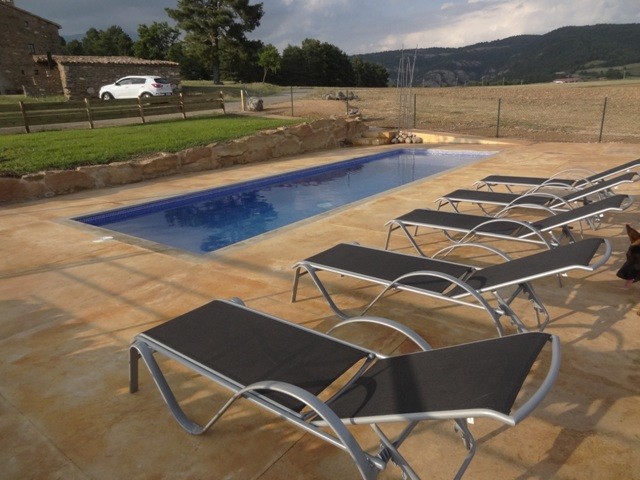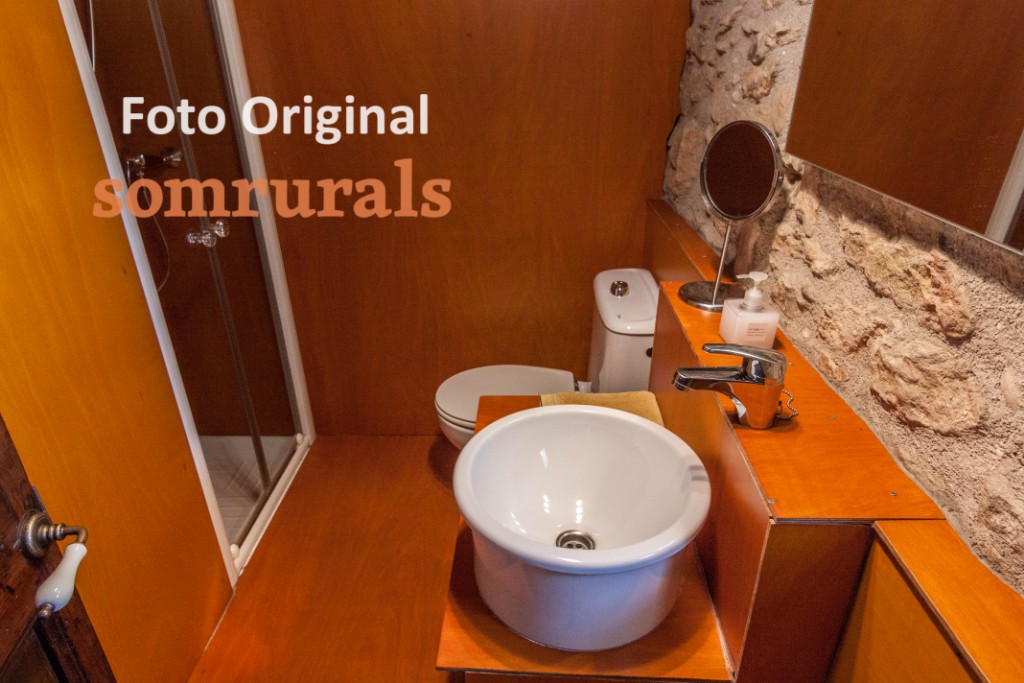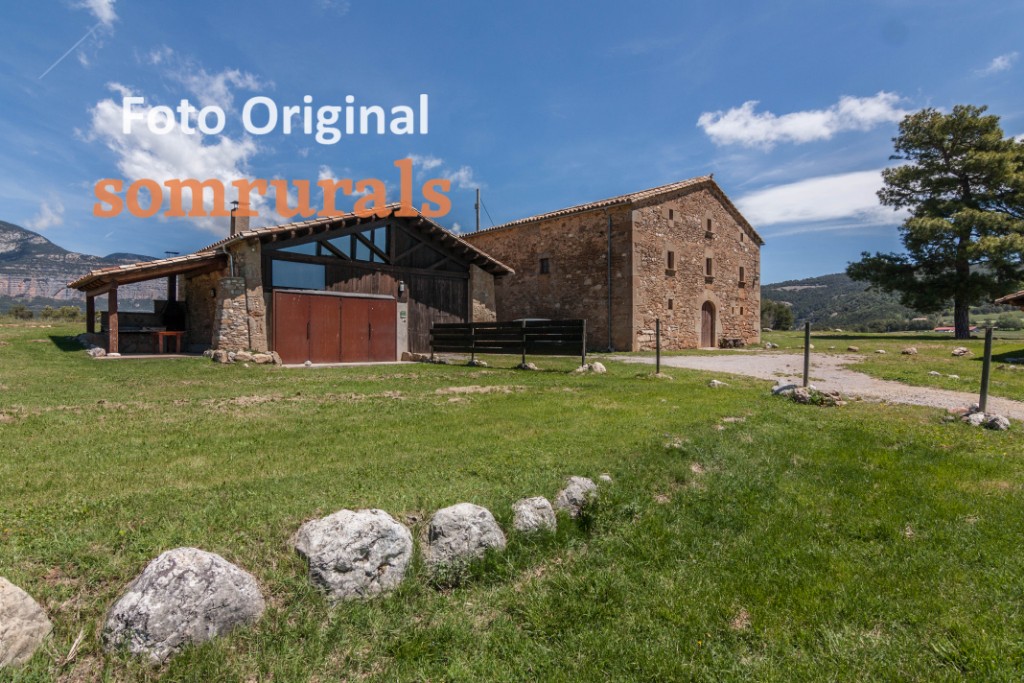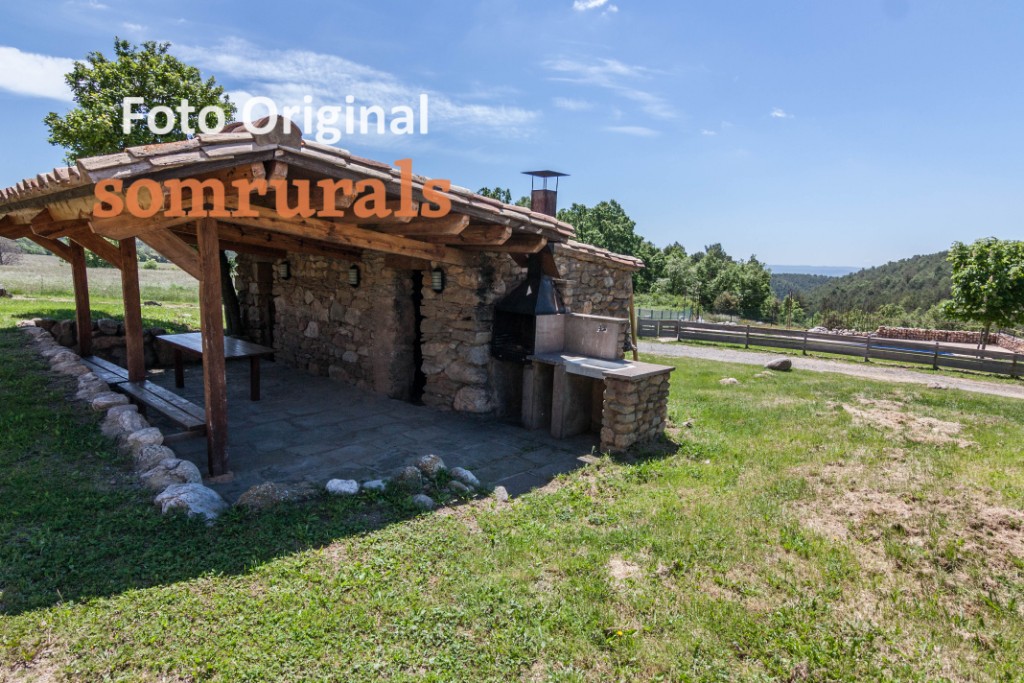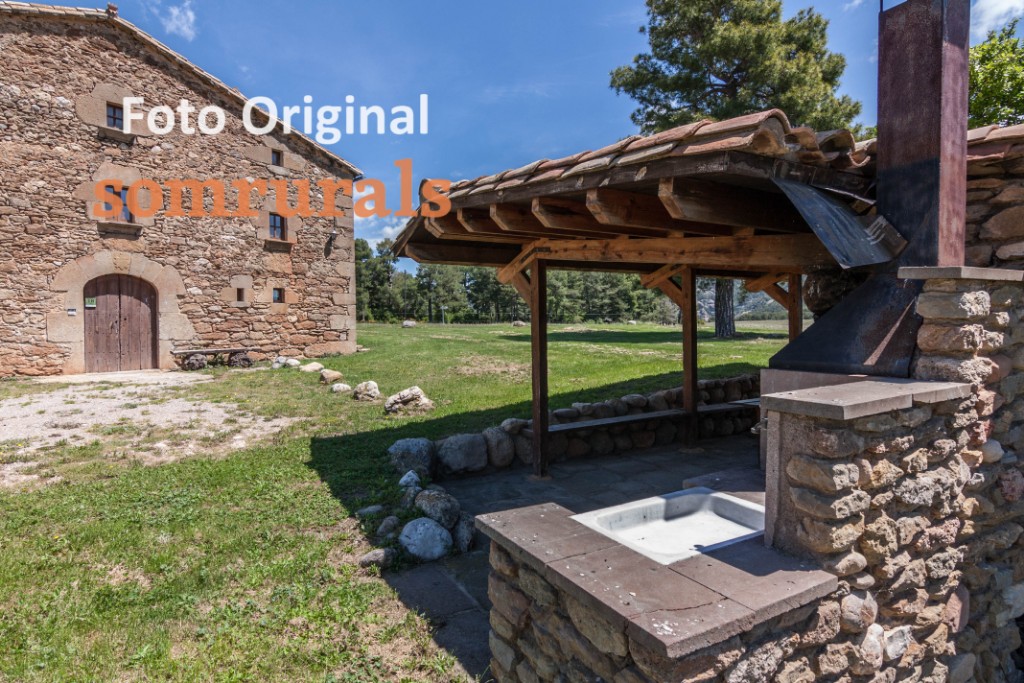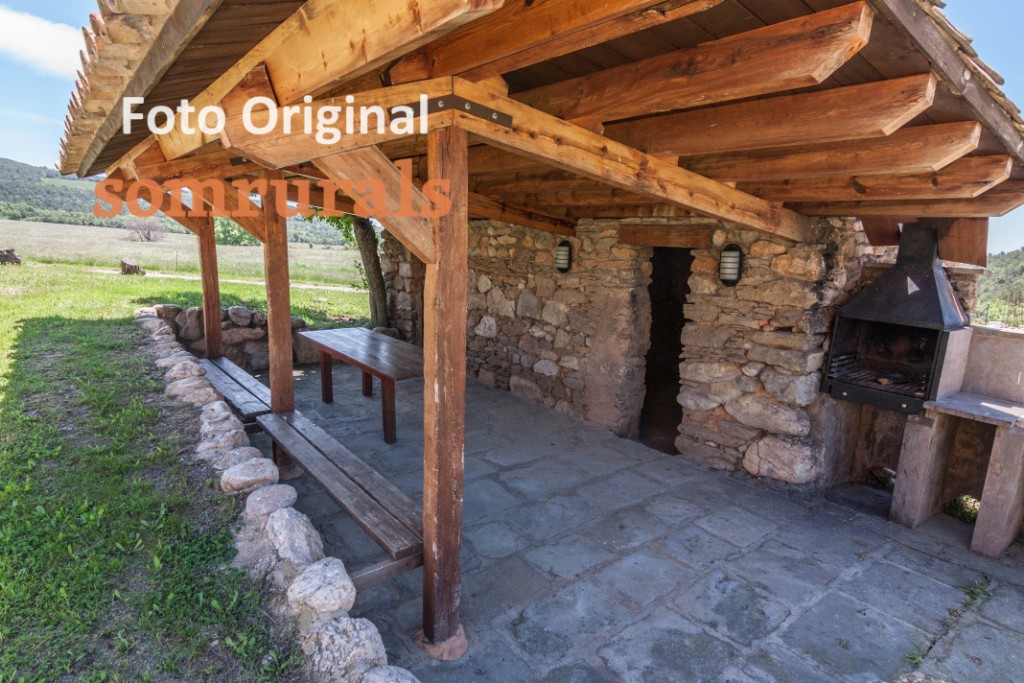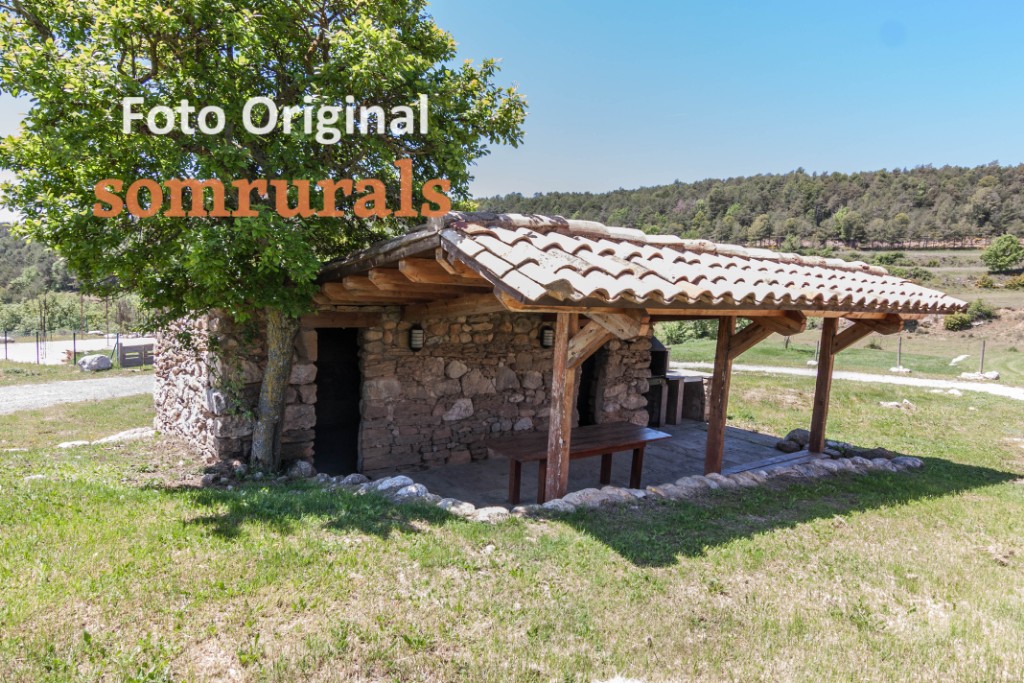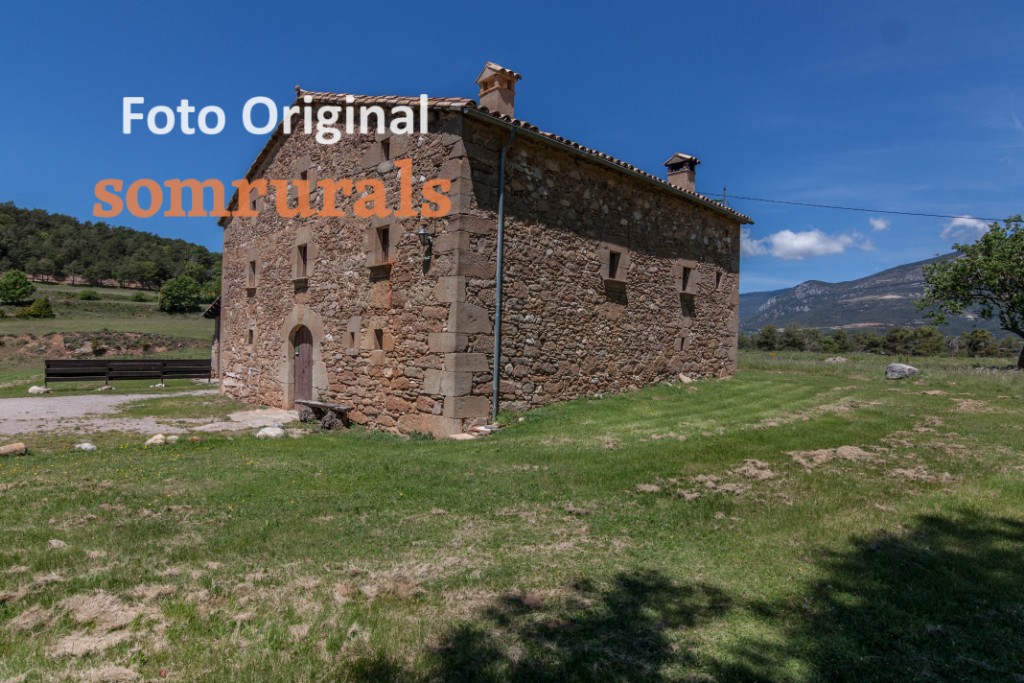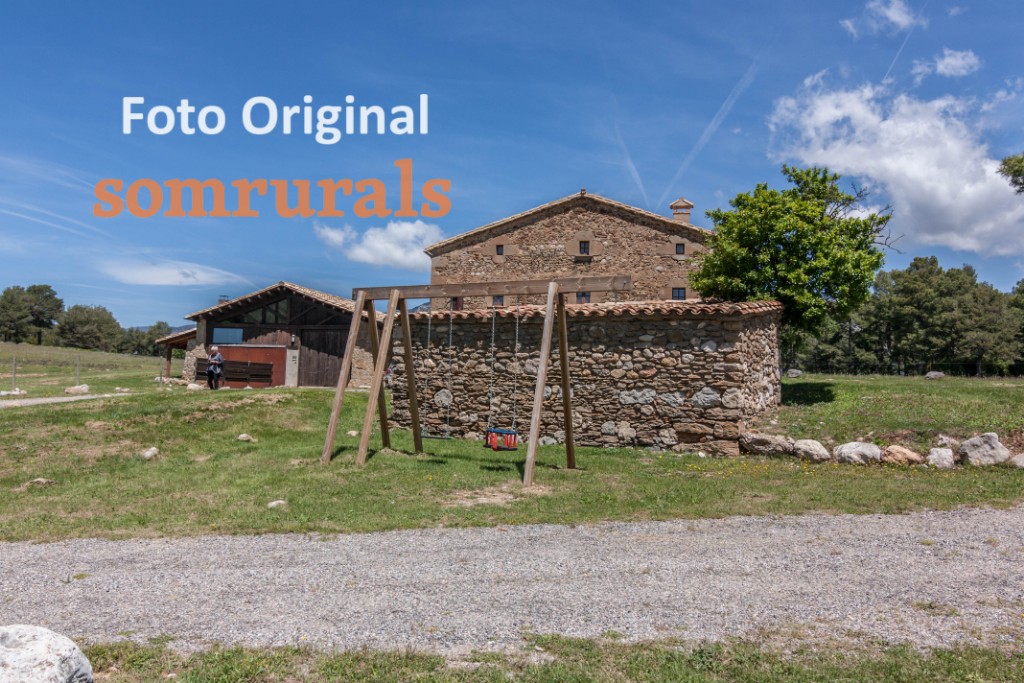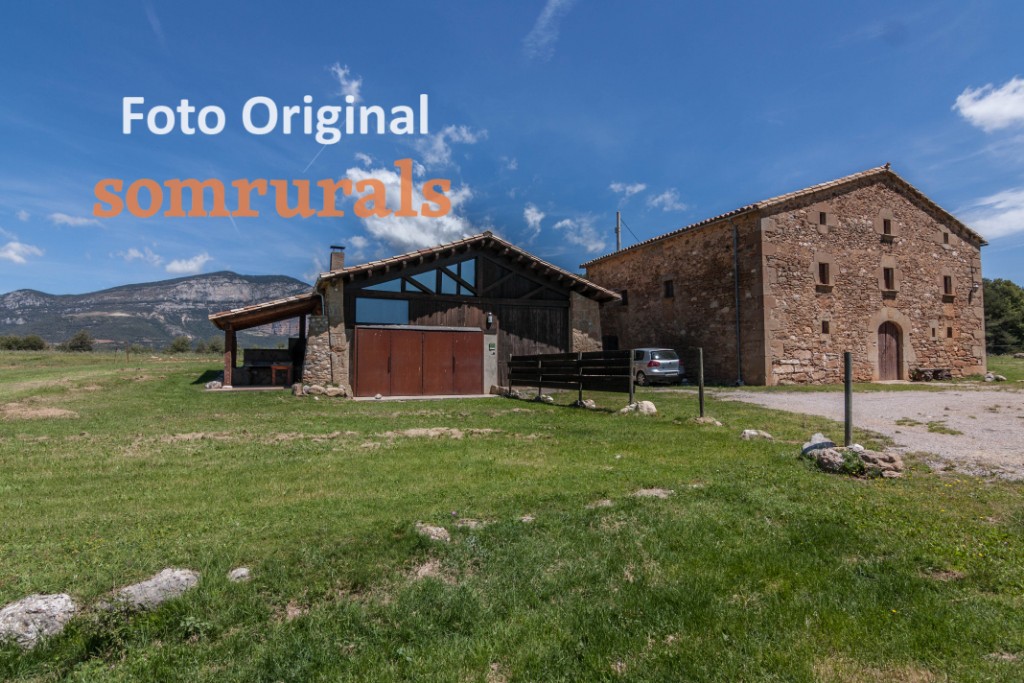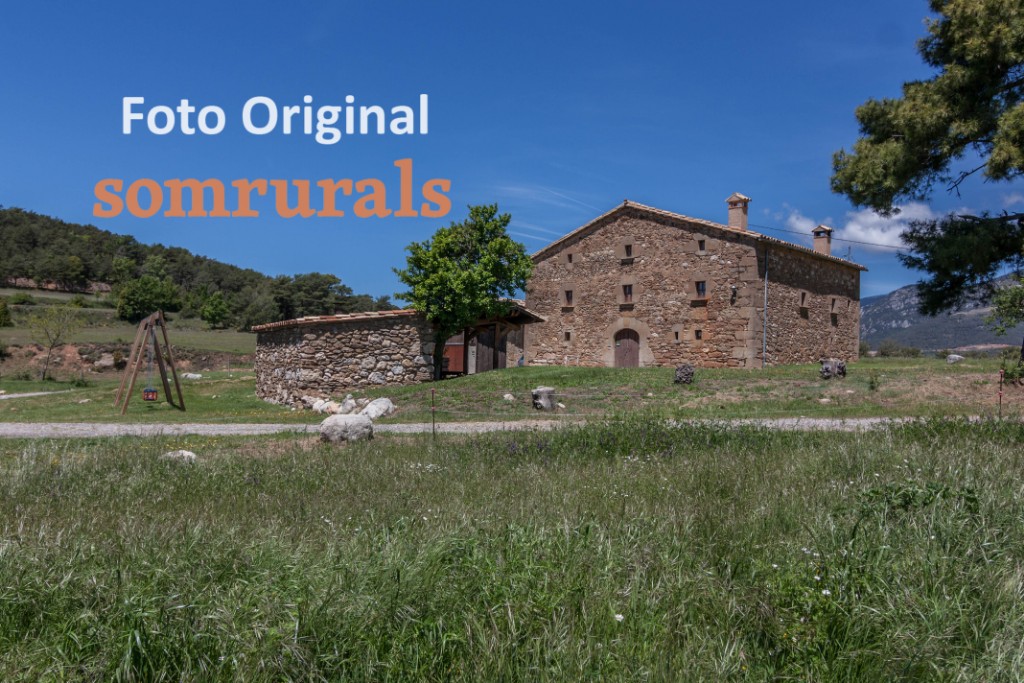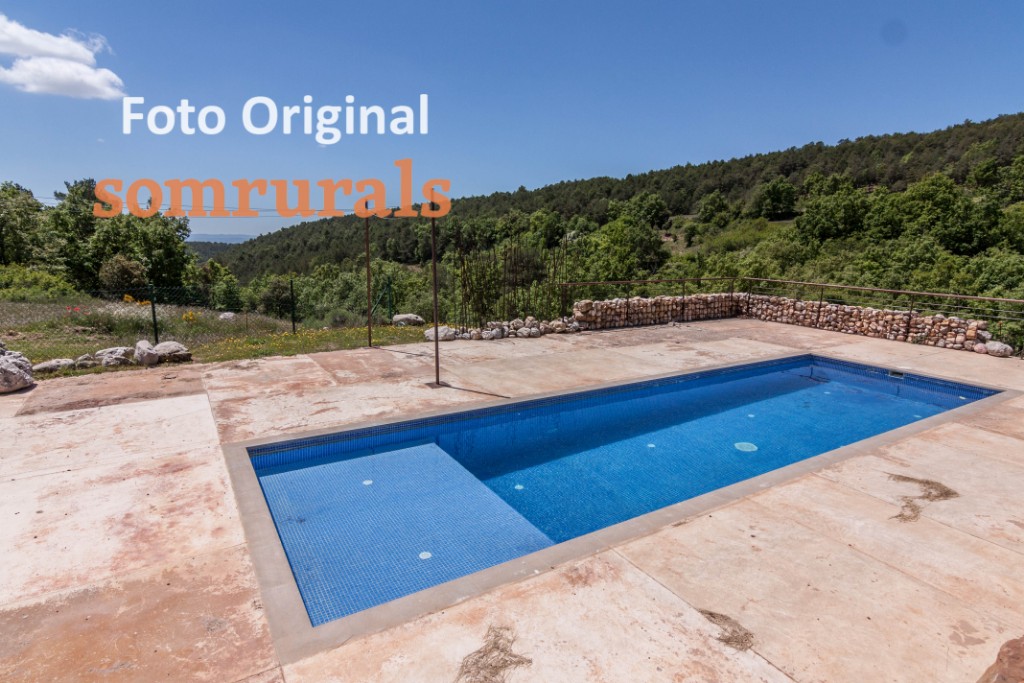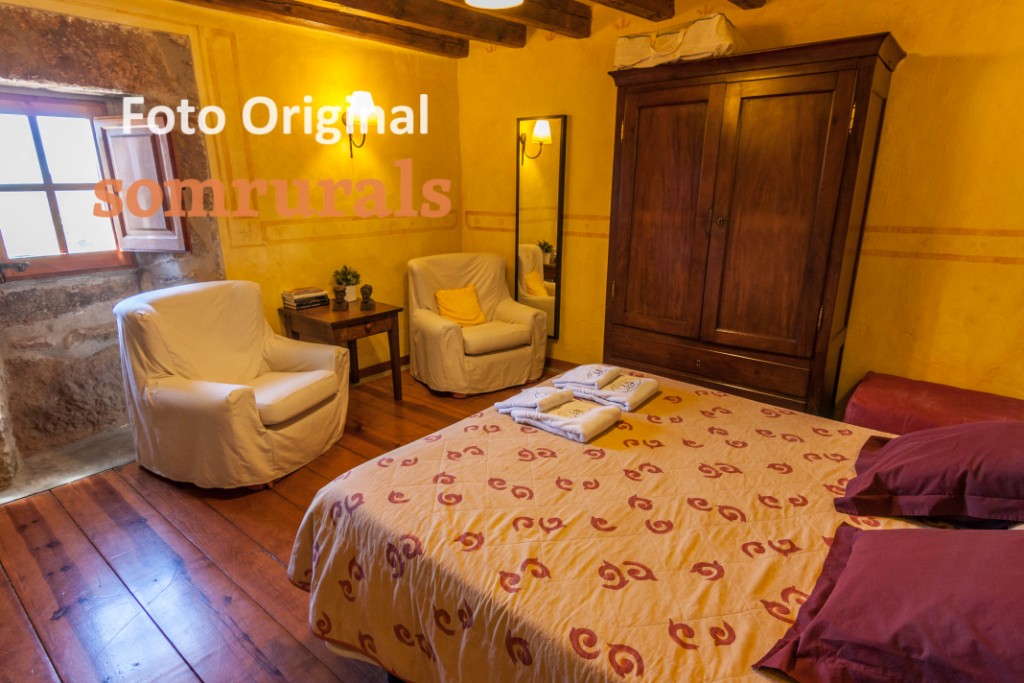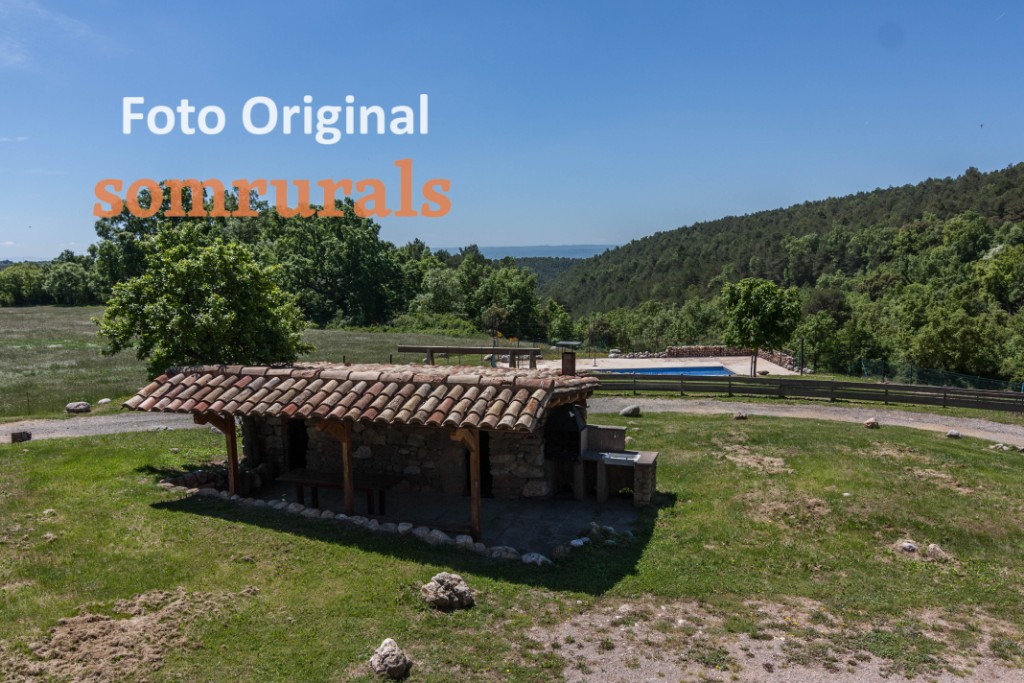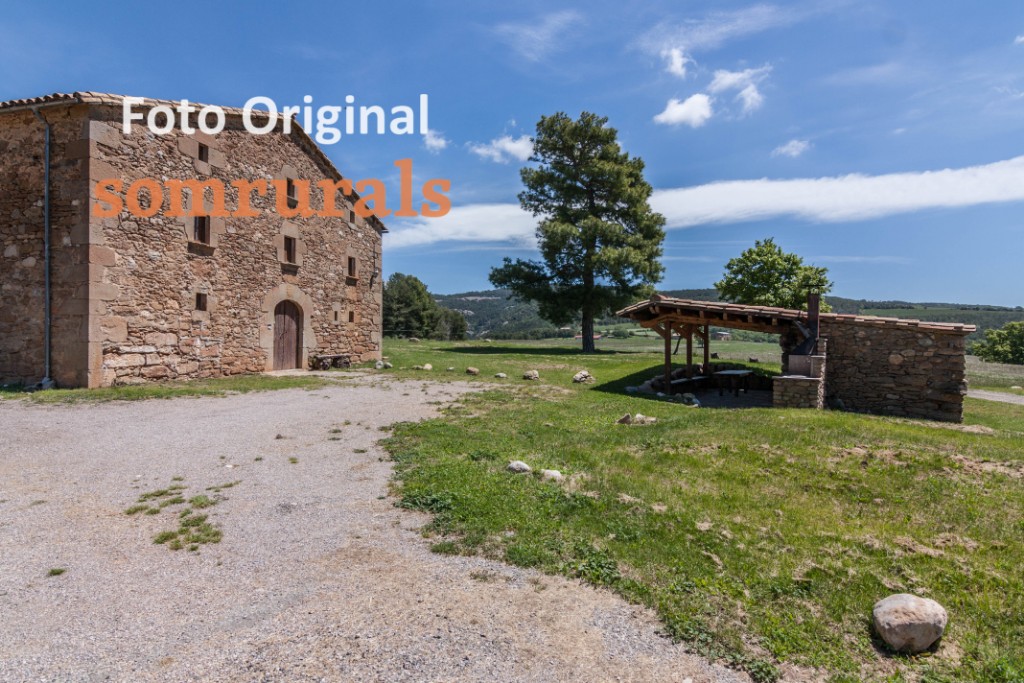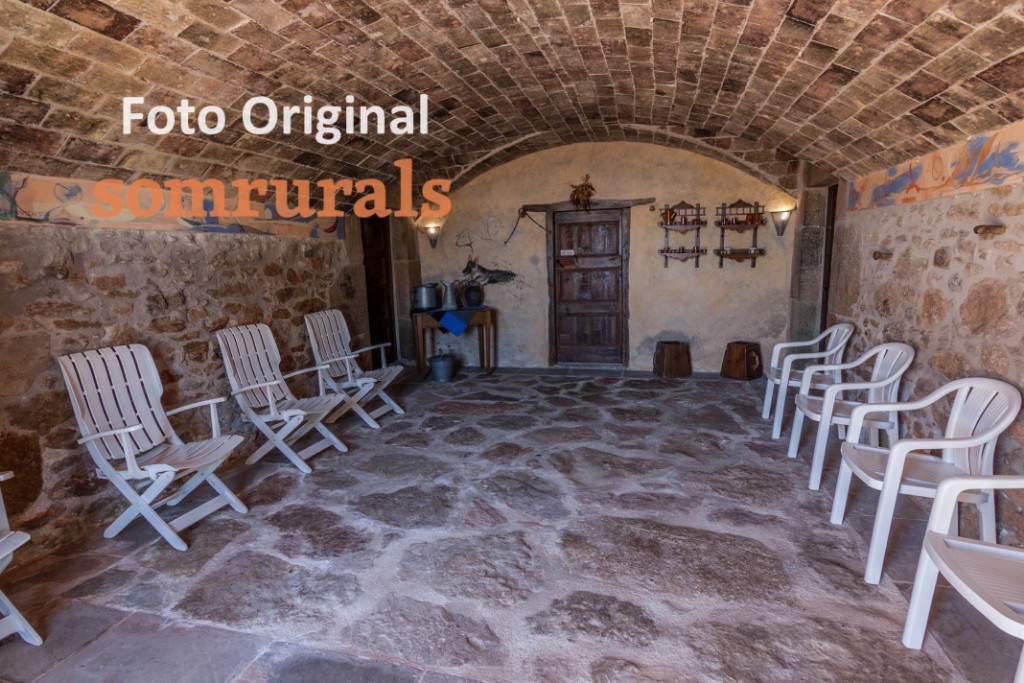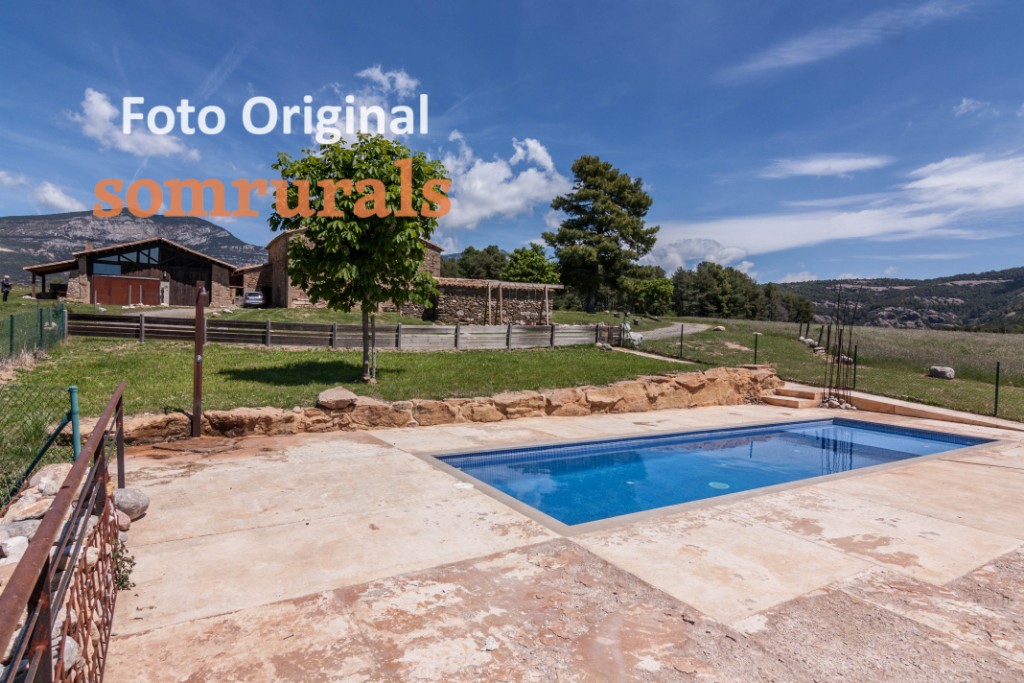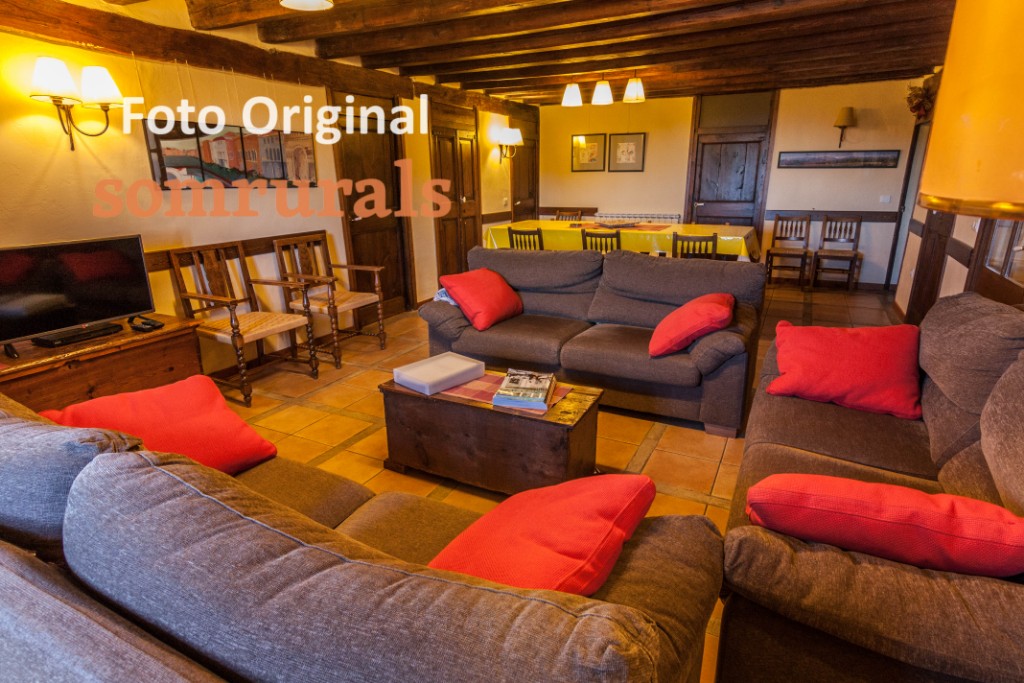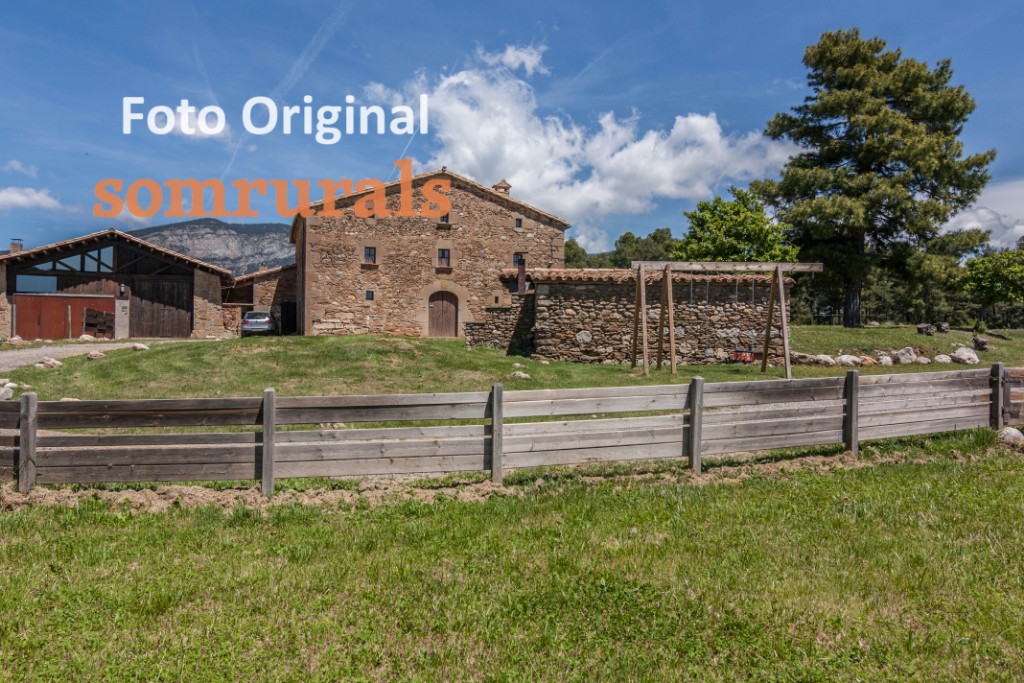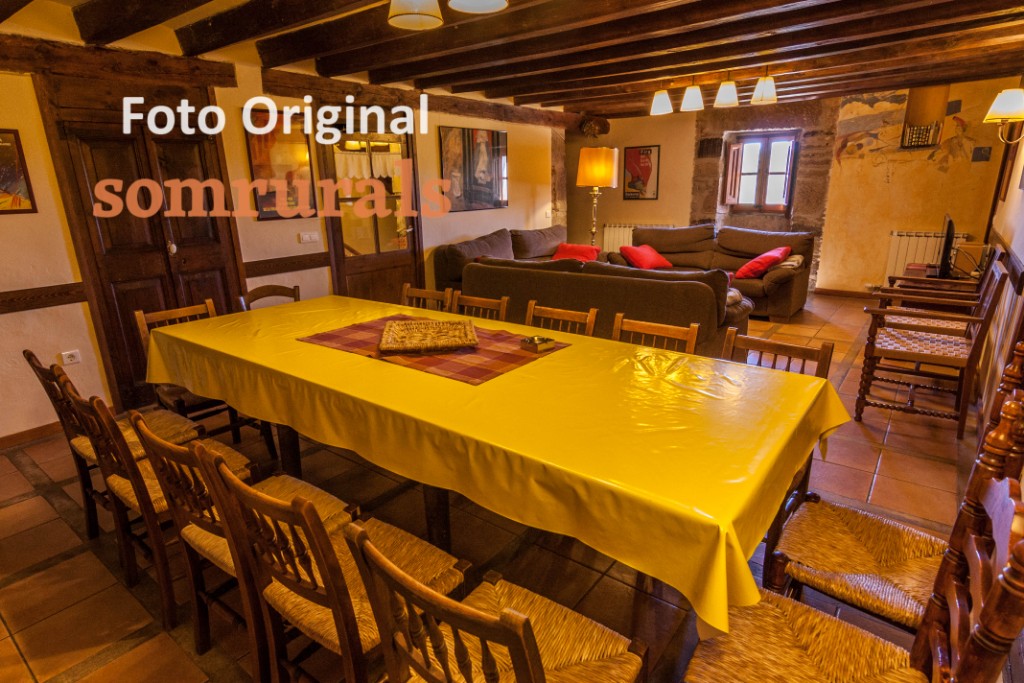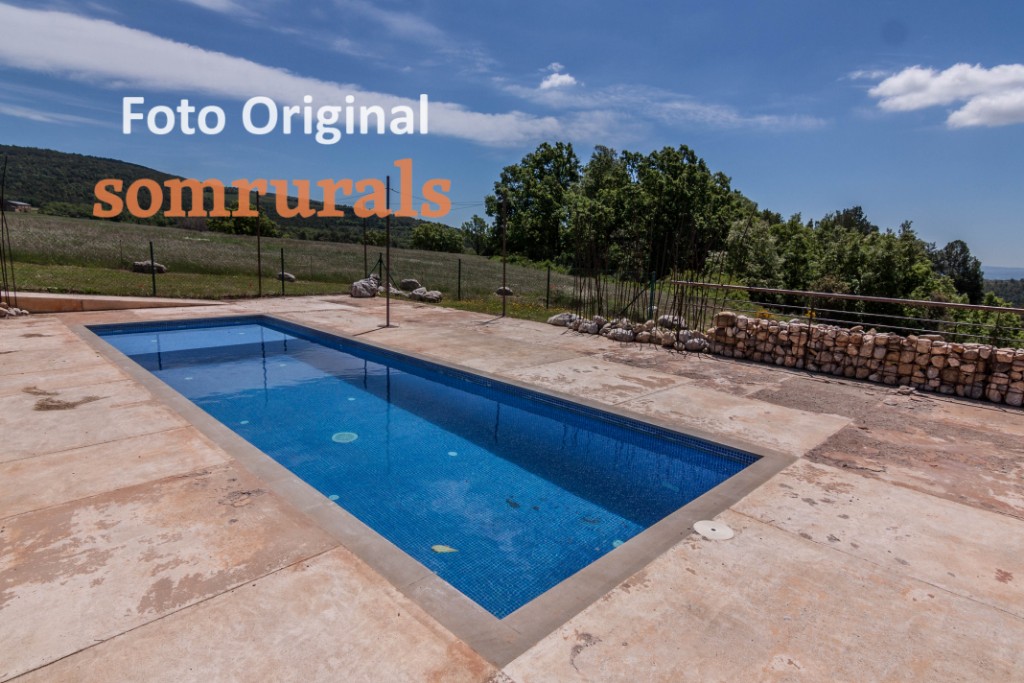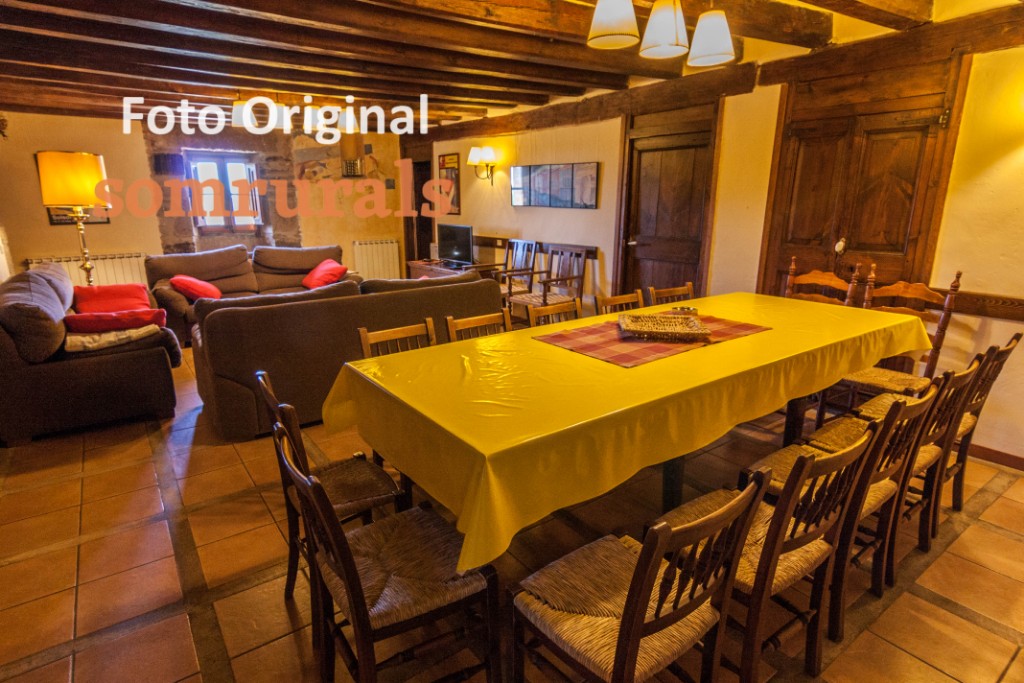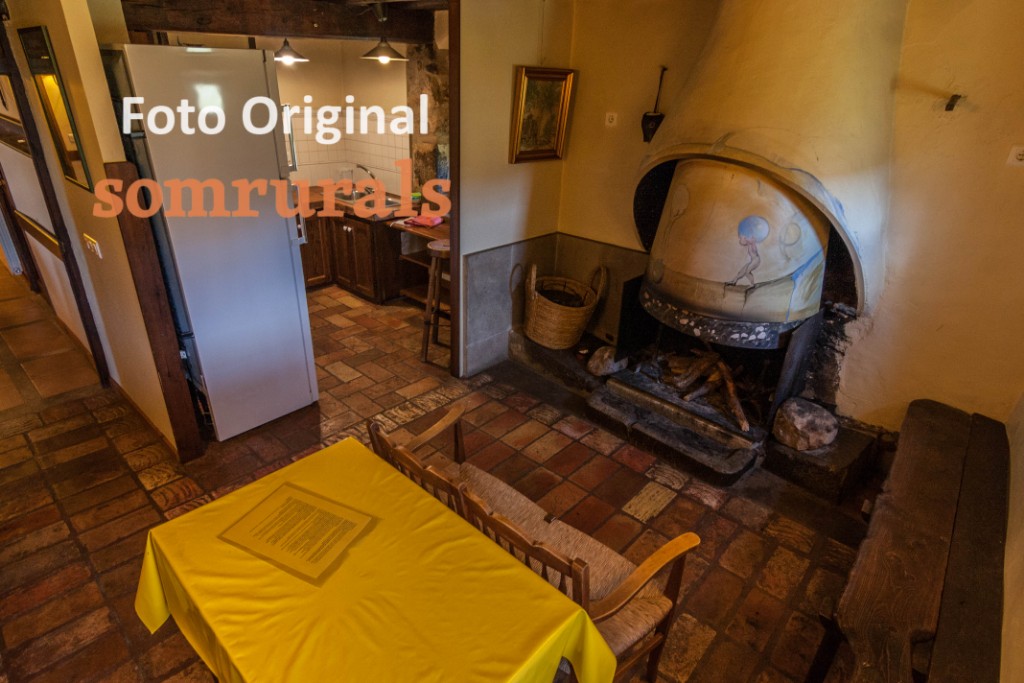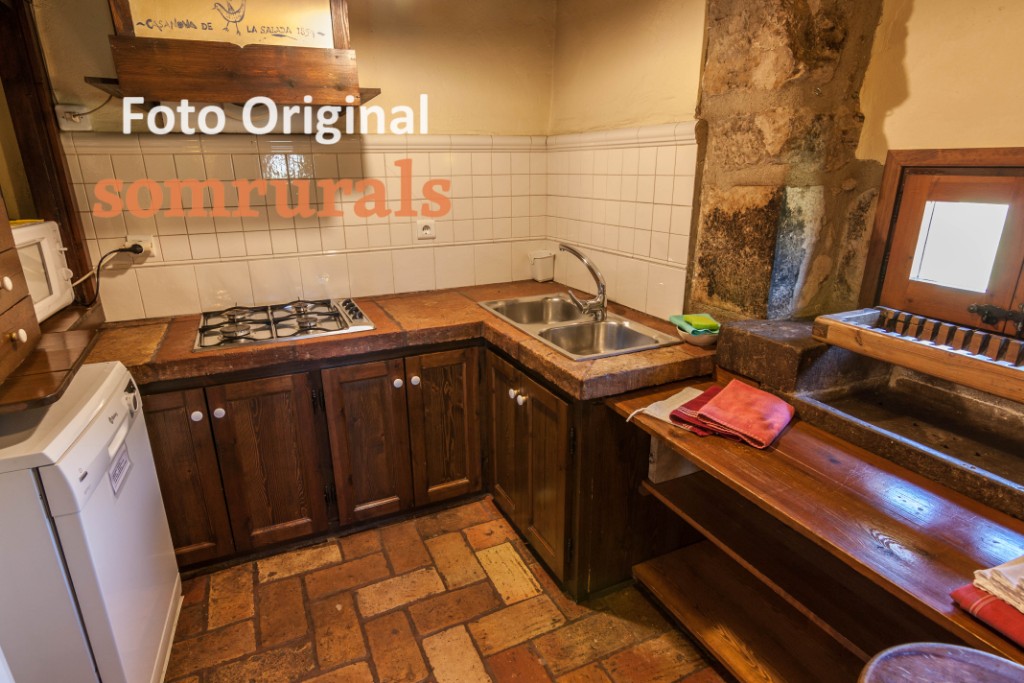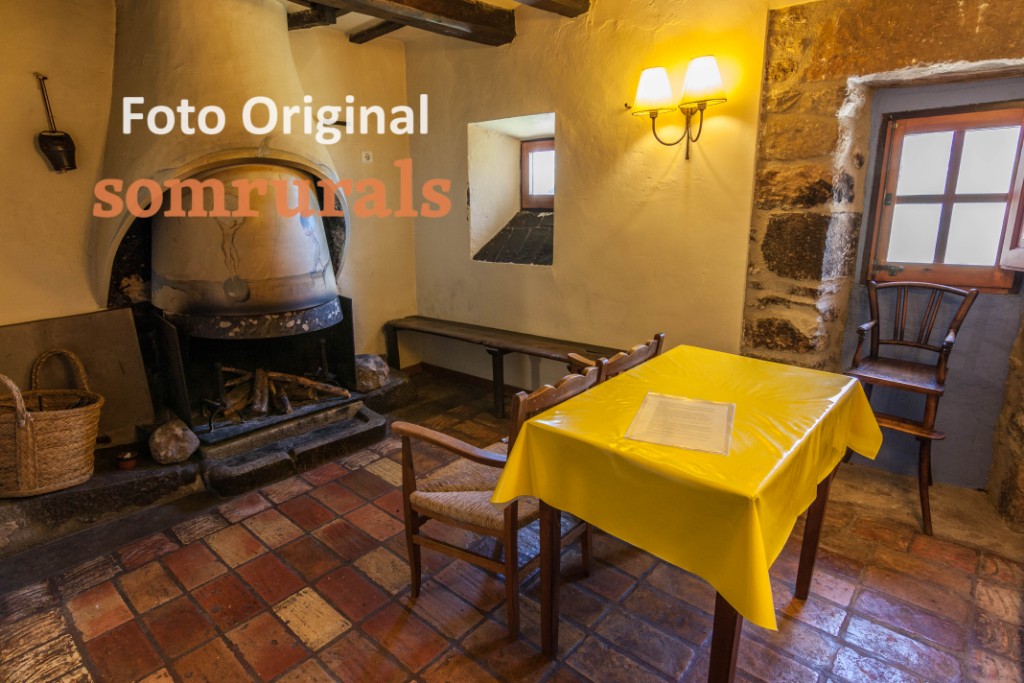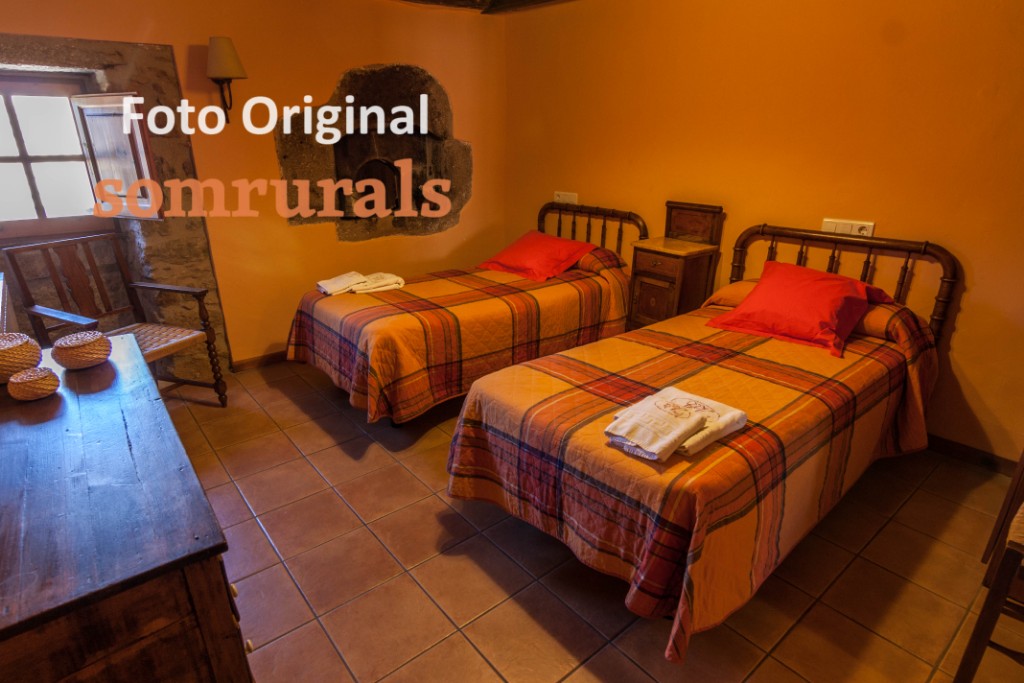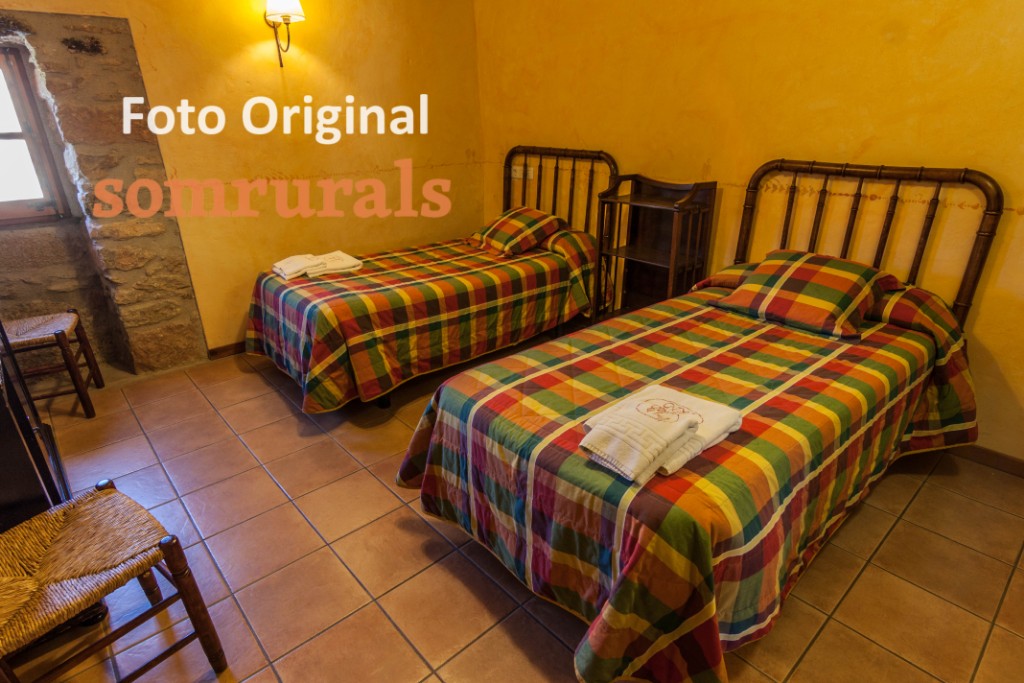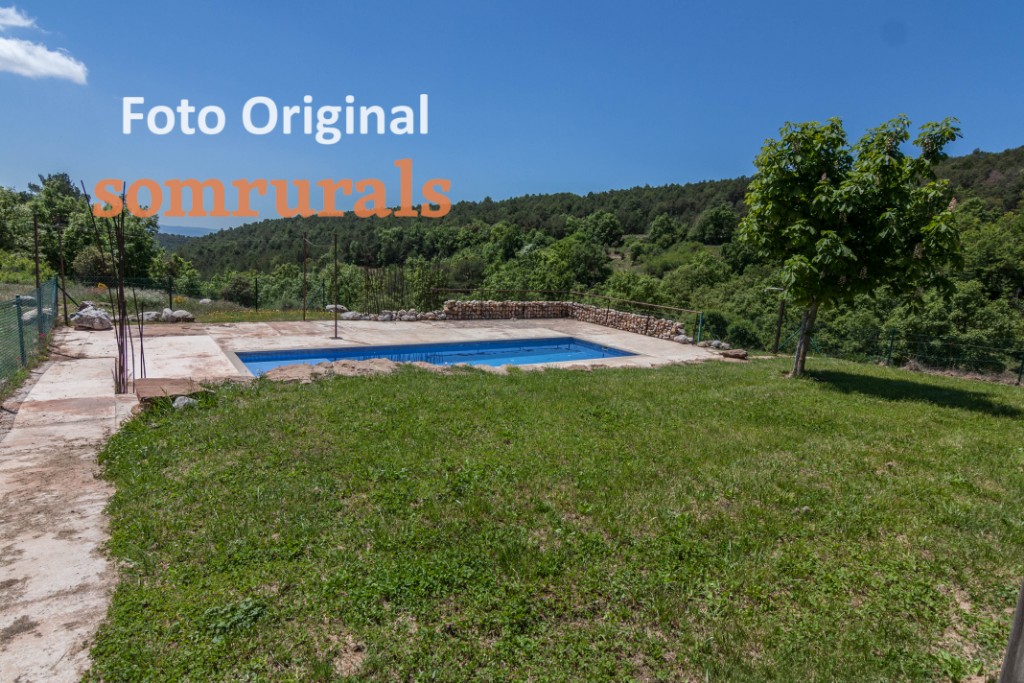 Lladurs (Solsonès, Lleida)
(
People

6 - 12
Rooms

5
Bathrooms

3
REFERENCIA

SR-626
Garden

Terrace

Description

Rural house in Solsonès, isolated from the village of Lladurs. Rural farmhouse from 1854, completely renovated and equipped to enjoy some magnificent days with family and friends of the landscape of this region. It is located between the nature of the pre-Pyrenees and has perfect communications for excursions, ideal for nature lovers. The capacity of the rural house with capacity for 12 people.


INSIDE THE RURAL HOUSE


The house is decorated with elegance, and special care to all rustic details. We find a fully equipped kitchen, a living room with sofas, TV and a cozy fireplace ideal for the winter months. It has 3 full bathrooms and 5 spacious and welcoming rooms.


- 2 Marriage Rooms.

- 3 Double Rooms

- 2 extra beds for children.

- For babies there are cots (notify in the reservation, without extra cost).


ON THE OUTSIDE OF THE RURAL HOUSE


It has a garden with parking area, a covered porch with barbecue to eat and enjoy the good weather, and an ideal pool for the summer months. We will enjoy the great tranquility that surrounds us and the incredible views that the nature of the area gives us. The place where we find this rural house is perfect for all those who like to walk through the mountains, practice adventure sports in summer or winter, or relax in the green meadows of the Solsonès region.


SOMRURALS HIGHLIGHTS

✓ Garden with pool, barbecue and terrace.

✓ Rustic, warm and charming.

✓ Living room with fireplace.

✓ Spacious and cozy rooms.

YOU CAN DISCOVER


✓ Port del Compte ski resort.

✓ Mountain routes for all levels.

✓ Ideal area to go to look for mushrooms.

✓ Excursions for the whole family.

Somrurals Lleida.

Facilities

Air conditioning

Allows animals

Barbecue

Bathroom Suite

Bathtub

Conference room

Cradle for babies

Dining room

Disabled access

Dishwasher

Farm / Stable

Fireplace

Games room

Garden

Heated Pool

Heating

Jacuzzi

Kitchen

Living room

Playground

Pool

Room for groups

Spa

Terrace

TV

TV in Room

Washer

Wifi

Outside shared services

Outside services are shared with the houses belonging to the cottage.

Conference room

Farm / Stable

Garden

Heated Pool

Playground

Pool

Spa

Wifi

Conditions of the house

Check-In: From 16:00 until 21:00

Check-out: From 09:00 until 17:00.
Checkout (week reesrvation): 11:00

Deposit No

Bed linen and towels

Kitchenware supplied

Equipped with wood

Tourism Reg. Number: PCC-00301

For

Ski slopes

Paperback

Isolated

Near Nature Reserve

Charm

Family / Children

Near River / Lake

Groups

Mountain

Availability

Average rating

/5

Clean
Staff
Services
Value for money
Quality of sleep
Location
Landscape
Quietness

What sort of trip was this? Friends reviews

What to do in Solsonès

Return to search

Once your booking is done, we will provide full details of location and contact of the owner of the property.