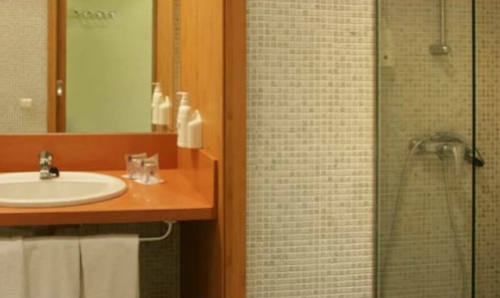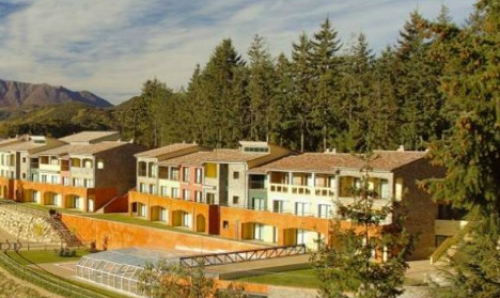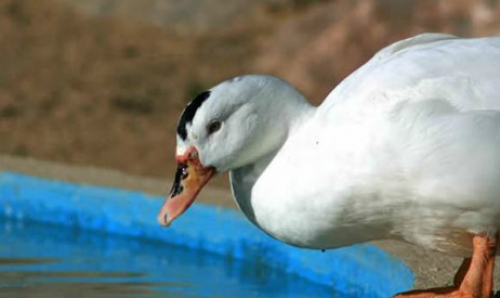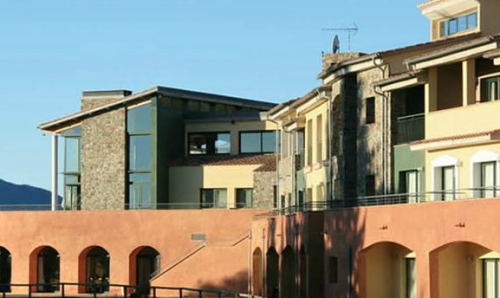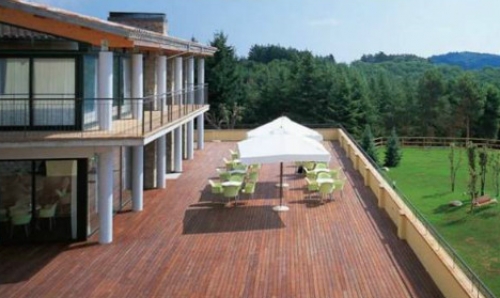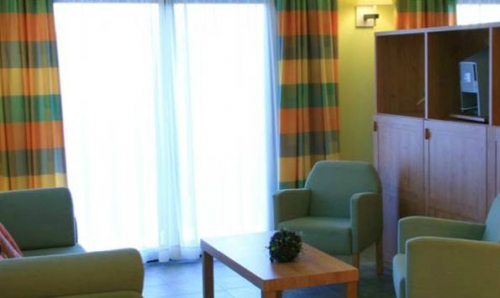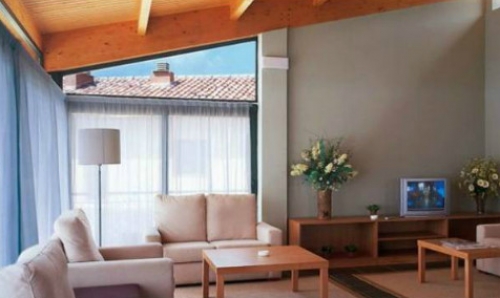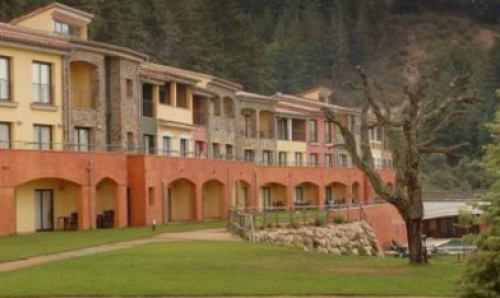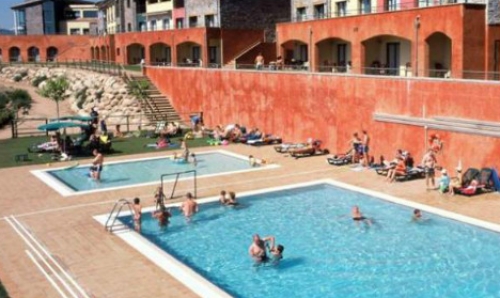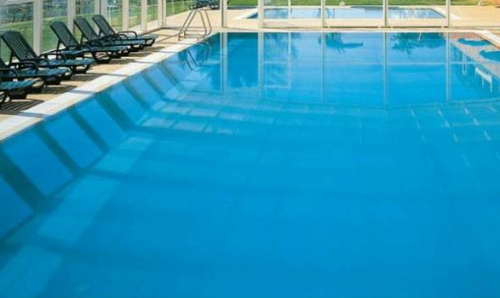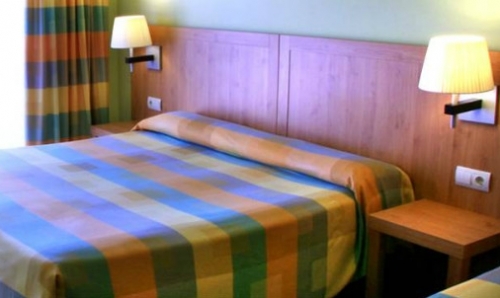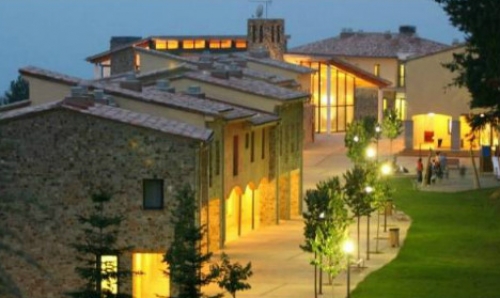 Sant Hilari Sacalm (Selva, Girona)
People

1 - 2
Rooms

-
Bathrooms

-
REFERENCIA

SR-69
Heated Pool

Garden

Description

Hotel located in the unique natural environment that offers the Sant Hilari, place well known for the quality of its water. Room rental.

This hotel in the nature has a lot of services, some of them are: the restaurant, the bar with TV area, and his amazing indoor pool.

Vilar´s rooms are decorated in order to convey the nature environment in which it is. All rooms have their own bathroom.

Outside of the room you´ll find plenty of activities to enjoy. A small animals farm, an outdoor pool, a playground for children and many other services.

If you want to visit places near from here you can visit Montseny mountain, just few steps from the hotel. You will find quiet and lovely forest.

Facilities

Air conditioning

Allows animals

Barbecue

Bathroom Suite

Bathtub

Conference room

Cradle for babies

Dining room

Disabled access

Dishwasher

Farm / Stable

Fireplace

Games room

Garden

Heated Pool

Heating

Jacuzzi

Kitchen

Living room

Playground

Pool

Room for groups

Spa

Terrace

TV

TV in Room

Washer

Wifi

Conditions of the house

Check-In: From 00:00 until 12:00

Check-out: From 00:00 until 12:00.
Checkout (week reesrvation): 11:00

Deposit No

Tourism Reg. Number: -

For

Charm

Stage companies

Family / Children

Romantic

Groups

Mountain

Paperback

Availability

What to do in Selva

Return to search

Once your booking is done, we will provide full details of location and contact of the owner of the property.