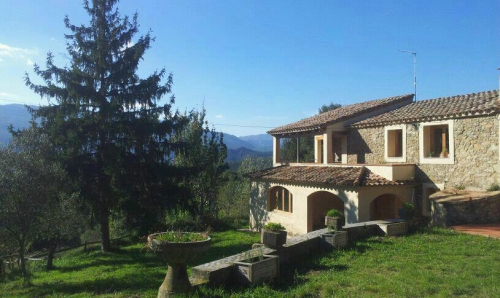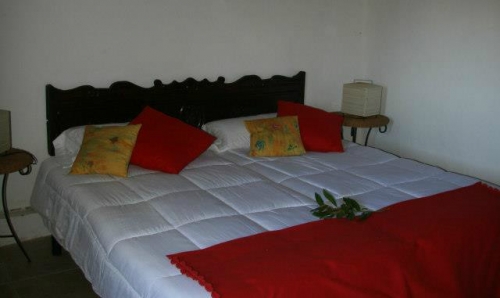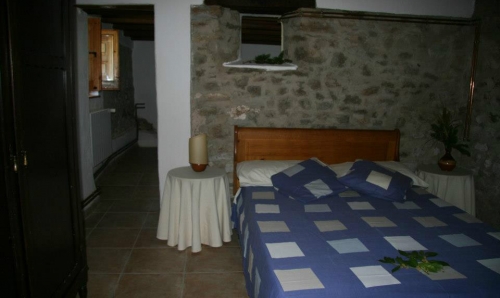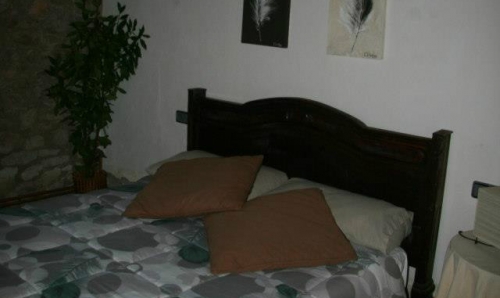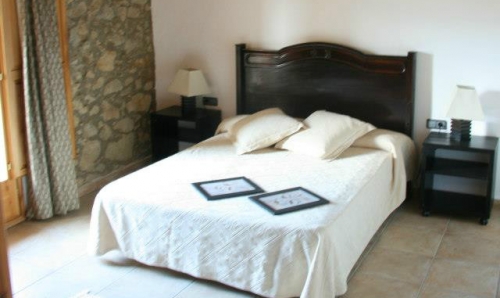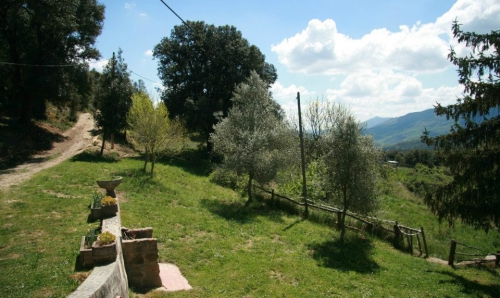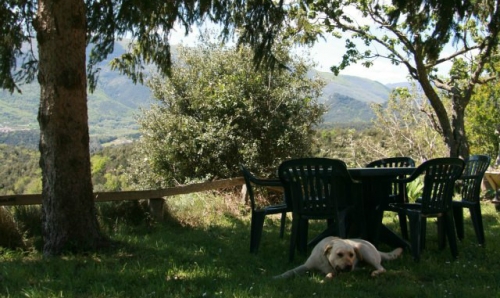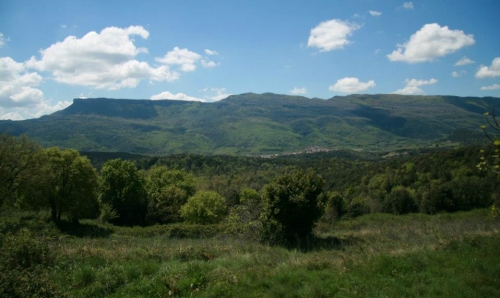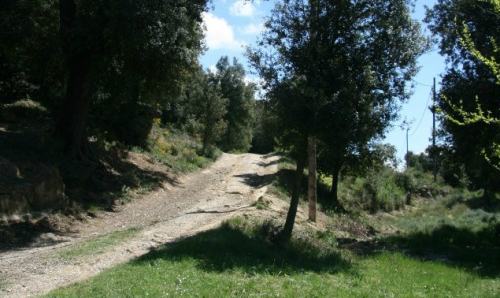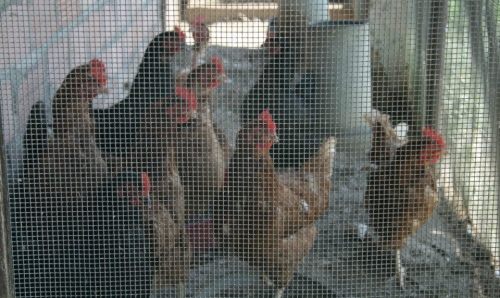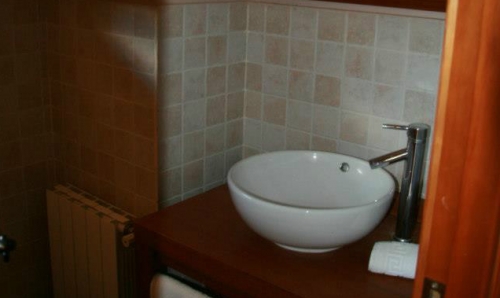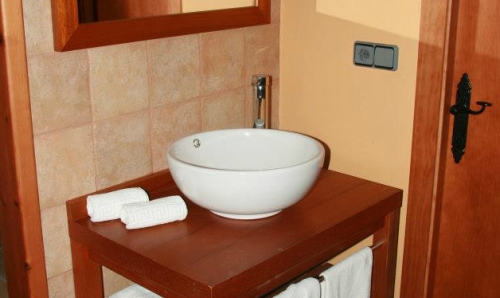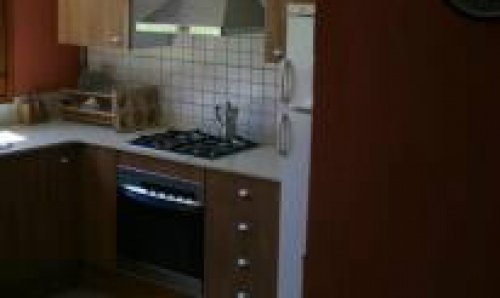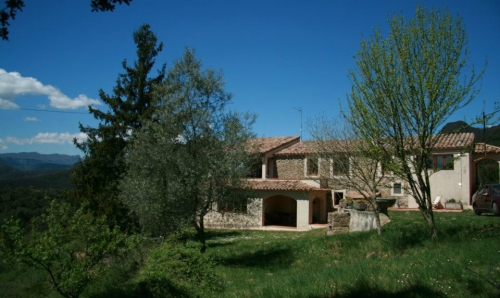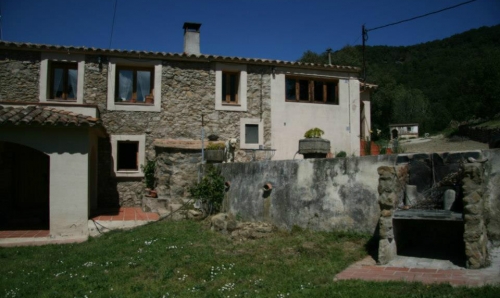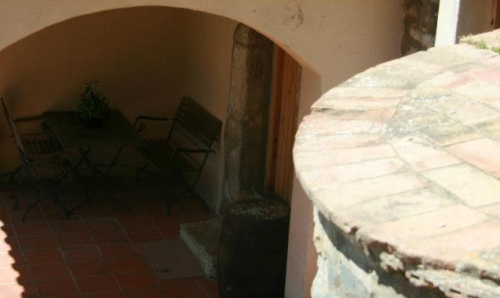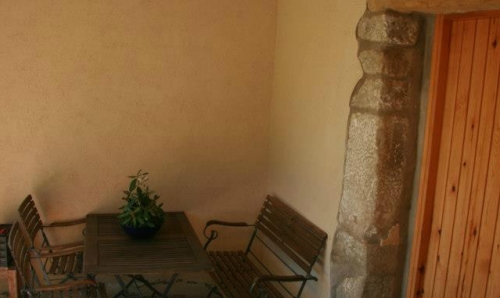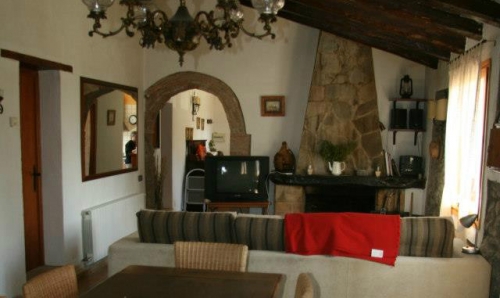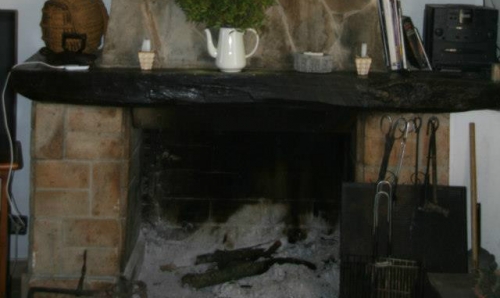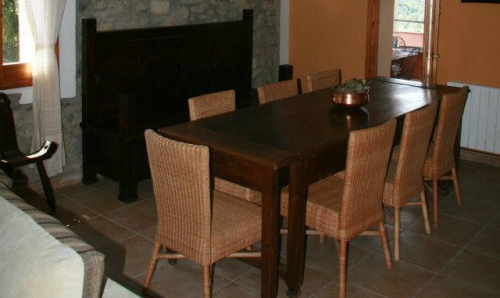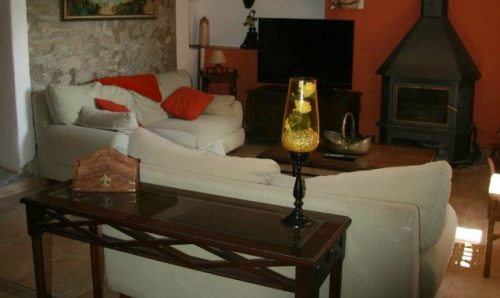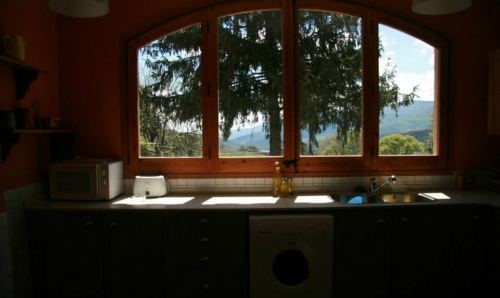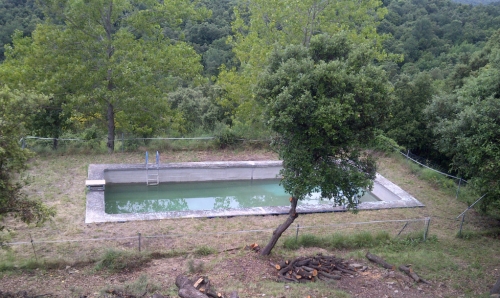 Les Planes d´Hosteles (Garrotxa, Girona)
People

6 - 10
Rooms

-
Bathrooms

-
REFERENCIA

SR-97
Garden

Terrace

Description

6 - 10 people | Complete rental


Country house located in a small plain surrounded by forest, at the beginning of La Garrotxa, in the province of Girona. Complete rental.

The house is located next to Sant Aniol village. It combines well the rustic look with the functional style, then you won't lose the comfort that makes you feel like home at no moment. It has 2 floors. On the ground floor is 1 wide dining room, well furnished with fireplace, 1 living room that includes TV and stove, 1 kitchen and 1 bathroom.

It has 5 double bedrooms, 1 of them includes bathroom, all well decorated with rustic style, stone walls and wooden roofs. All the house is totally equipped.

Outside we can find a wide garden which merges with the nearby forest to enjoy with kids, and terraces, offering spectacular views over the landscape of La Garrotxa.

At the area you can perform various activities. Due to the wide variety of flora and fauna you can perform multiple hiking and biking, discovering the vastness of the land, or visit nearby and better known places as The Fageda d´en Jorda, Santa Maria's church, the Volcano of Santa Margarita, the Natural Park of the Volcanic Area of the Garrotxa, Easter Island, Castle Hostoles, Itinerànnia trails network, the Green Ways, Pedra Tosca Park or the Yougurt Factory ´´the Fageda´´.

Facilities

Air conditioning

Allows animals

Barbecue

Bathroom Suite

Bathtub

Conference room

Cradle for babies

Dining room

Disabled access

Dishwasher

Farm / Stable

Fireplace

Games room

Garden

Heated Pool

Heating

Jacuzzi

Kitchen

Living room

Playground

Pool

Room for groups

Spa

Terrace

TV

TV in Room

Washer

Wifi

Conditions of the house

Check-In: From 00:00 until 12:00

Check-out: From 00:00 until 12:00.
Checkout (week reesrvation): 11:00

Deposit No

Tourism Reg. Number: -

For

Family / Children

Mountain

Charm

Isolated

Paperback

Availability

What to do in Garrotxa

Return to search

Once your booking is done, we will provide full details of location and contact of the owner of the property.