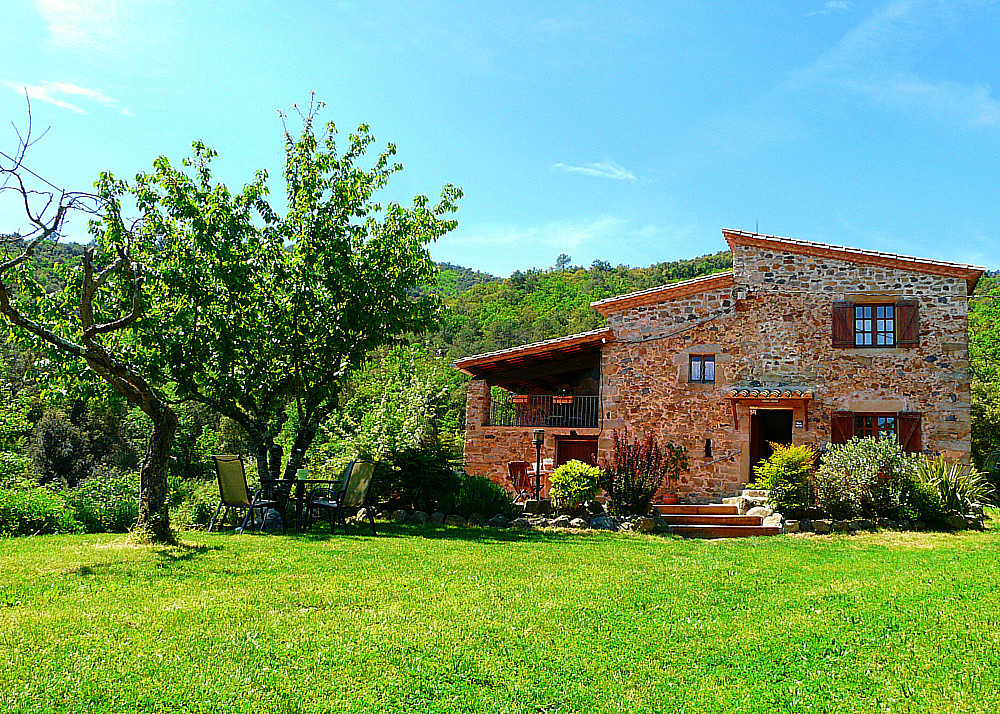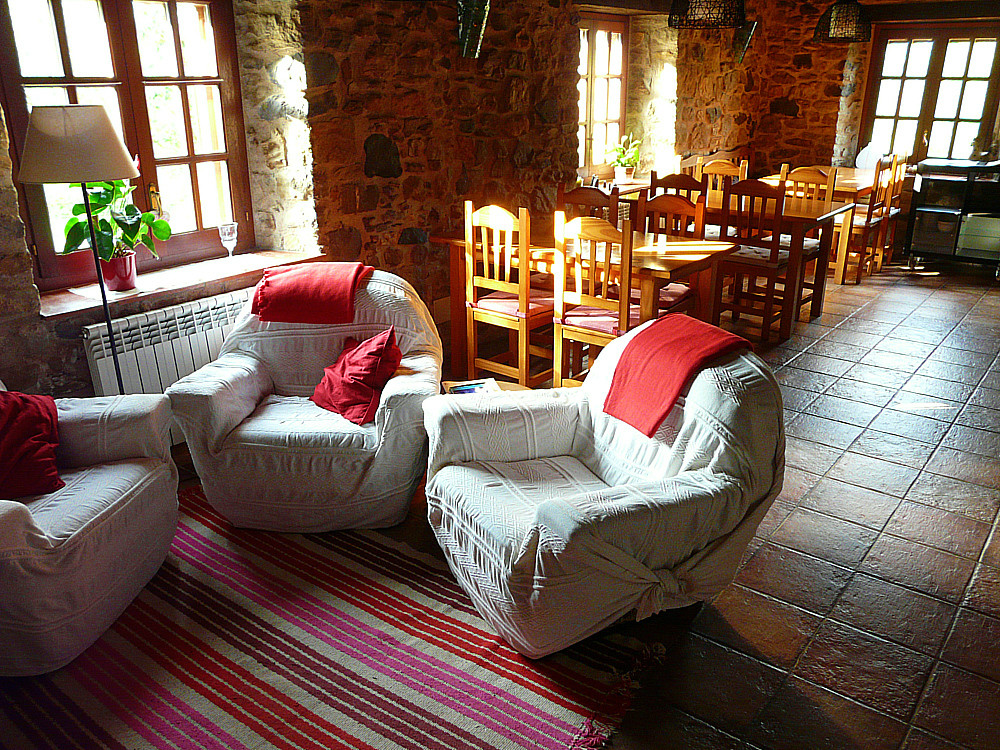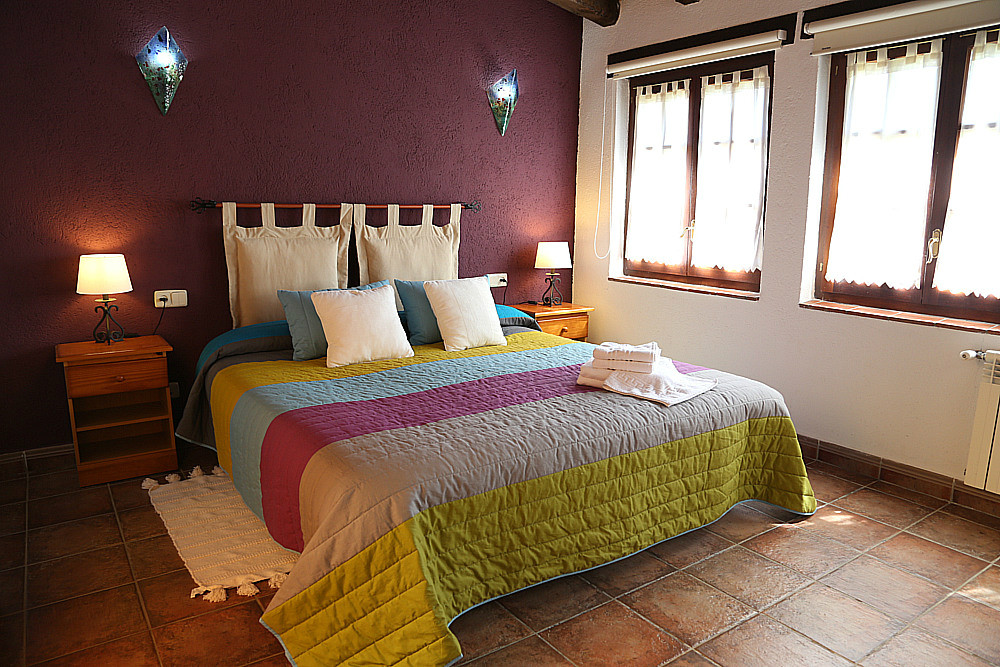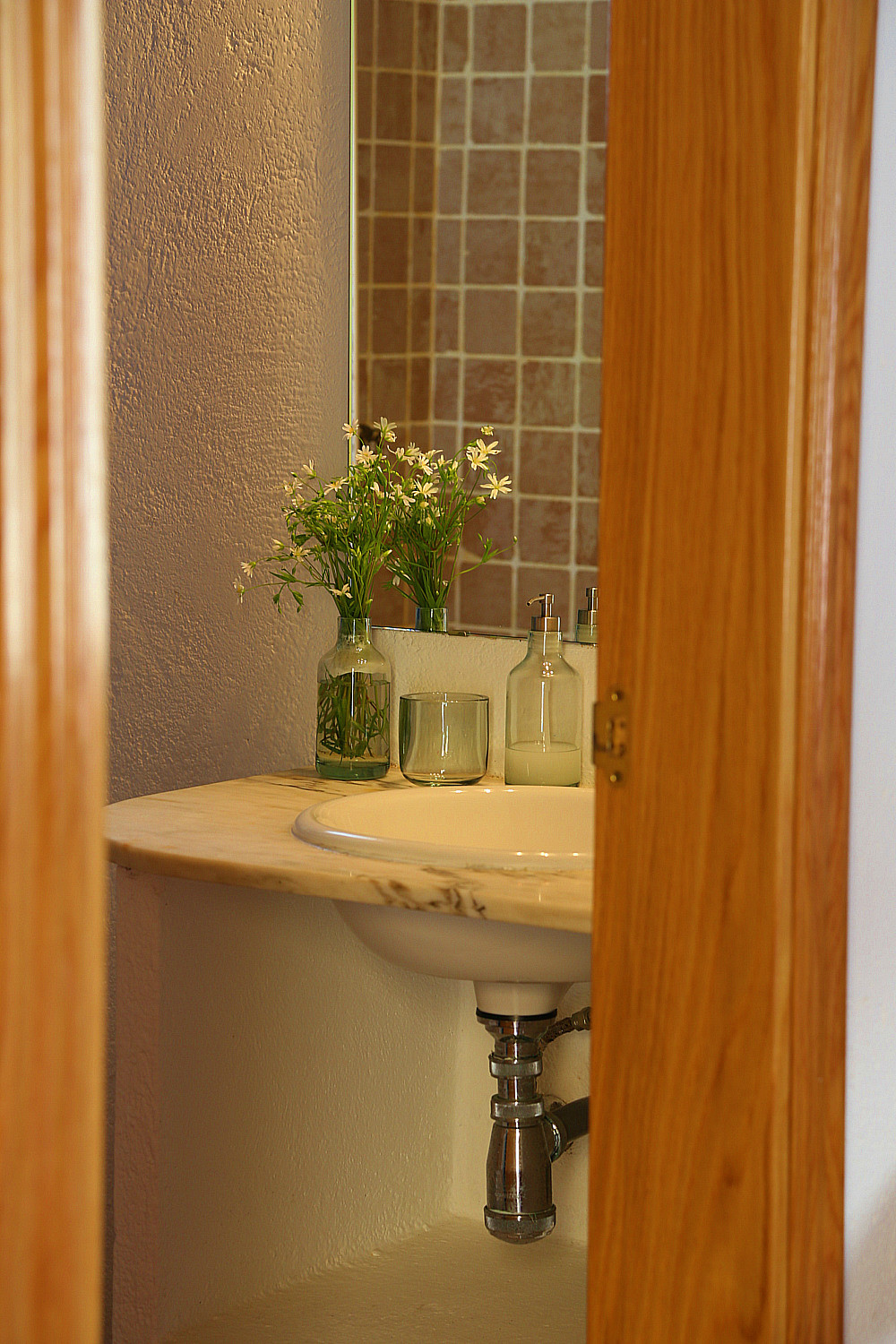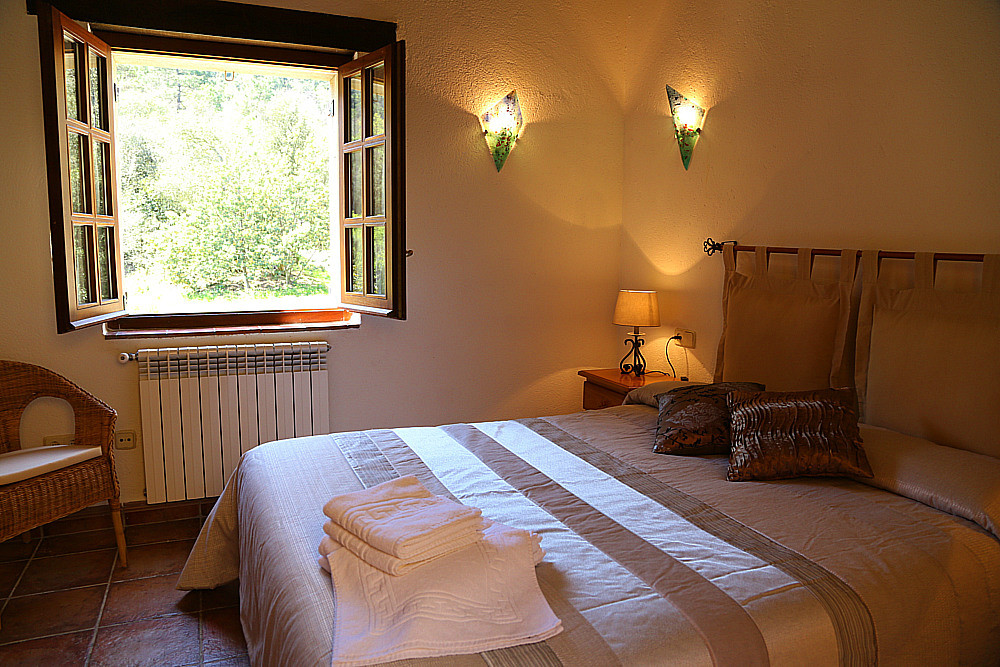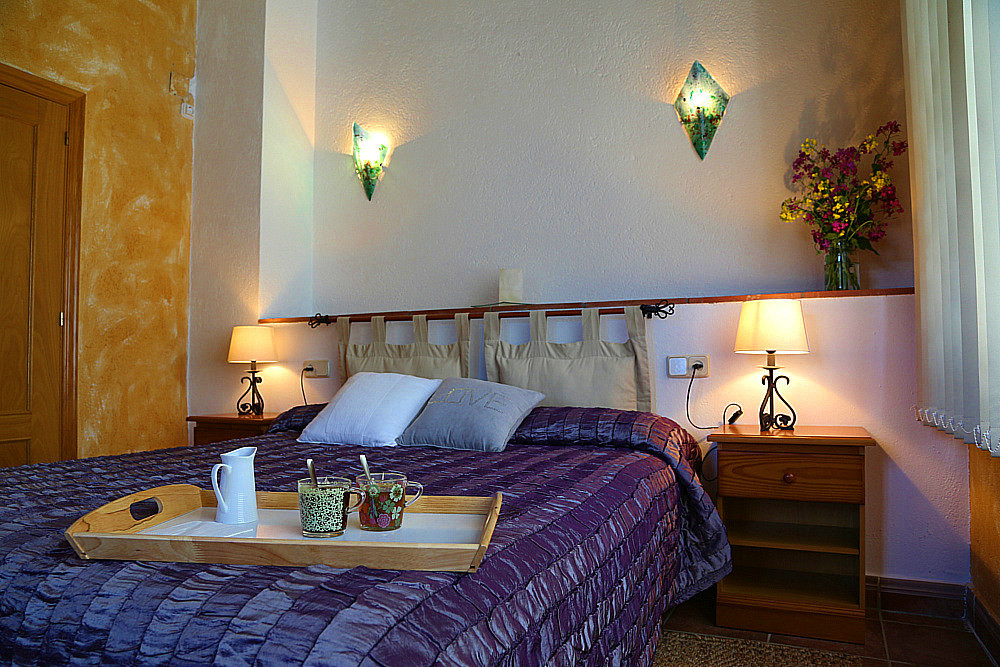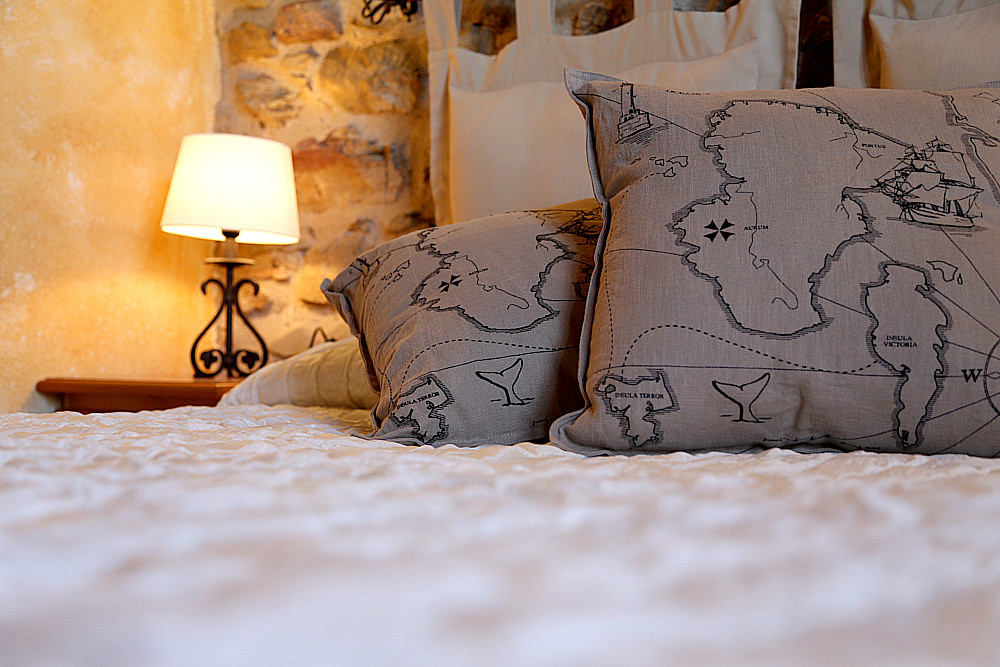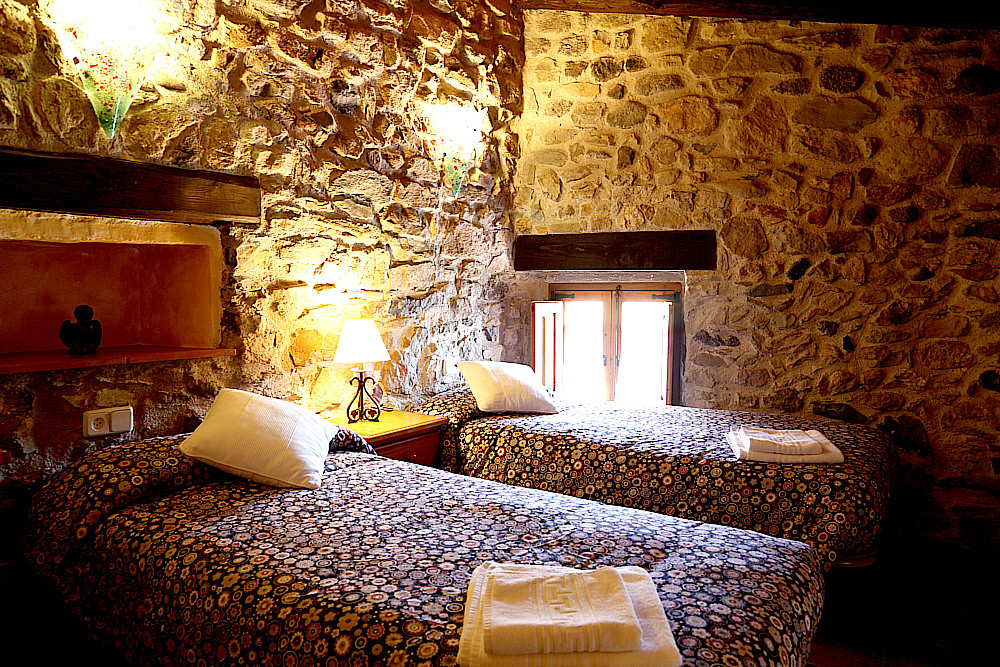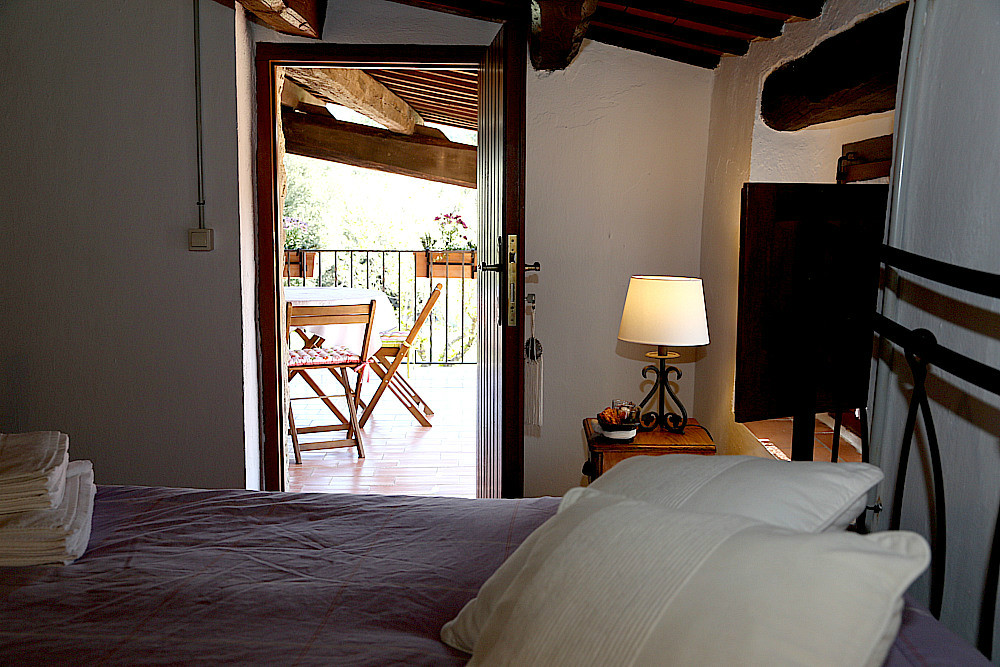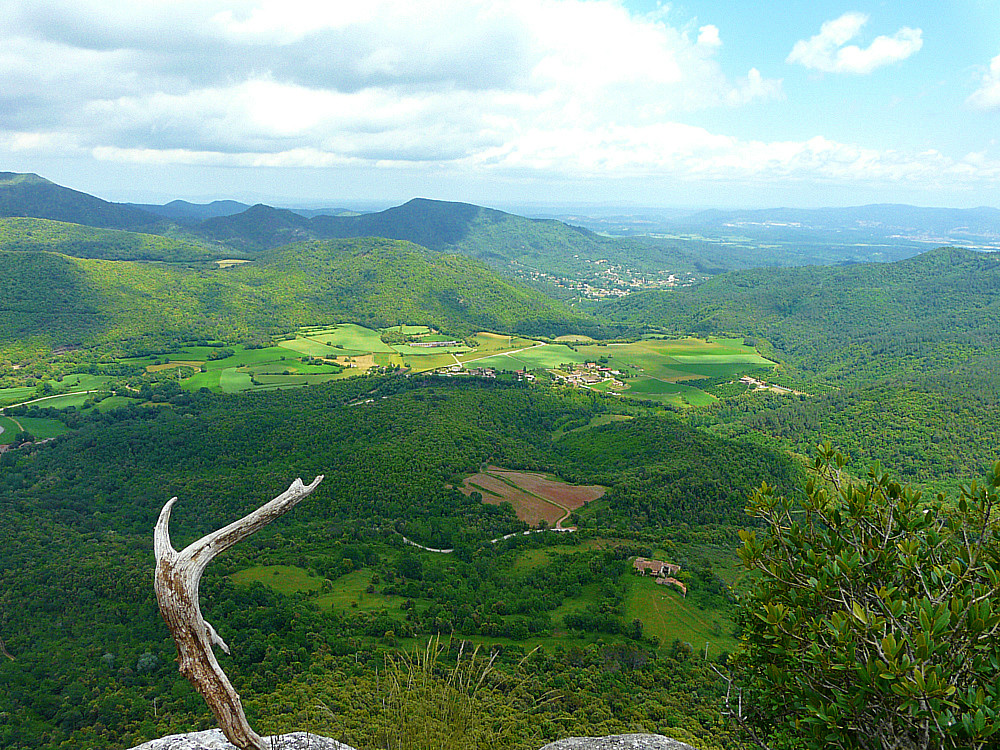 Sant Martí de Llémena (Gironès, Girona)
People

1 - 2
Rooms

-
Bathrooms

-
REFERENCIA

SR-38
Garden

Terrace

Description

1 a 2 People | Room rental

La Masia Forn of Glass, is a country house located in the region of Gironès, in a mountainous and isolated from the madding crowd, very close to Girona and the Costa Brava. The house was rented rooms.

The house has been renovated in 2005, adapting to all the modern conveniences. Find an organic garden, and animals such as the Catalan donkey characteristic that will make your stay even rural.

The rooms of the farmhouse Forn of Glass, perfectly combine modernity, warmth and rustic charm. All are heated and pleasant views to the outside of the house.

The house has a swimming pool outside, surrounded by sunbeds. Inside you will find a cozy living room, plus an overflow room with all kinds of entertainment, games, music and TV.

It is located in the Vall de Llémena, high scenic and cultural interest. Other landmarks such as Girona or Garrotxa, are within walking distance of the cottage.

Facilities

Air conditioning

Allows animals

Barbecue

Bathroom Suite

Bathtub

Conference room

Cradle for babies

Dining room

Disabled access

Dishwasher

Farm / Stable

Fireplace

Games room

Garden

Heated Pool

Heating

Jacuzzi

Kitchen

Living room

Playground

Pool

Room for groups

Spa

Terrace

TV

TV in Room

Washer

Wifi

Conditions of the house

Check-In: From 16:00 until 12:00

Check-out: From 12:00 .
Checkout (week reesrvation): 11:00

Deposit No

Tourism Reg. Number: -

For

Charm

Isolated

Mountain

Romantic

Availability

What to do in Gironès

Return to search

Once your booking is done, we will provide full details of location and contact of the owner of the property.