Complete Rental
Modern decor and games room.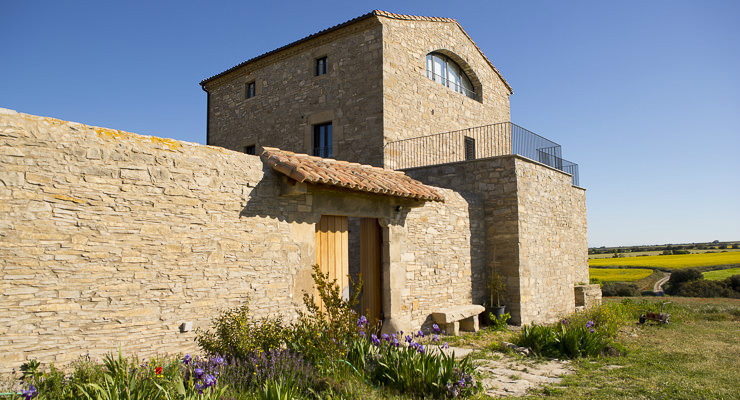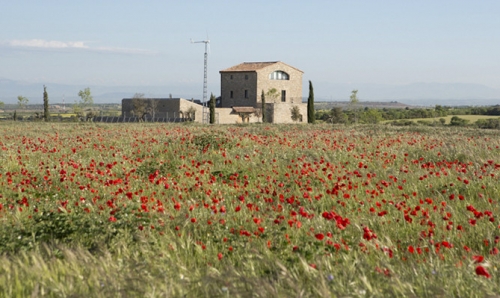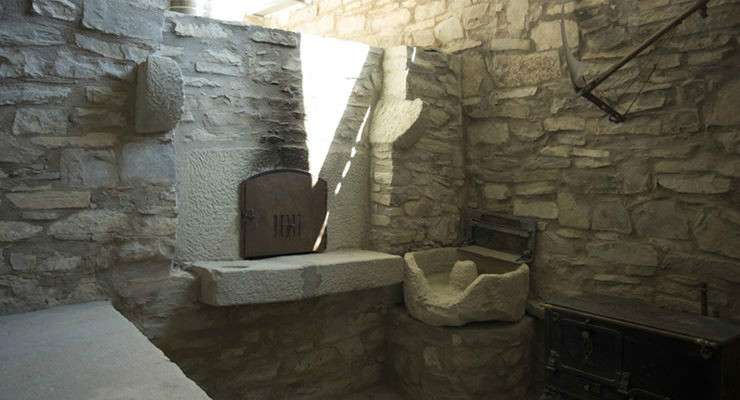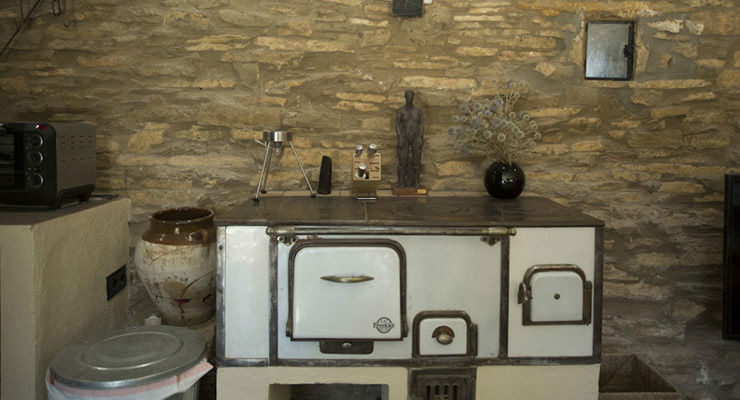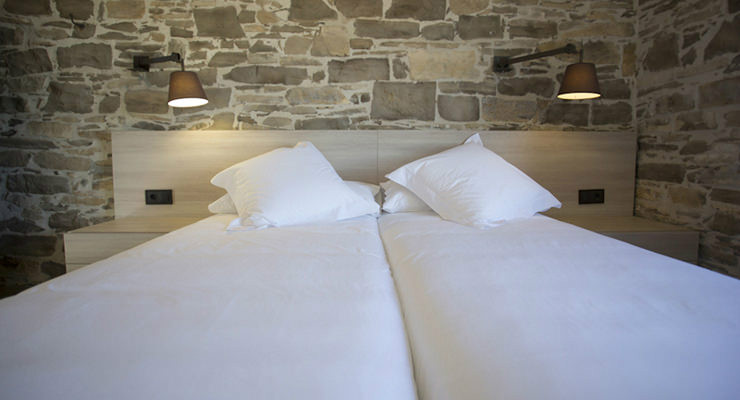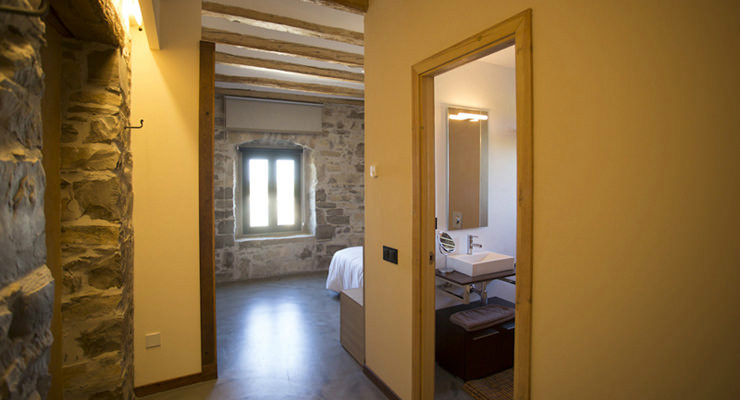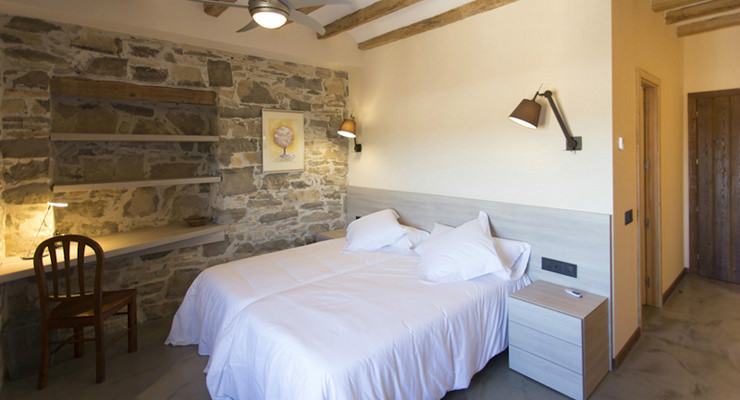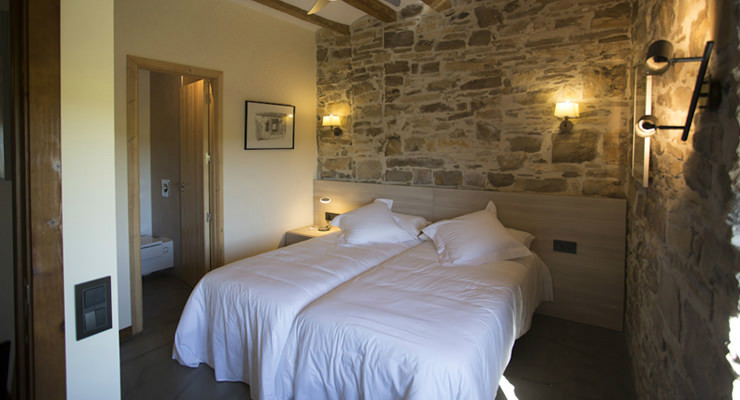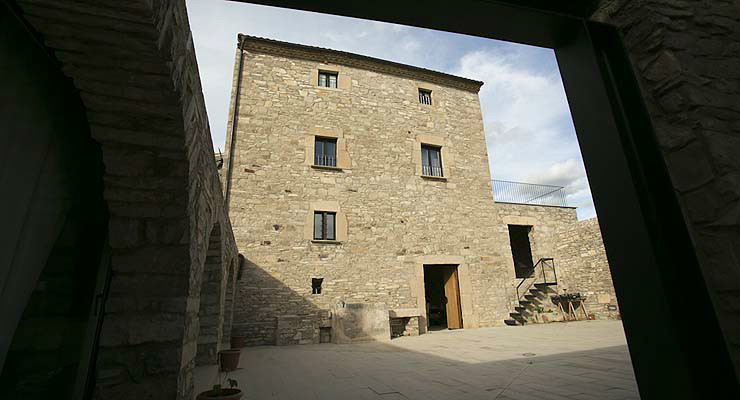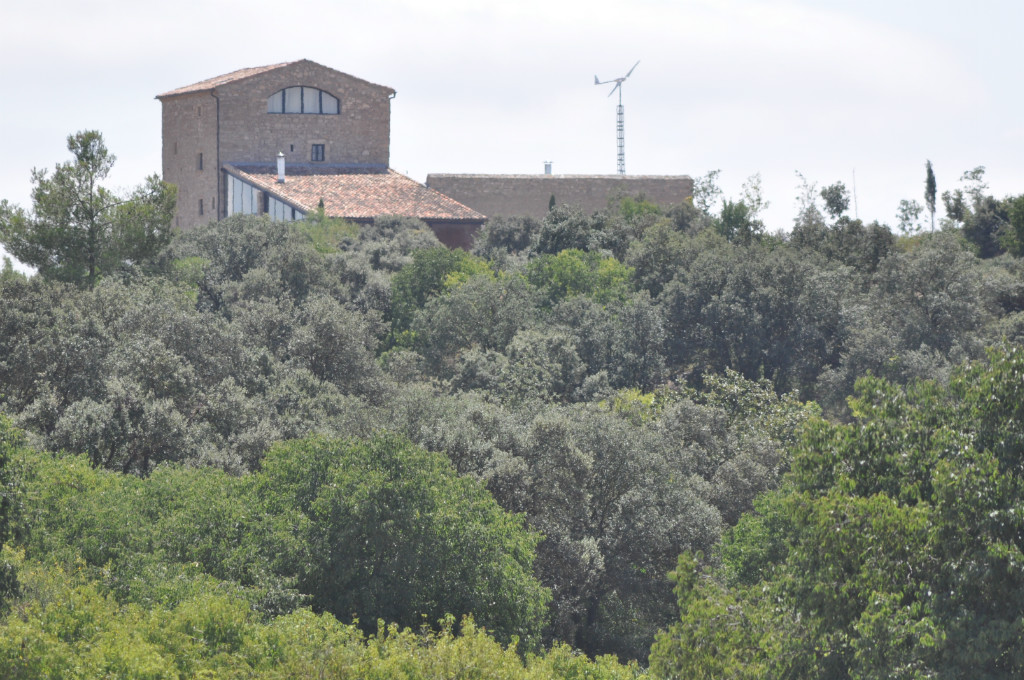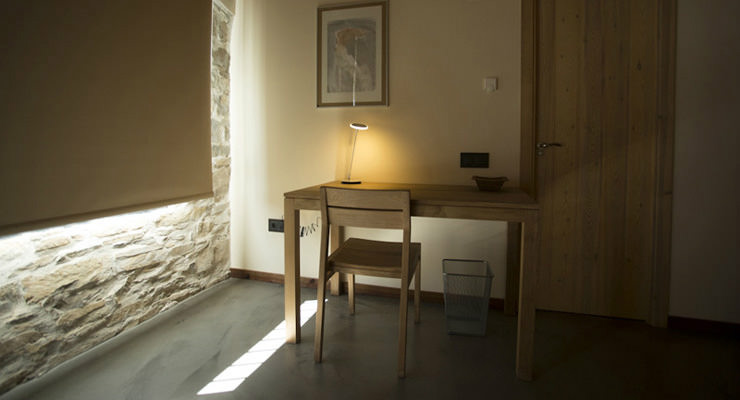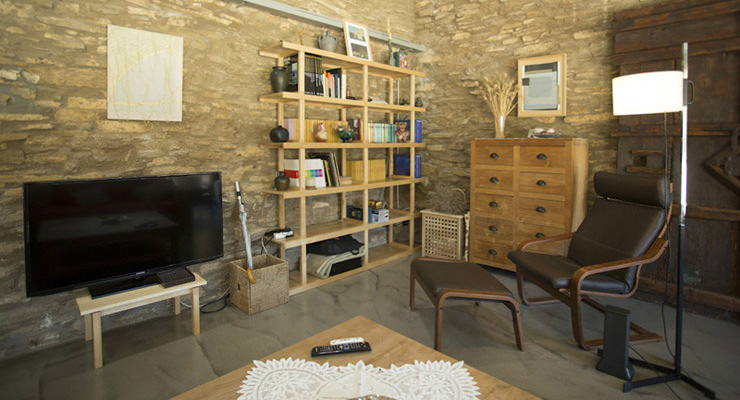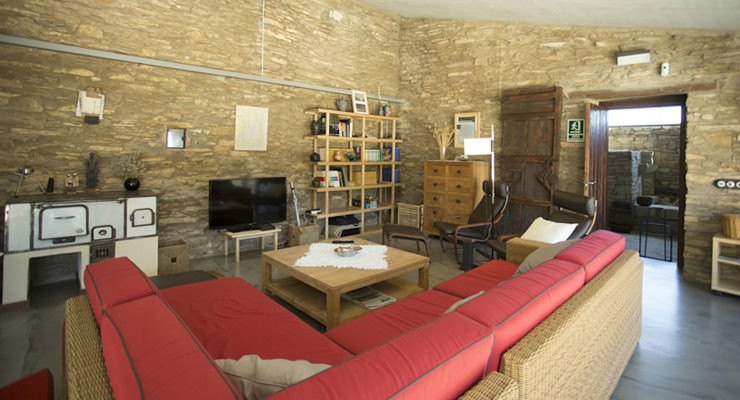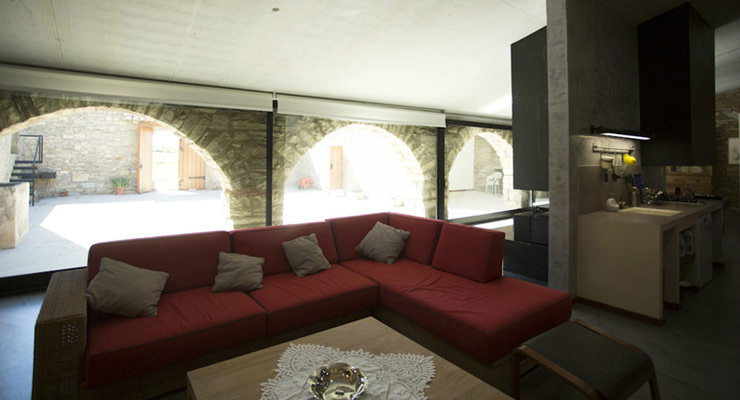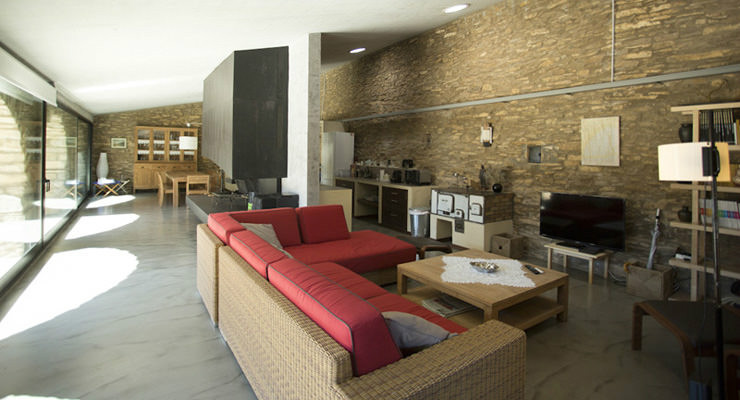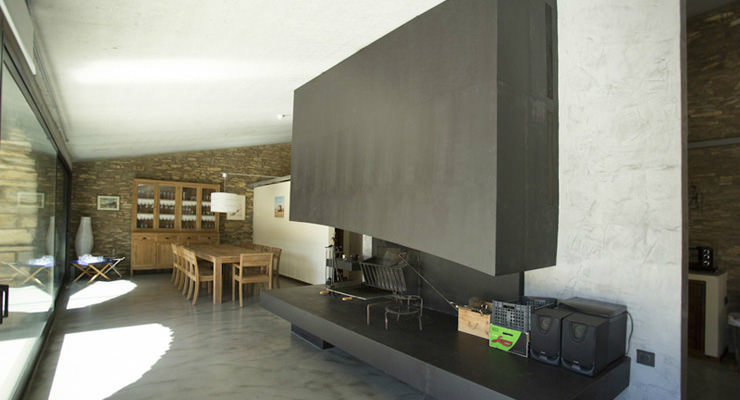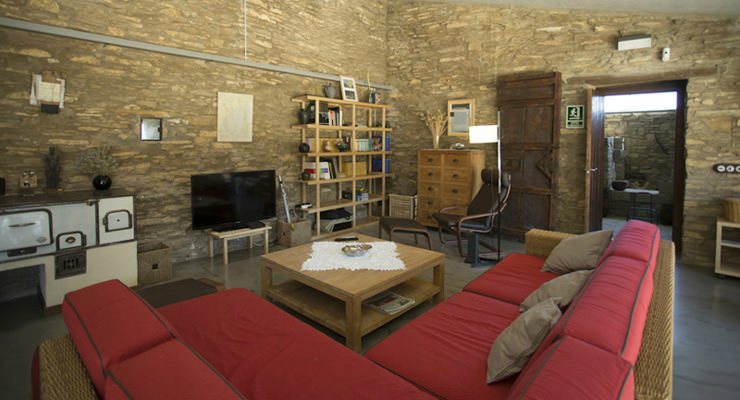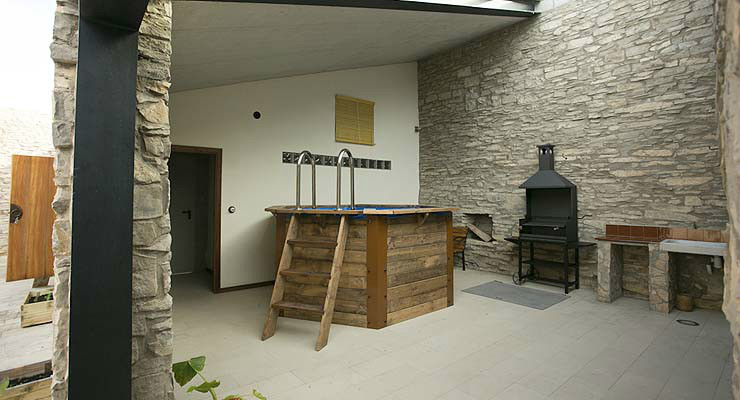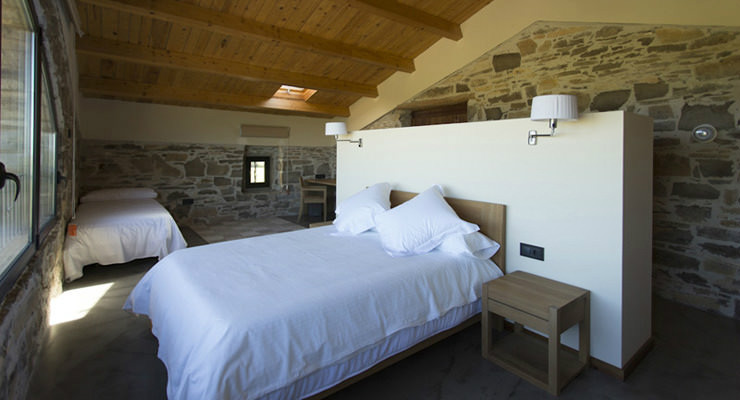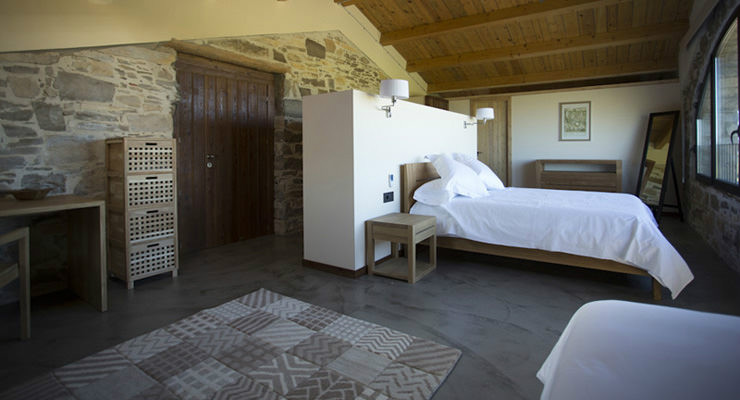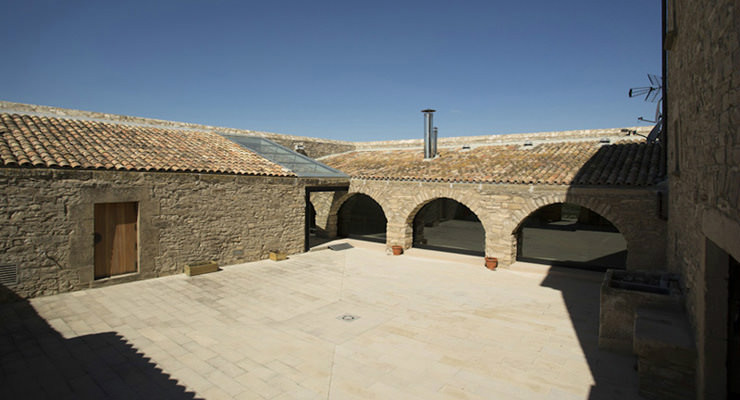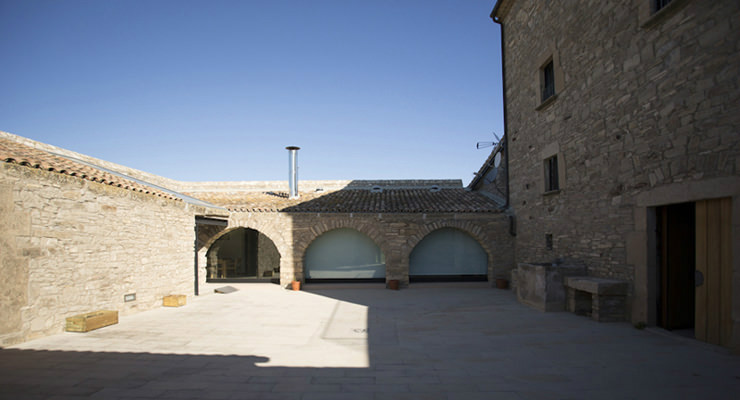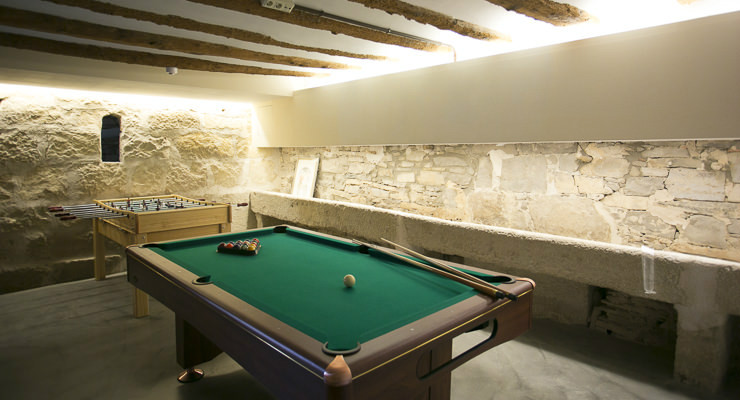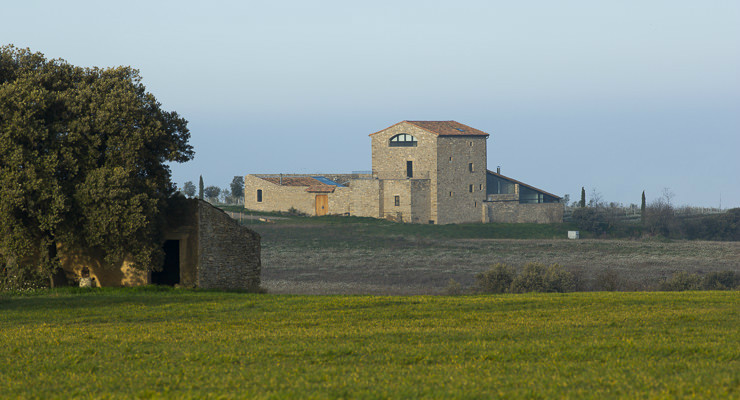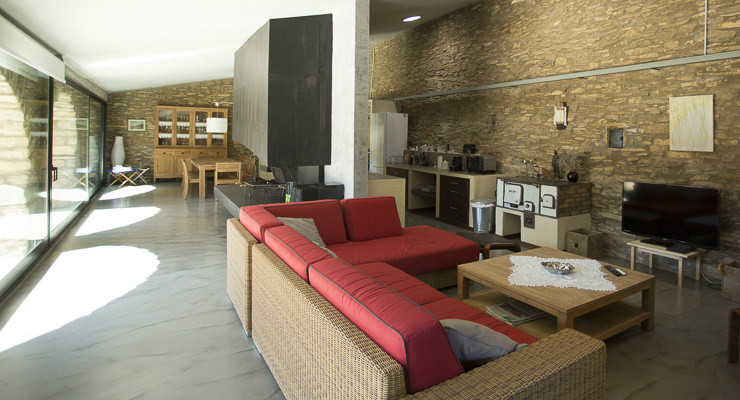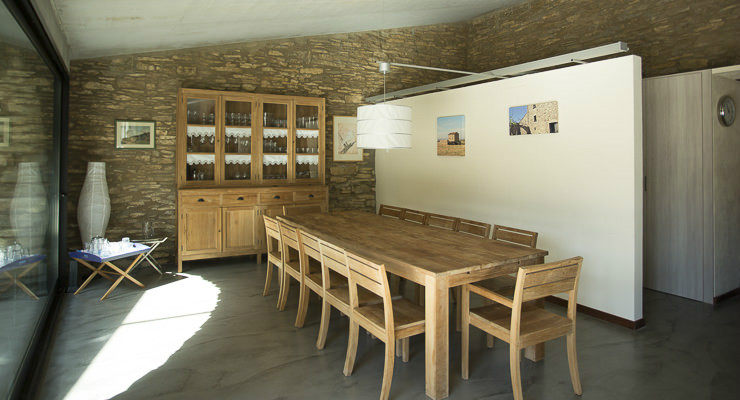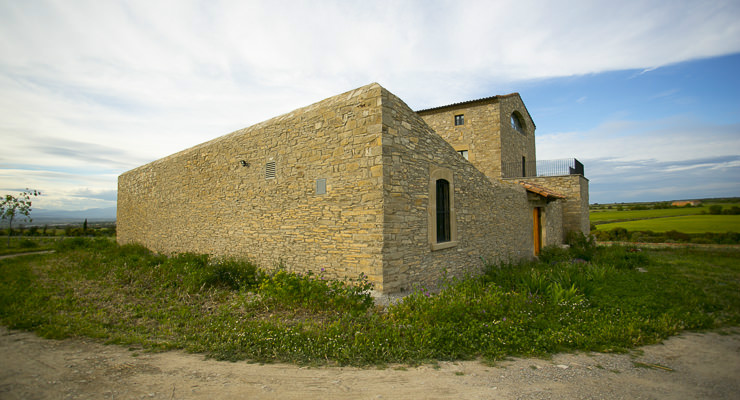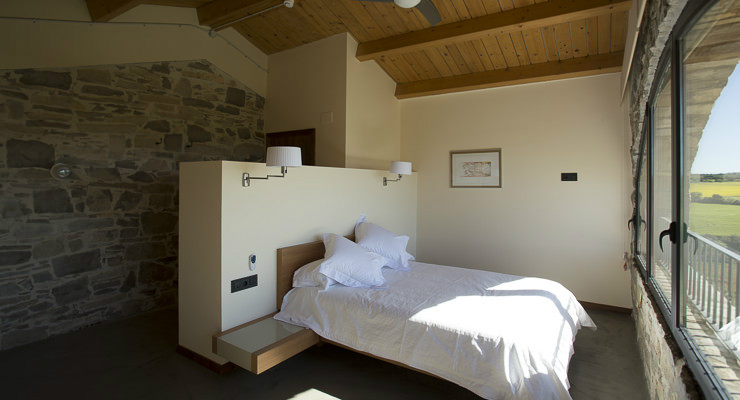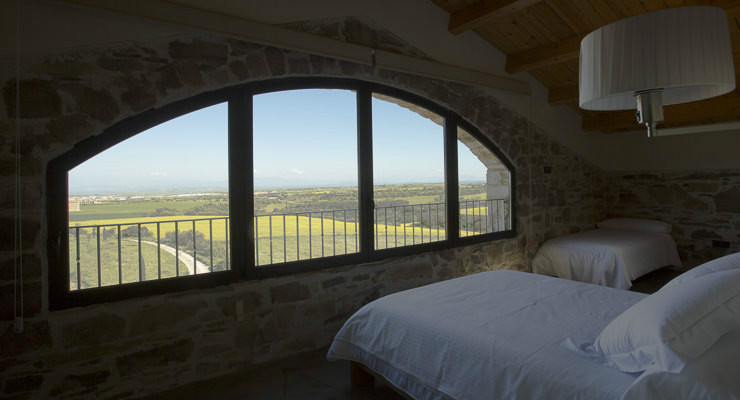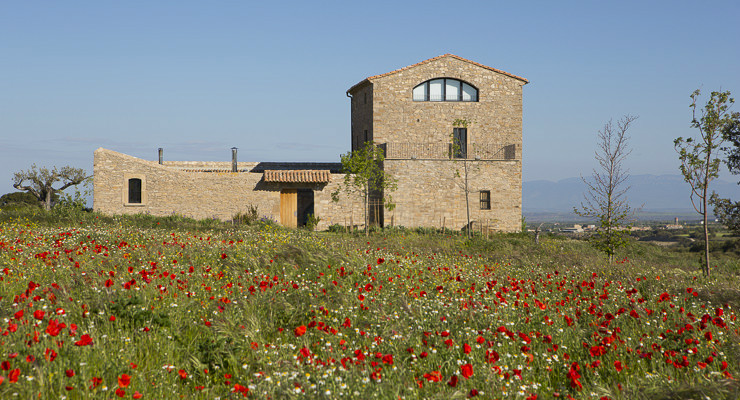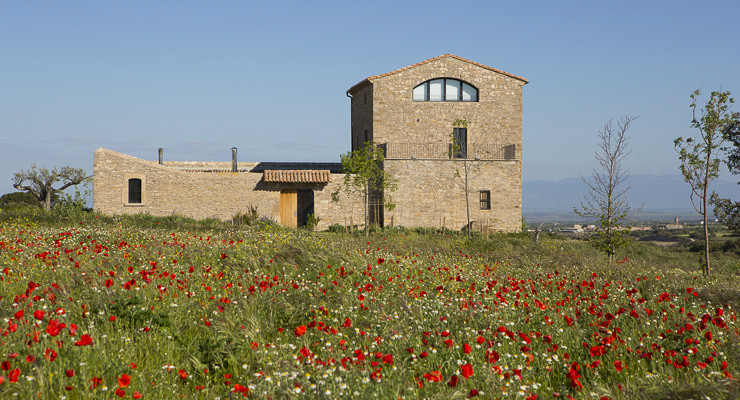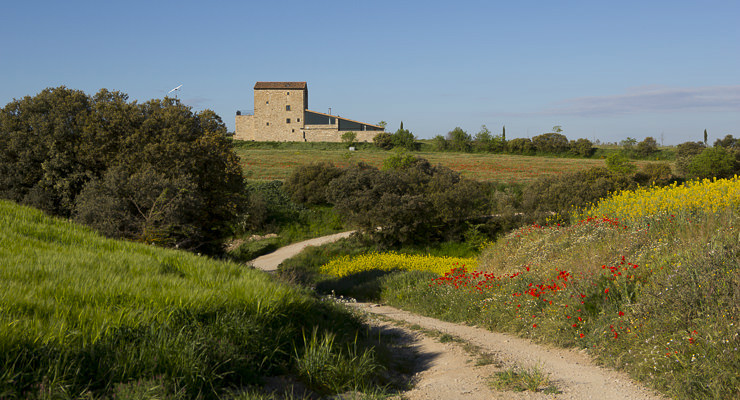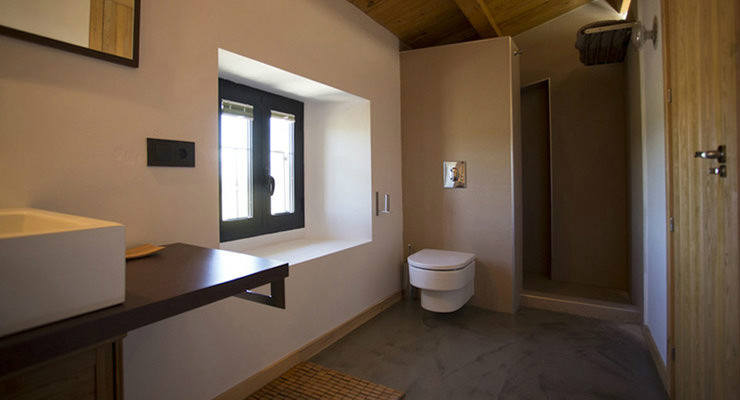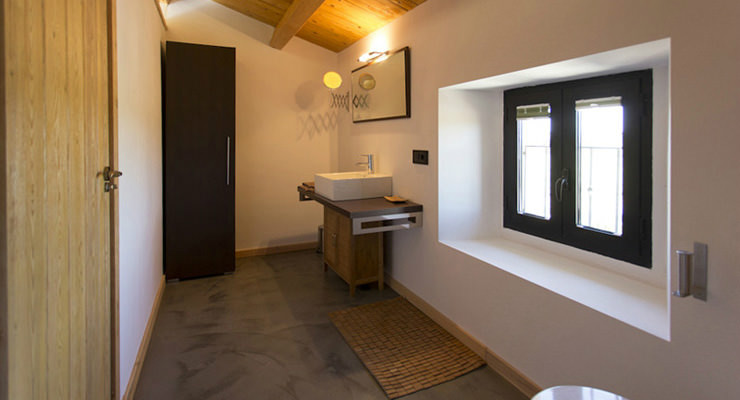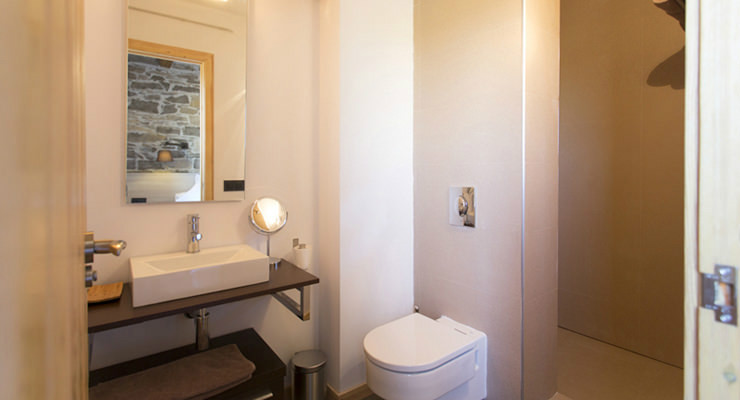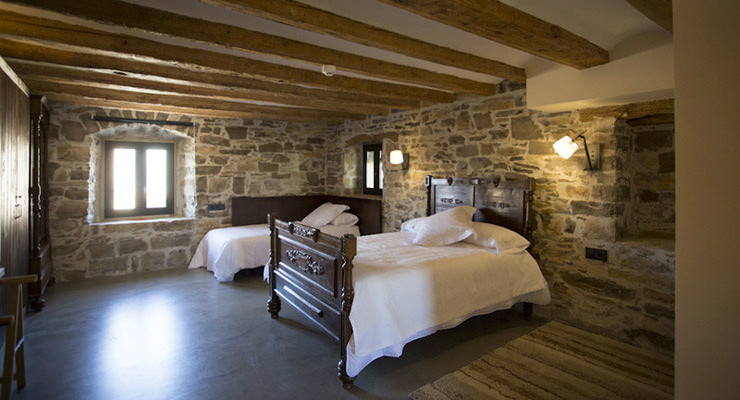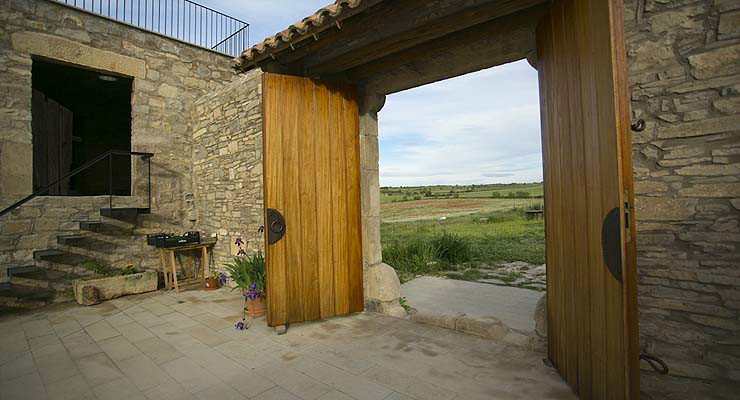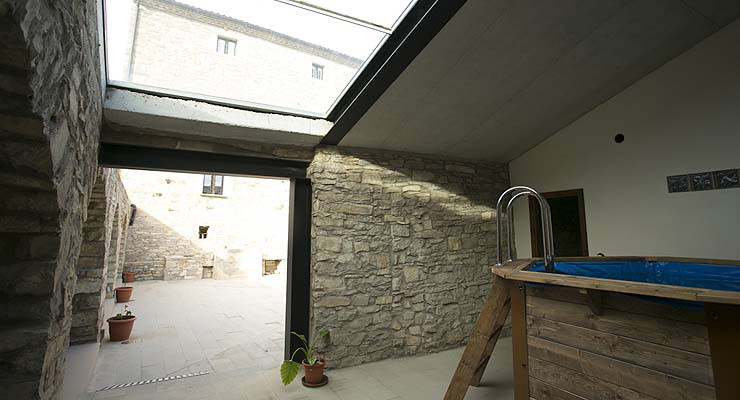 El Talladell (Urgell, Lleida)
(
People

10 - 15
Rooms

6
Bathrooms

6
REFERENCIA

SR-119
Garden

Terrace

Description

Masia that is located in the quiet landscape of the town of Tàrrega, in the county of Urgell in the province of Lleida. Completely renovated and self-sufficient, is supplied by 90% renewable power. The house must be full rented.

The interior consists of a total area of 530 m2, with a large living room with stereo and TV, fully equipped with a dining table for 15 people and a kitchen with all the equipment necessary for their work. Besides, it has games room with billiards and table football.
It has a total of 6 stylishly decorated rooms, 3 triples and 3 doubles. Each room has a private bathroom, heating, TV and an outstanding view of the landscape.

The exterior of the house is surrounded by countryside, a total of 10 hm2 of olive groves, vineyards and cereal. It's a great place to get lost in the silence of the rural area. It has a wood-fired oven for bread and barbecue. Pool at Tàrrega, 15 min.

The farmhouse offers different activities such as walking and bike trails in the area, ornithological tourism where bird lovers can enjoy the biodiversity or plant tourism routes. For more information ask at the house.

Facilities

Air conditioning

Allows animals

Barbecue

Bathroom Suite

Bathtub

Conference room

Cradle for babies

Dining room

Disabled access

Dishwasher

Farm / Stable

Fireplace

Games room

Garden

Heated Pool

Heating

Jacuzzi

Kitchen

Living room

Playground

Pool

Room for groups

Spa

Terrace

TV

TV in Room

Washer

Wifi

The owner´s comments

Who we are

We are people in love with the landscape, nature and rural heritage Segarra and Urgell. We want to share this treasure unknown to people who wish to know and love him.

Enjoy

excellent

experience in

cultural tourism

.

Videos

http://youtu.be/LwPSXTFDGXA

Conditions of the house

Check-In: From 15:00 until 20:00

Check-out: From 15:00 until 18:00.
Checkout (week reesrvation): 11:00

Deposit No

Bed linen and towels

Kitchenware supplied

Equipped with wood

Tourism Reg. Number: PL-000734

For

Charm

Isolated

Groups

Availability

Average rating

/5

Clean
Staff
Services
Value for money
Quality of sleep
Location
Landscape
Quietness

What sort of trip was this? Friends reviews

What sort of trip was this? Friends reviews

What sort of trip was this? Friends reviews

What sort of trip was this? Friends reviews

A great discovery. First, the kindness of James from the first contact was excellent. He gave us lots of information about the house and its surroundings. The house is spectacular, very large rooms and a kitchen very cool.

What sort of trip was this? Friends reviews

House with a lot of details. Perfect place to stay with childrens. Ten score house. We will come back.

What to do in Urgell

Return to search

Once your booking is done, we will provide full details of location and contact of the owner of the property.