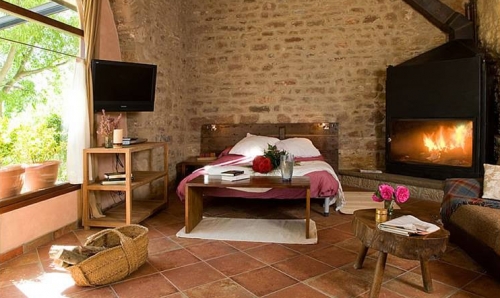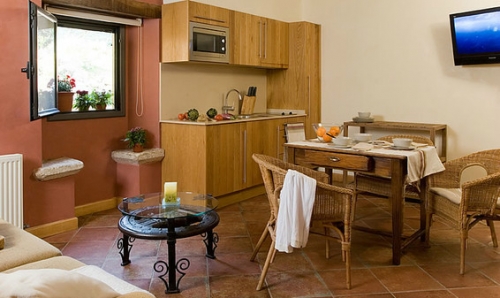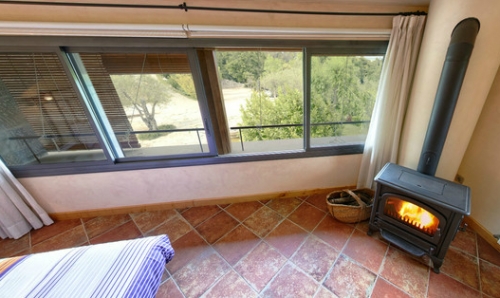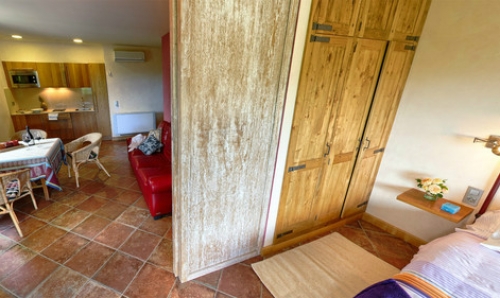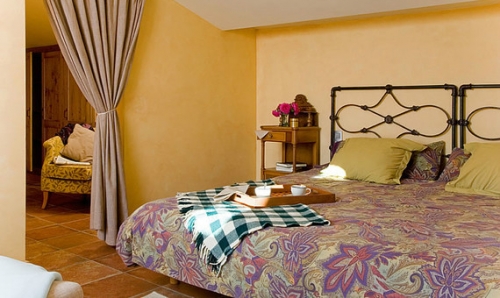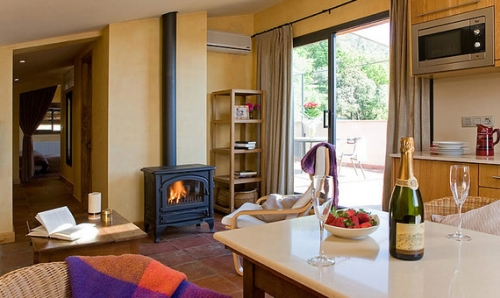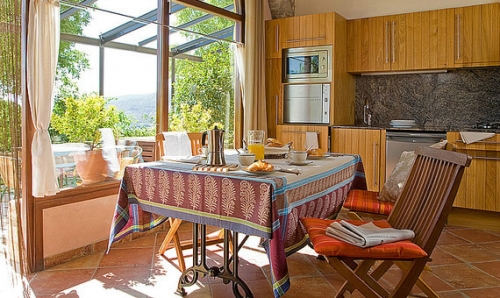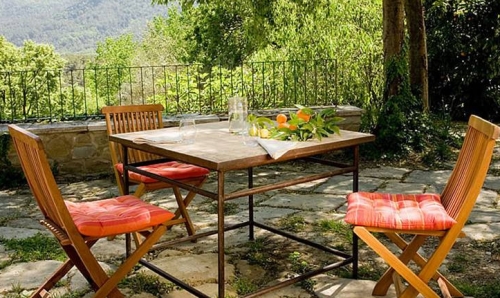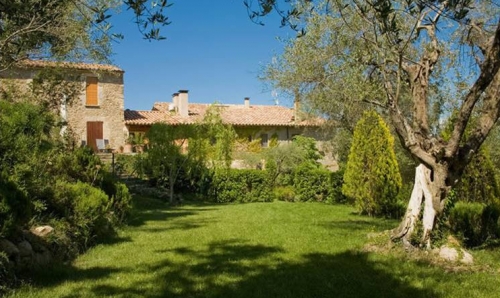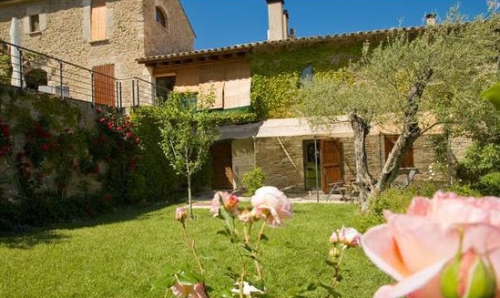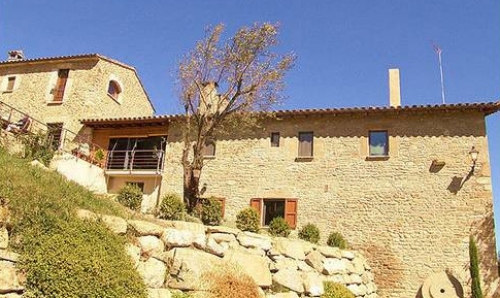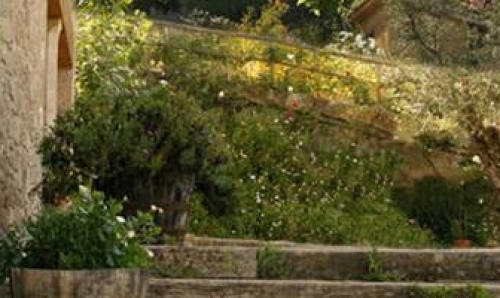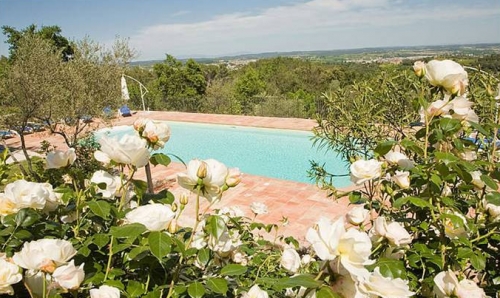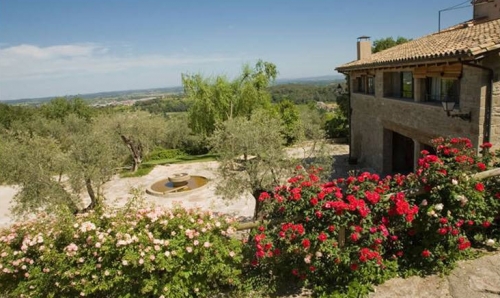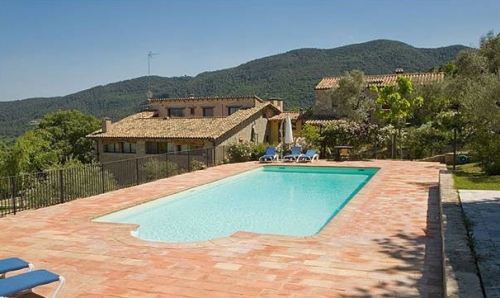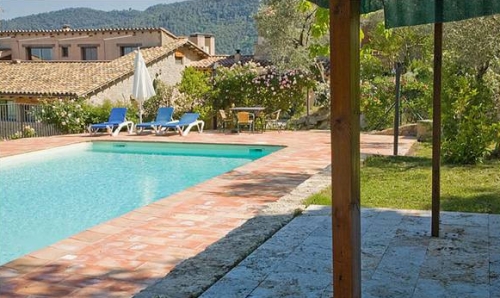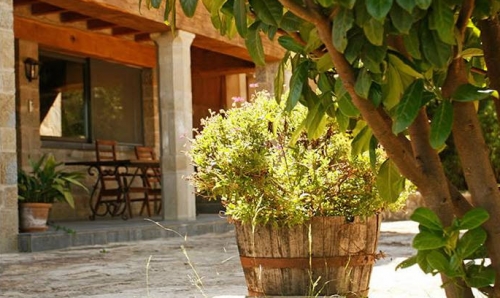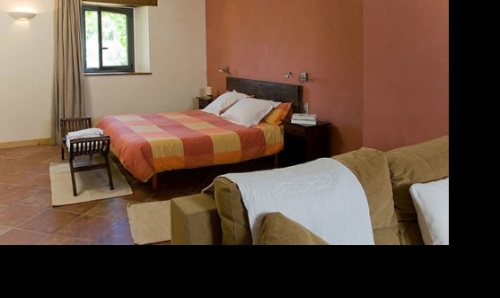 Porqueres (Pla de l'Estany, Girona)
People

2 - 4
Rooms

-
Bathrooms

-
REFERENCIA

SR-137
Garden

Terrace

Air conditioning

Barbecue

Description

2 - 4 People | Rural Apartment

Villa located in the Pla de Estany next to Banyoles (one of the most beautiful lakes of Catalonia). It has 5 apartments designed for 2-3 people, equipped with its own kitchen.

Apartments are modern and charming. Kitchen are fully equipped. Also include air conditioning, wifi and other services. Designed to provide complete independence to their costumers.

Each apartment has one double bedroom, its charming and perfectly integrated with other areas of the apartment.

Outside of the villa, is share with other cosutmers. It has 12,000mº of garden and woodland, where further find barbecue and picnic area and the large pool of 14x6m.

The house location is perfect for visiting Girona. Very close to the area of Empordà and Costa Brava on the one hand, and natural landscapes of the Garrotxa the other side.

Facilities

Air conditioning

Allows animals

Barbecue

Bathroom Suite

Bathtub

Conference room

Cradle for babies

Dining room

Disabled access

Dishwasher

Farm / Stable

Fireplace

Games room

Garden

Heated Pool

Heating

Jacuzzi

Kitchen

Living room

Playground

Pool

Room for groups

Spa

Terrace

TV

TV in Room

Washer

Wifi

Conditions of the house

Check-In: From 00:00 until 12:00

Check-out: From 00:00 until 12:00.
Checkout (week reesrvation): 11:00

Deposit No

Tourism Reg. Number: -

For

Charm

Mountain

Family / Children

Romantic

Availability

What to do in Pla de l'Estany

Return to search

Once your booking is done, we will provide full details of location and contact of the owner of the property.