Complete Rental
Located in a pleasant valley. Private terrace and many games.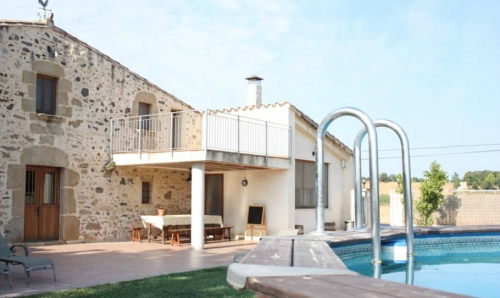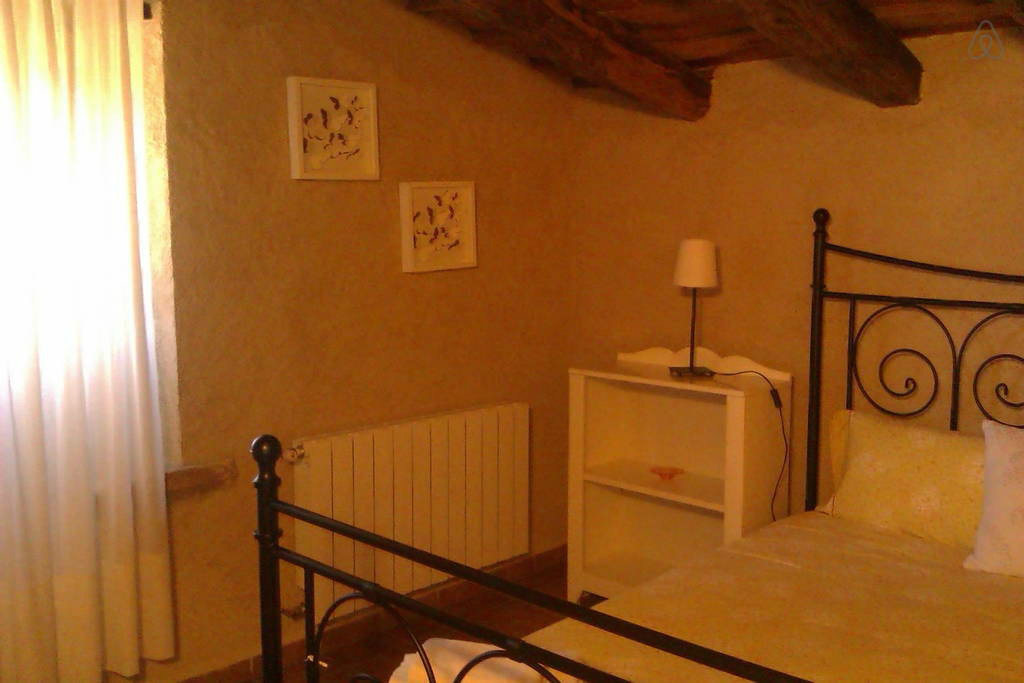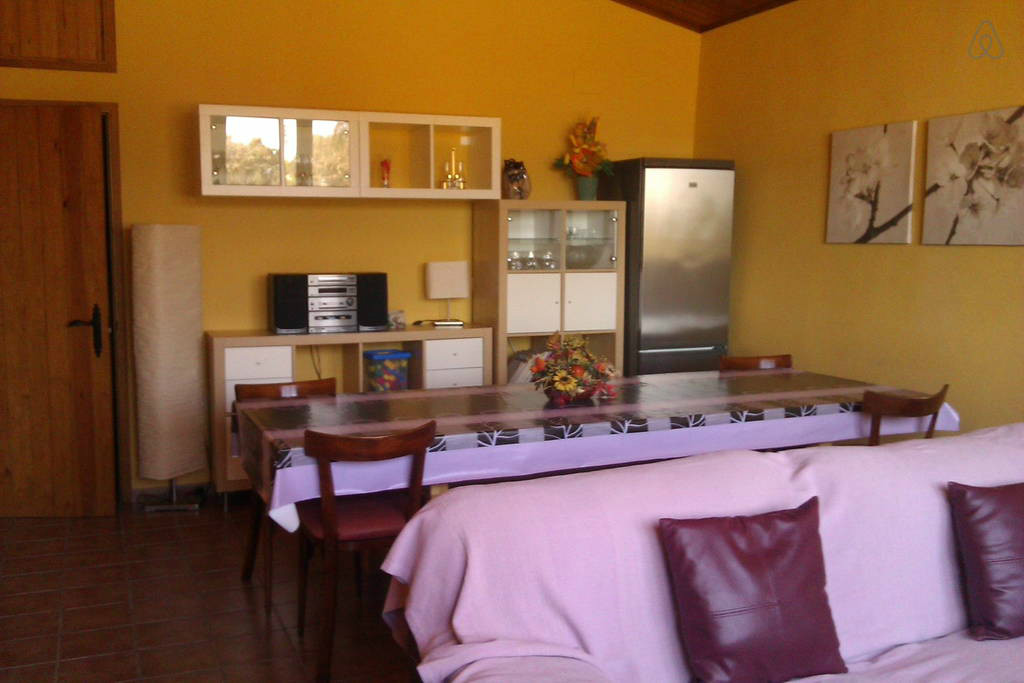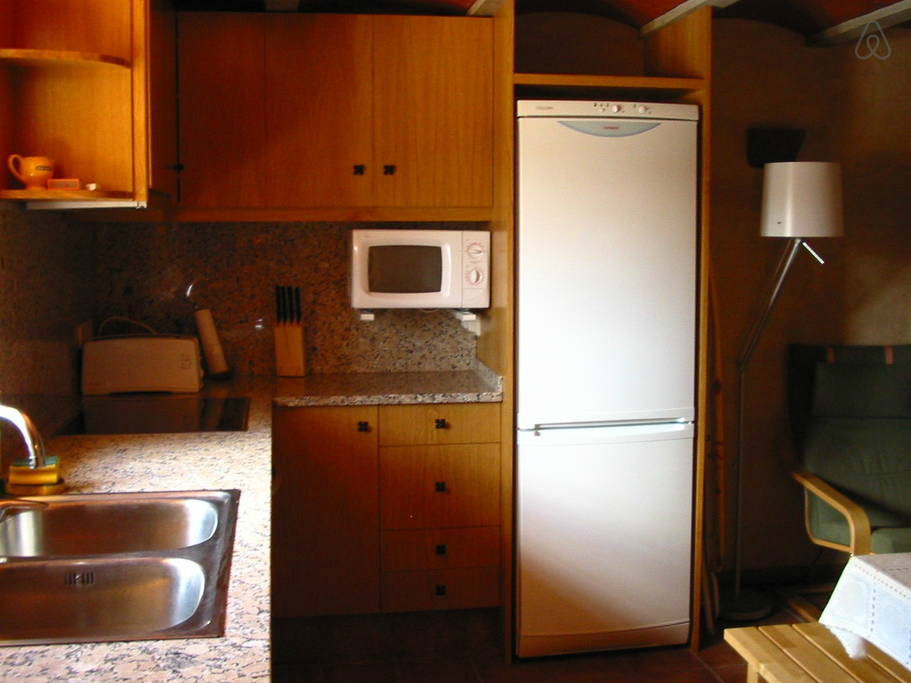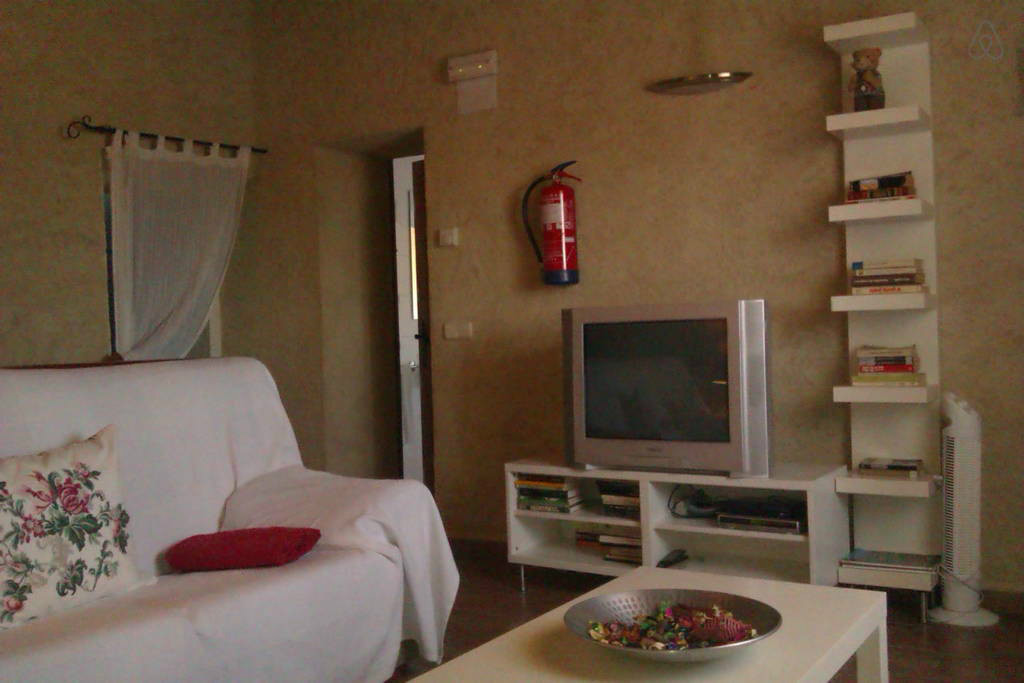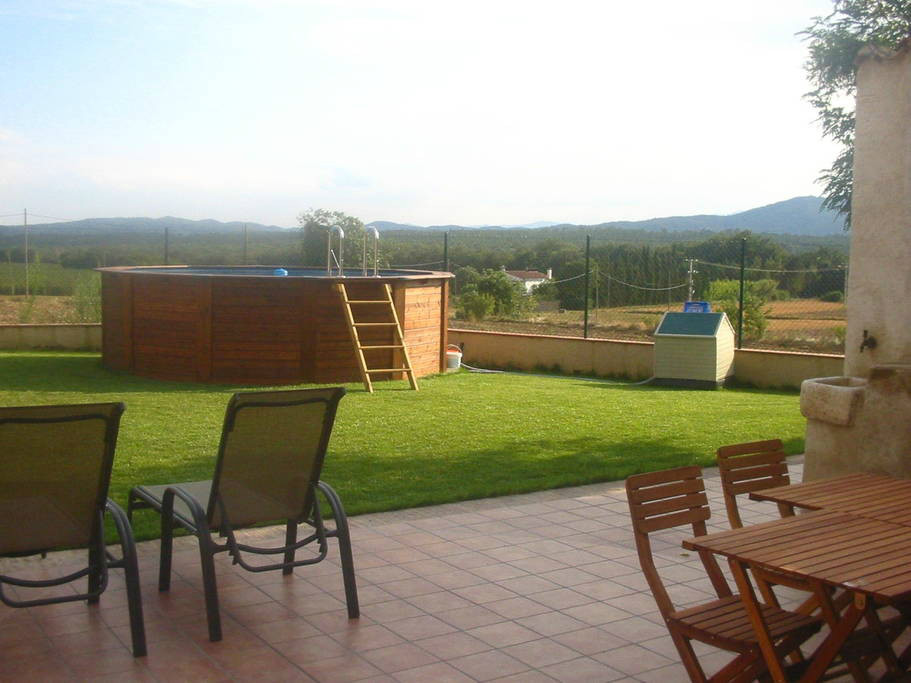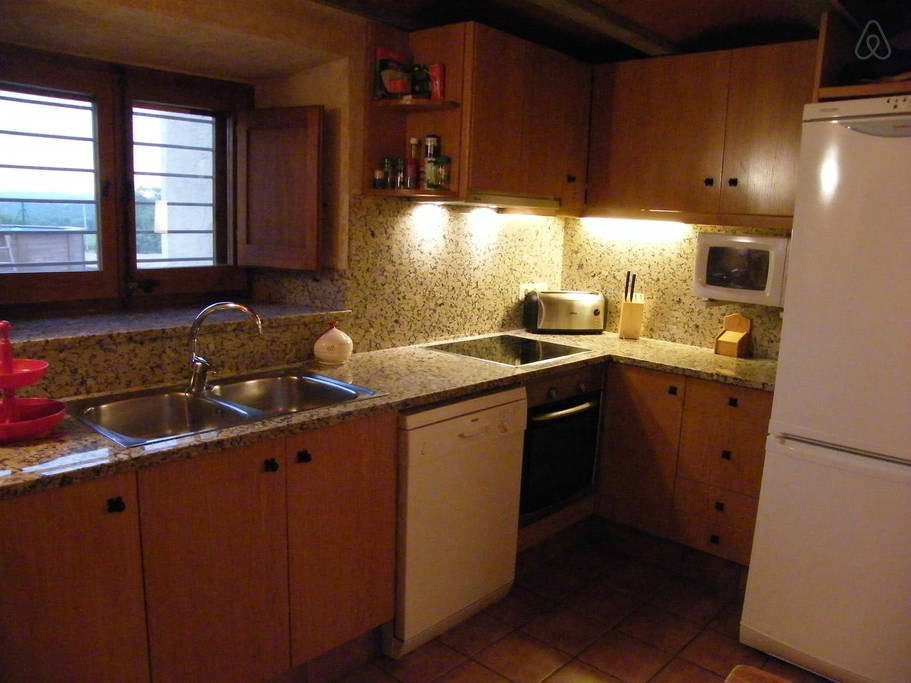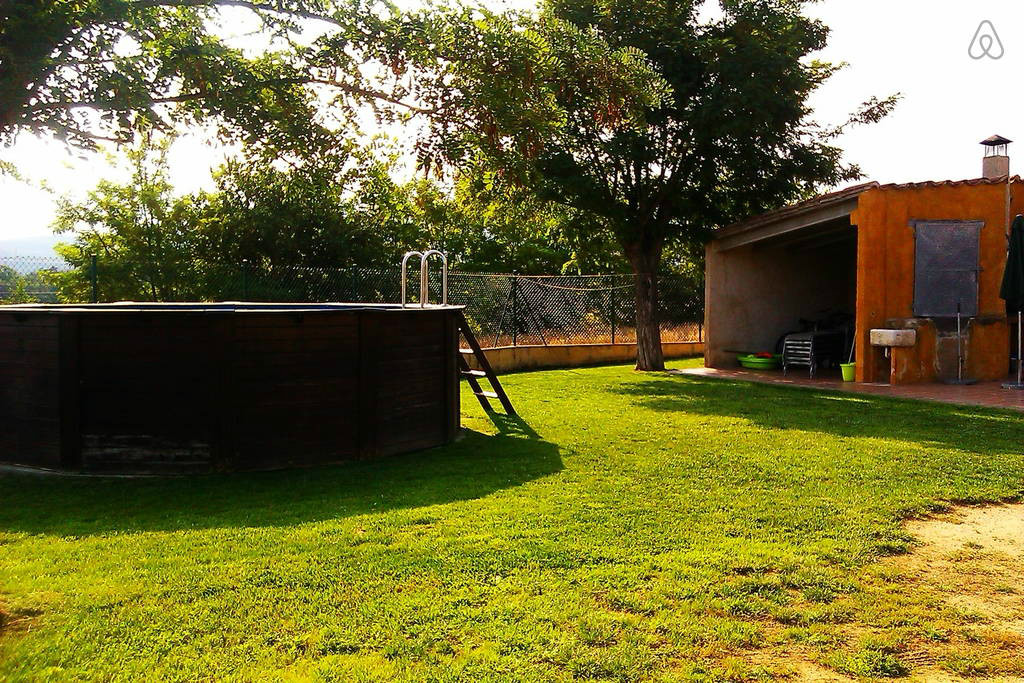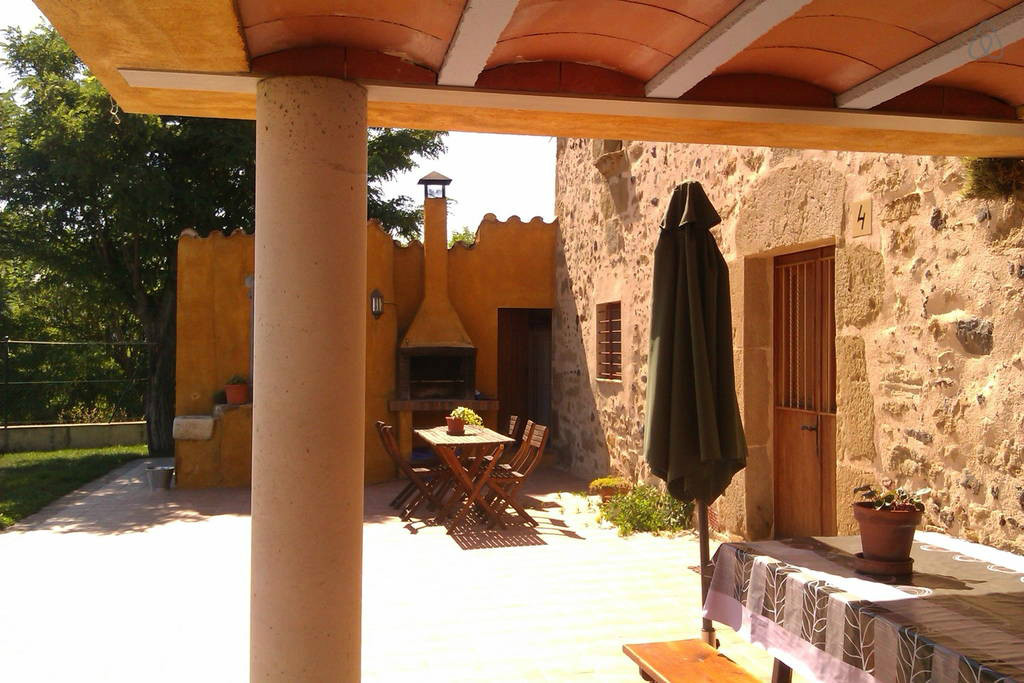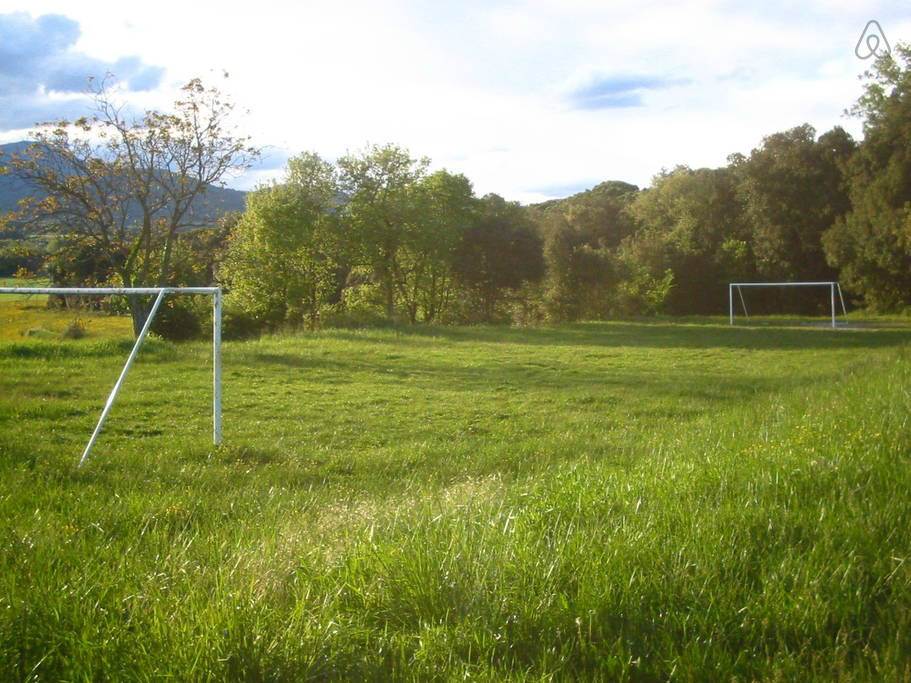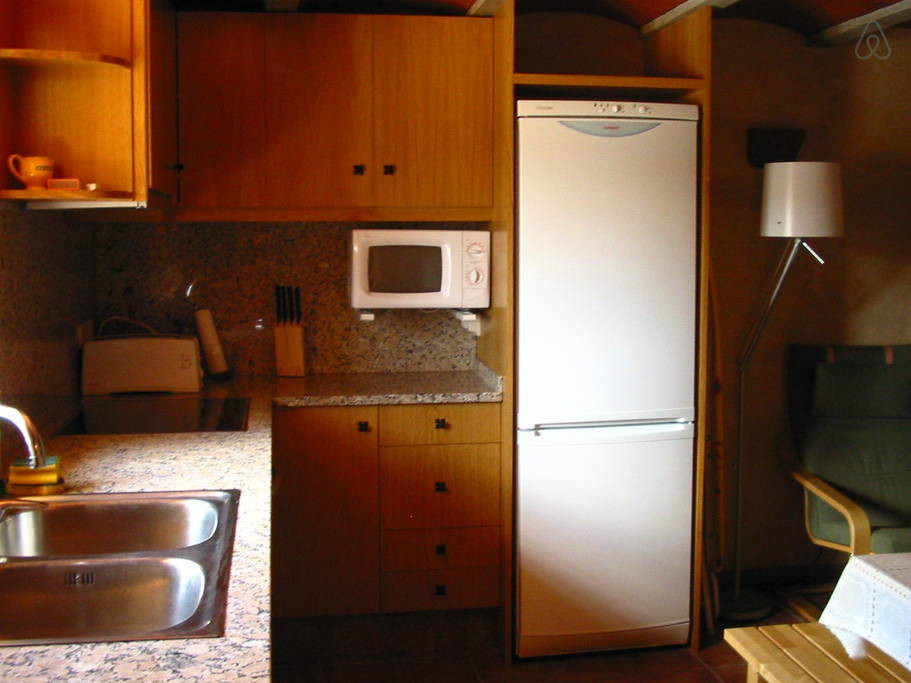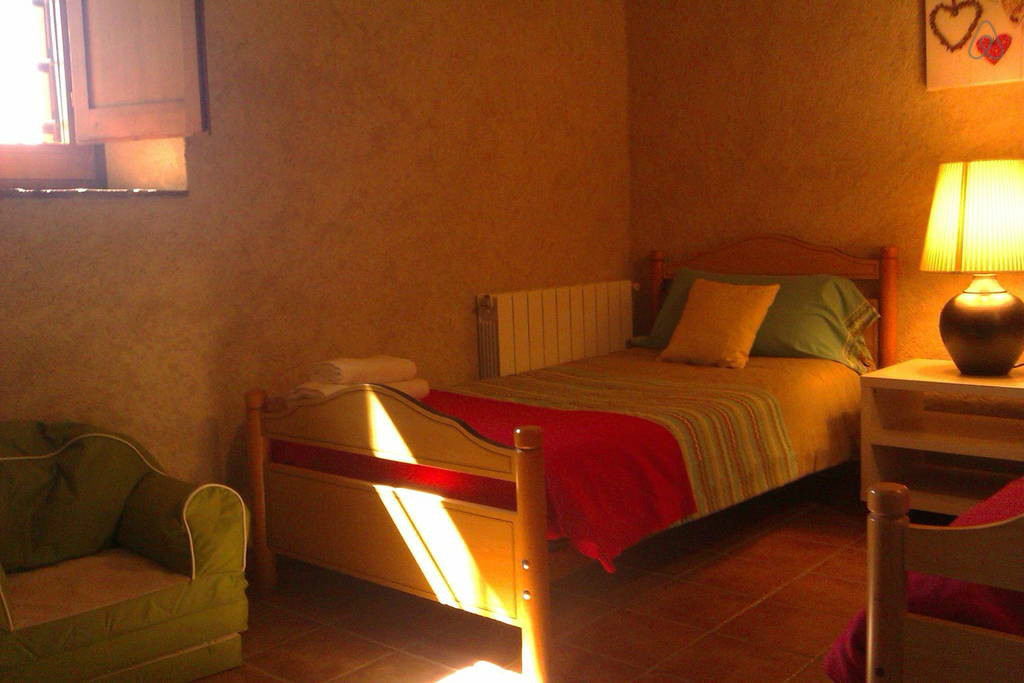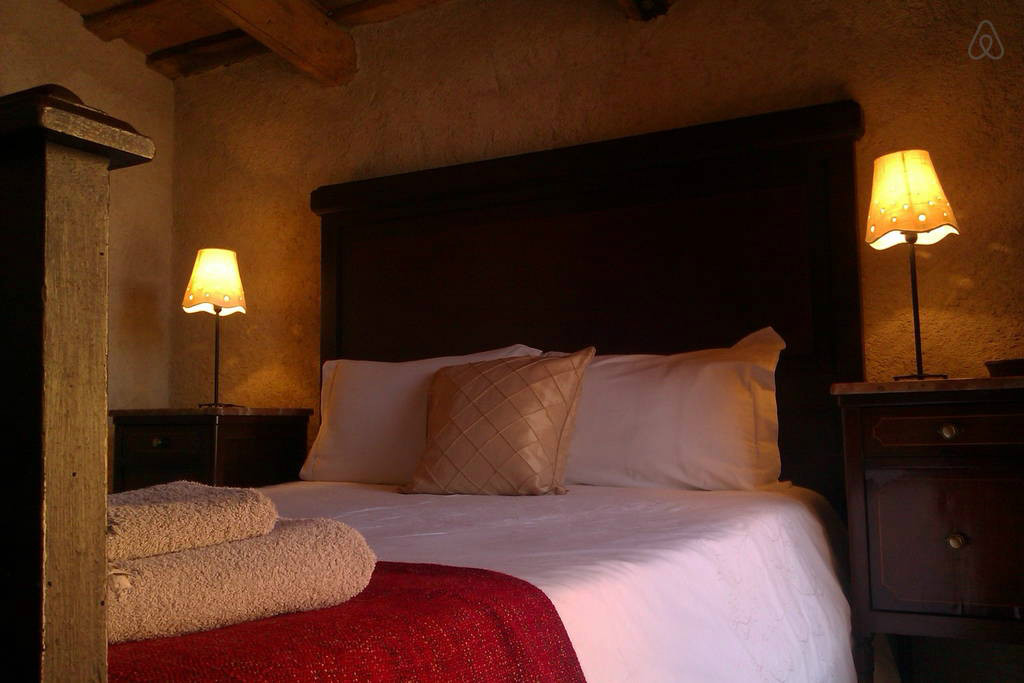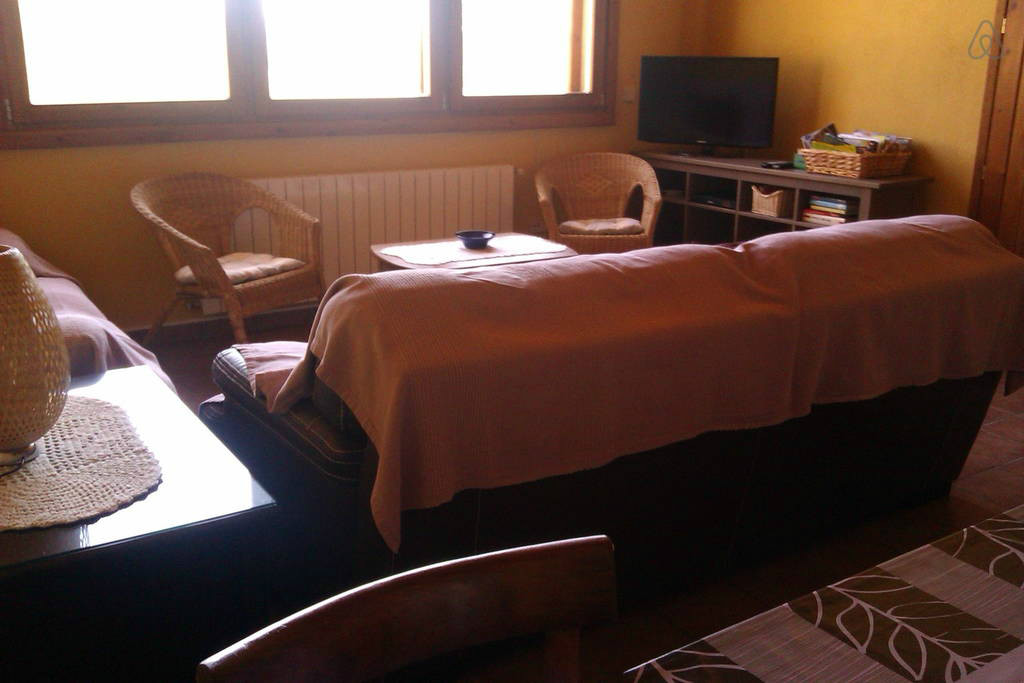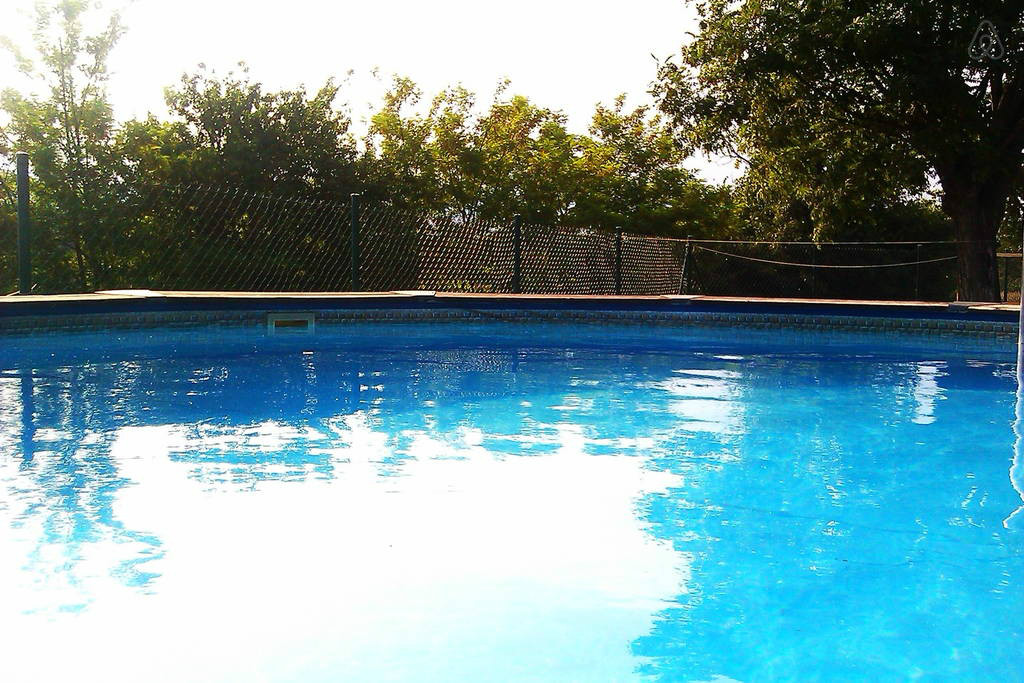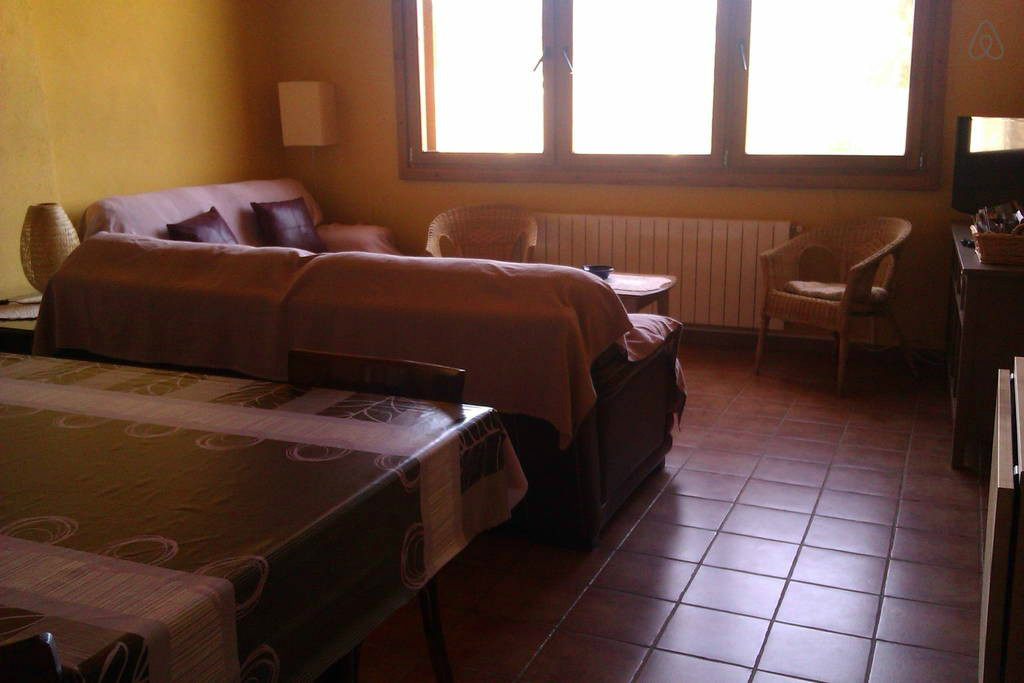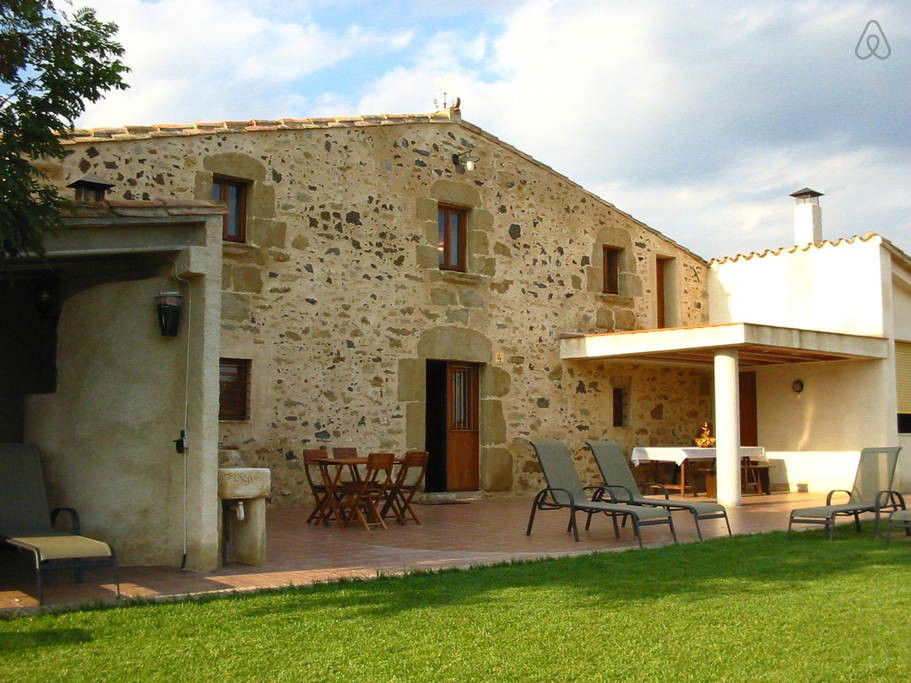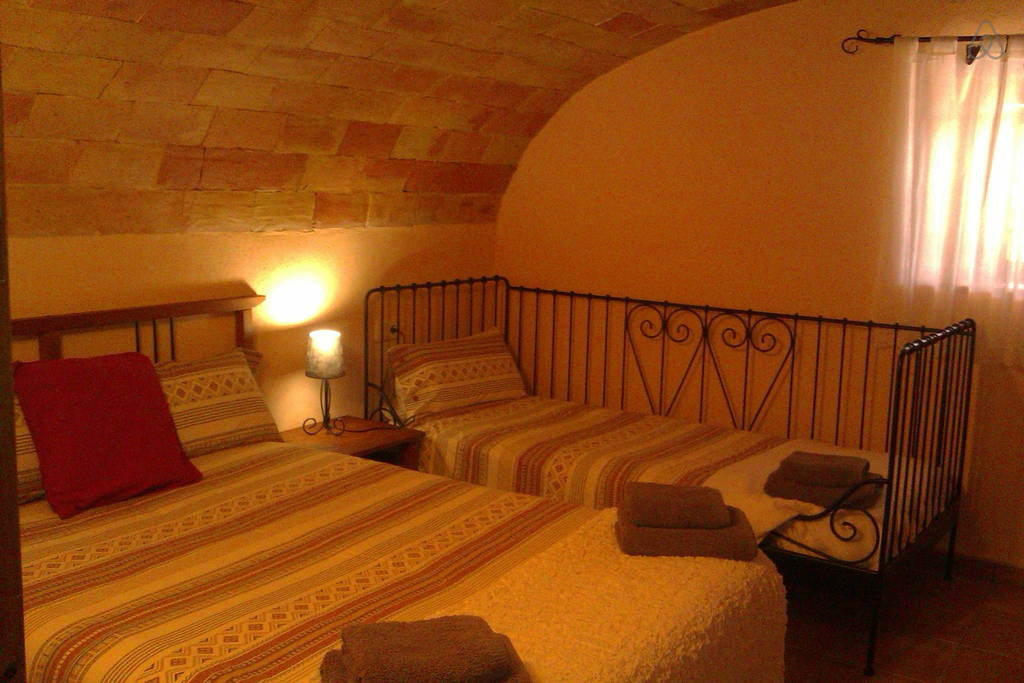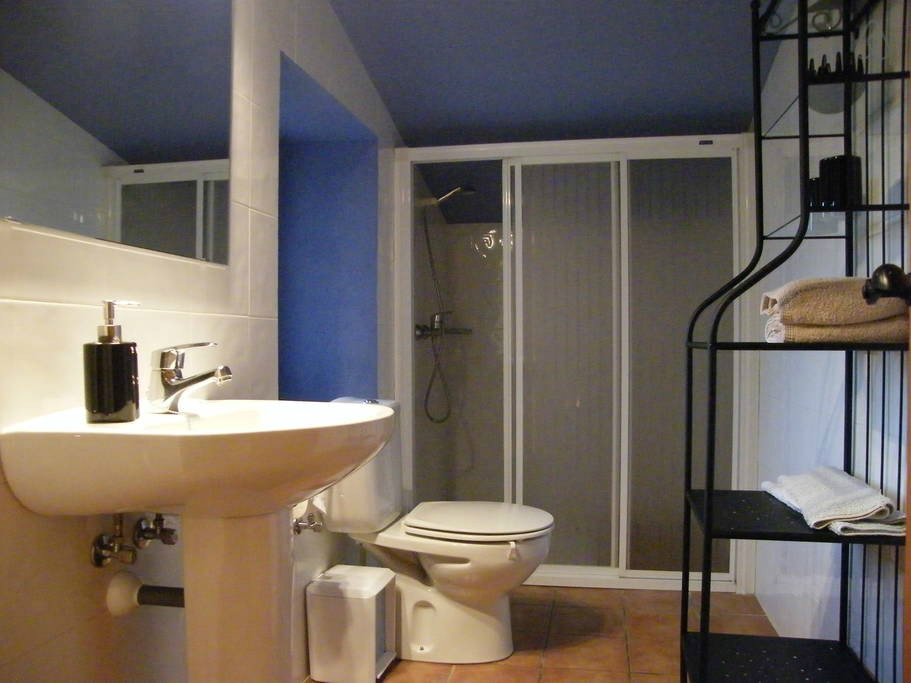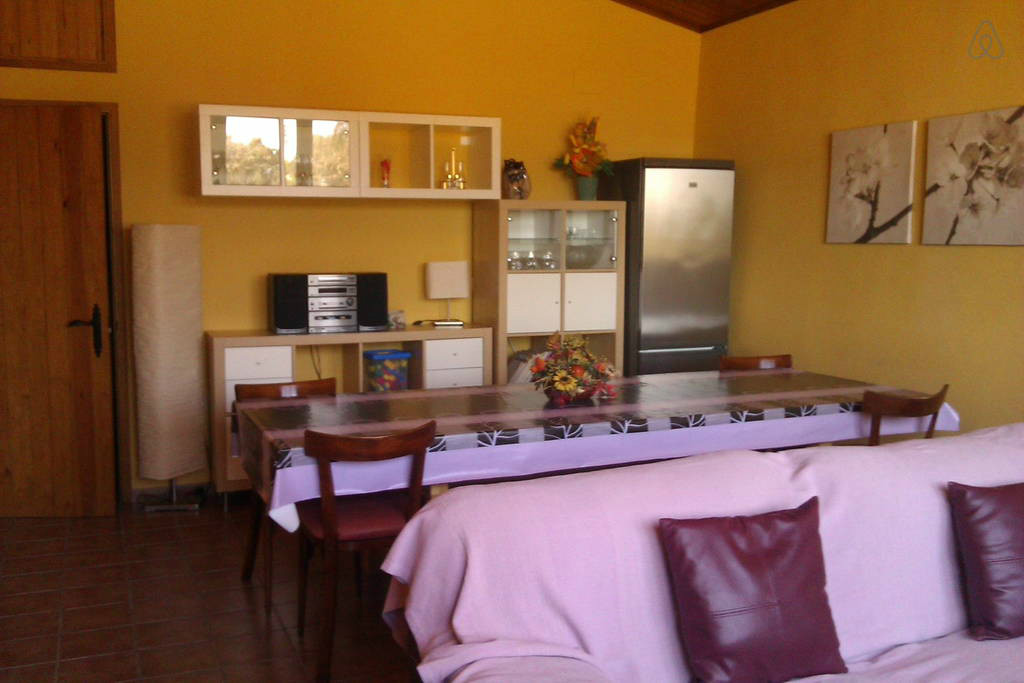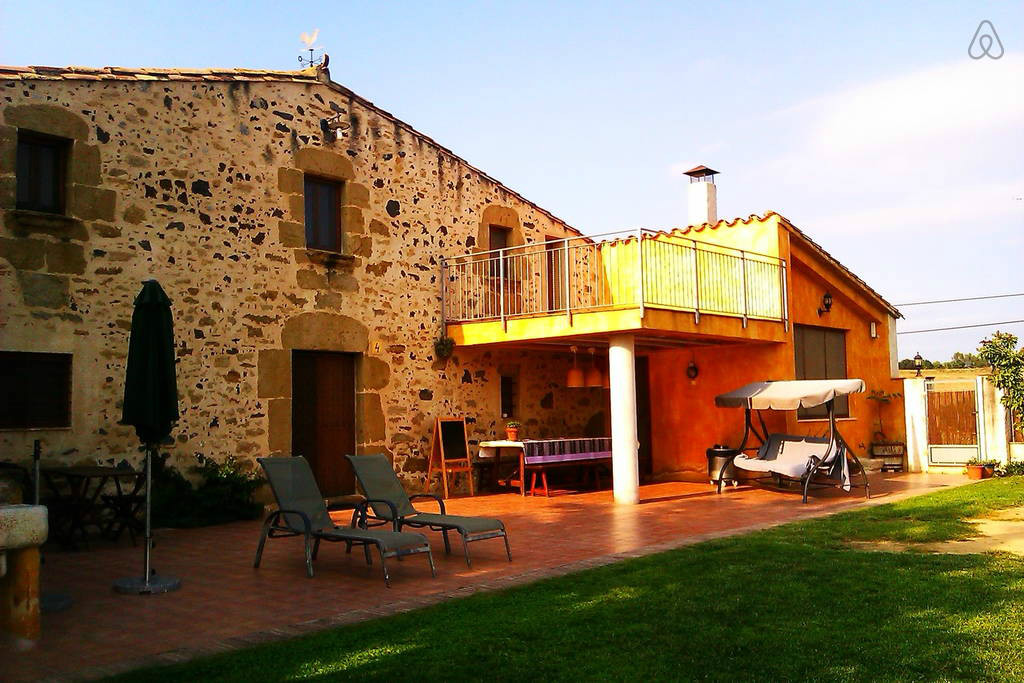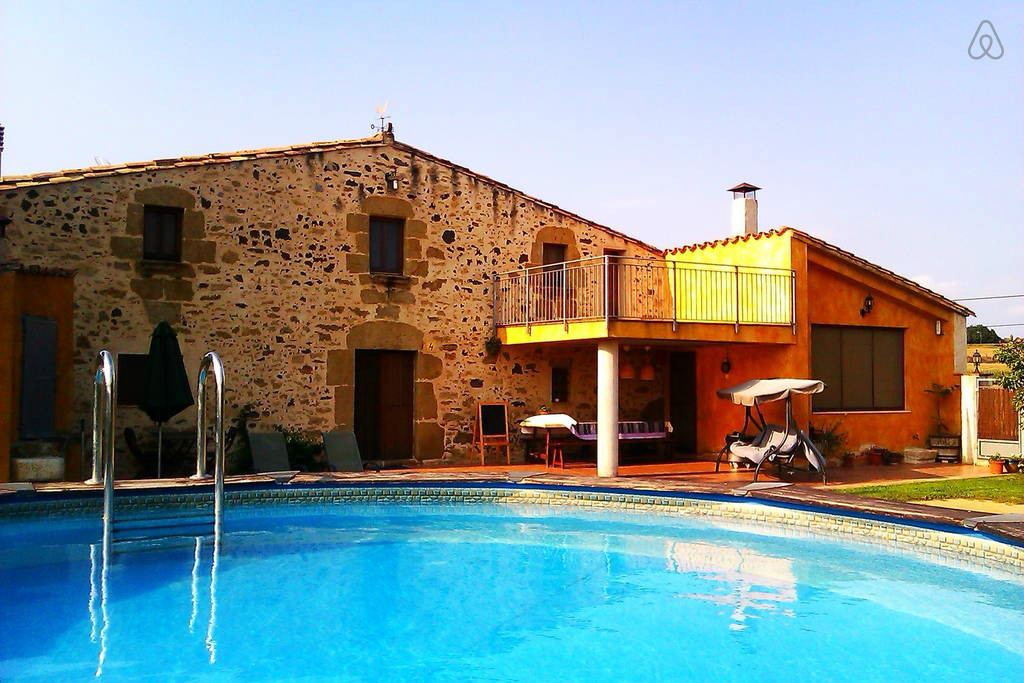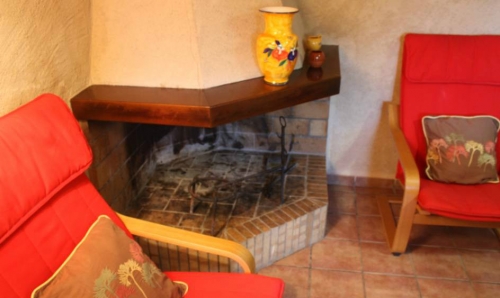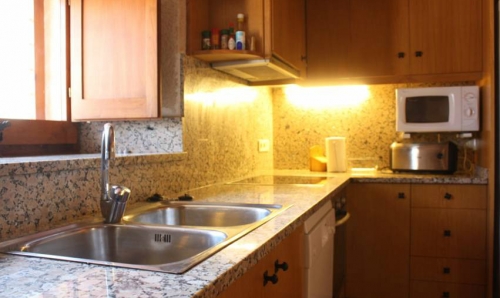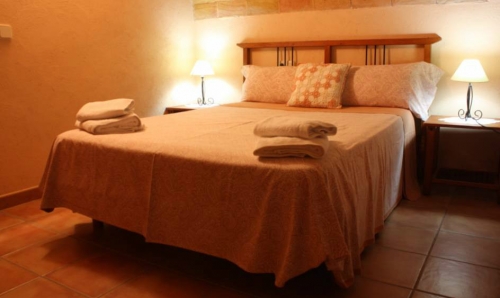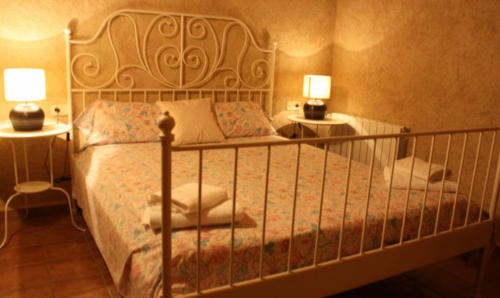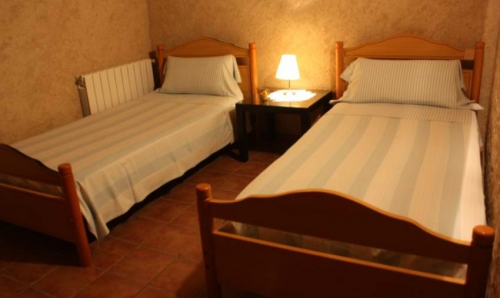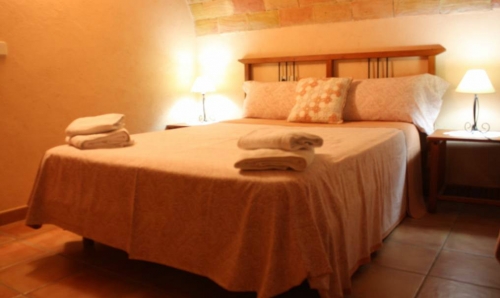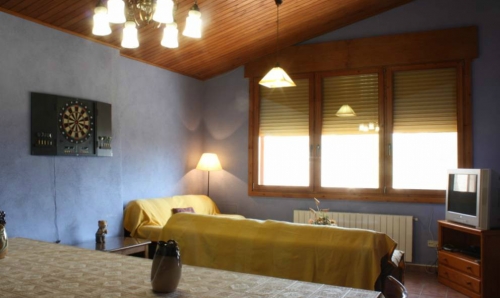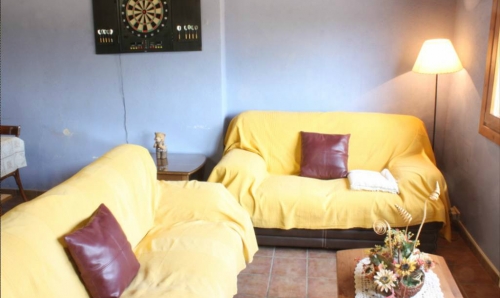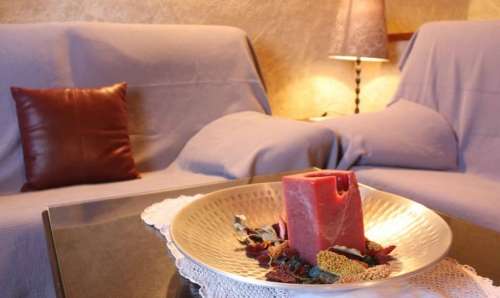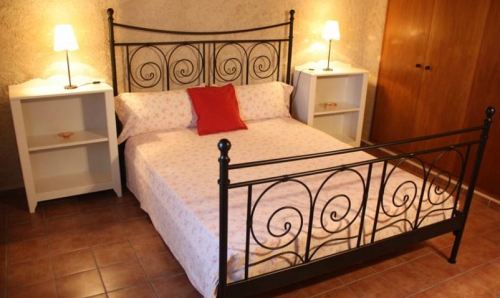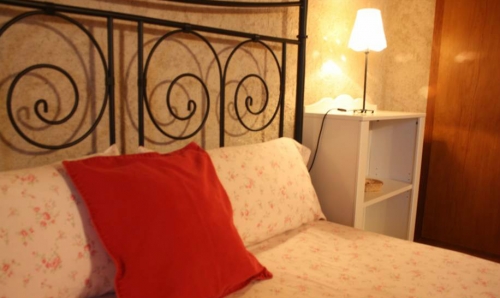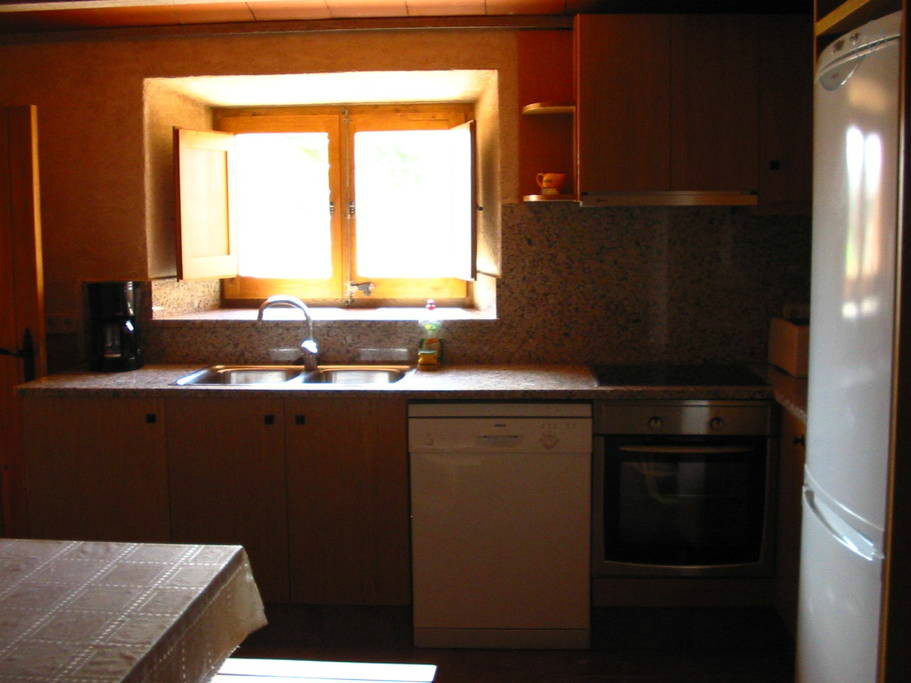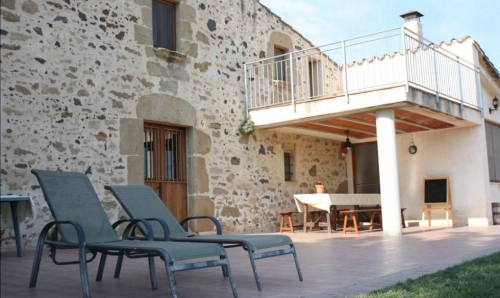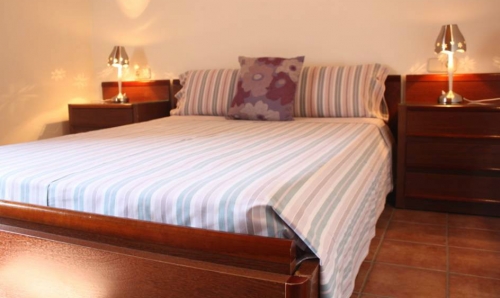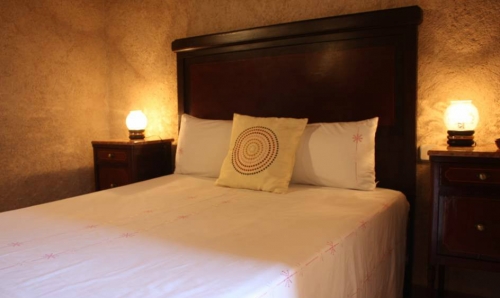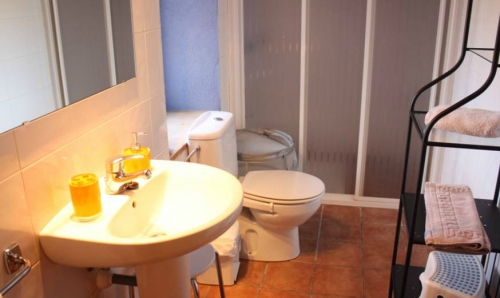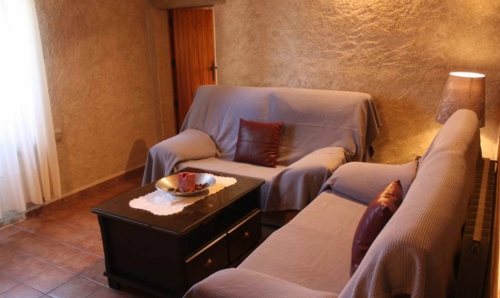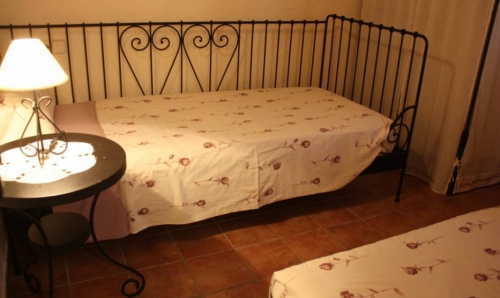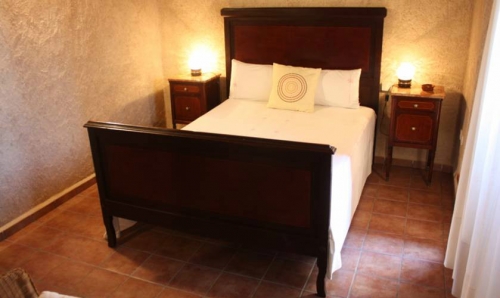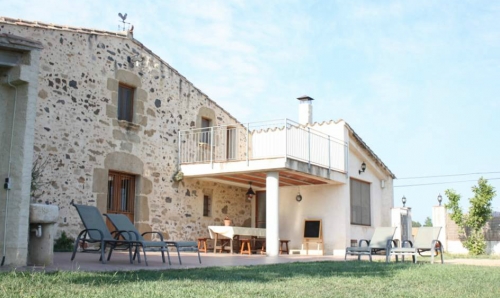 Sant Gregori (Gironès, Girona)
People

10 - 14
Rooms

7
Bathrooms

4
REFERENCIA

SR-22
Garden

Terrace

Description

The cottage is located in Girona. Located in a beautiful valley, surrounded by nice scenery to enjoy. Complete rental.

Inside the house is modern. It has two floors, and a spacious living room on the first floor, with TV, DVD, WIFI, stereo. Upstairs you will find a sitting room that also has a TV with satellite channels. The kitchen is fully equipped.

The house has a total of 7 bedrooms and 4 bathrooms. They all charmingly decorated and spacious with nice stone walls.

The house has a private garden where you can enjoy the pool, ping-pong or volleyball net.

The house is located in a pleasant valley, a perfect area for walking and relaxing. Although if you want to move from the house you can visit the cities of Girona and Figueres, or enjoy the beaches that offers the Costa Brava.

Facilities

Air conditioning

Allows animals

Barbecue

Bathroom Suite

Bathtub

Conference room

Cradle for babies

Dining room

Disabled access

Dishwasher

Farm / Stable

Fireplace

Games room

Garden

Heated Pool

Heating

Jacuzzi

Kitchen

Living room

Playground

Pool

Room for groups

Spa

Terrace

TV

TV in Room

Washer

Wifi

The owner´s comments

Offers, without leaving the grounds of the garden: basketball, table tennis, badminton, free Wifi, pool, deck chairs, sandpit, bicycles, darts, a few meters from the house, a football field in the countryside .

Has a basketball basket, an area with tiles and balls, 4 bikes, 8 chairs and an umbrella, shadows of the oaks where some fresh air, sandpit and playground.

At home you can play ping-pong and badminton as there rackets, balls and nets. Table and chairs for al fresco dining. And to play volleyball.

We also have a table to play darts, TV, DVD, satellite or stereo.

Videos

Conditions of the house

Check-In: From 17:00 until 20:00

Check-out: From 15:00 until 20:00.
Checkout (week reesrvation): 11:00

Deposit No

Bed linen and towels

Kitchenware supplied

Tourism Reg. Number: PG-000656

For

Family / Children

Groups

Paperback

Availability

What to do in Gironès

Return to search

Once your booking is done, we will provide full details of location and contact of the owner of the property.