Complete Rental
It has games room and private pool. Located in Sils (Girona).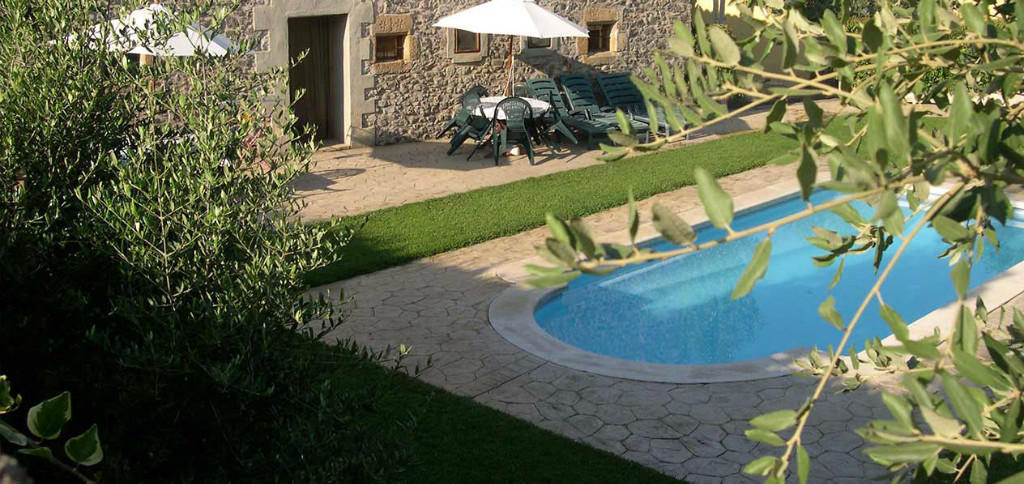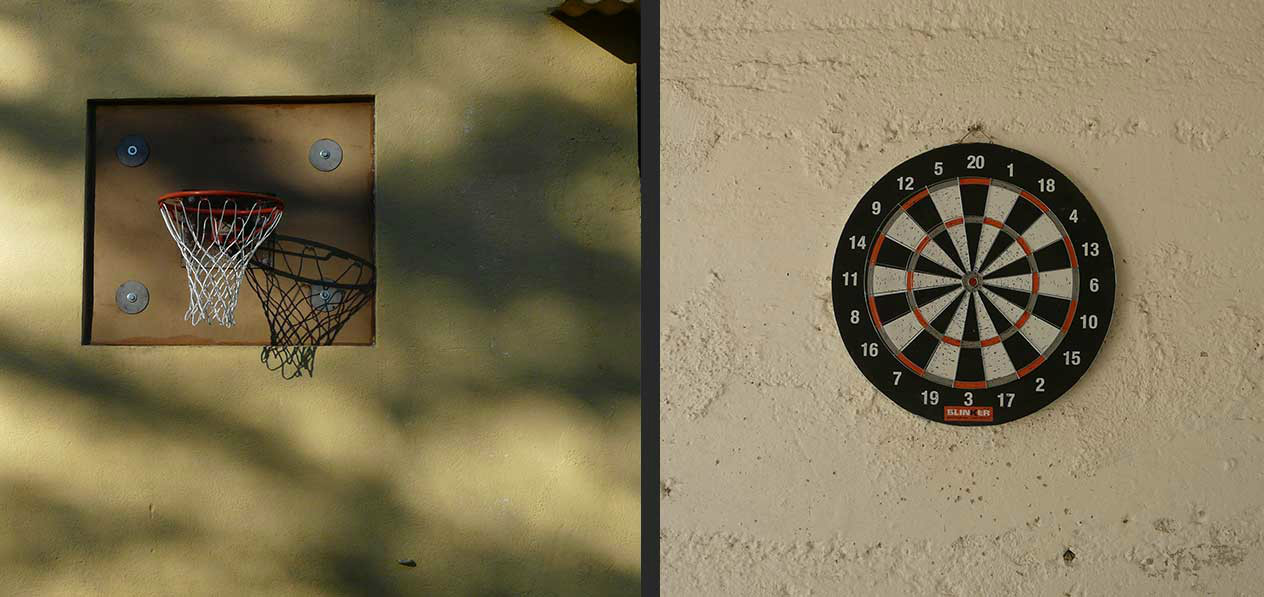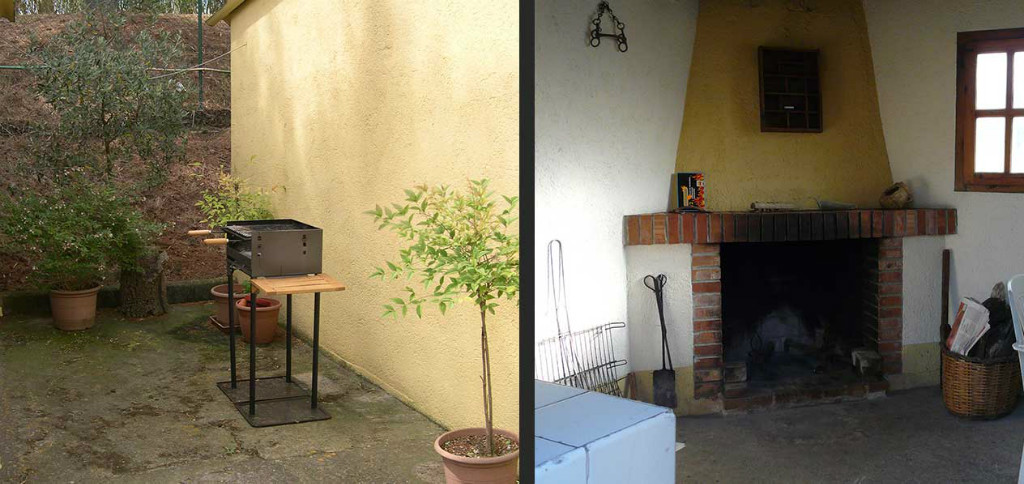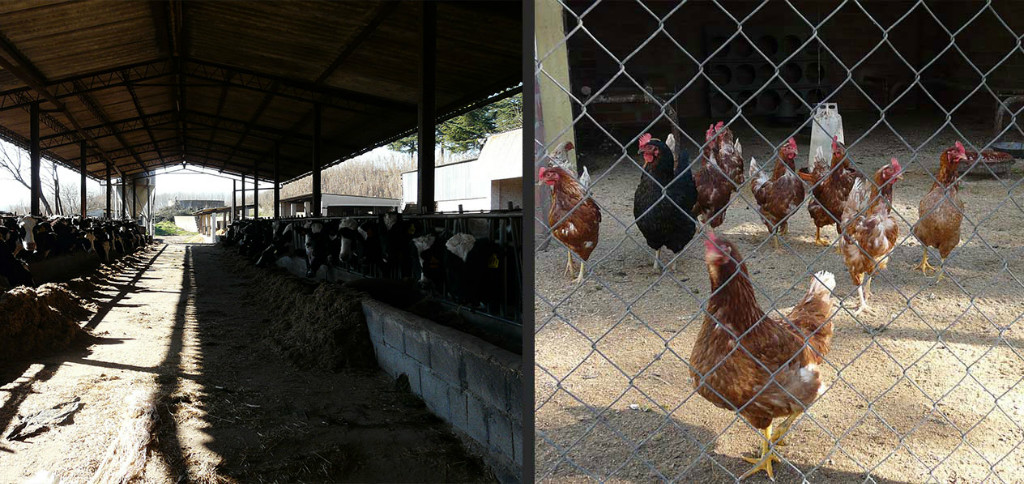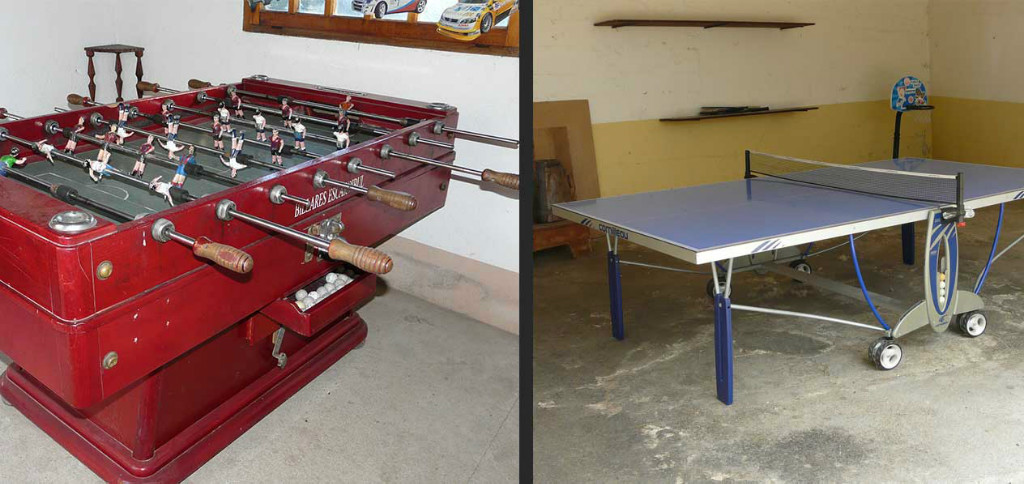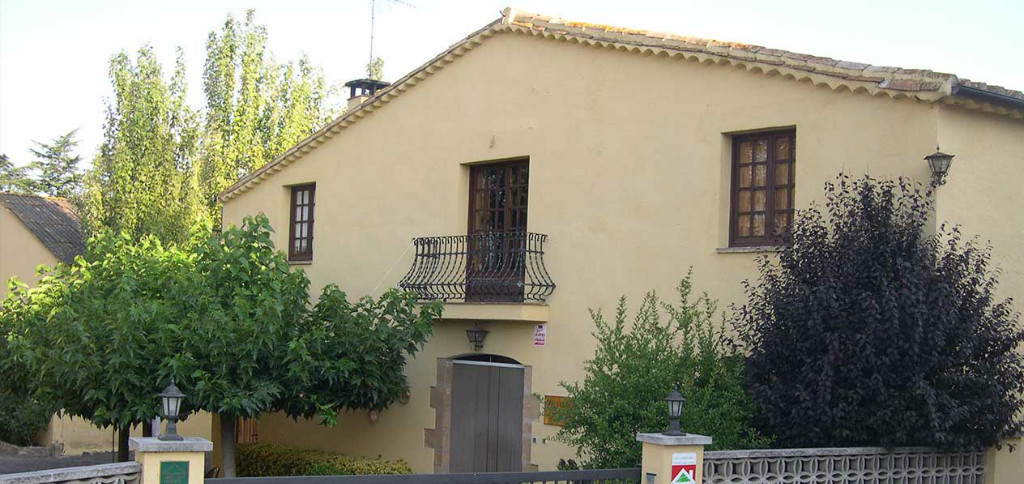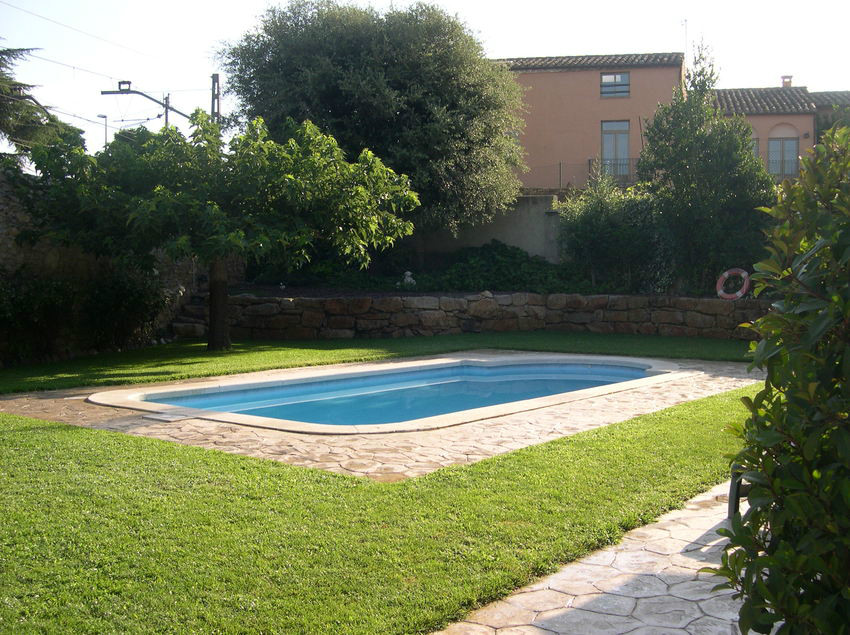 People

6 - 8
Rooms

4
Bathrooms

2
REFERENCIA

SR-33
Garden

Terrace

Description

It is a house villa located in the village of Sils, very close to the Costa Brava. It has two independent apartments 4 people each, you can book both together.

The current villa was an old farmhouse built in 1800, restored with modern comodities. Located next to the church of the village of Sils. Both accommodations have a fully equipped kitchen (refrigerator, dishwasher, freezer and all utensils) and a comfortable dining room with TV.

The rooms of the house have nice wooden walls, each one of the apartments have two rooms. A double room and a double room for single use.

The house is equipped with swimming pool and a lot of games such the ping-pong, basket, bicycles (free of charge) or barbecue.

Beside the house Sils find the pond, over 7 km of protected area with high landscape value. Costa Brava is about 30 minutes from the villa.

Facilities

Air conditioning

Allows animals

Barbecue

Bathroom Suite

Bathtub

Conference room

Cradle for babies

Dining room

Disabled access

Dishwasher

Farm / Stable

Fireplace

Games room

Garden

Heated Pool

Heating

Jacuzzi

Kitchen

Living room

Playground

Pool

Room for groups

Spa

Terrace

TV

TV in Room

Washer

Wifi

Videos

Conditions of the house

Check-In: From 00:00 until 12:00

Check-out: From 00:00 until 12:00.
Checkout (week reesrvation): 11:00

Deposit No

Bed linen and towels

Kitchenware supplied

Equipped with wood

Tourism Reg. Number: PG-387/PG-388

For

Paperback

Family / Children

Availability

What to do in Selva

Return to search

Once your booking is done, we will provide full details of location and contact of the owner of the property.