Rural Apartment
Elegant Catering in the Garrotxa. Playground and barbecue.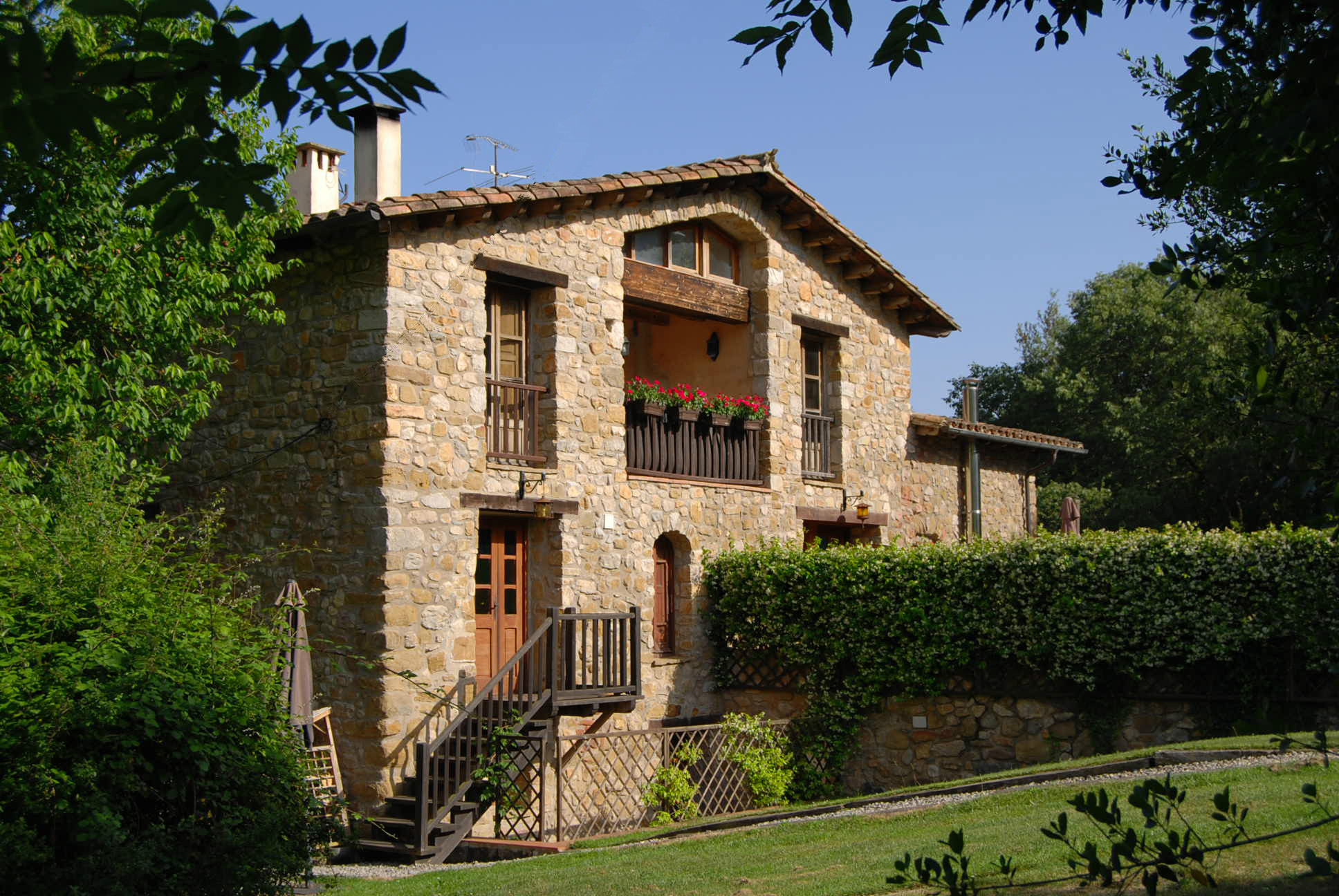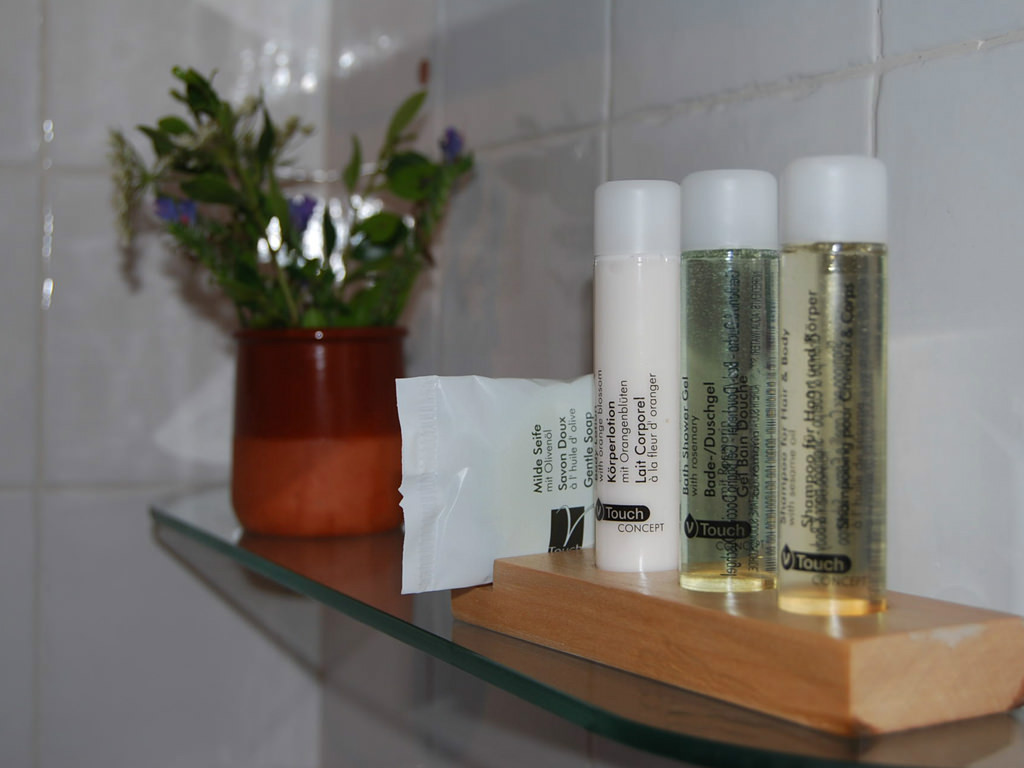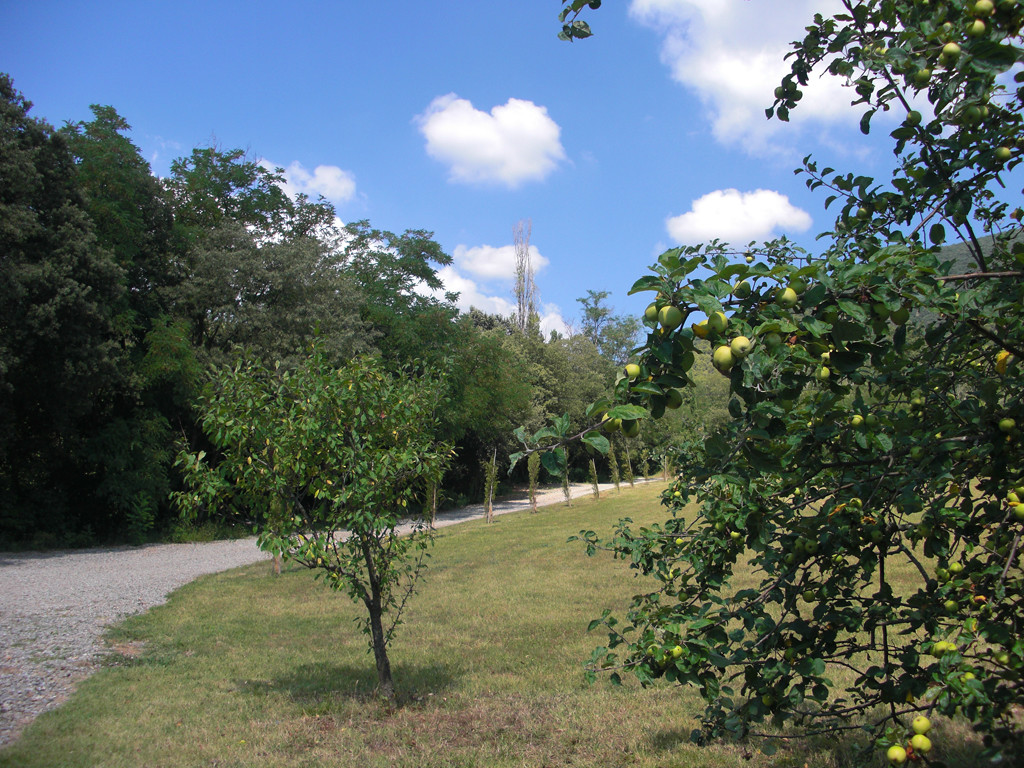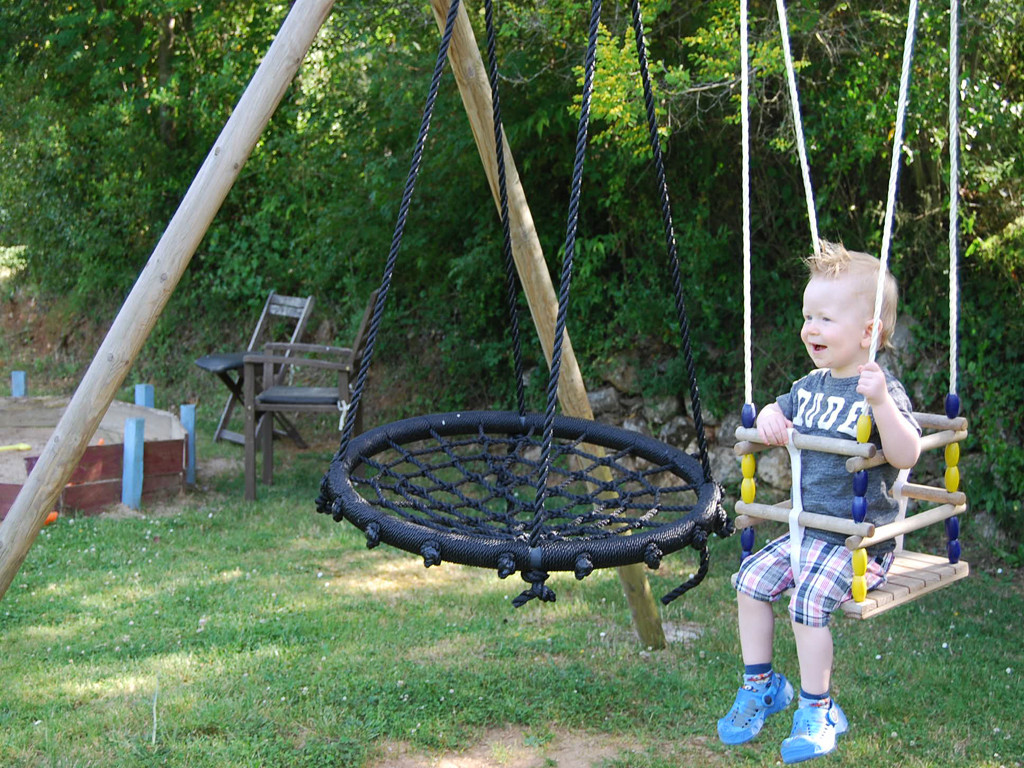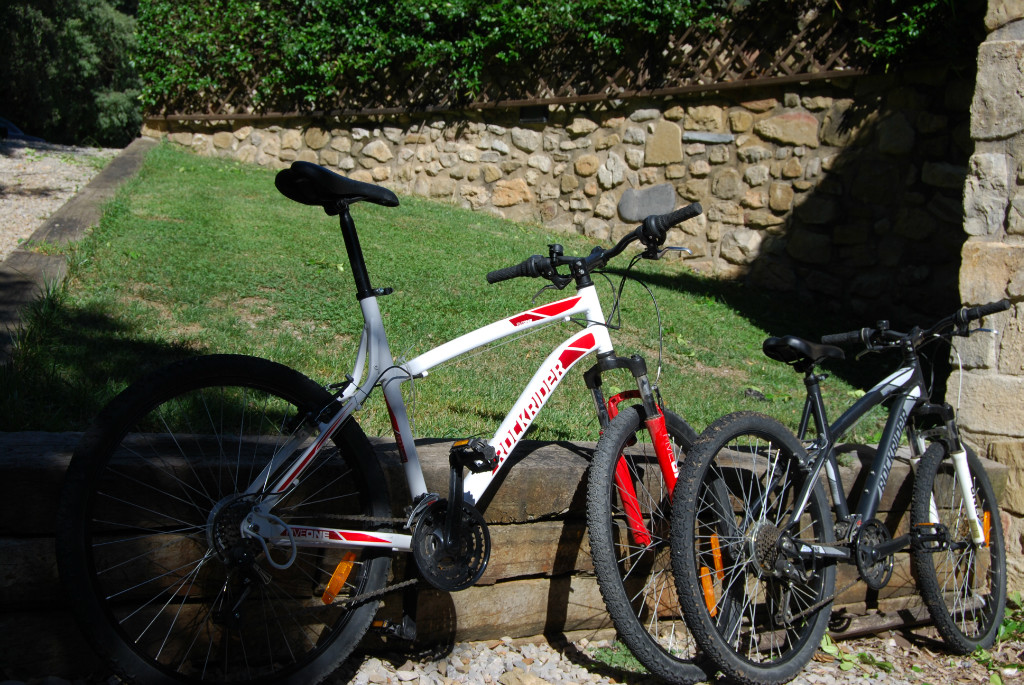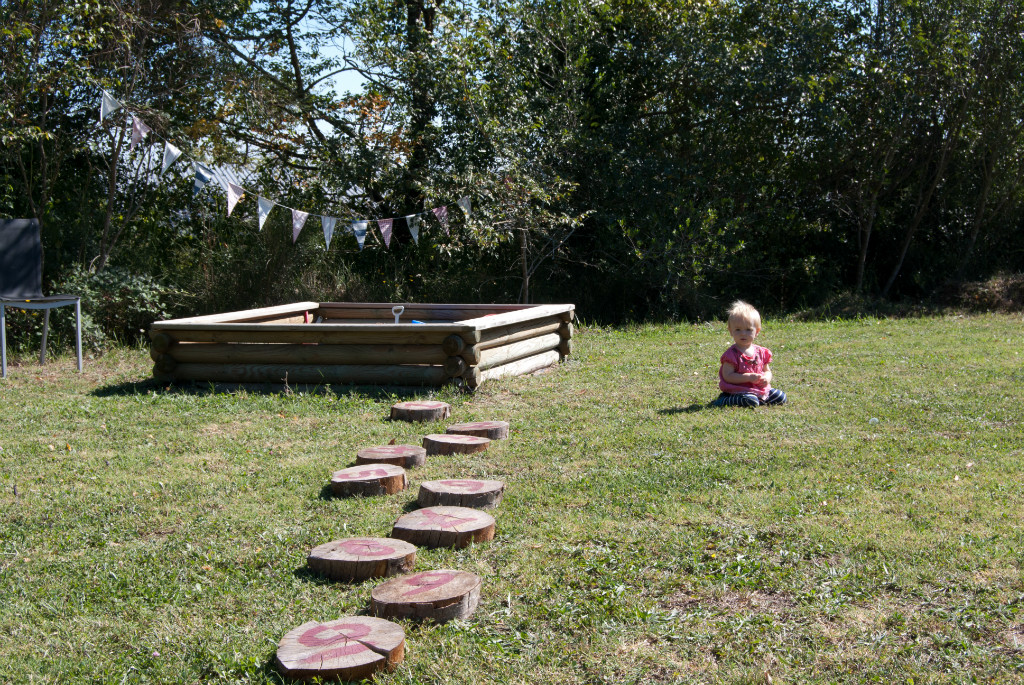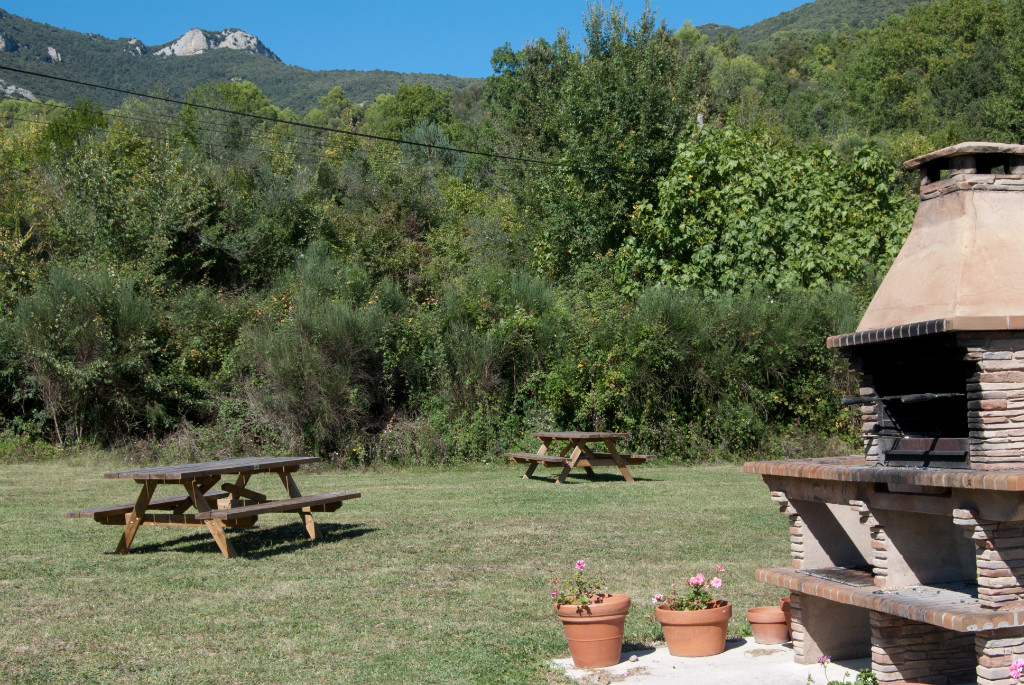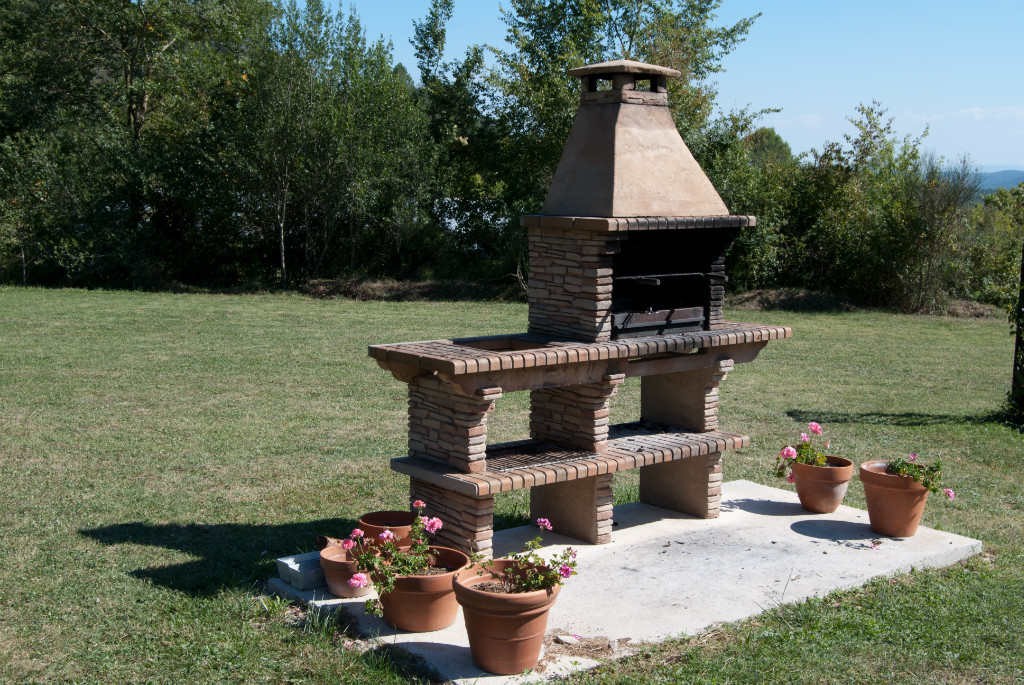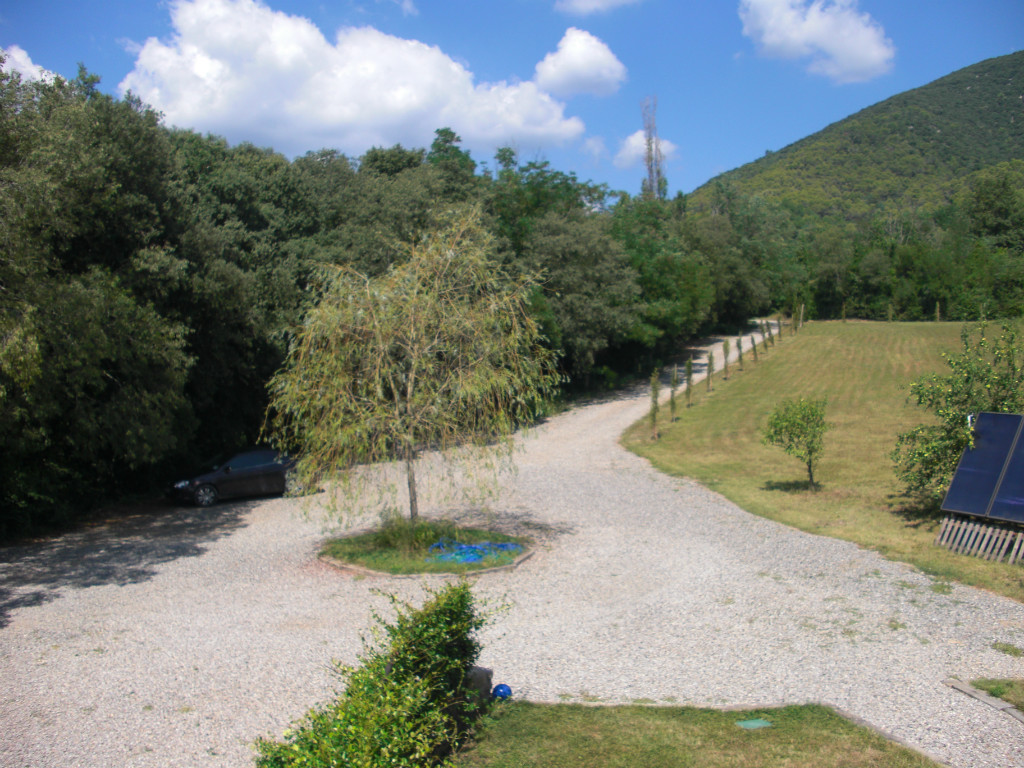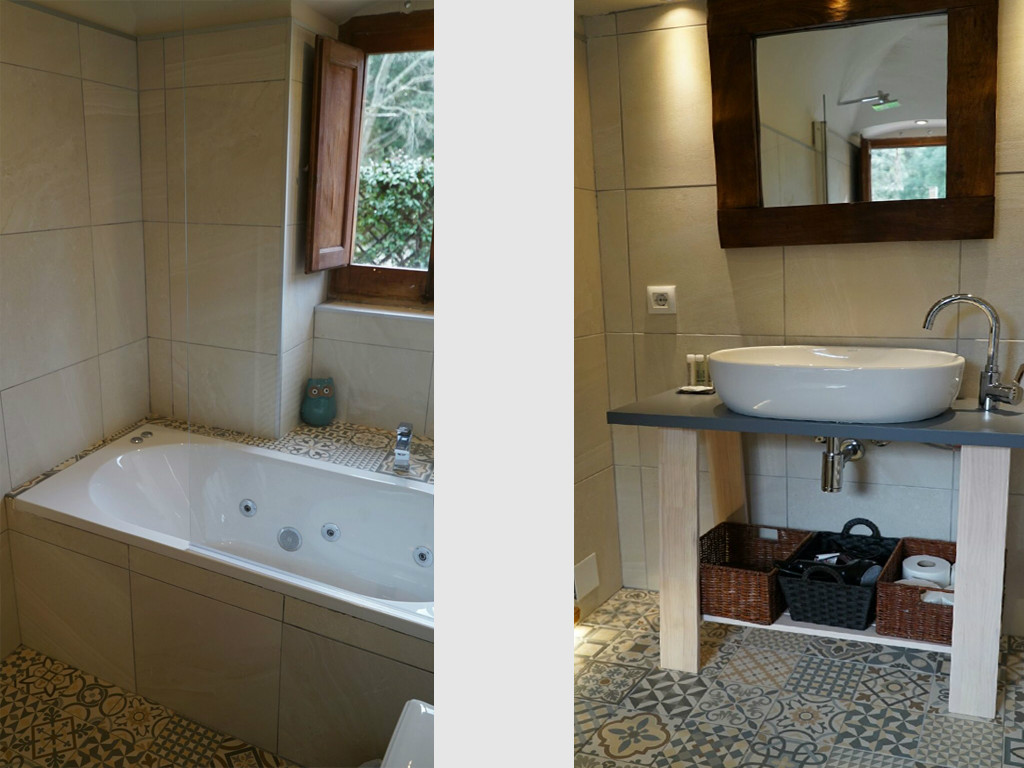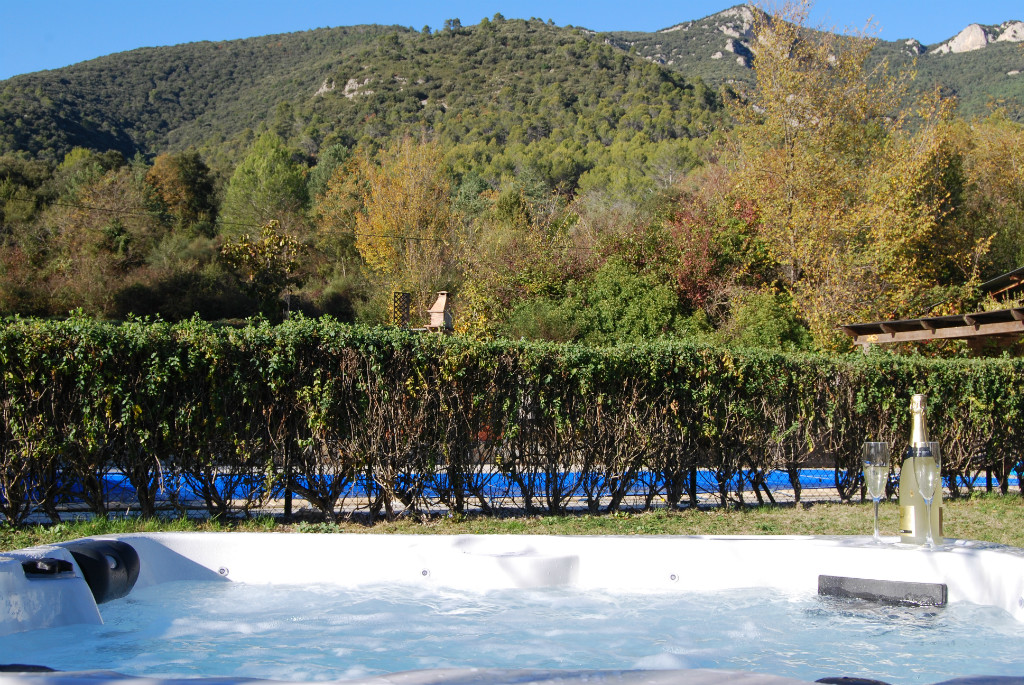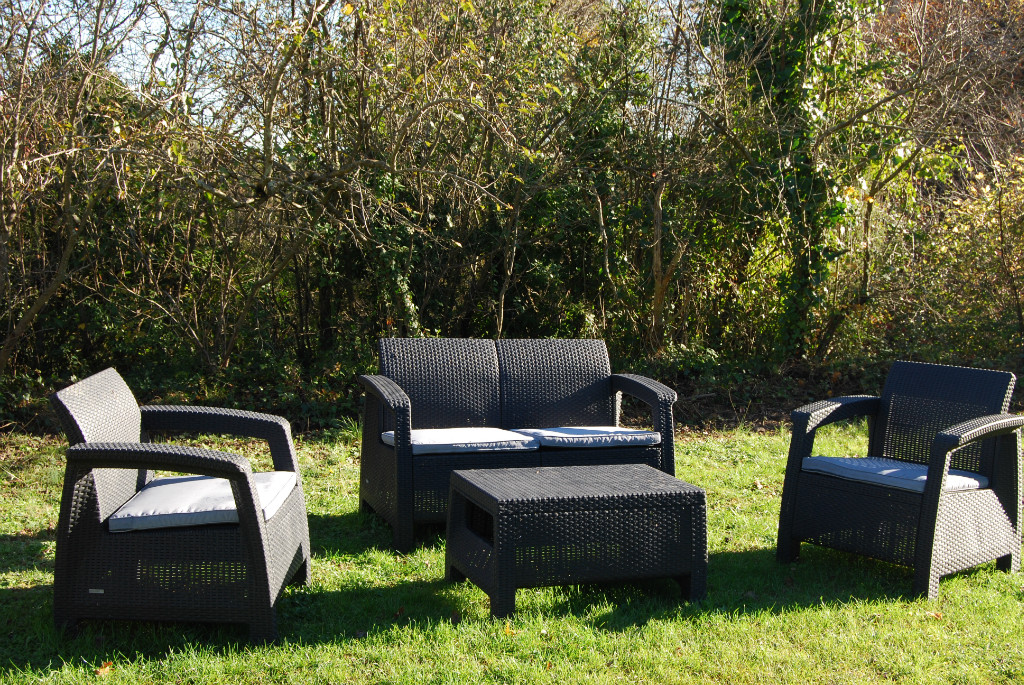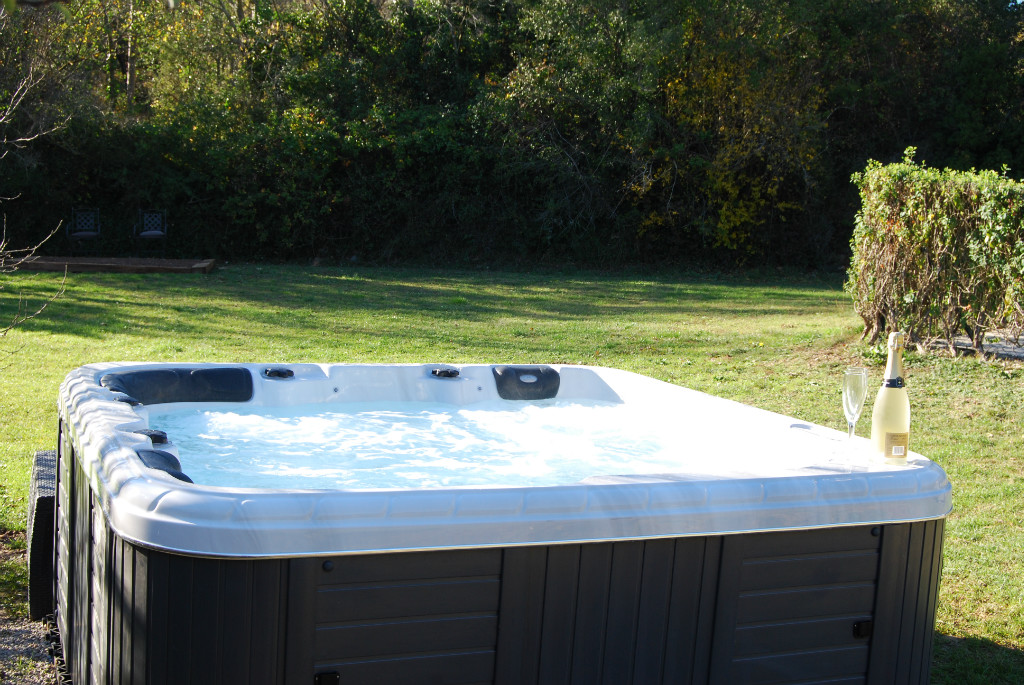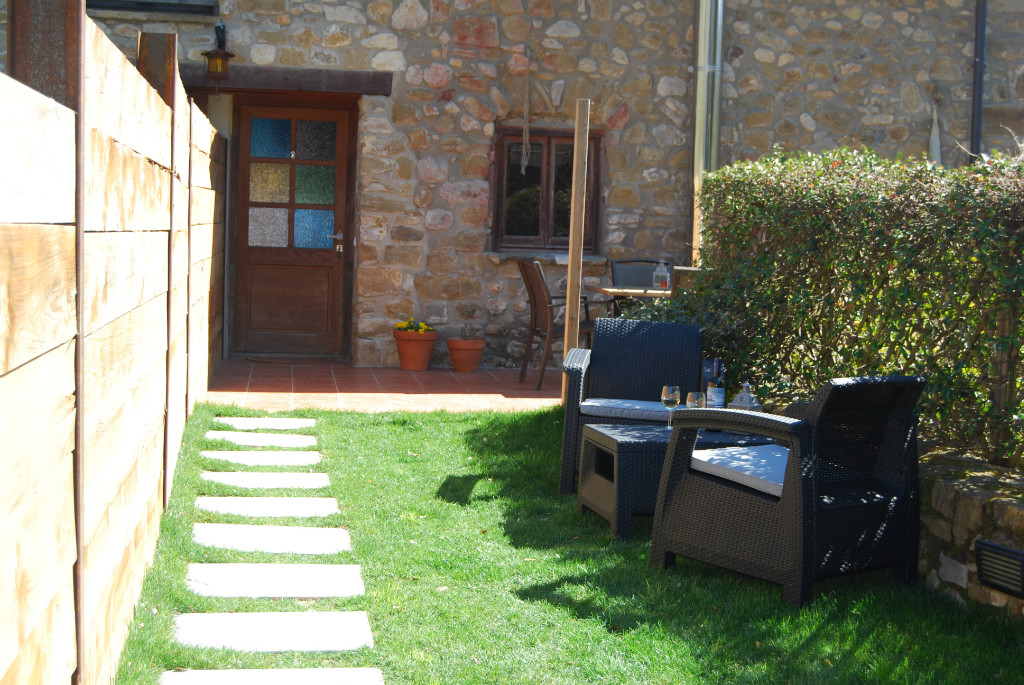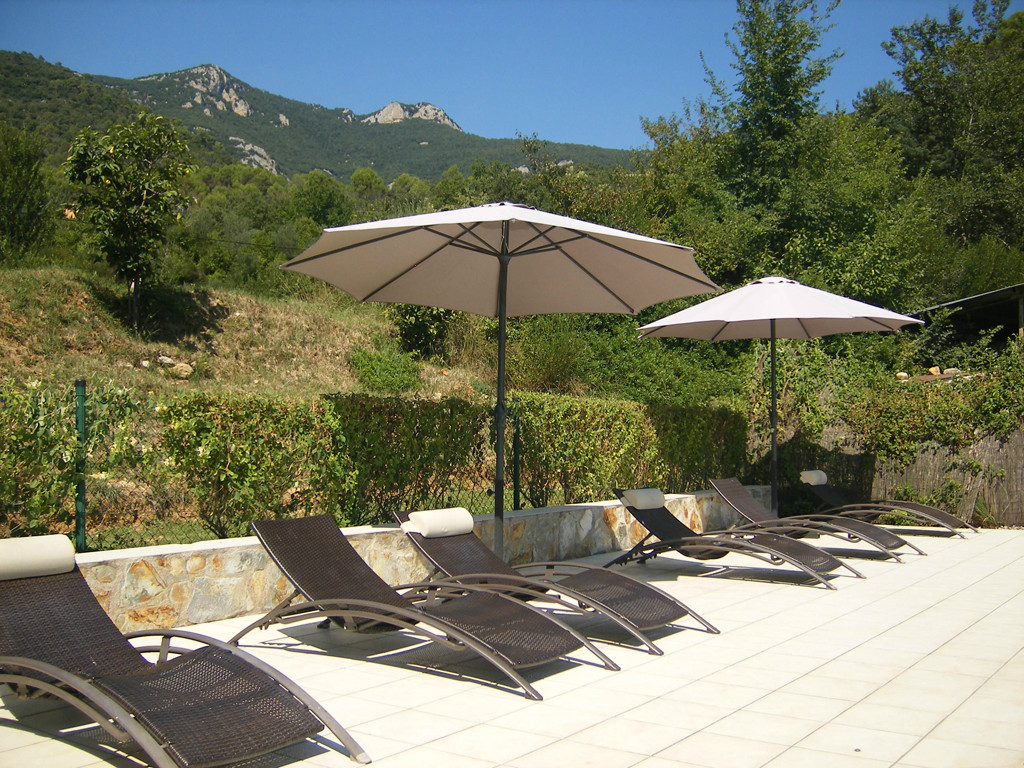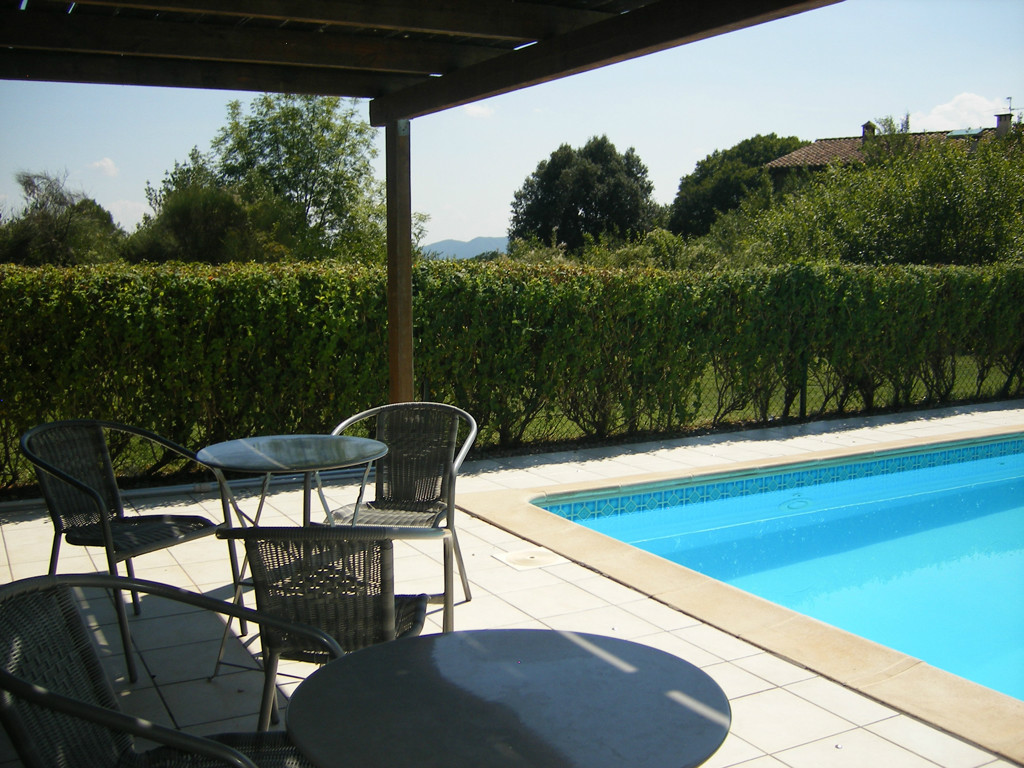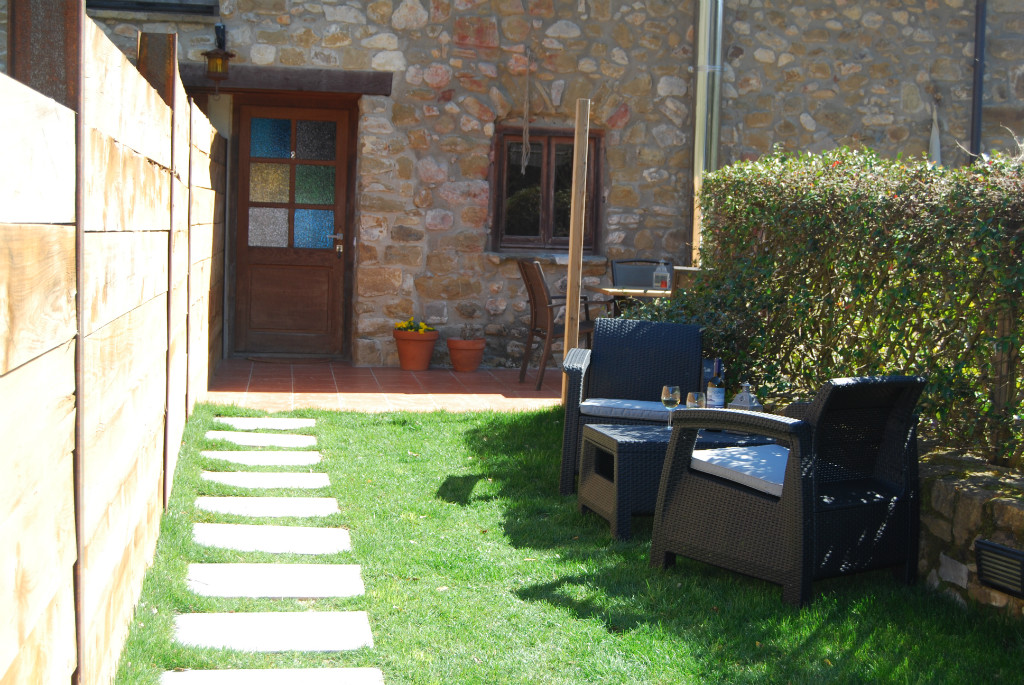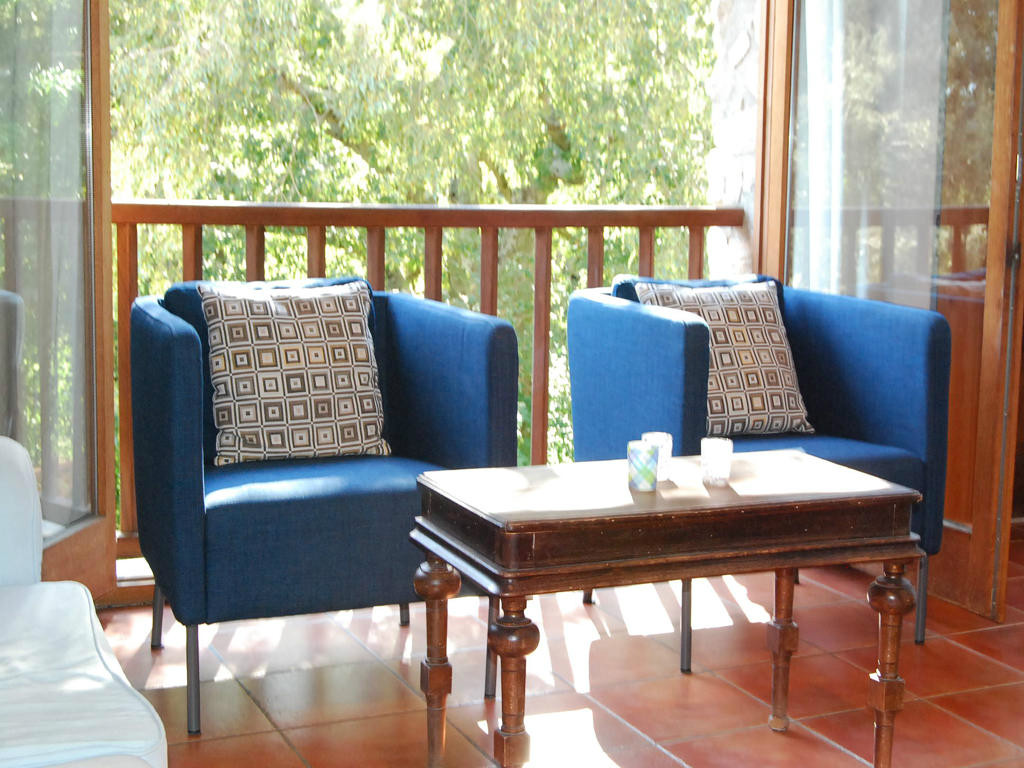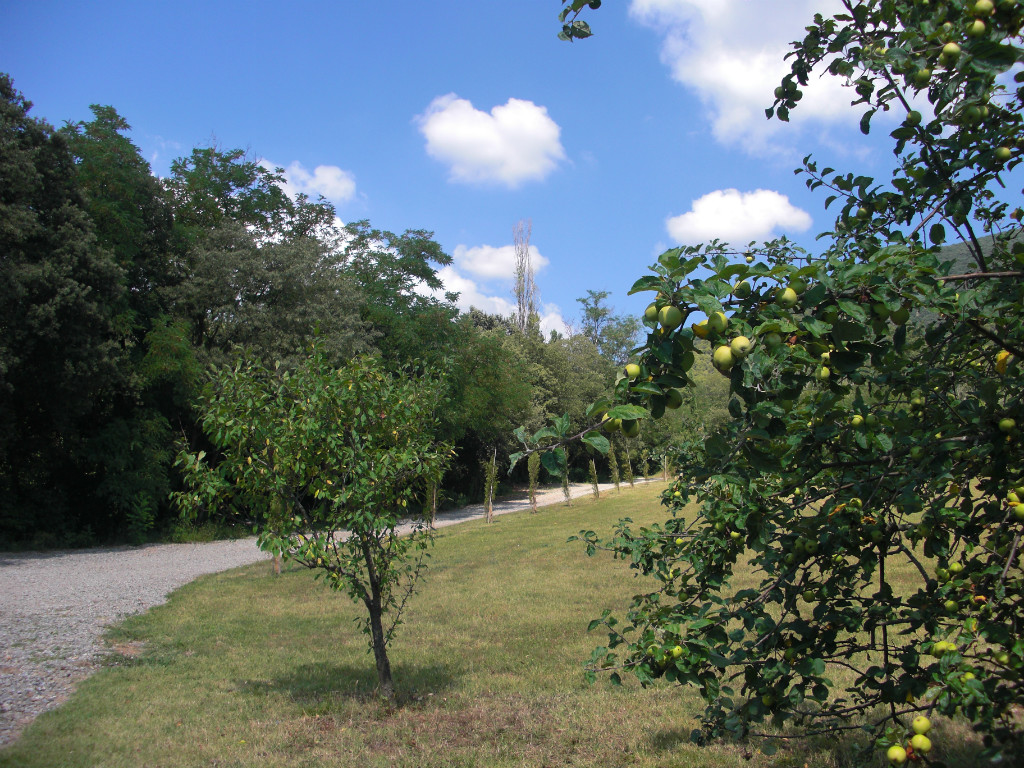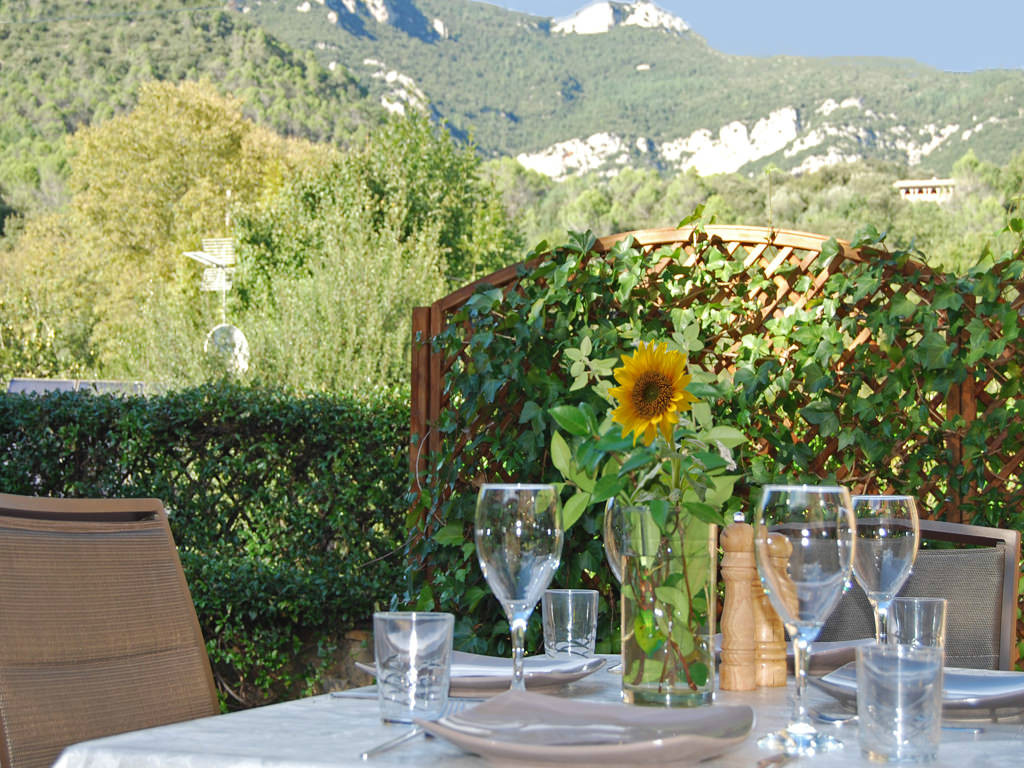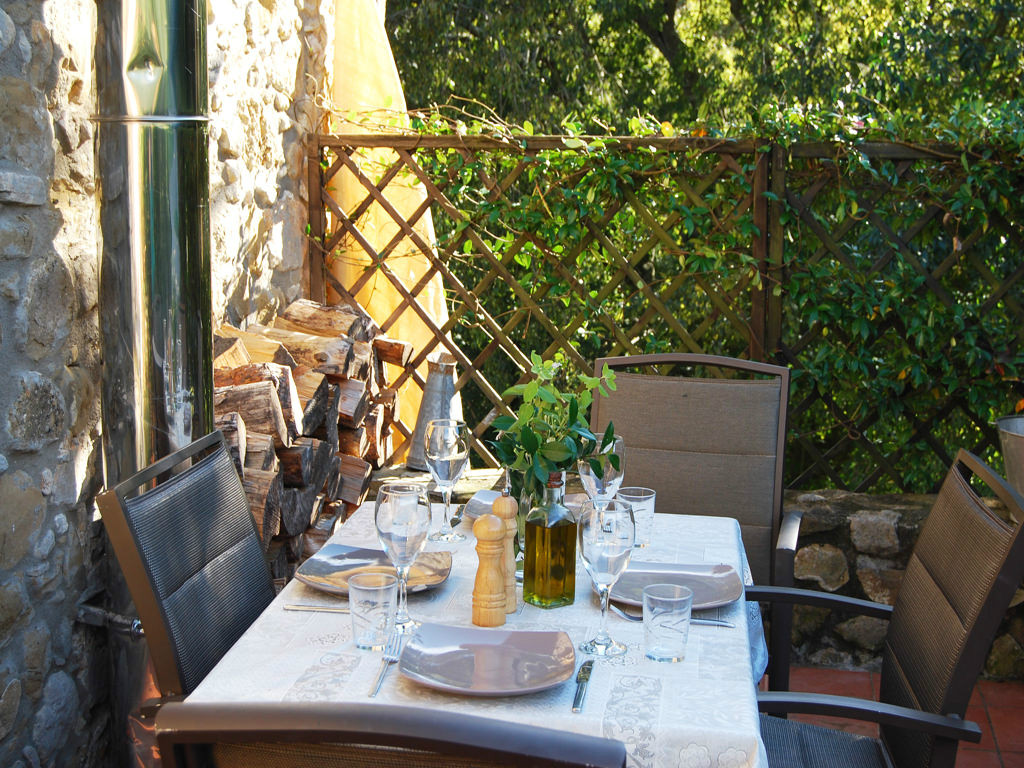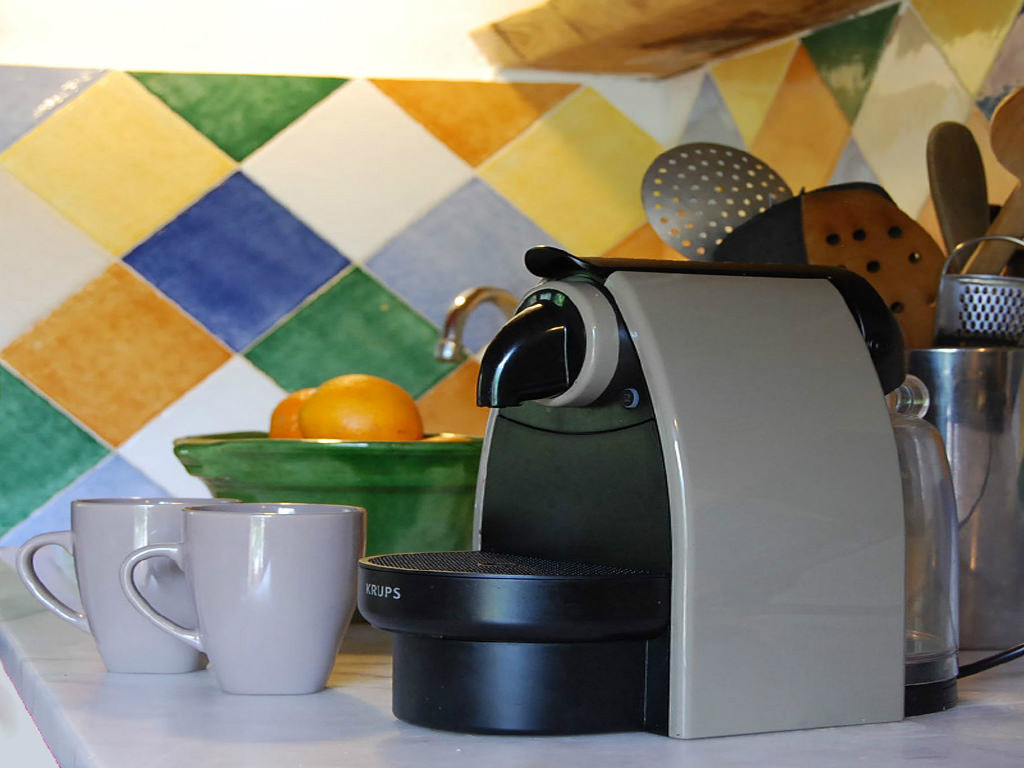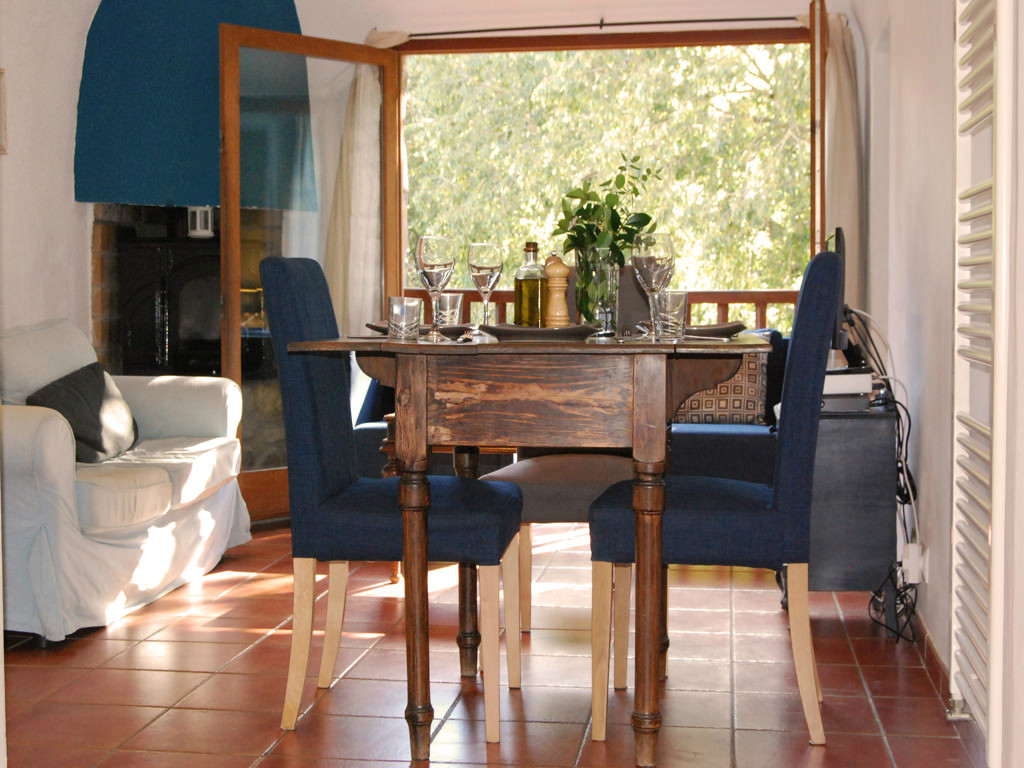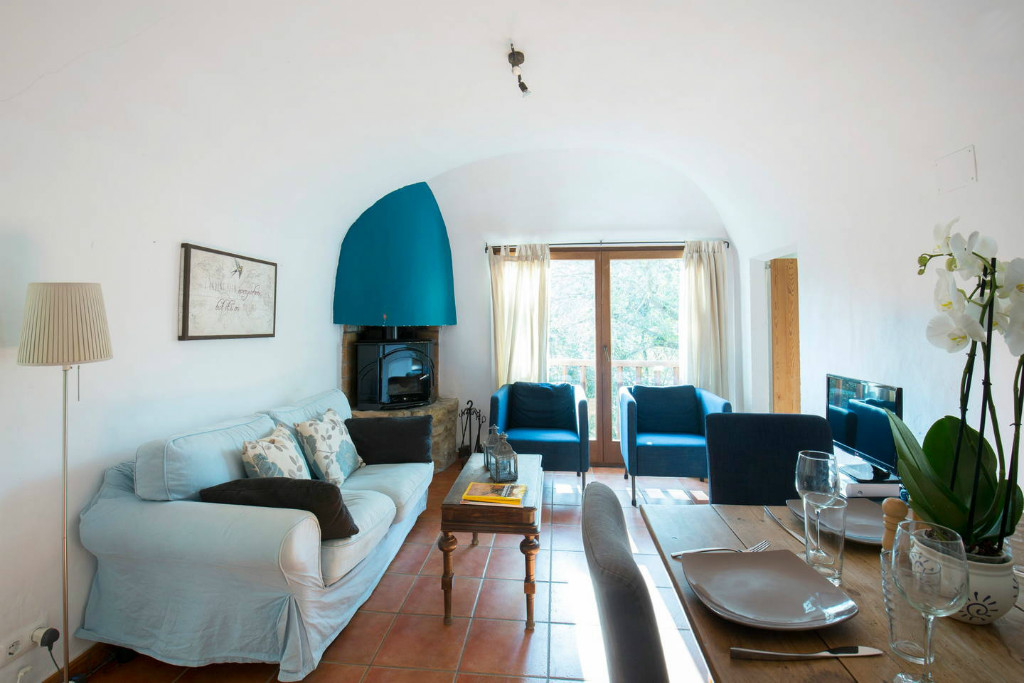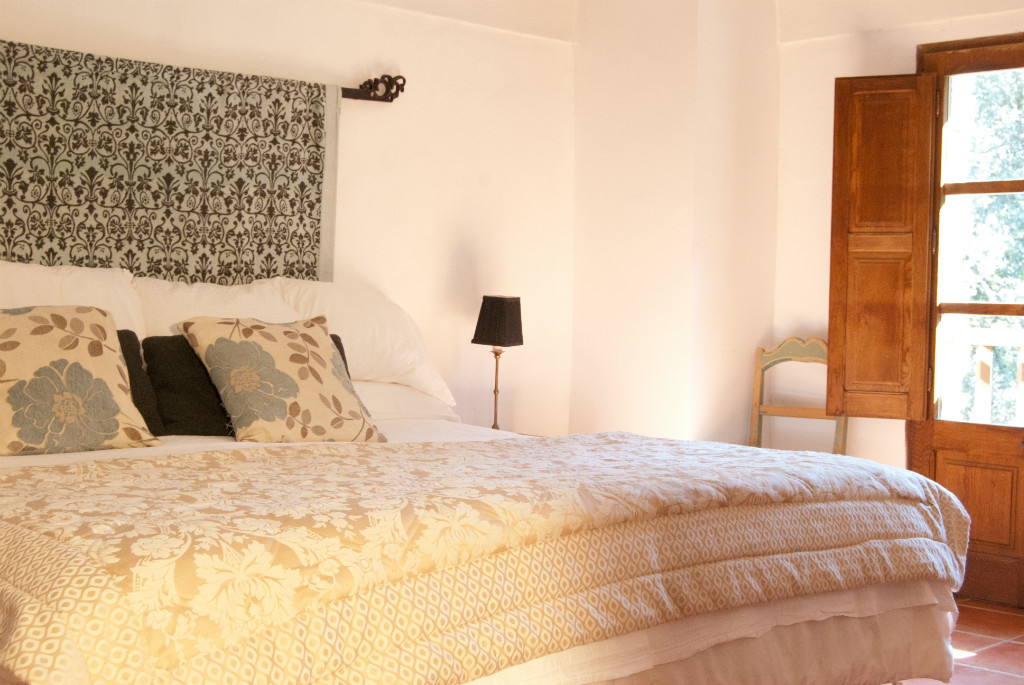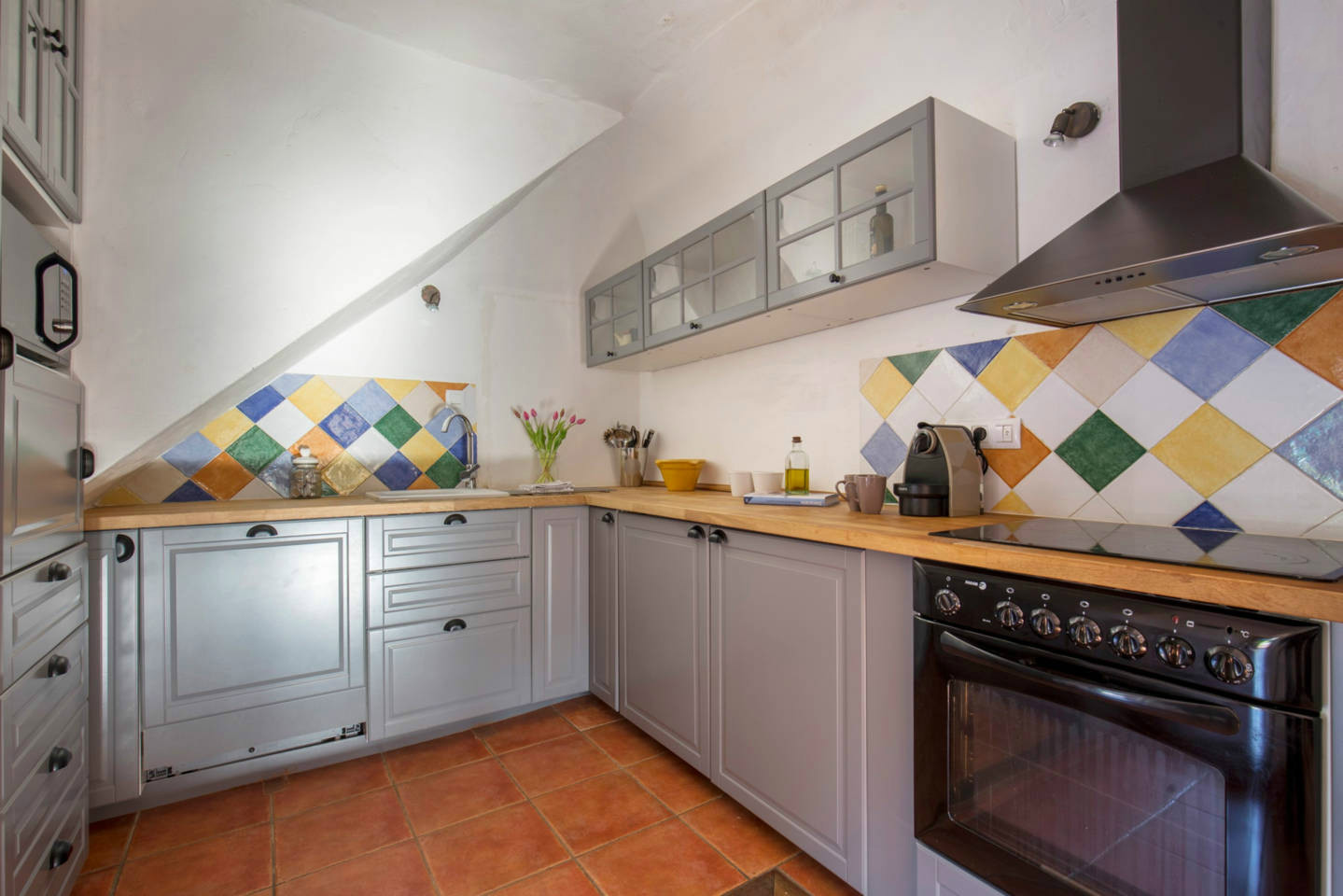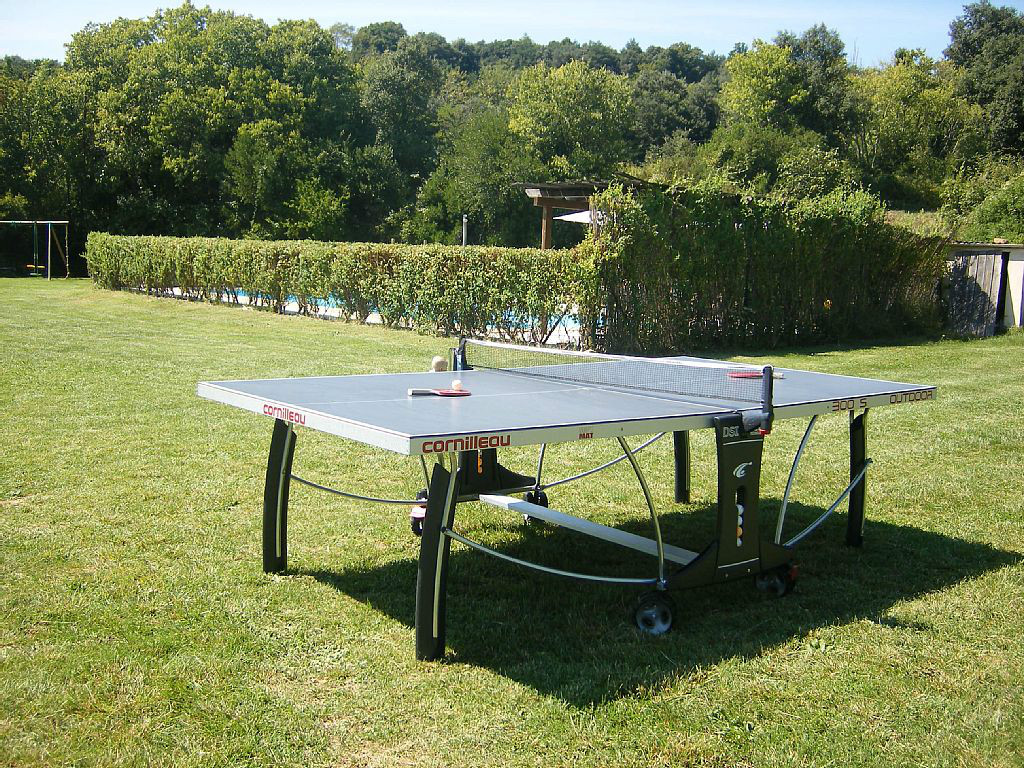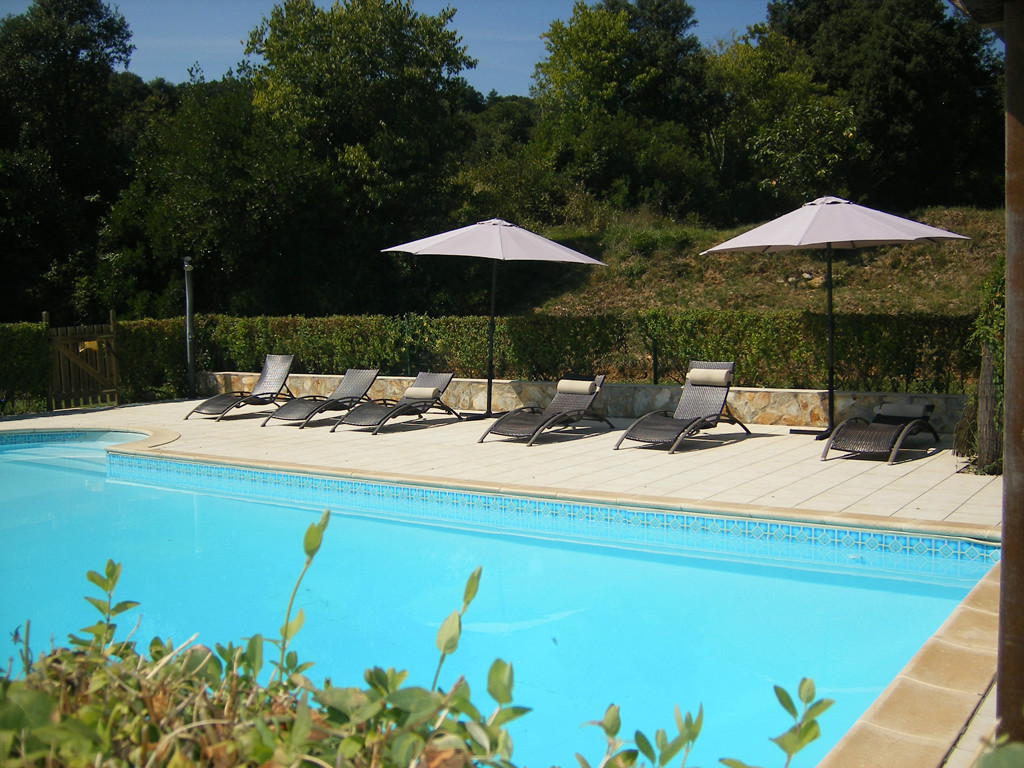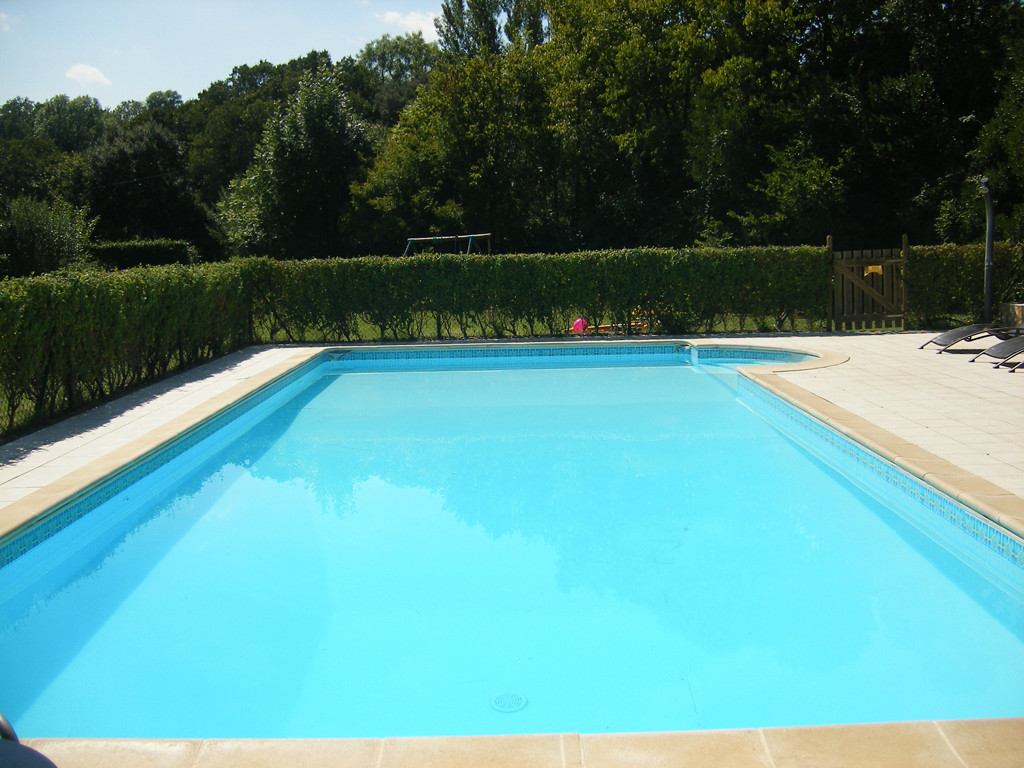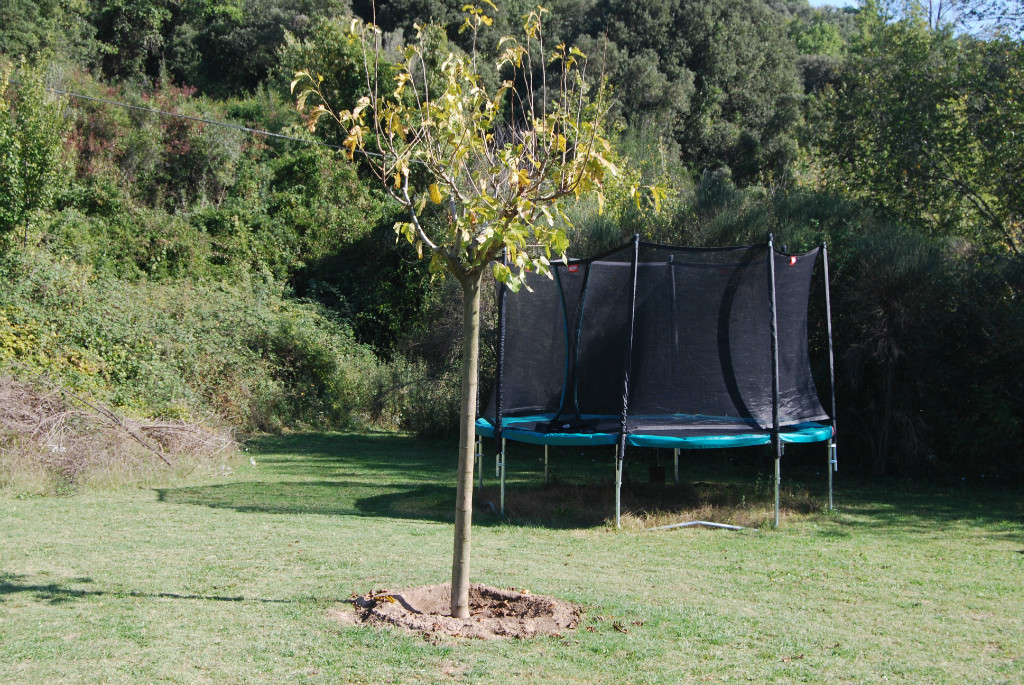 Sales de Llierca (Garrotxa, Girona)
(
People

2 - 4
Rooms

2
Bathrooms

2
REFERENCIA

SR-370
Garden

Terrace

Description

Rural apartment for 4 people in the Garrotxa, with private kitchen and their own living room.

Elegantly decorated in light colors and has stylish Catalan vaulted ceilings and large windows overlooking the outside of the house. The living room has a fireplace and plasma TV.

The house has 2 double bedrooms, furnished with simplicity and charm. There is a full bathroom and a toilet.

A private terrace is perfect for lunch or breakfast with your own place. Outside the property there is table tennis, play area for children and the amazing pool.

Its location in the Garrotxa, is perfect for visiting the Fageda, or the Natural Park of the Garrotxa.

Facilities

Air conditioning

Allows animals

Barbecue

Bathroom Suite

Bathtub

Conference room

Cradle for babies

Dining room

Disabled access

Dishwasher

Farm / Stable

Fireplace

Games room

Garden

Heated Pool

Heating

Jacuzzi

Kitchen

Living room

Playground

Pool

Room for groups

Spa

Terrace

TV

TV in Room

Washer

Wifi

Outside shared services

Outside services are shared with the houses belonging to the cottage.

Conference room

Farm / Stable

Garden

Heated Pool

Playground

Pool

Spa

Wifi

Conditions of the house

Check-In: Flexible (subject to availability on the day).

Check-out: From 12:00 .
Checkout (week reesrvation): 11:00

Deposit No

Bed linen and towels

Kitchenware supplied

Equipped with wood

Tourism Reg. Number: PG000630

For

Charm

Paperback

Mountain

Family / Children

Availability

Average rating

/5

Clean
Staff
Services
Value for money
Quality of sleep
Location
Landscape
Quietness

What sort of trip was this? Family reviews

What sort of trip was this? Family reviews

What to do in Garrotxa

Return to search

Immediate reserves are reviewed by Somrurals to check and prevent incorrect or incomplete data.

Once your booking is done, we will provide full details of location and contact of the owner of the property.