Complete Rental
Rural house with spacious grounds and pool. Very spacious and warm.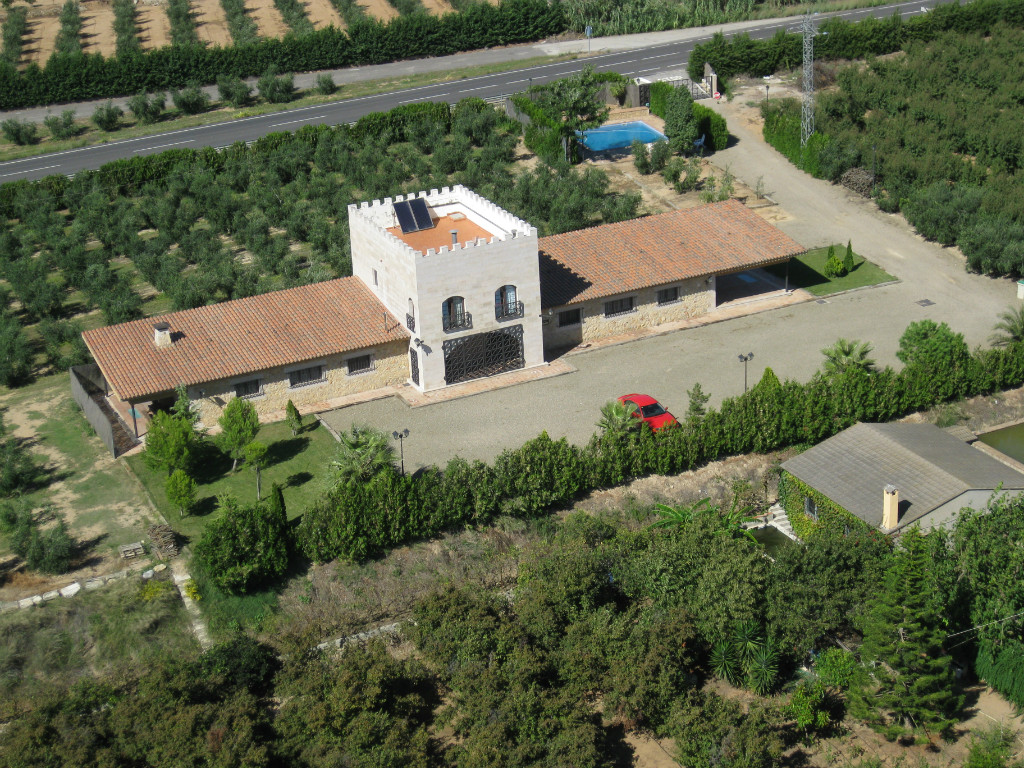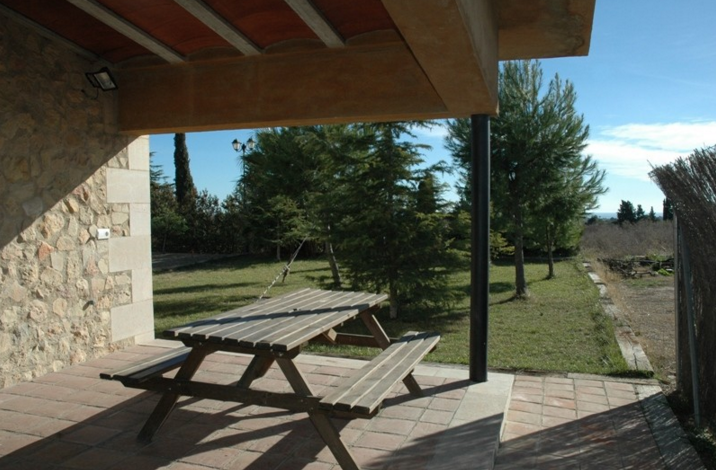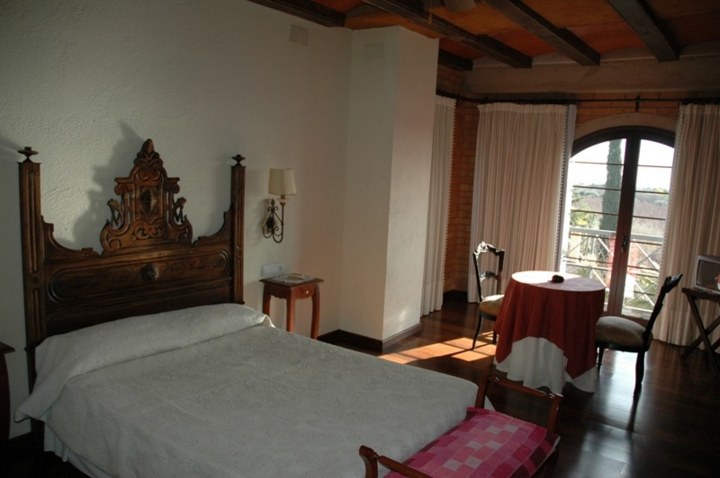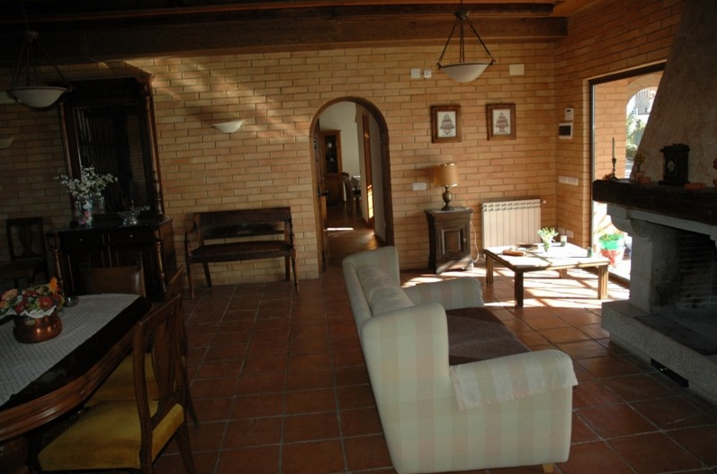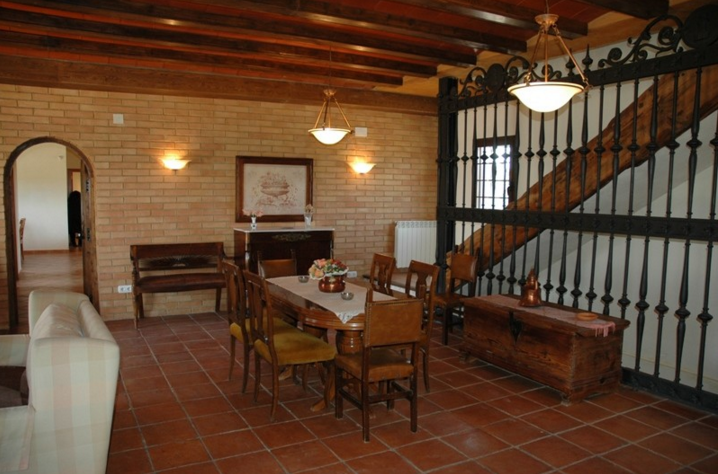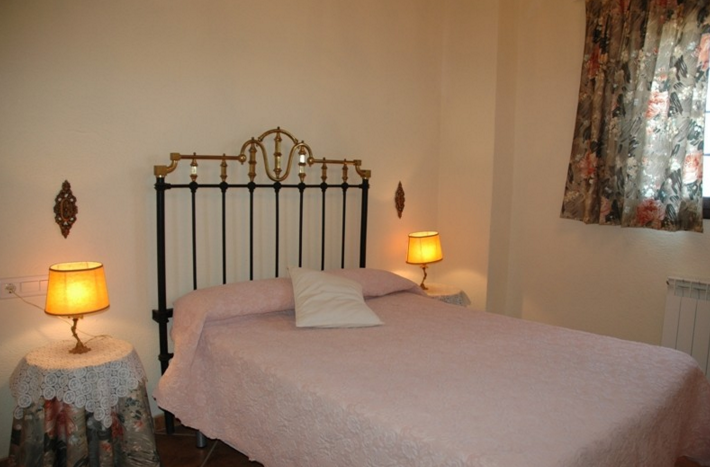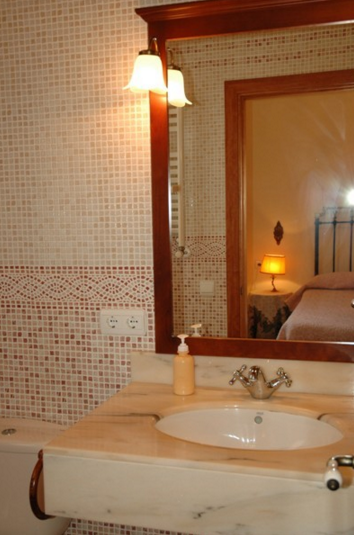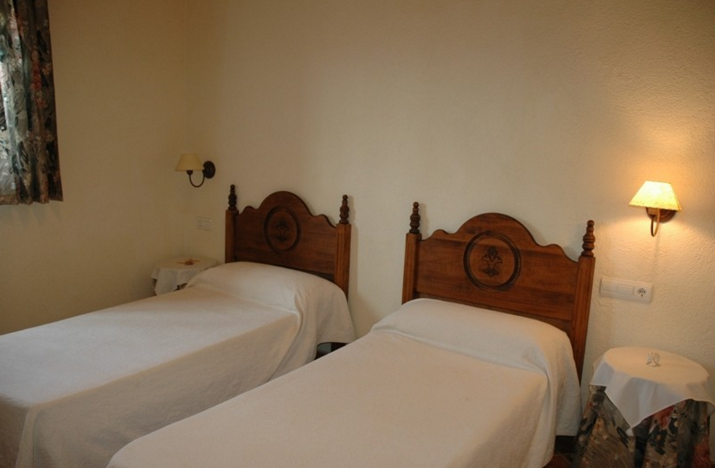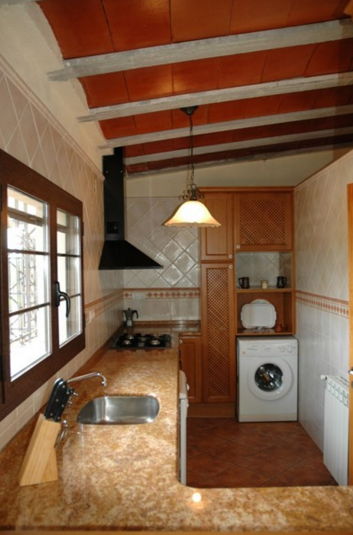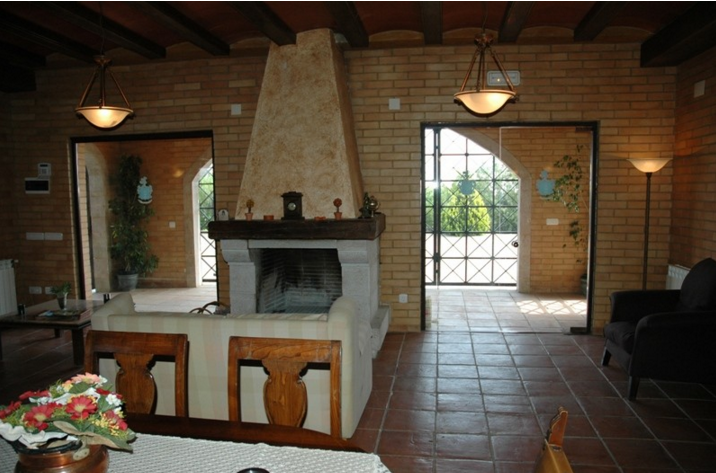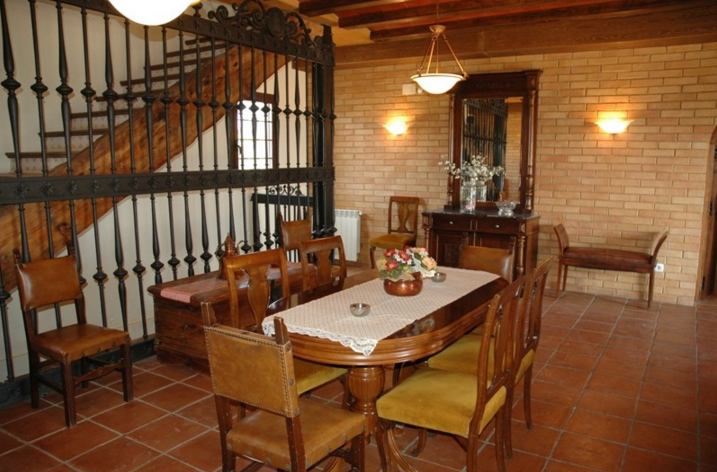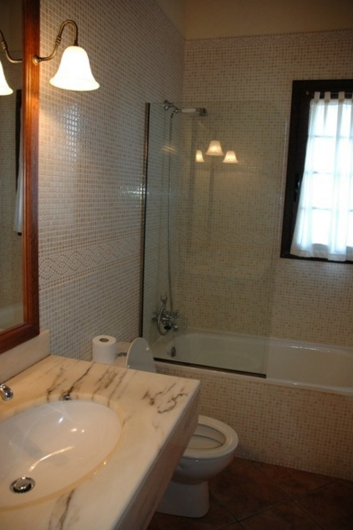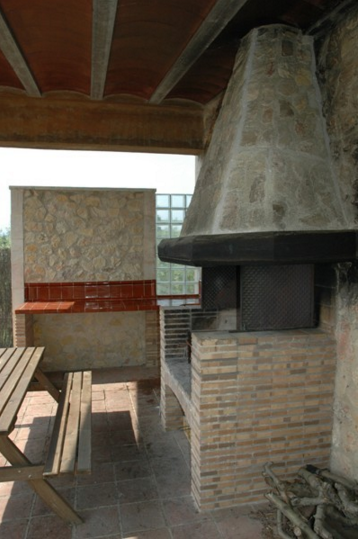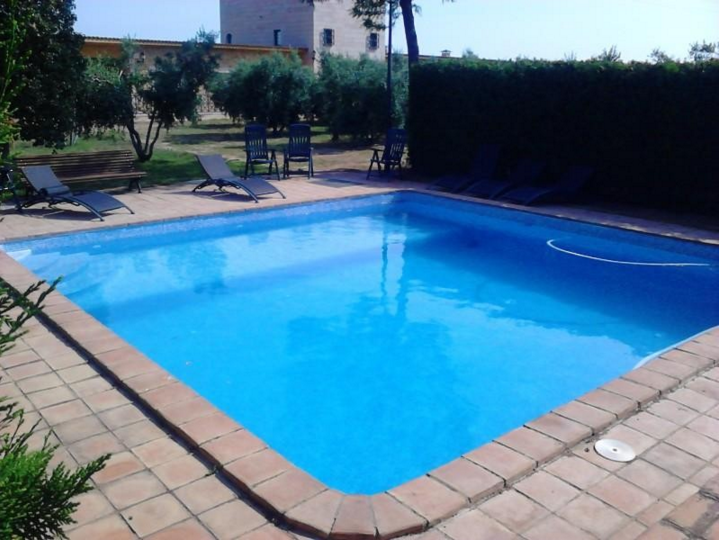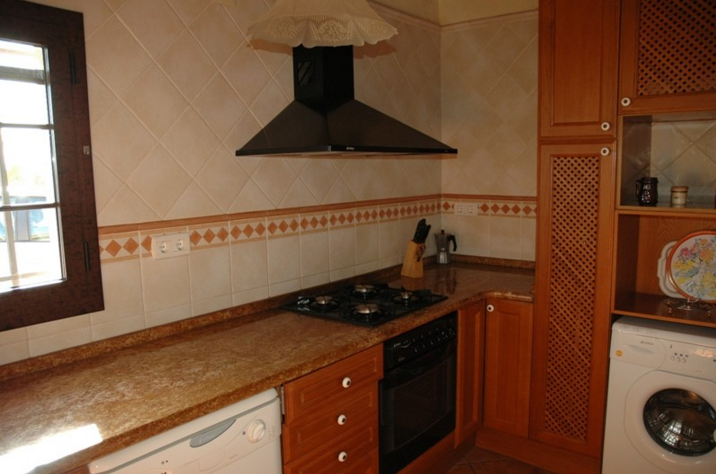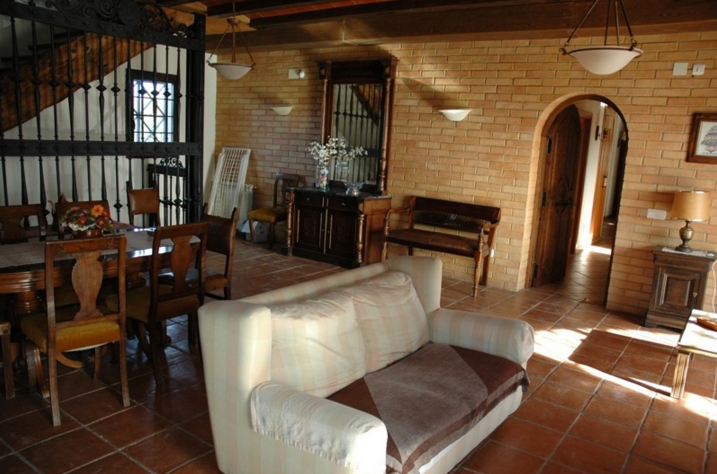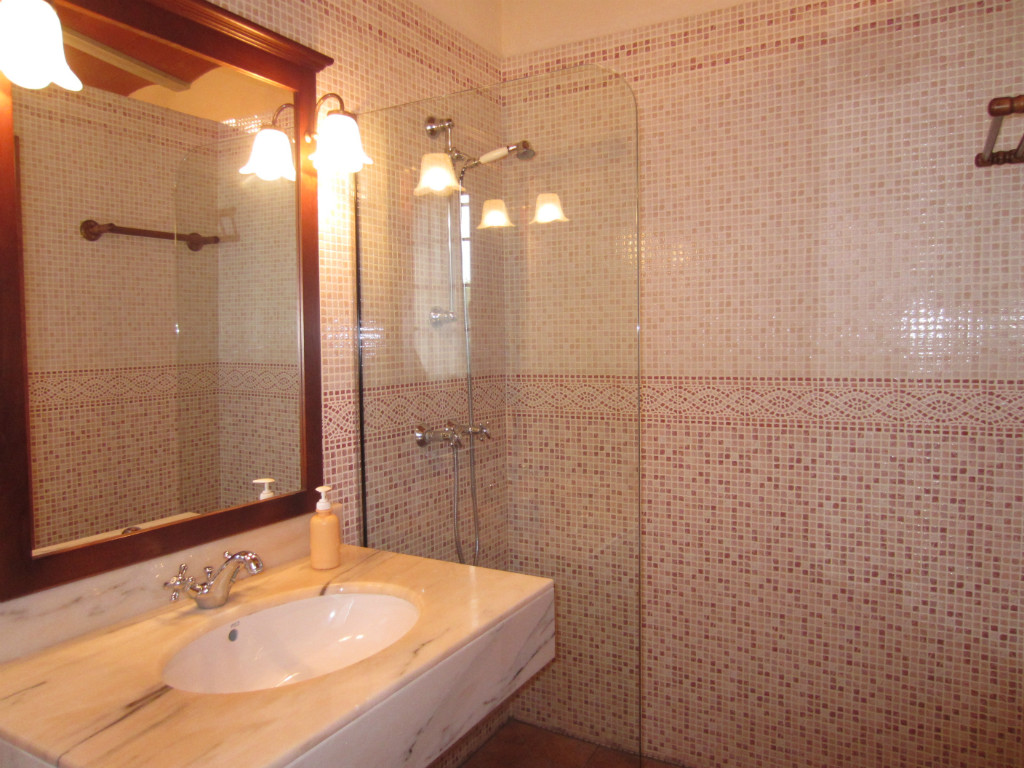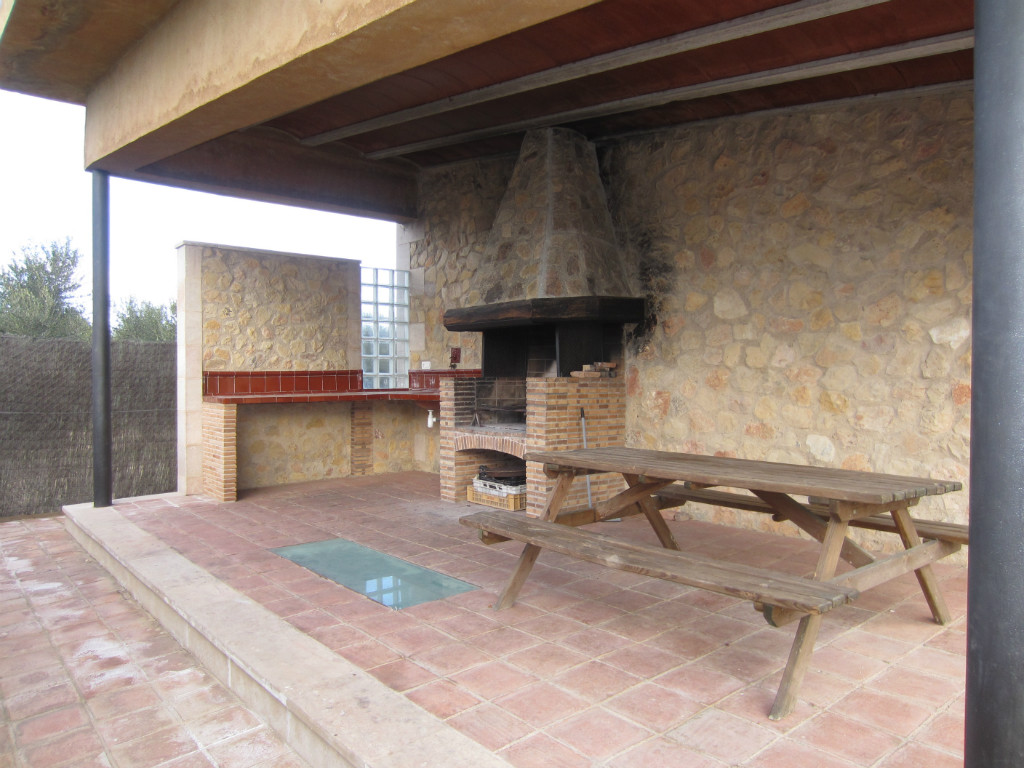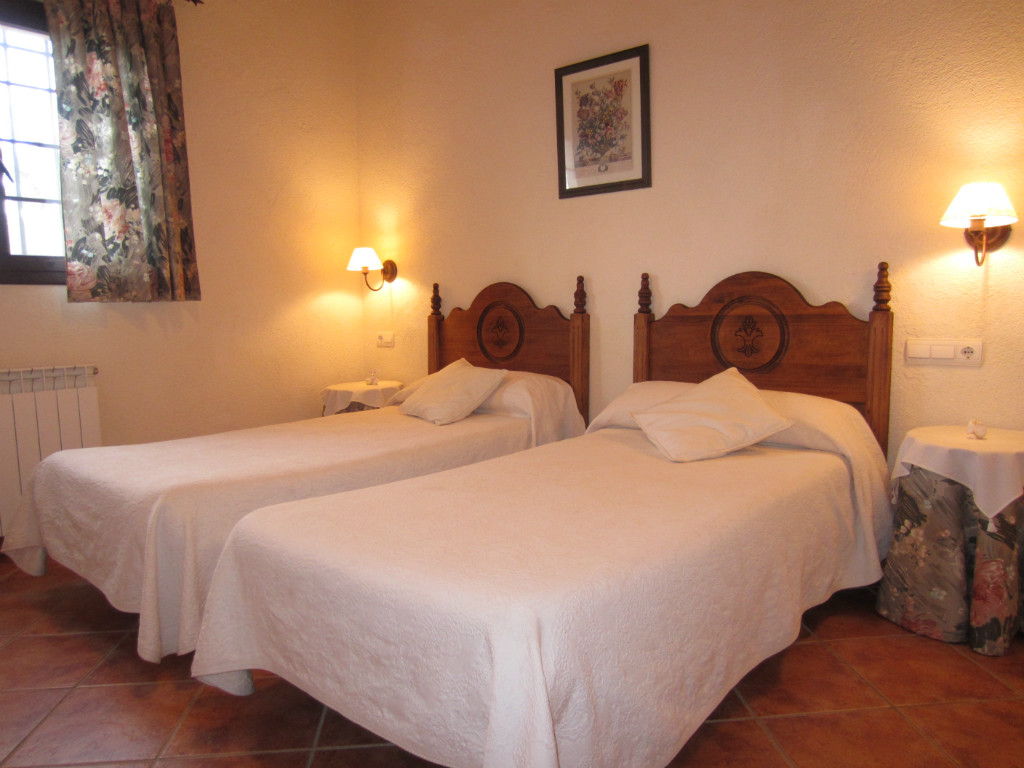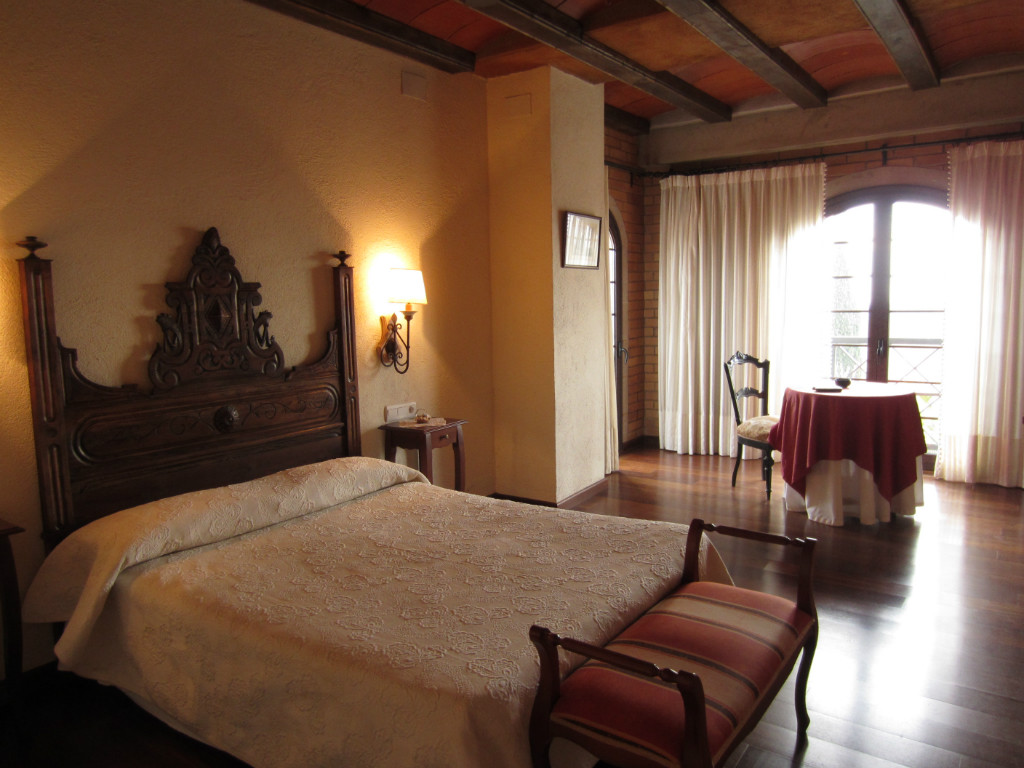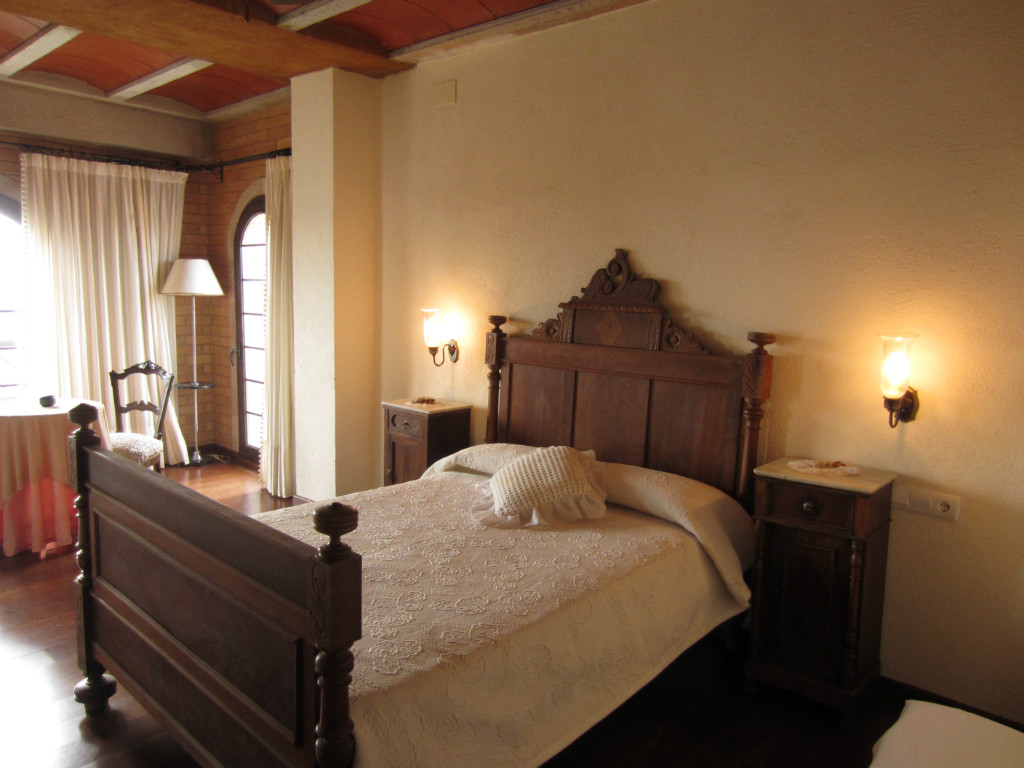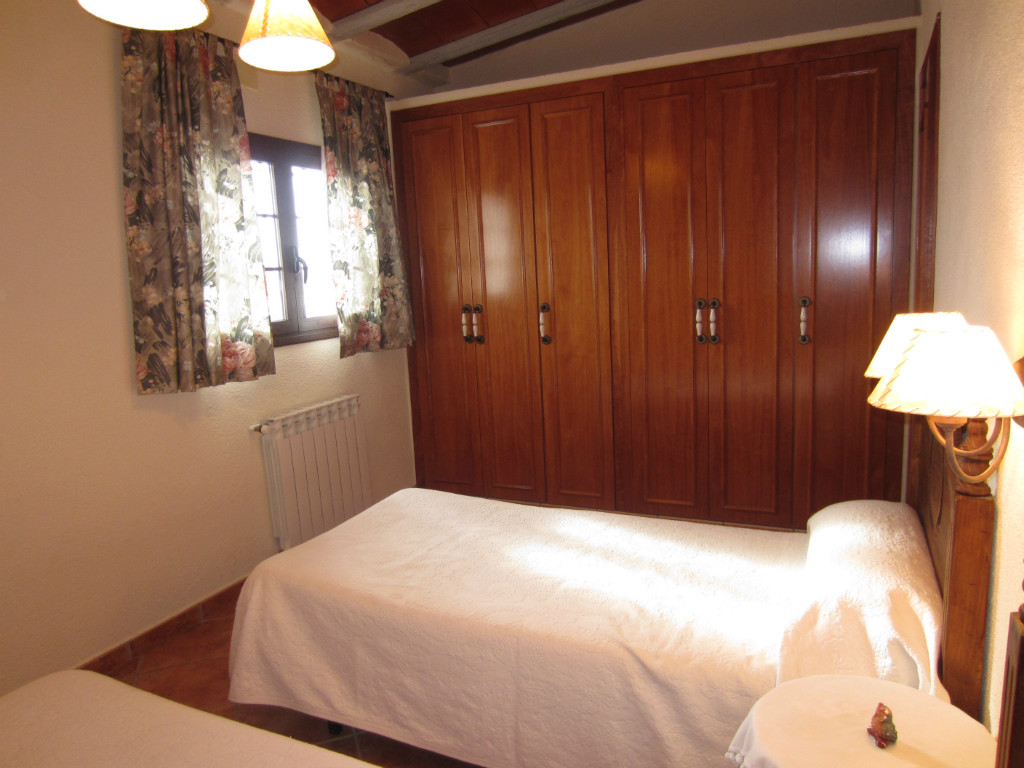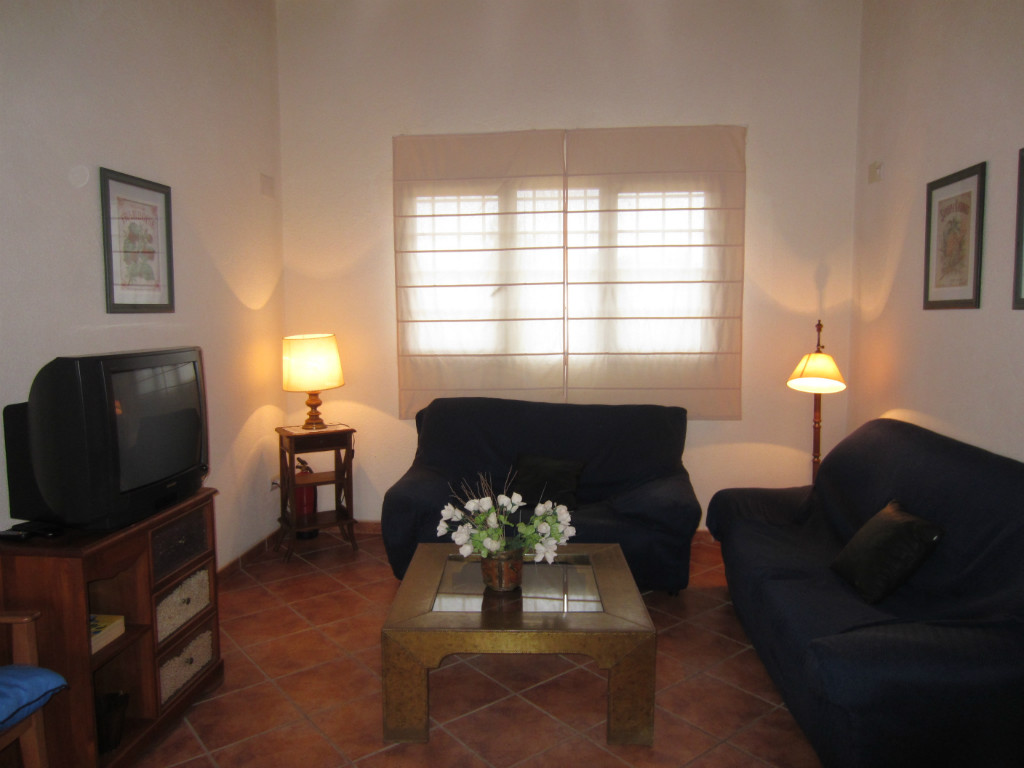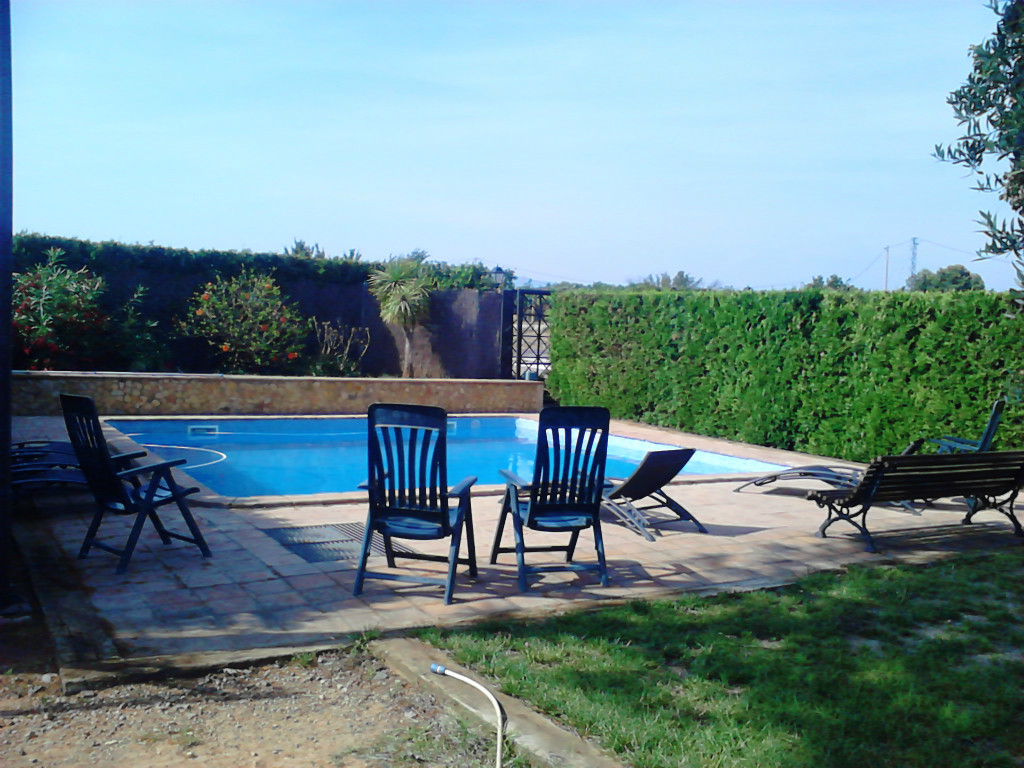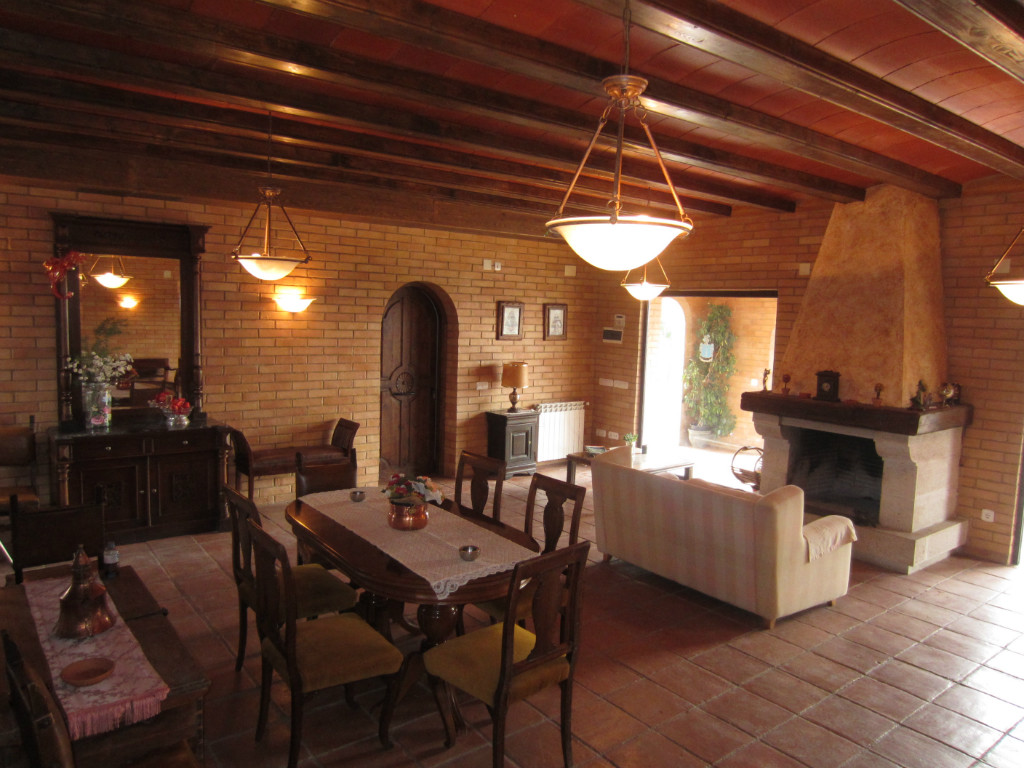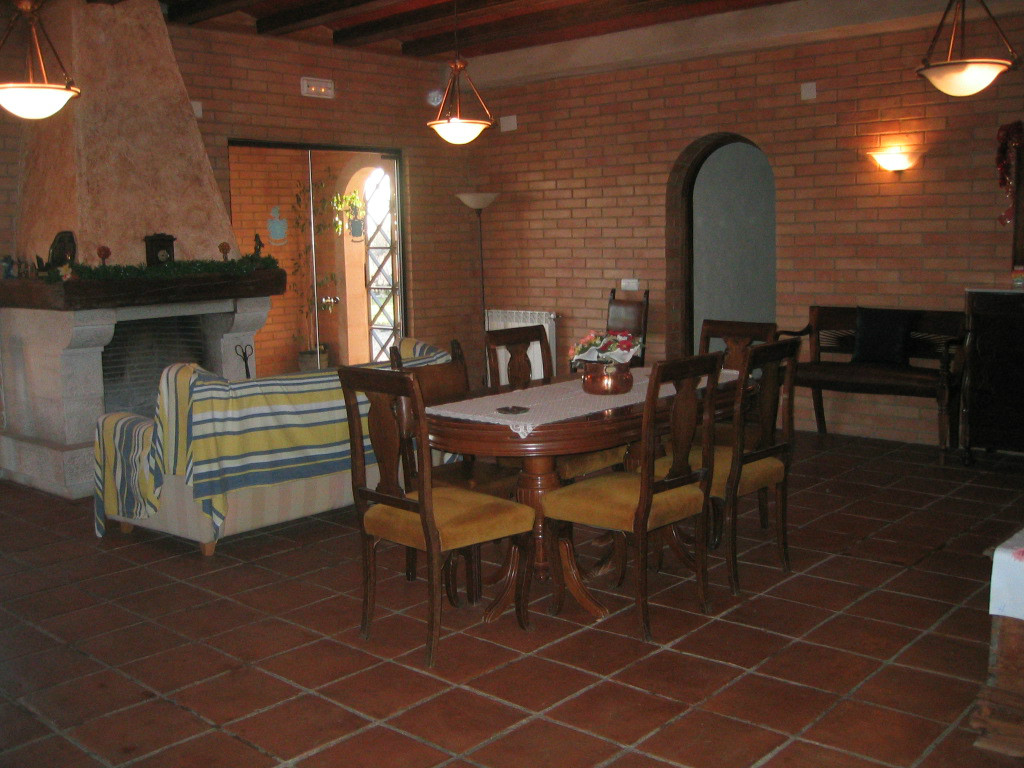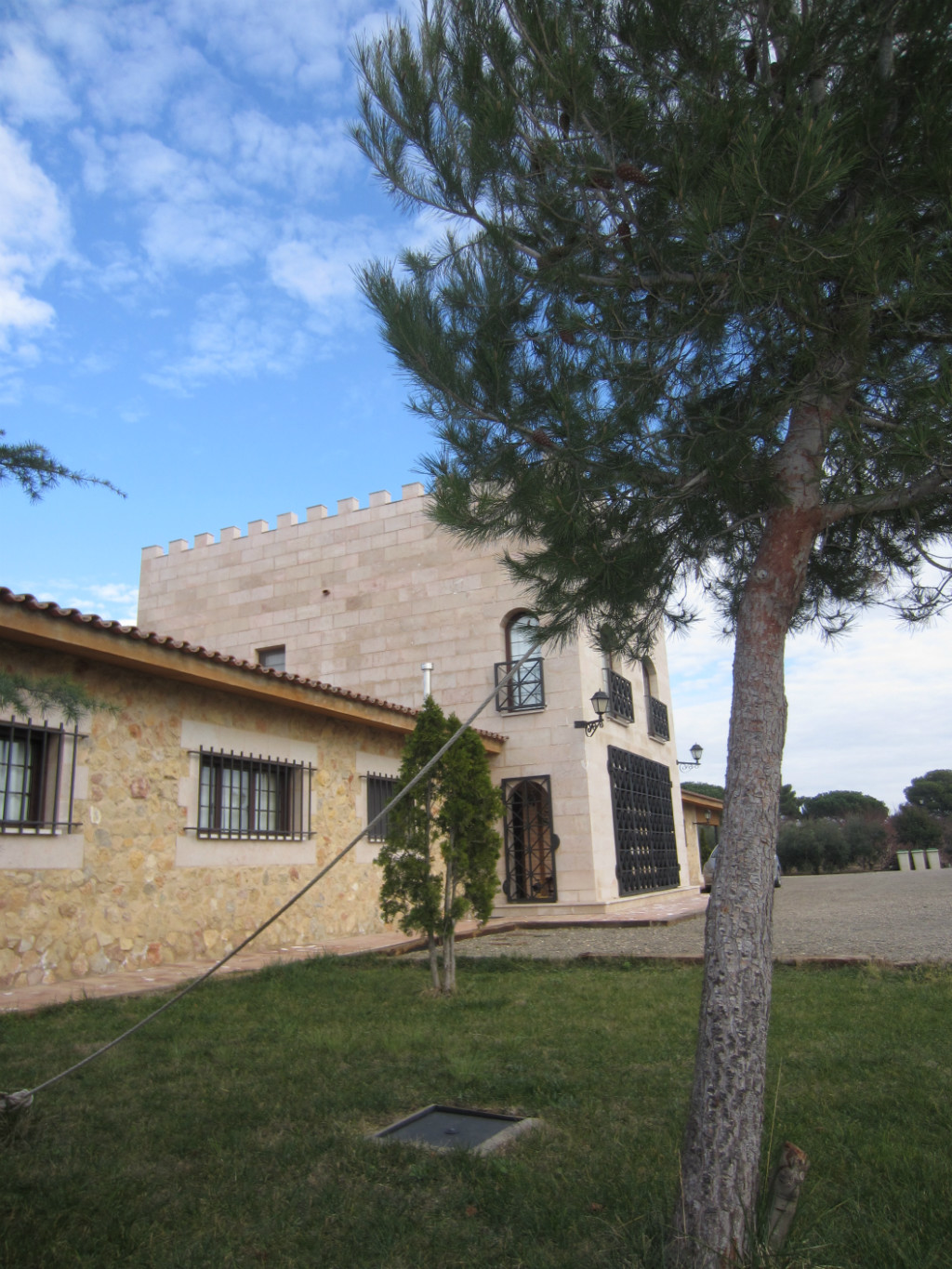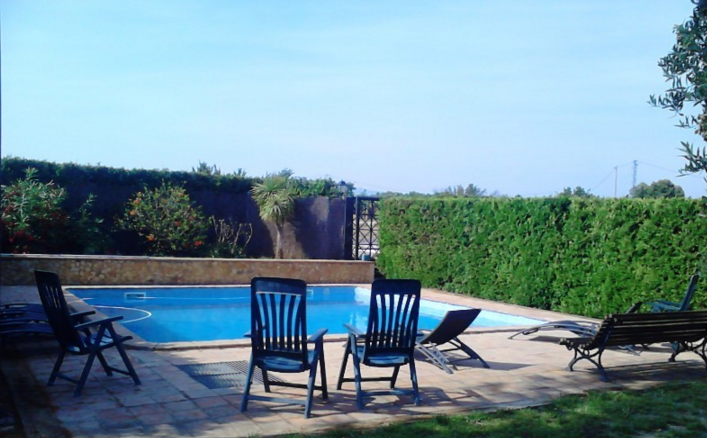 Riudoms (Baix Camp, Tarragona)
(
People

11 - 16
Rooms

8
Bathrooms

6
REFERENCIA

SR-398
Garden

Terrace

Description

Lodging located in the Baix Camp, in the province of Tarragona. Perfect to spend a few days with family or friends. The capacity of the house is 16 people and can expand up to 18 people with 2 extra beds.


This fully equipped and decorated to make guests feel at home. The property is distributed over 2 floors.


The ground floor has central living room with fireplace, kitchen, four bathrooms, living room and six bedrooms. The first floor has a full office and two more rooms.


8 rooms with TV you have the house are distributed as follows:

- 2 Rooms Type Double Suite.

- 4 Double habiatciones.

- 2 double rooms with bath.


The house, on the outside, a barbecue under the porch, a large garden with pool, plus a parking area.


Cottage in the Baix Camp located a few kilometers from the beaches of the Costa Daurada, is very well located. We can enjoy with friends or family in various activities, taste the local wines, visit Tarragona, or spend the day at the Port Aventura theme park.

Facilities

Air conditioning

Allows animals

Barbecue

Bathroom Suite

Bathtub

Conference room

Cradle for babies

Dining room

Disabled access

Dishwasher

Farm / Stable

Fireplace

Games room

Garden

Heated Pool

Heating

Jacuzzi

Kitchen

Living room

Playground

Pool

Room for groups

Spa

Terrace

TV

TV in Room

Washer

Wifi

Conditions of the house

Check-In: From 13:00 until 20:00

Check-out: From 09:00 until 12:00.
Checkout (week reesrvation): 11:00

Deposit Si. 100€. The Security Deposit will be refunded except if any damage or misuse the facilities.

Bed linen and towels

Kitchenware supplied

Equipped with wood

Tourism Reg. Number: PT-000144

For

Isolated

Charm

Family / Children

Availability

Average rating

/5

Clean
Staff
Services
Value for money
Quality of sleep
Location
Landscape
Quietness

What sort of trip was this? Friends reviews

What to do in Baix Camp

Return to search

Once your booking is done, we will provide full details of location and contact of the owner of the property.