Complete Rental
Unique setting within the Natural Park of the Garrotxa. Barbecue and pool.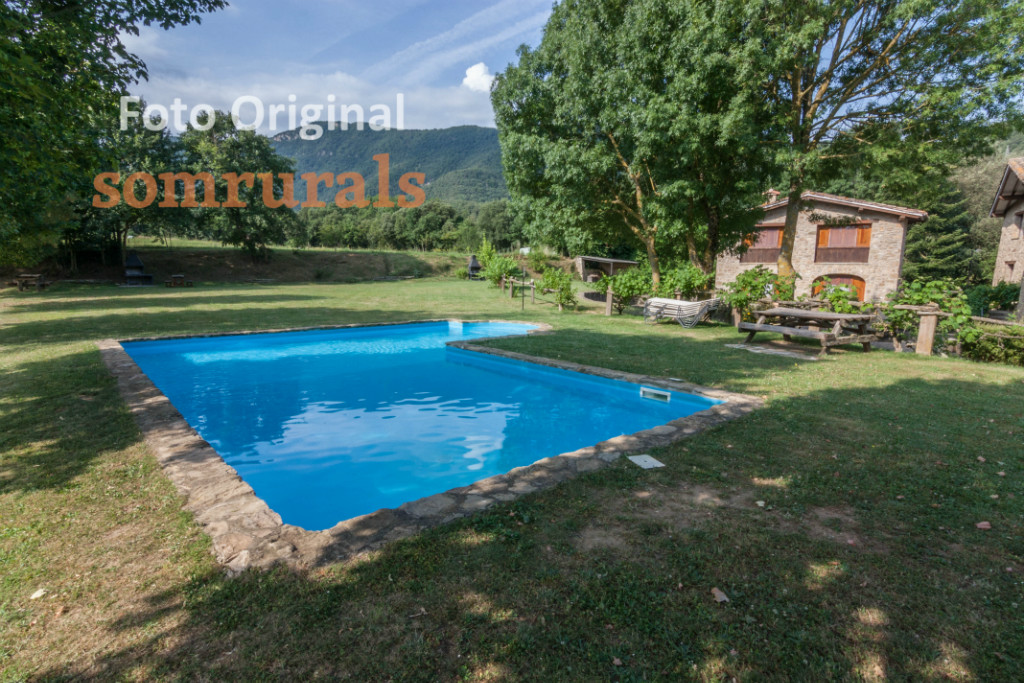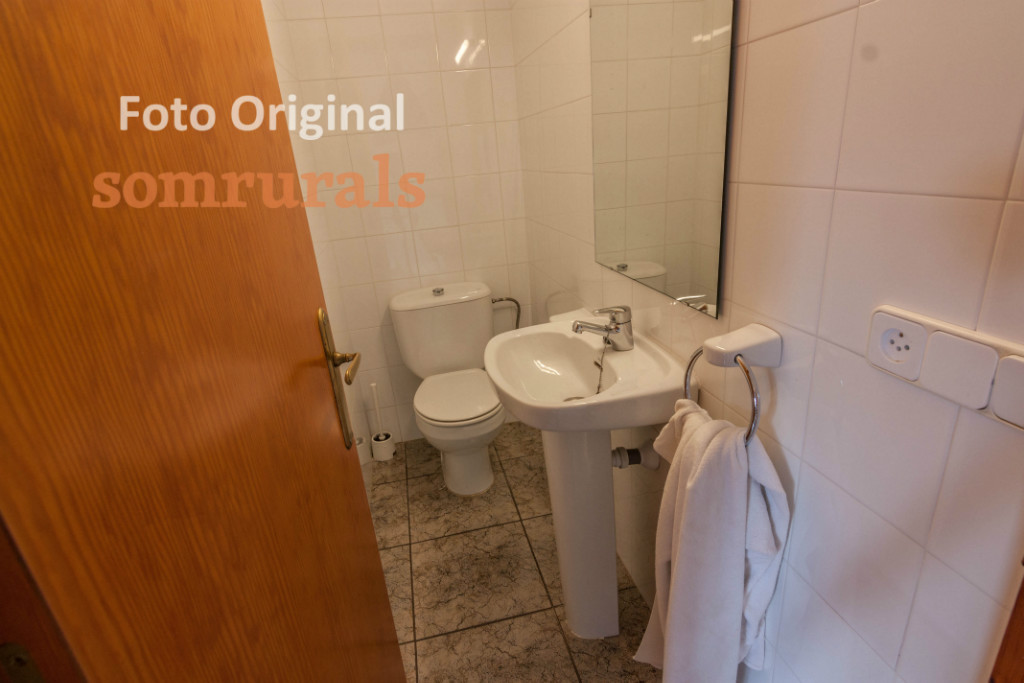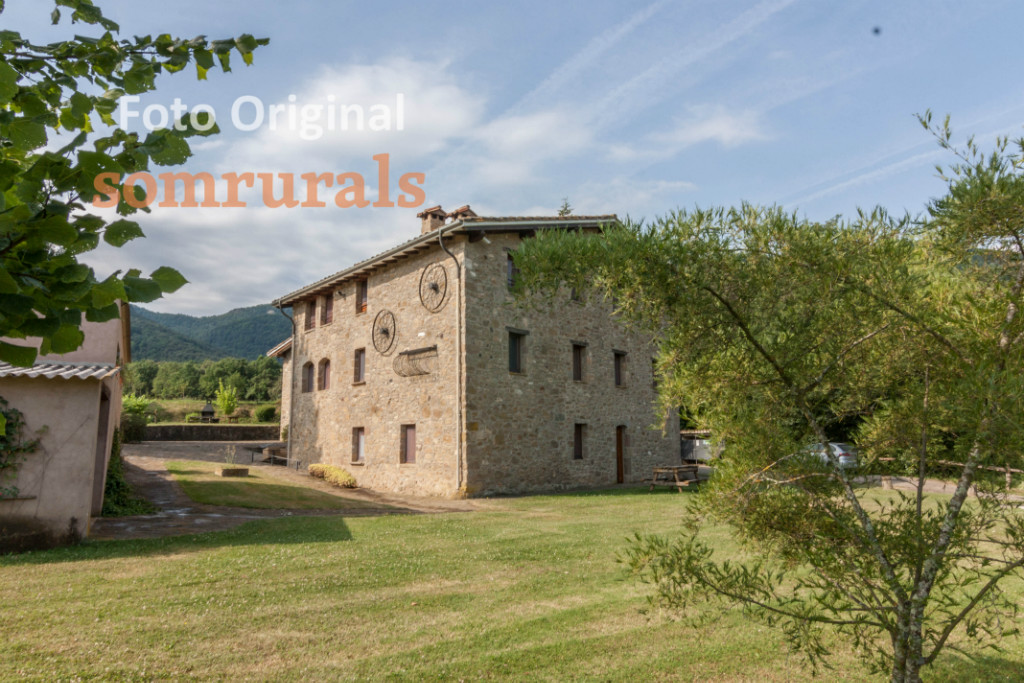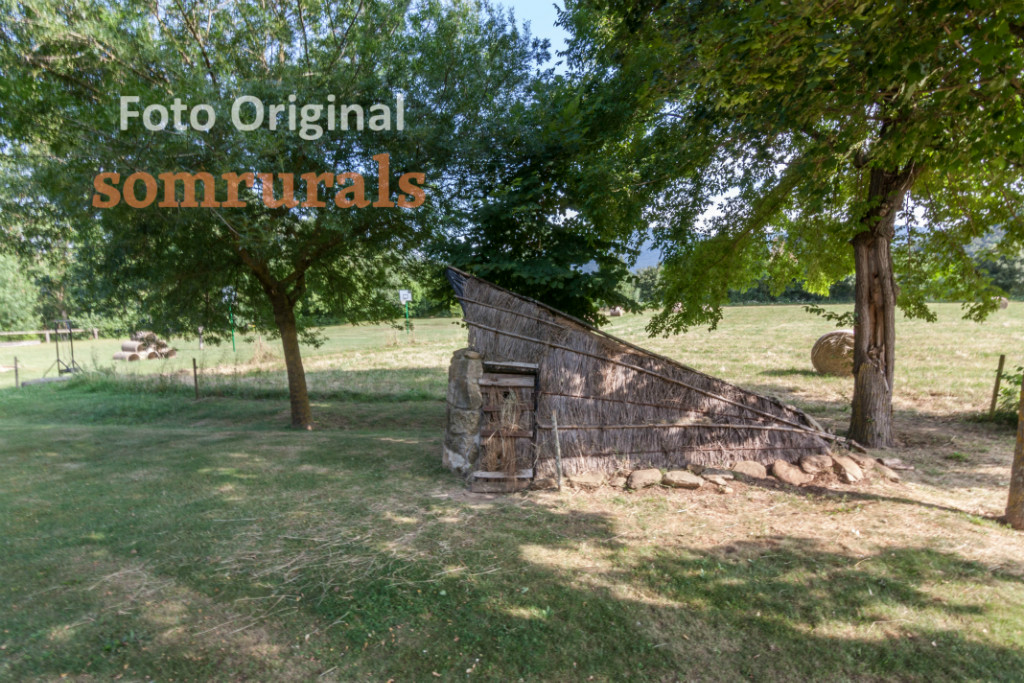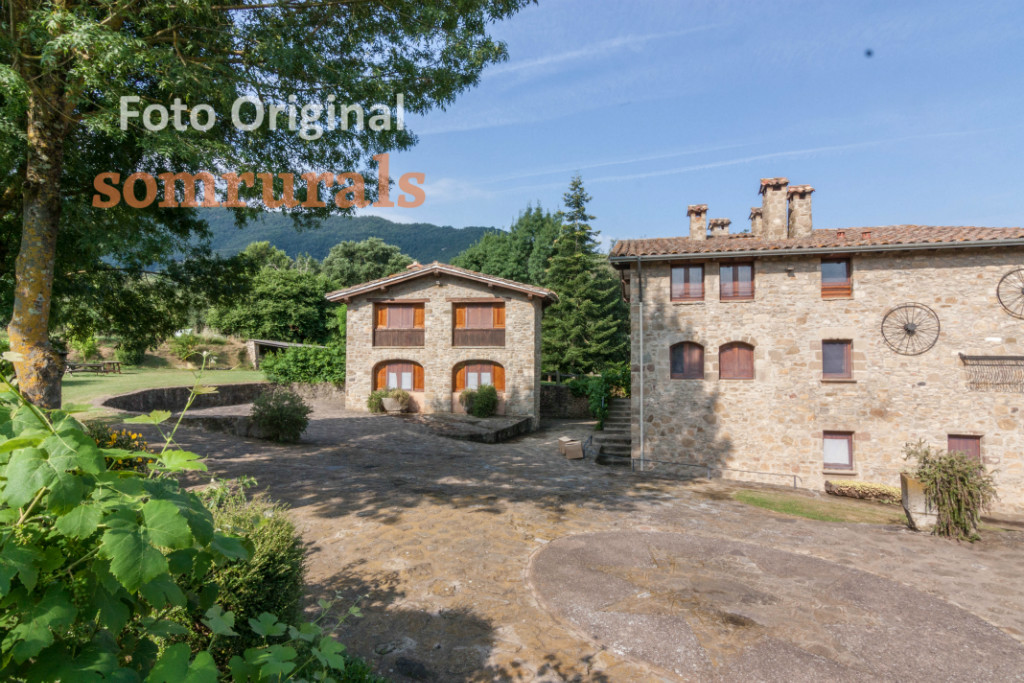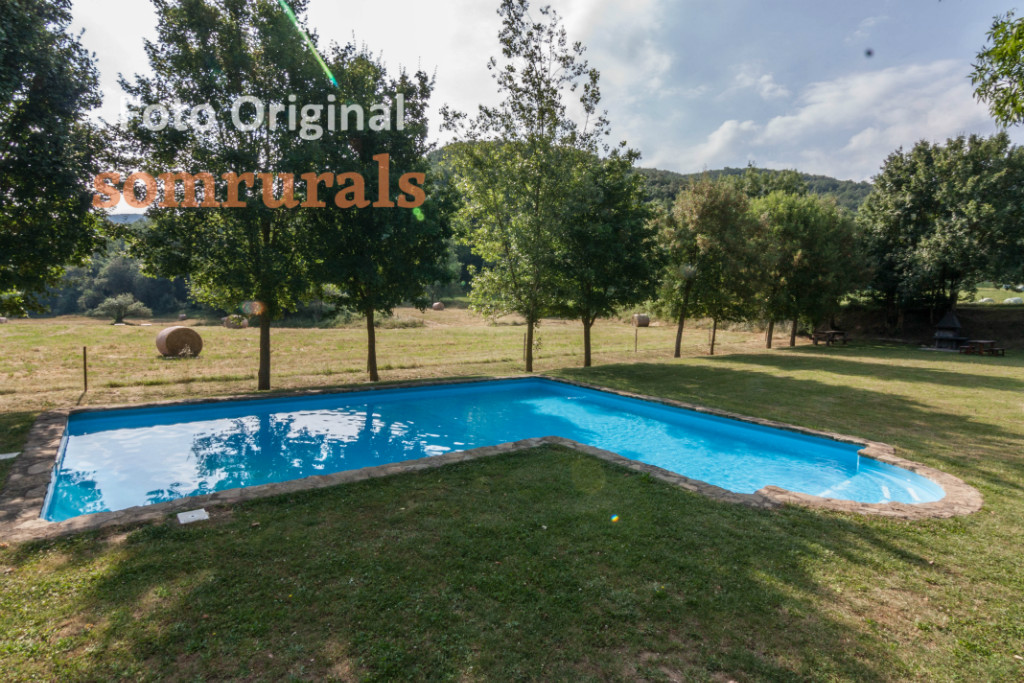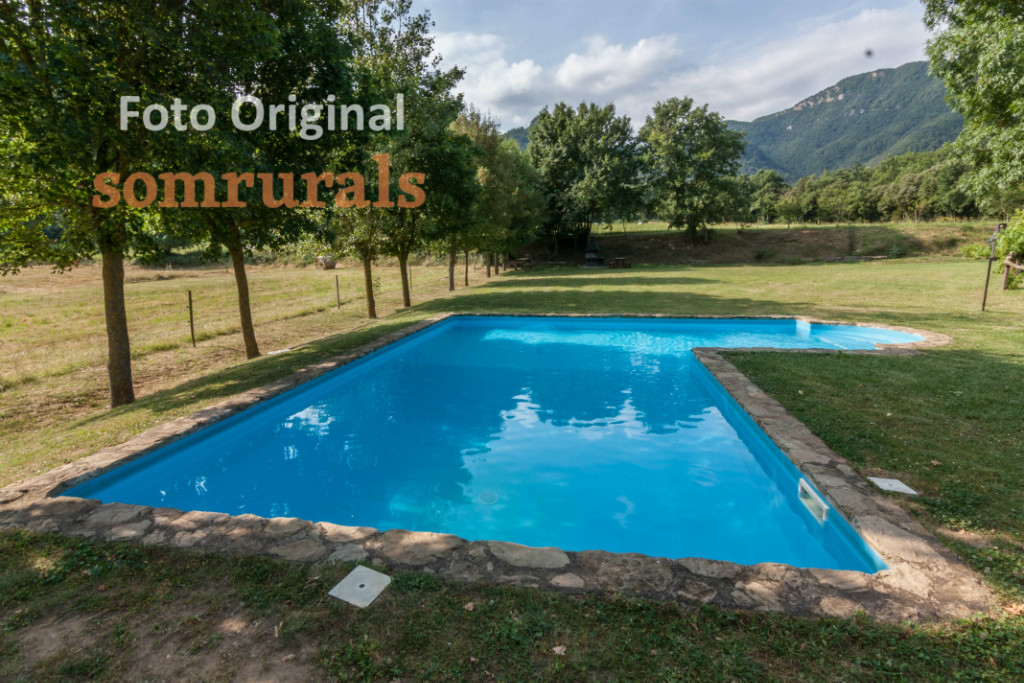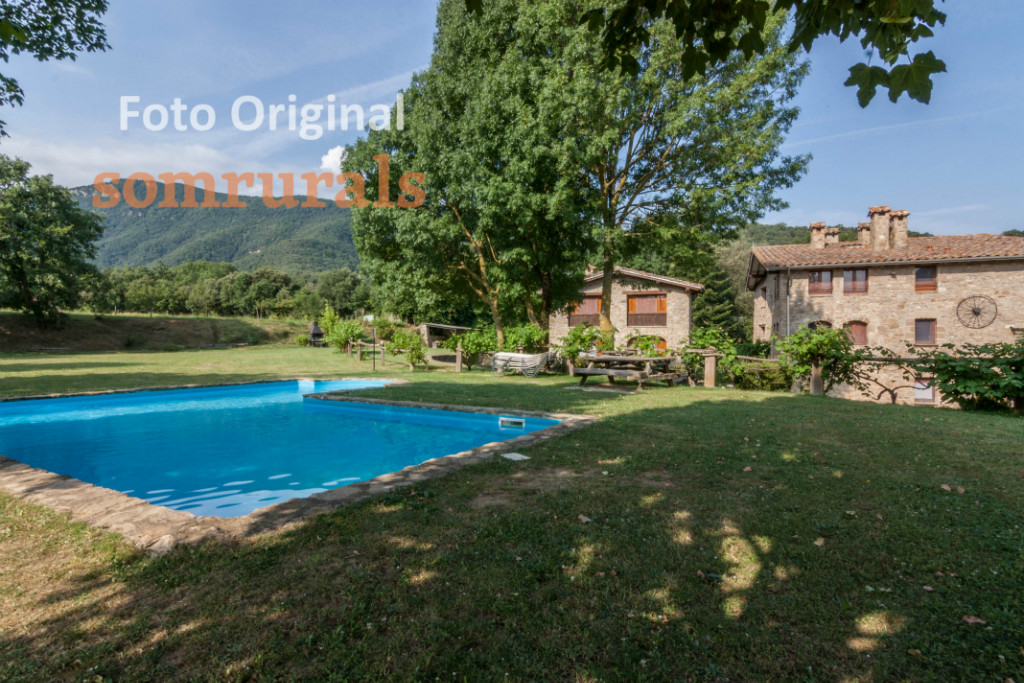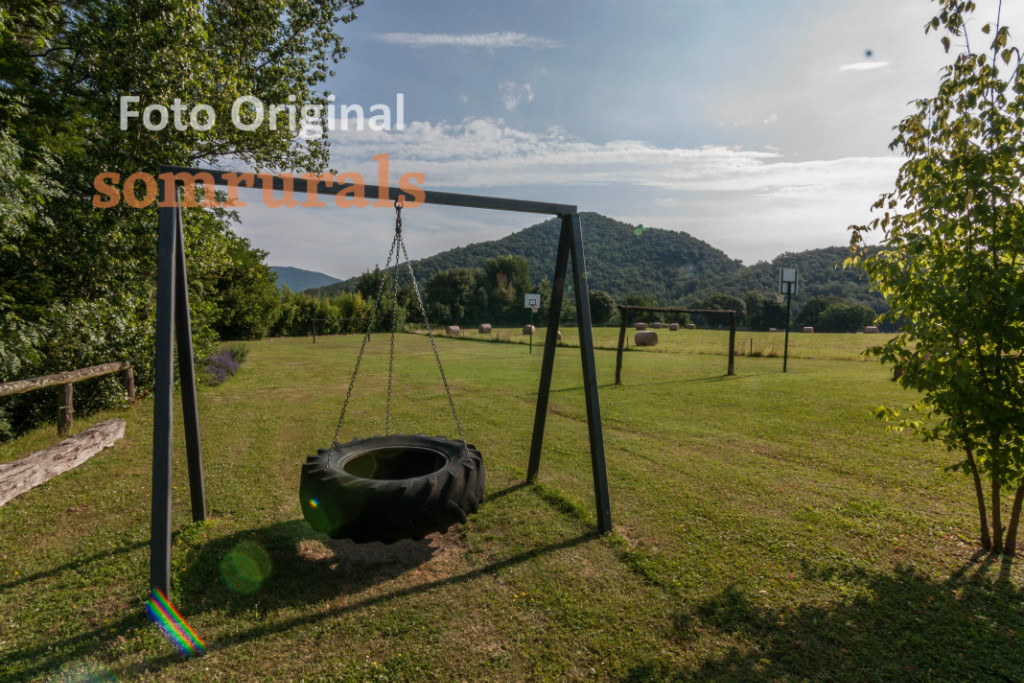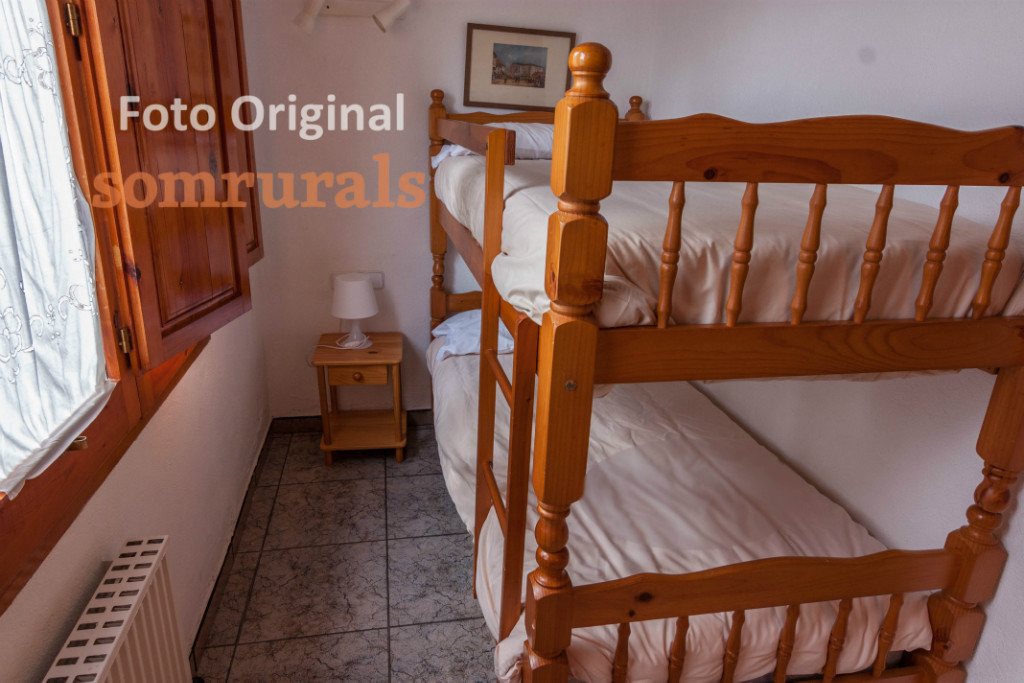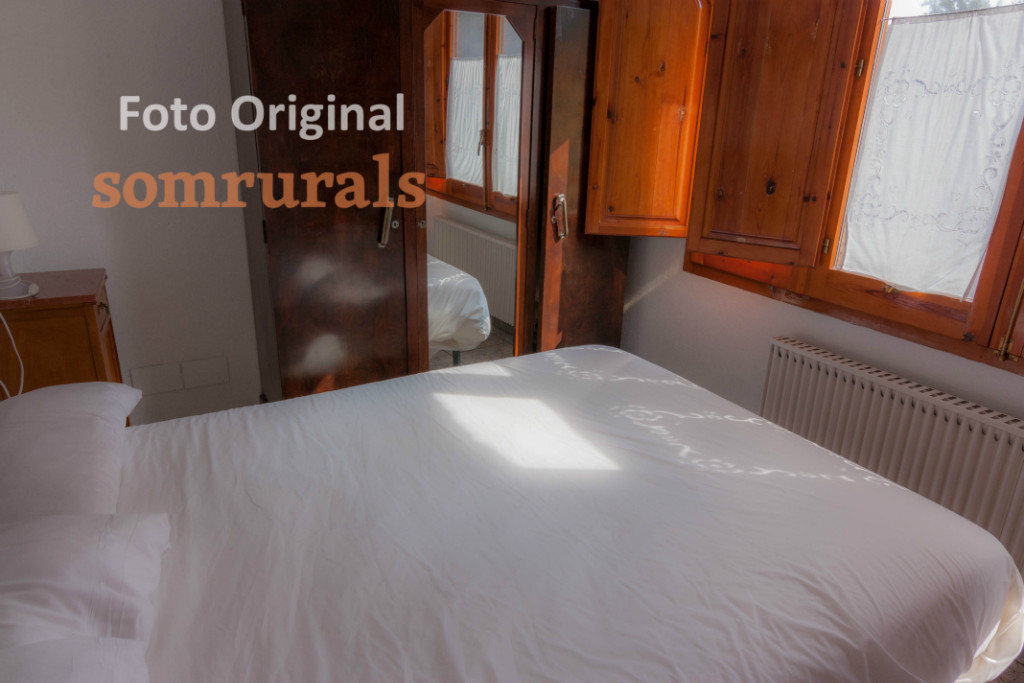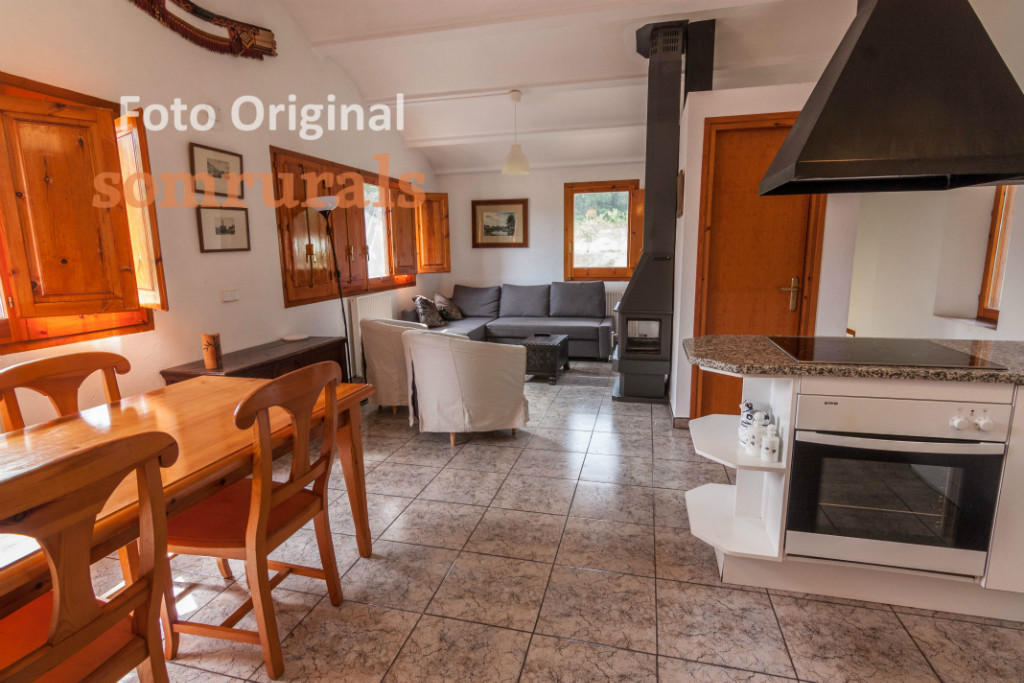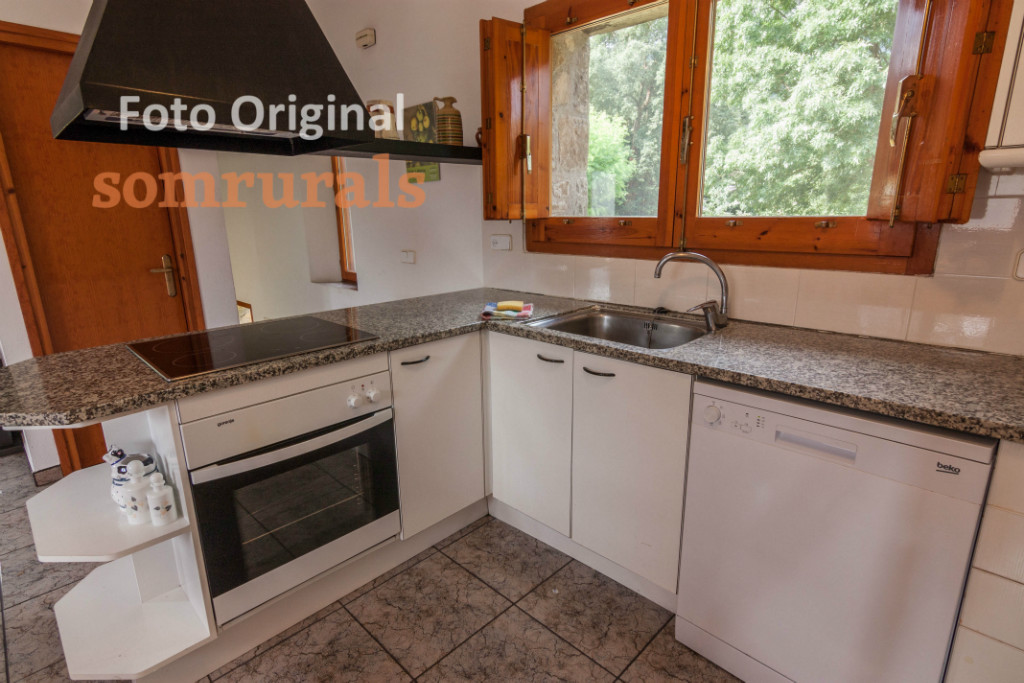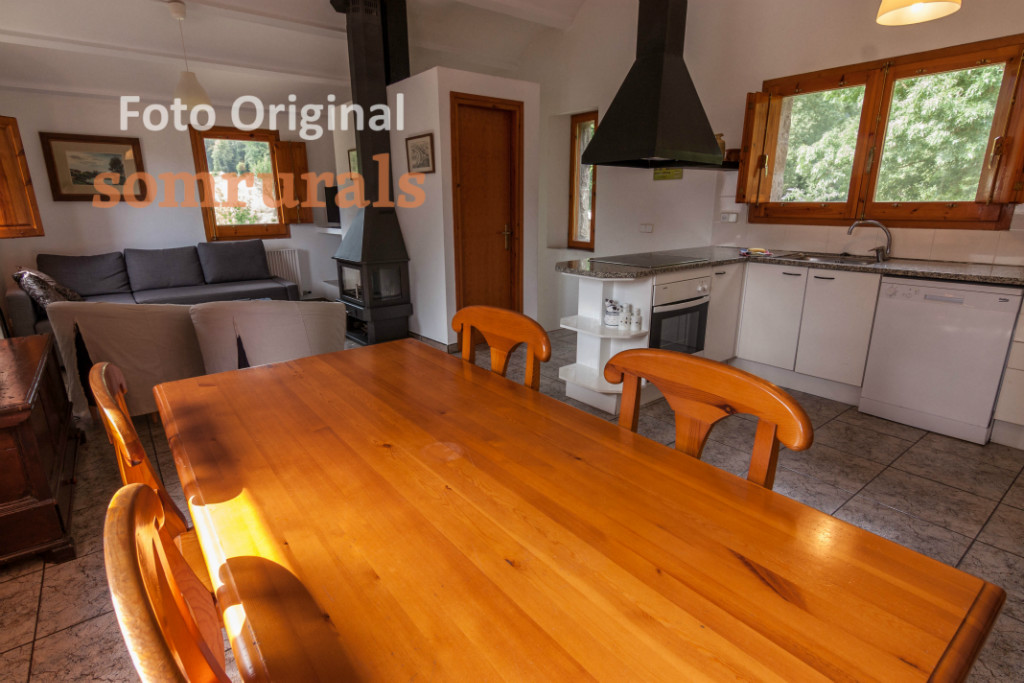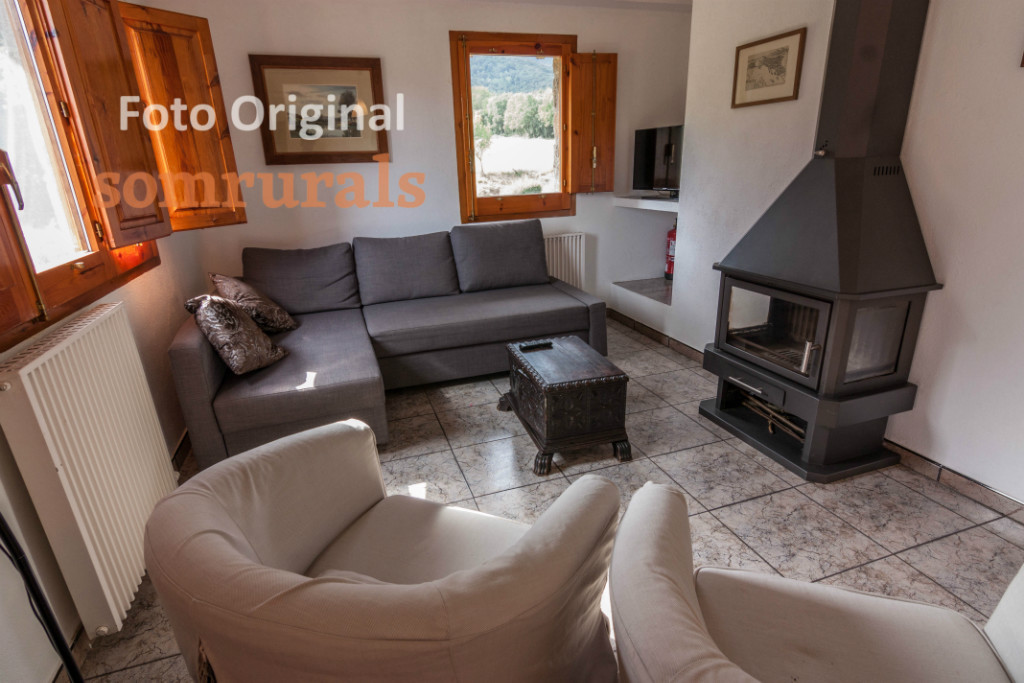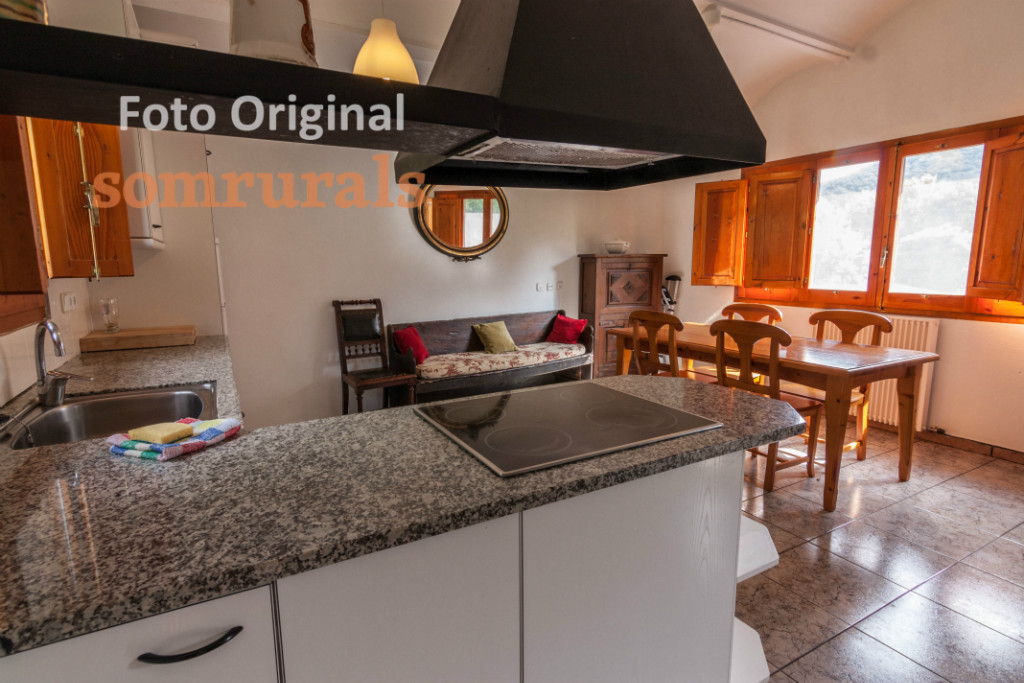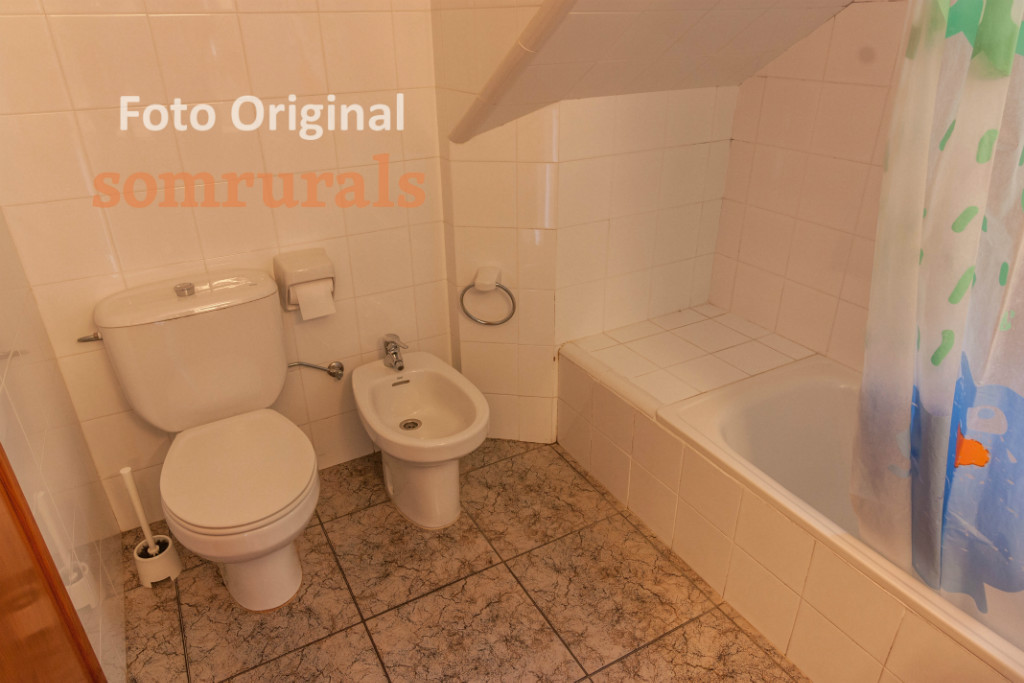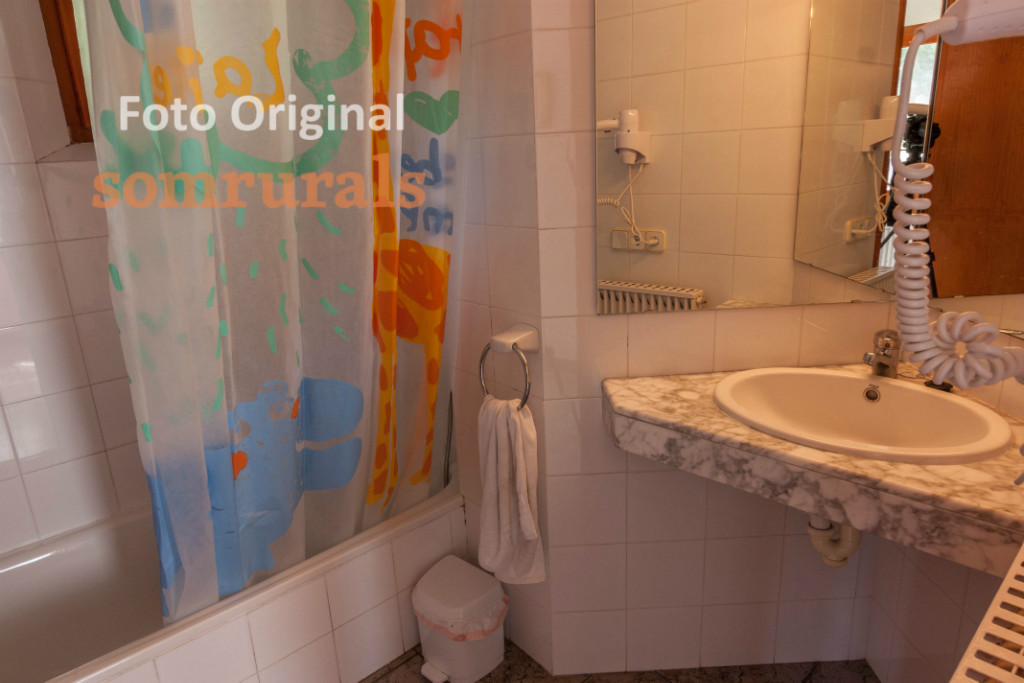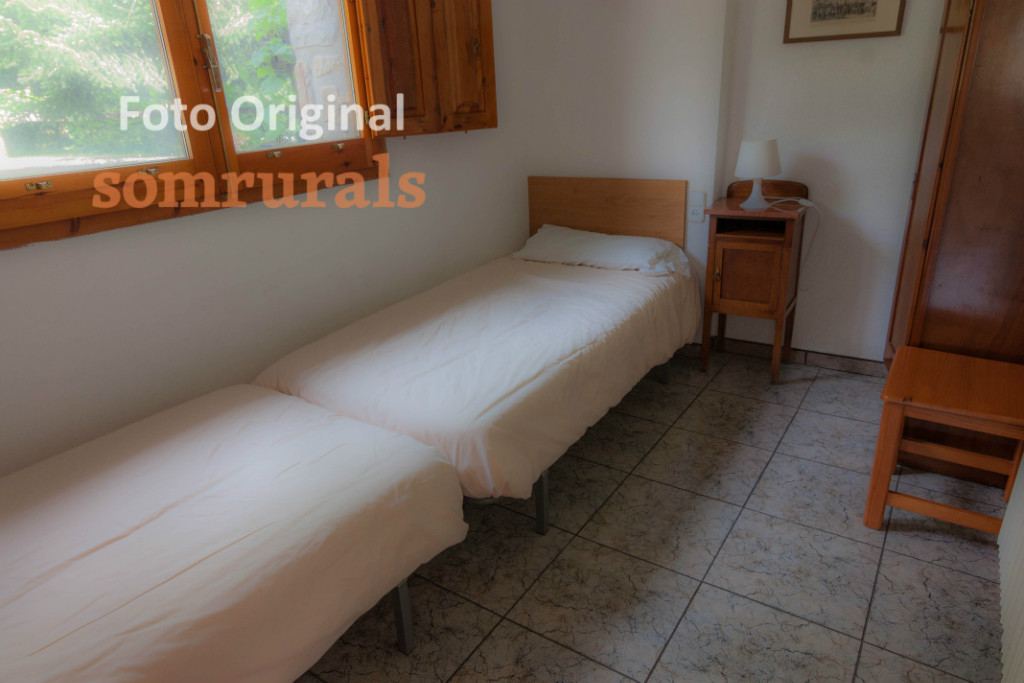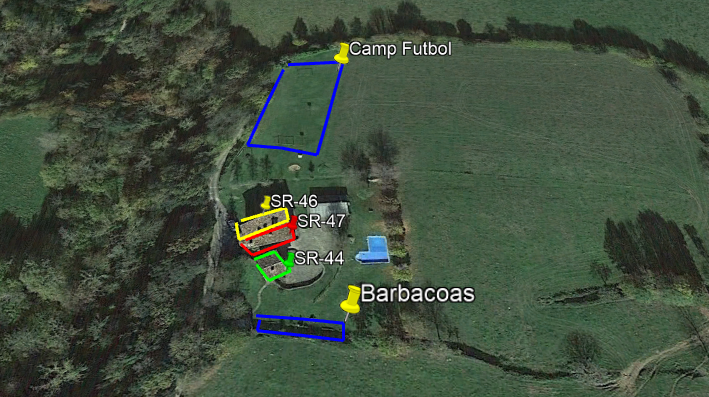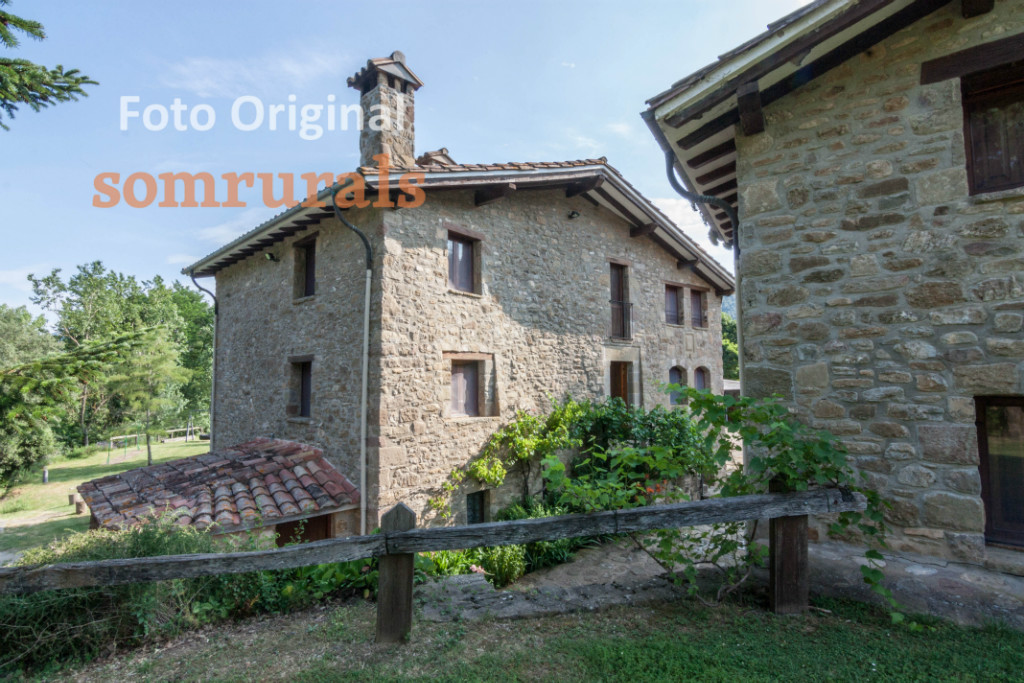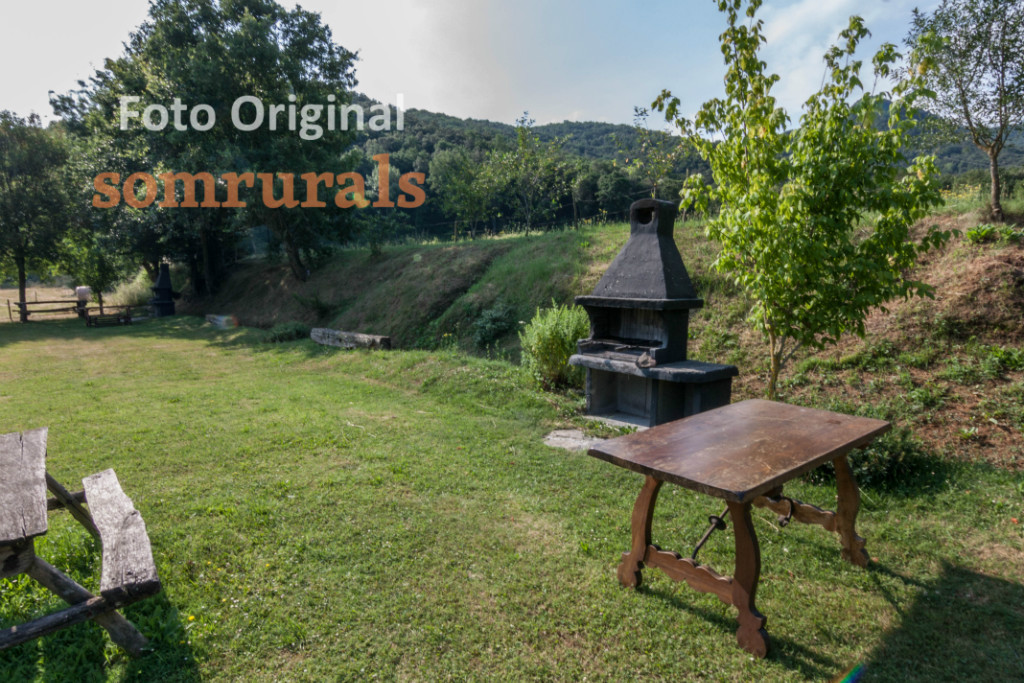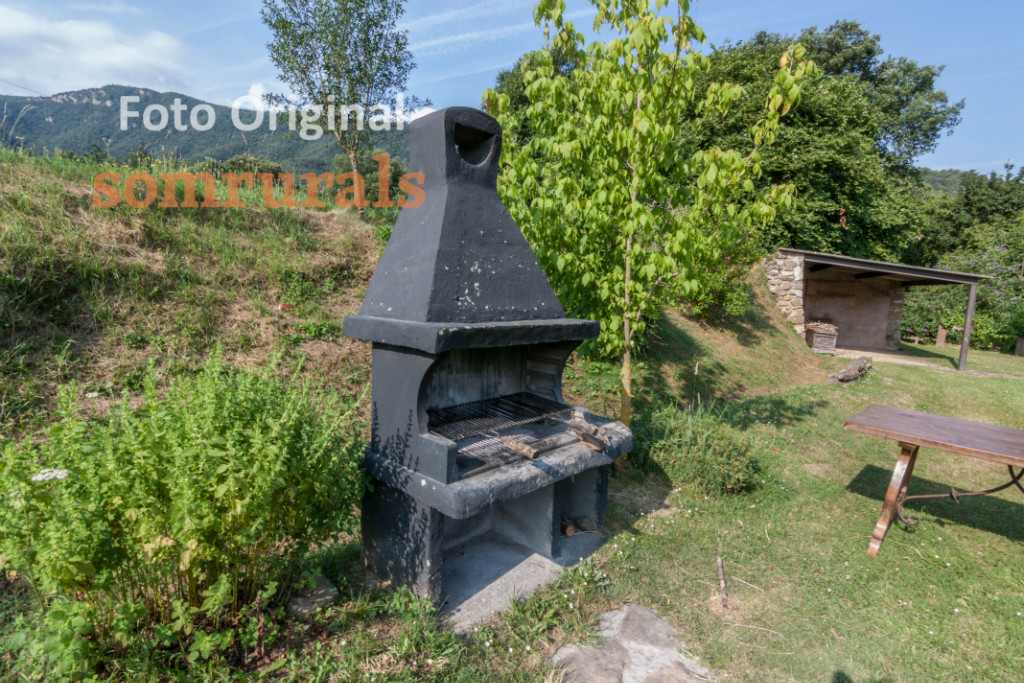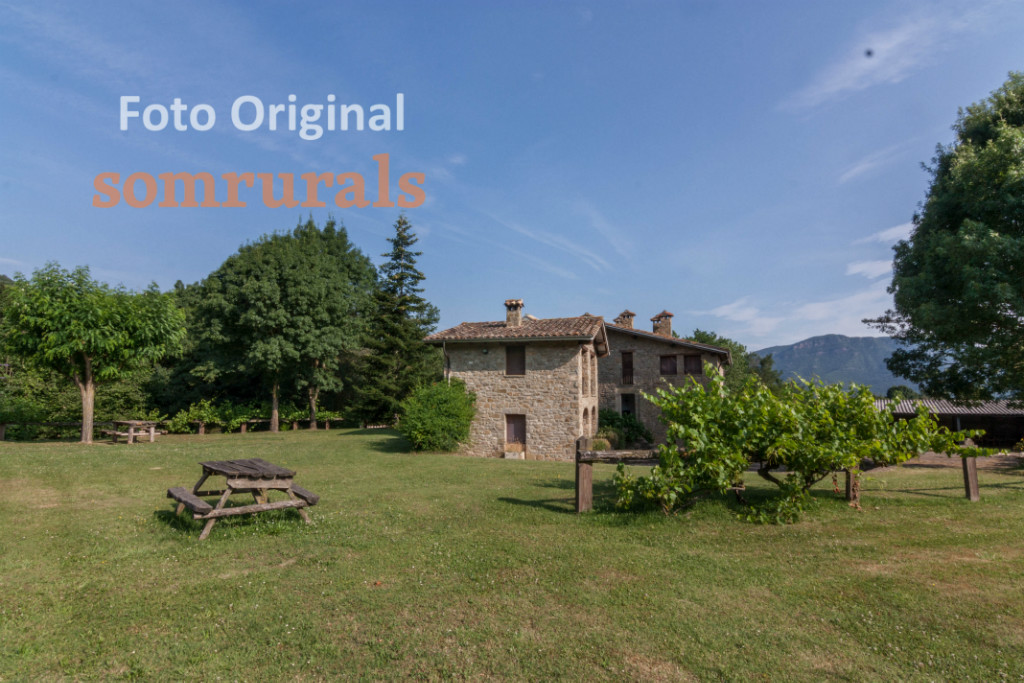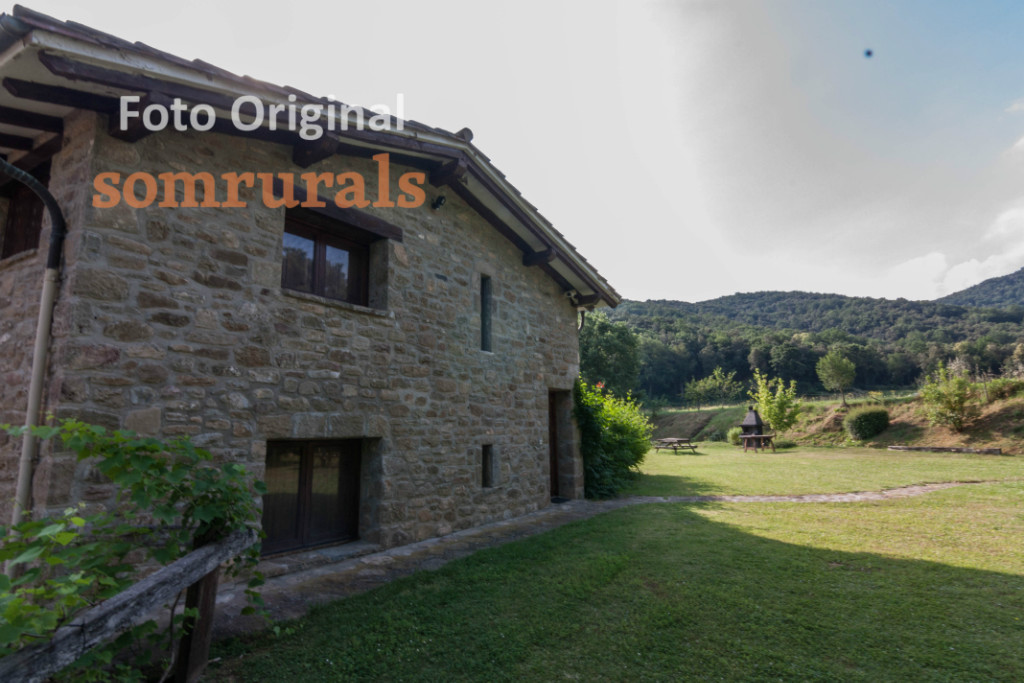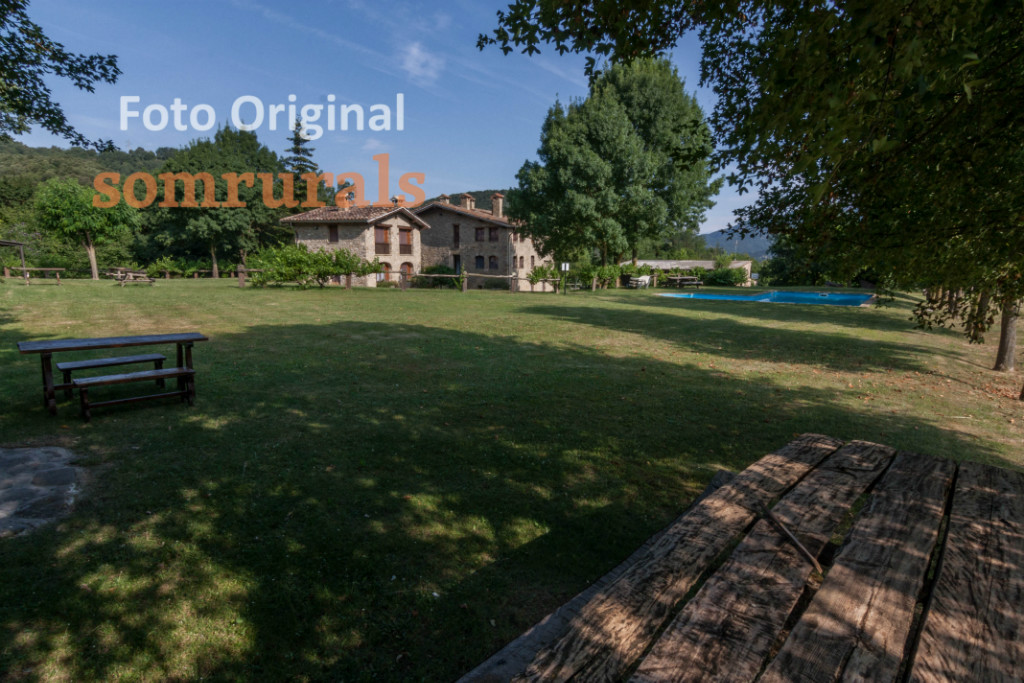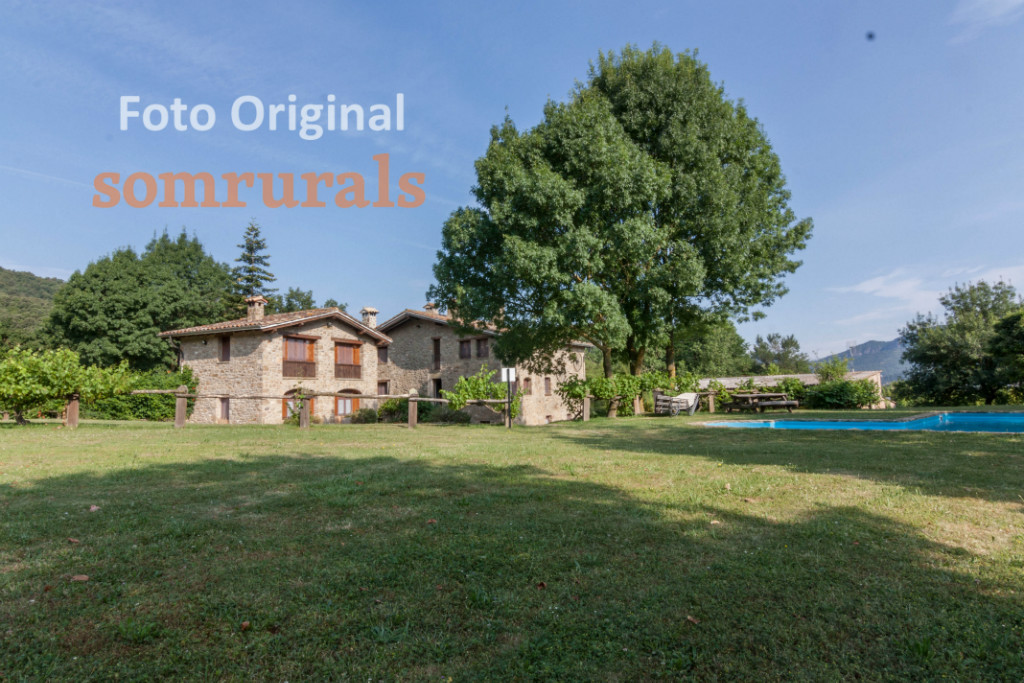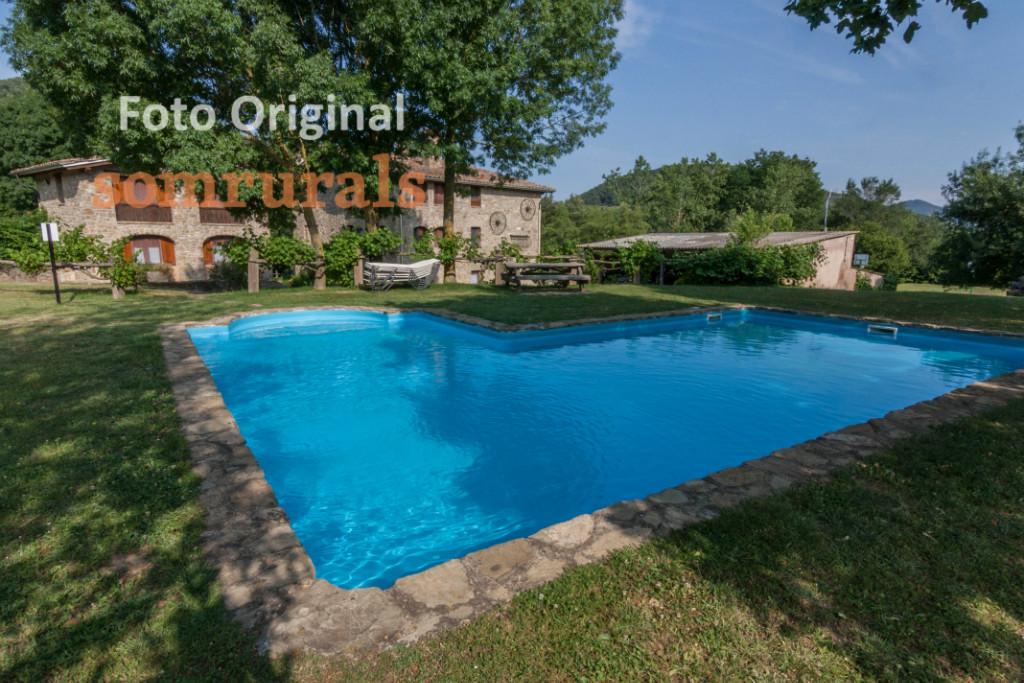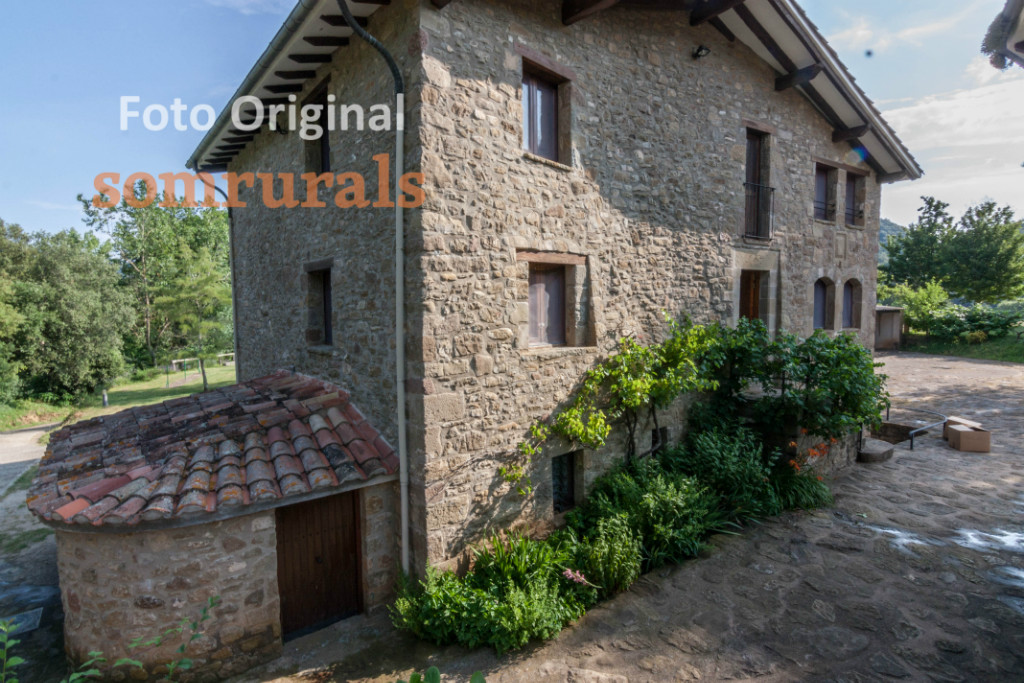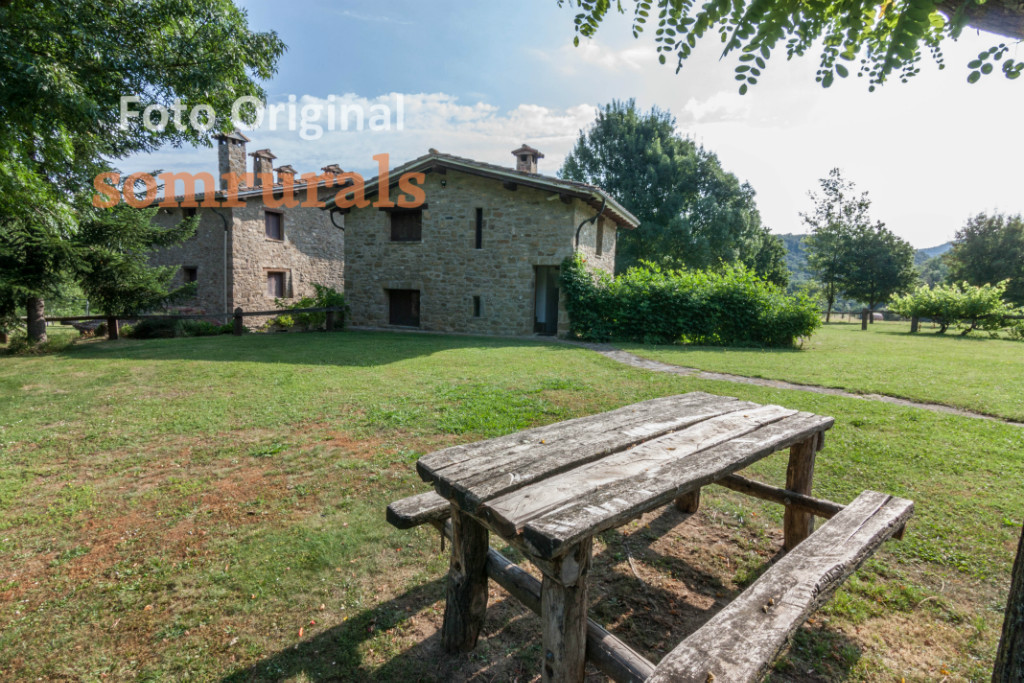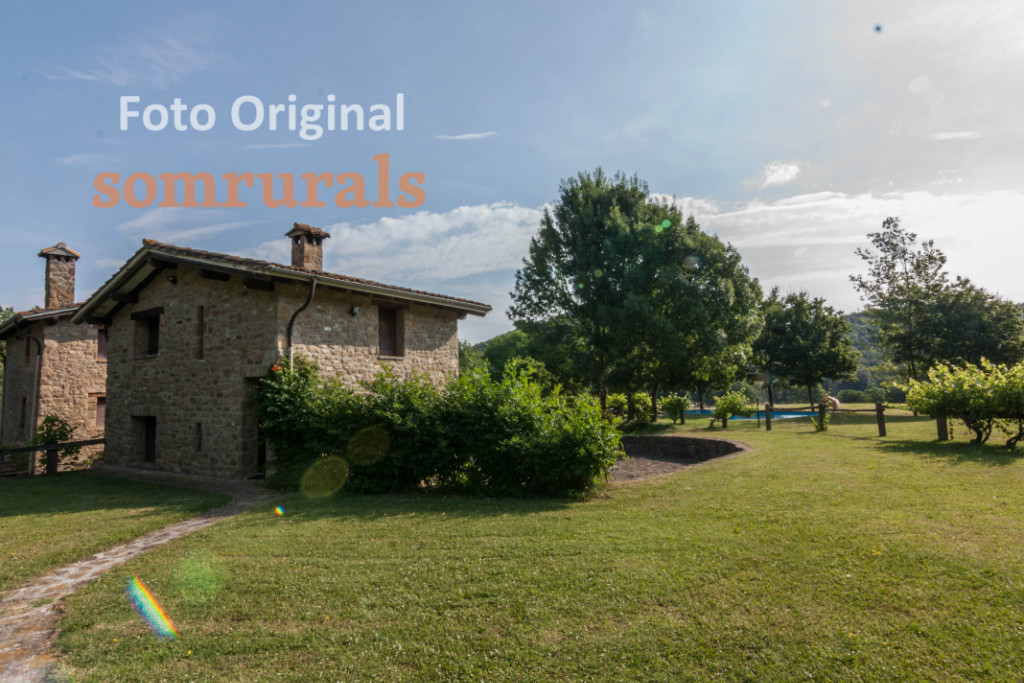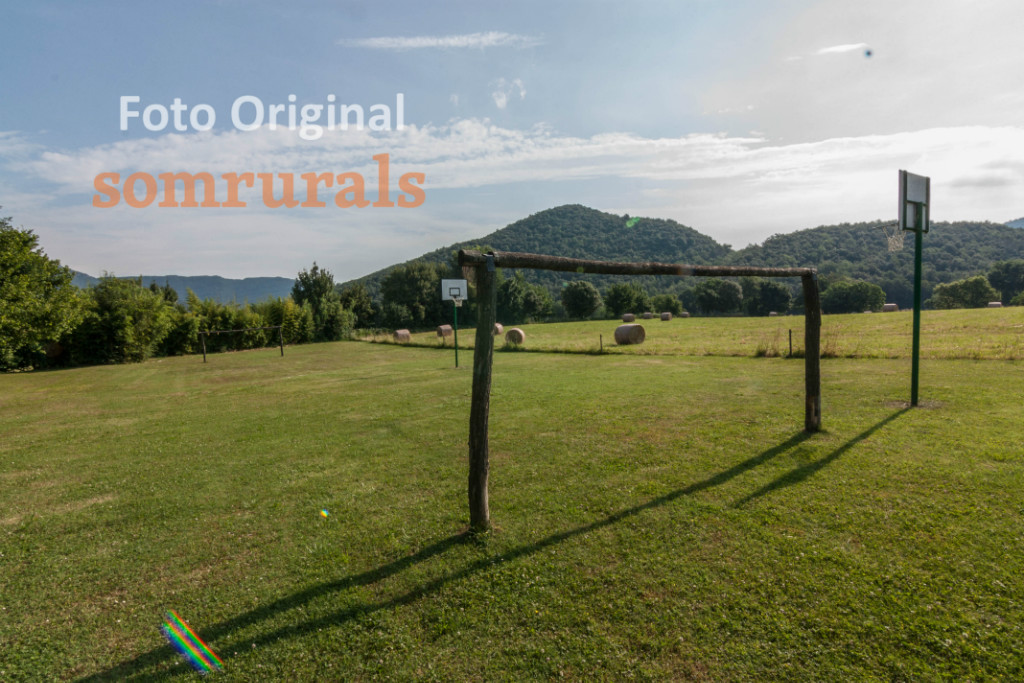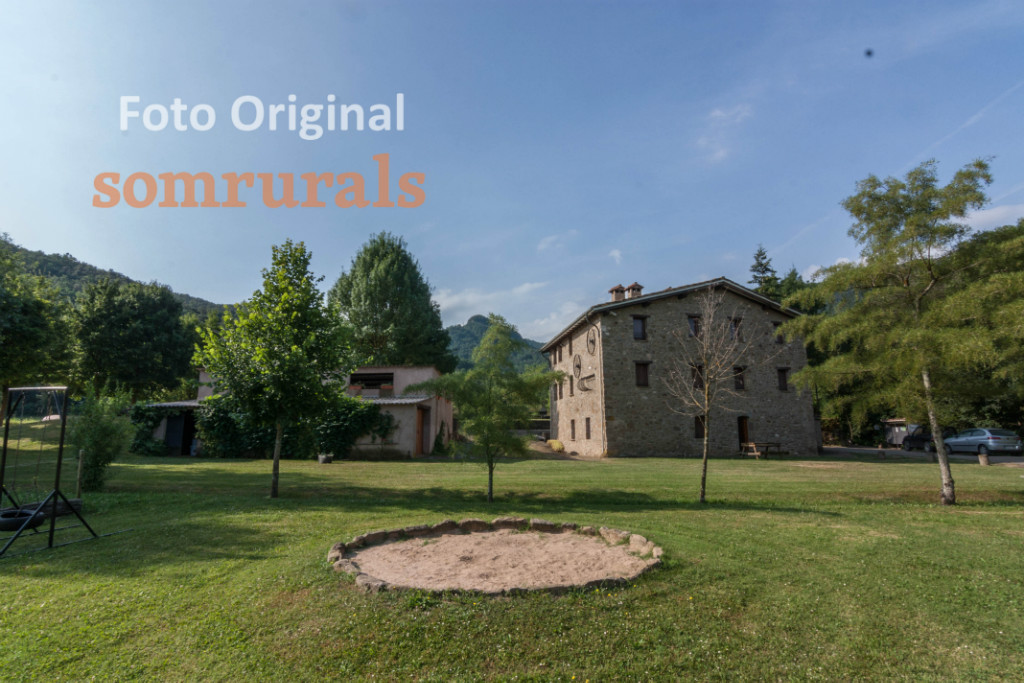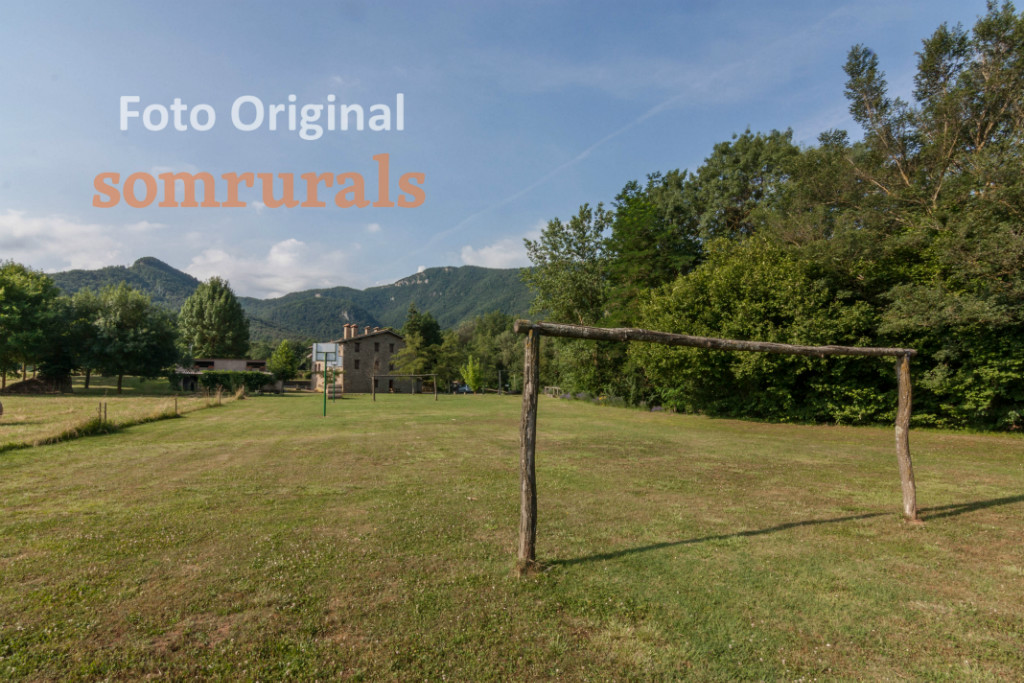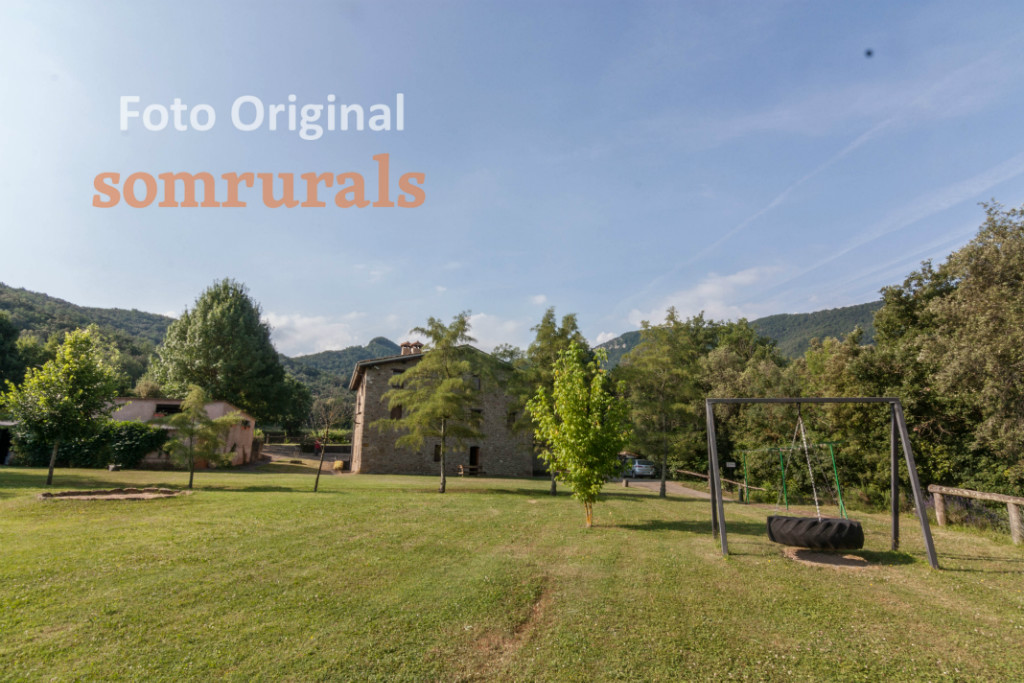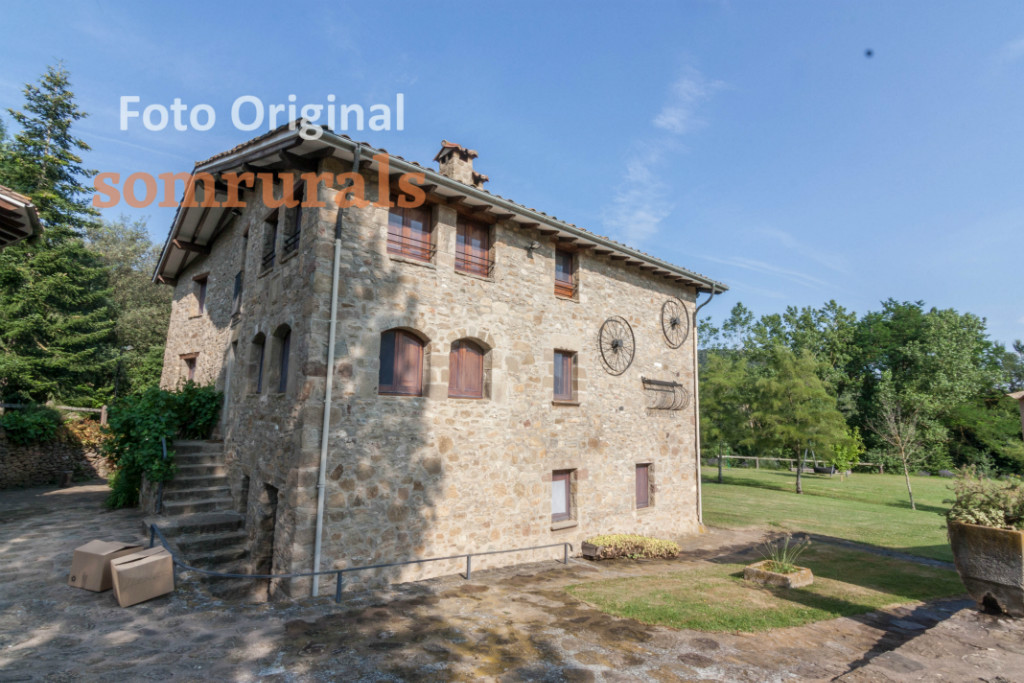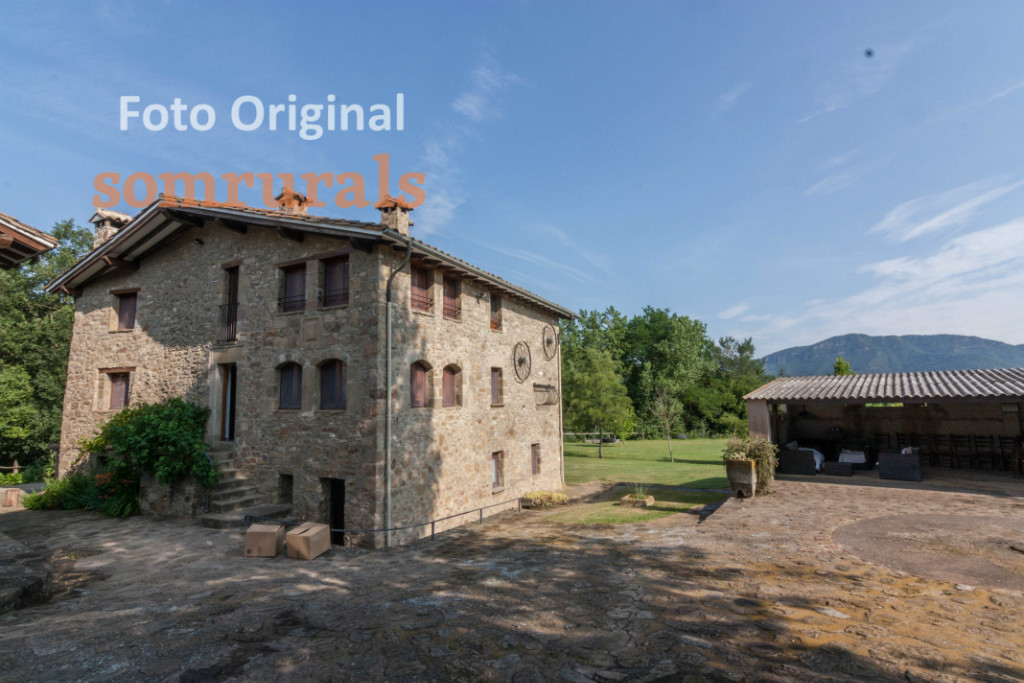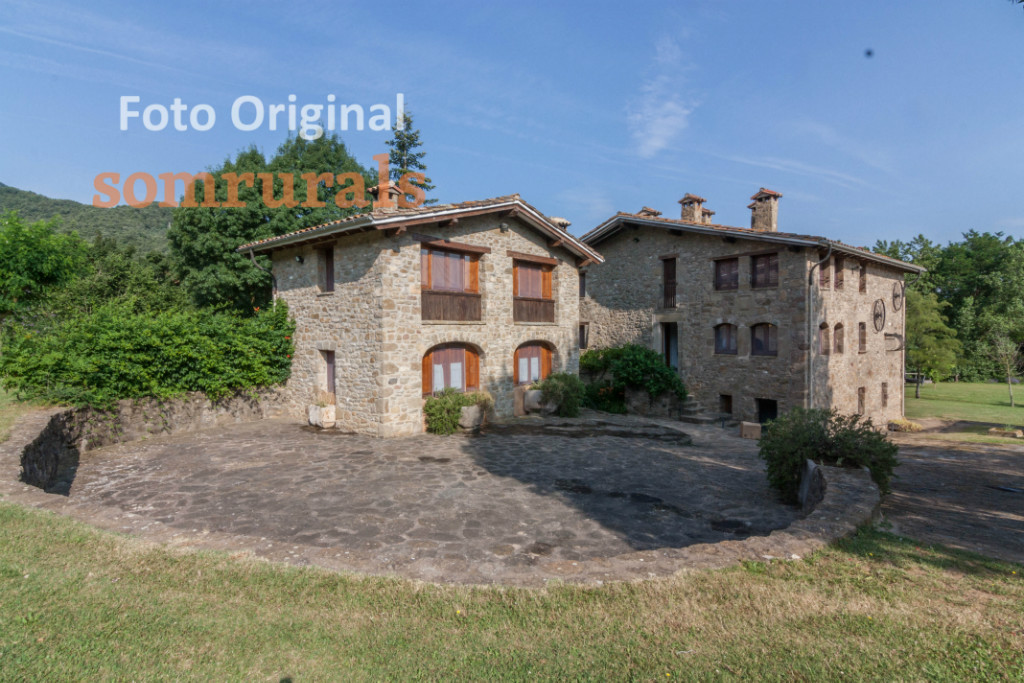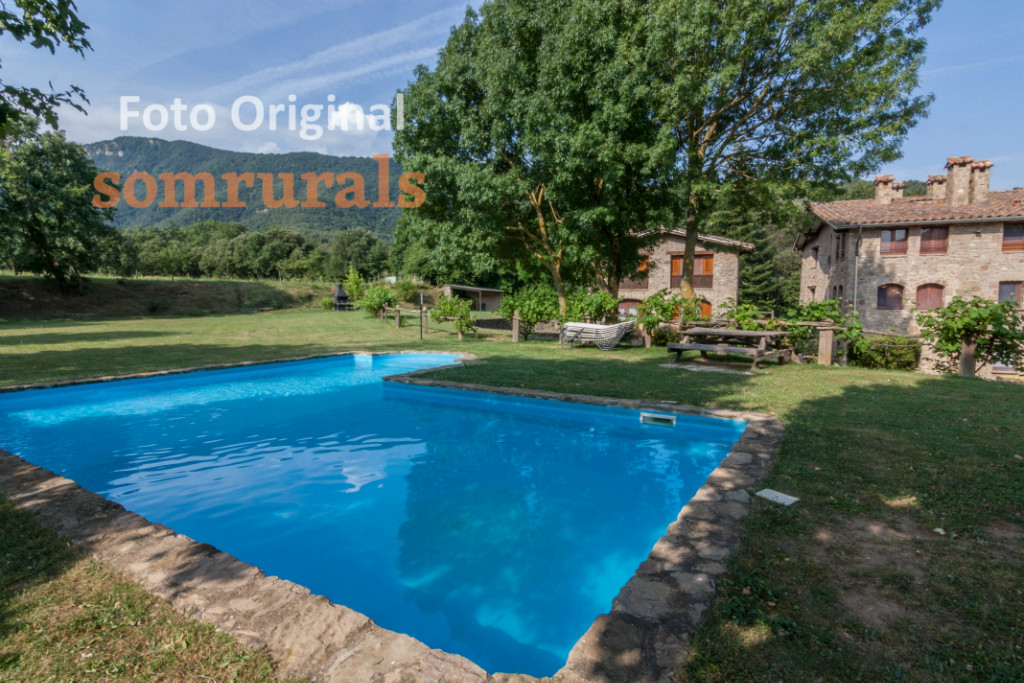 Santa Pau (Garrotxa, Girona)
(
People

4 - 7
Rooms

3
Bathrooms

2
REFERENCIA

SR-44
Garden

Terrace

Description

Country house located in Cabana, is an apartment located in an amazing cottage in Girona. The forest and green colours are specailly amazing in this place of Catalonia.. Fully equipped for long stays. Complete rental.

This apartment has been completely resored. It has two floors, with an open kitchen at the second floor, where we can also find the living room,

The rooms at the first floor are specailly cozy, looking through any of his windows you will see the amazing landscapes of this area. Free Wifi.



The outside of the apartment its really amazing, absolutely green, you will find a basketball court and a football pitch beetween greens mountains. Also you will find the pool, the barbecue and more games to enjoy in the nature.



Garrotxa and its volcanous, are a must see from the house. If you want to visit the Costa Brava beach can take you about 40 minutes to get there.

Departure time is at 5pm, if there are no reservations on the same day.

Facilities

Air conditioning

Allows animals

Barbecue

Bathroom Suite

Bathtub

Conference room

Cradle for babies

Dining room

Disabled access

Dishwasher

Farm / Stable

Fireplace

Games room

Garden

Heated Pool

Heating

Jacuzzi

Kitchen

Living room

Playground

Pool

Room for groups

Spa

Terrace

TV

TV in Room

Washer

Wifi

Outside shared services

Outside services are shared with the houses belonging to the cottage.

Conference room

Farm / Stable

Garden

Heated Pool

Playground

Pool

Spa

Wifi

Conditions of the house

Check-In: From 17:00 until 20:00

Check-out: From 11:00 .

Deposit Si. 100€. The Security Deposit will be refunded except if any damage or misuse the facilities.

Bed linen and towels

Kitchenware supplied

Equipped with wood

Tourism Reg. Number: PG-000087

For

Near Nature Reserve

Isolated

Paperback

Near River / Lake

Family / Children

Mountain

Availability

Average rating

/5

Clean
Staff
Services
Value for money
Quality of sleep
Location
Landscape
Quietness

What sort of trip was this? Family reviews

What sort of trip was this? Family reviews

What sort of trip was this? Friends reviews

What sort of trip was this? Family reviews

What sort of trip was this? Family reviews

What to do in Garrotxa

Return to search

Immediate reserves are reviewed by Somrurals to check and prevent incorrect or incomplete data.

Once your booking is done, we will provide full details of location and contact of the owner of the property.