Rural Apartment
2 bedroom apartment within the Natural Park of the Garrotxa (Girona).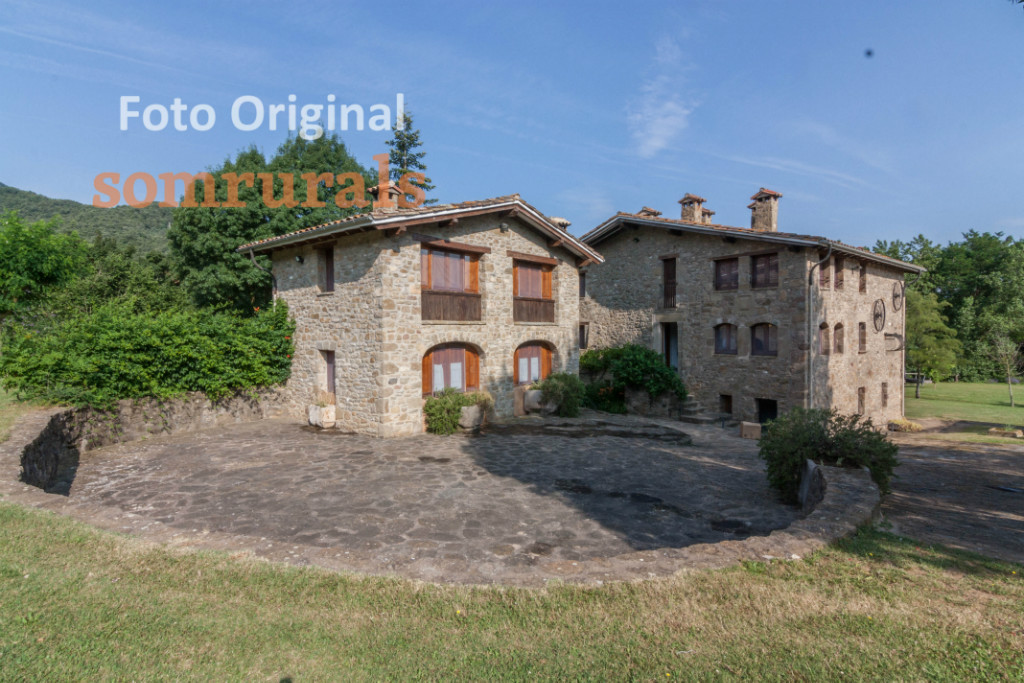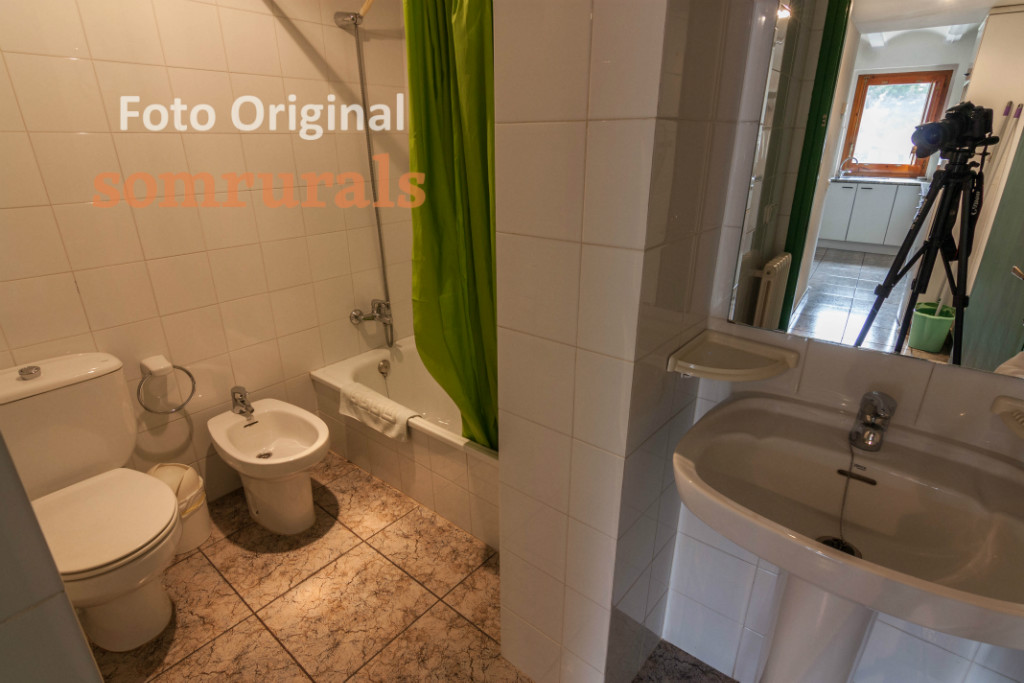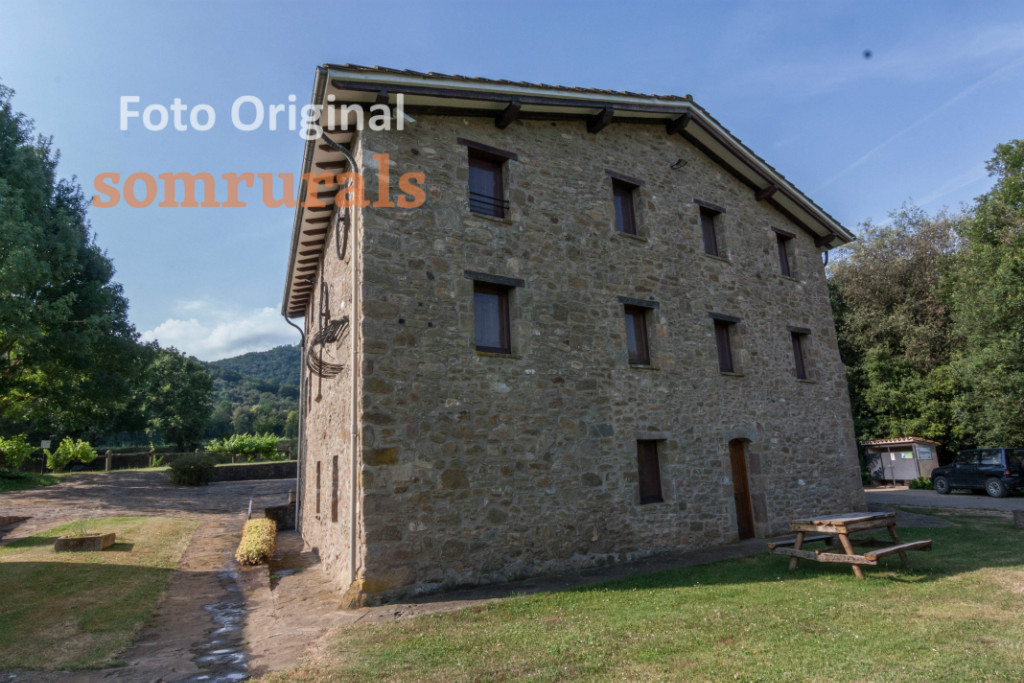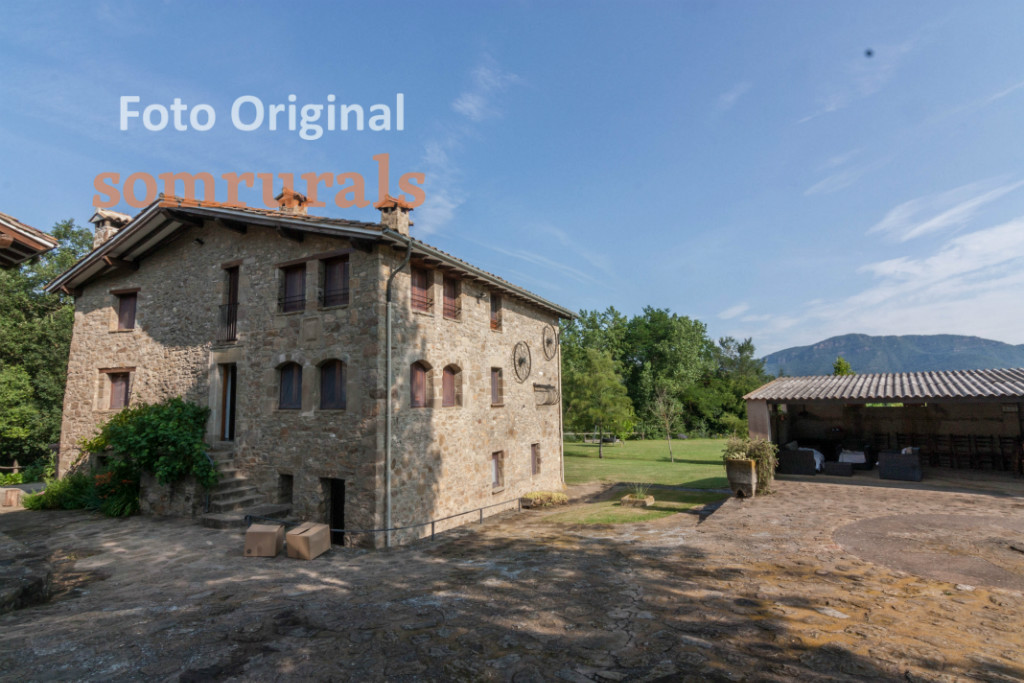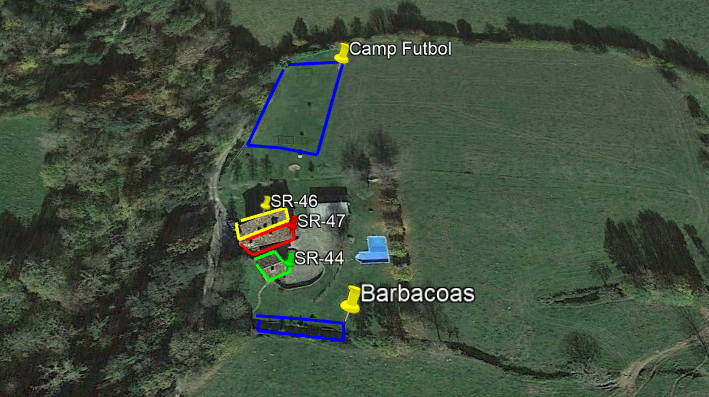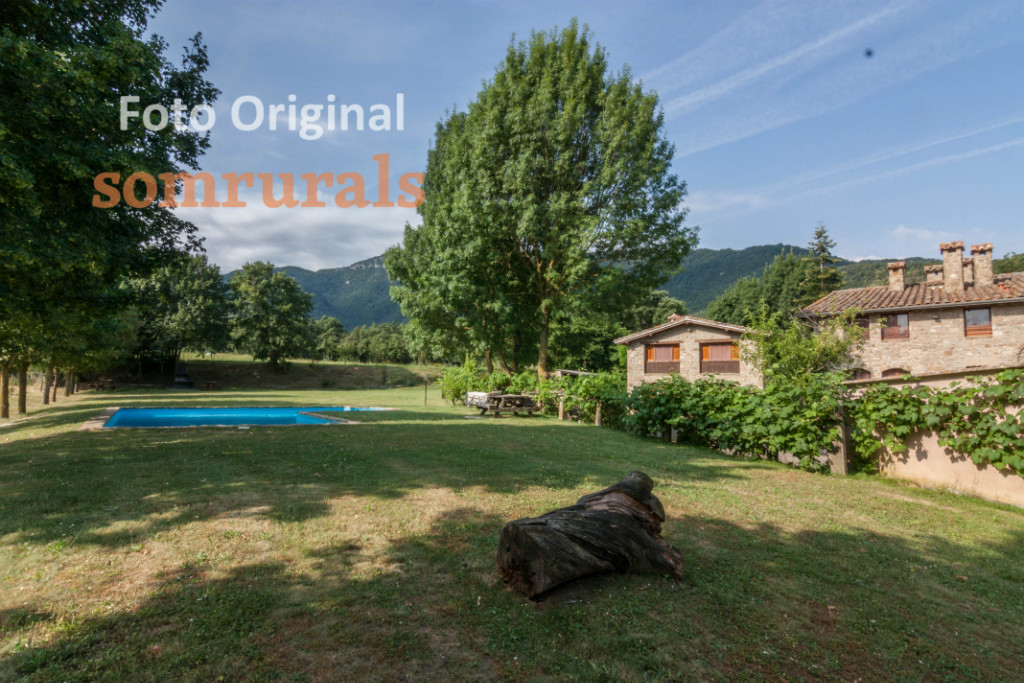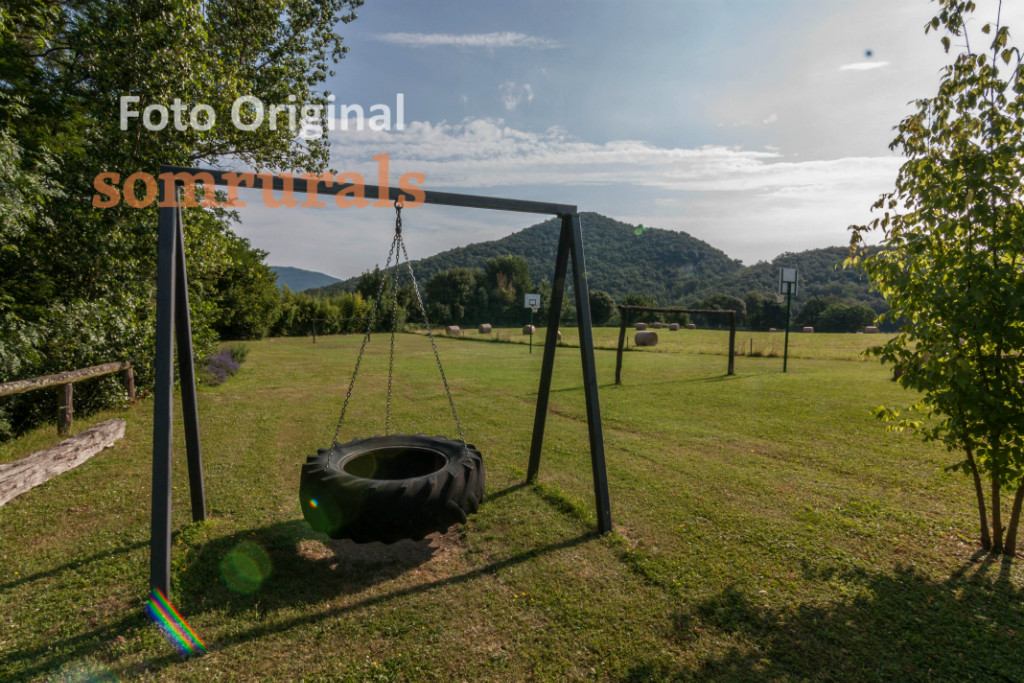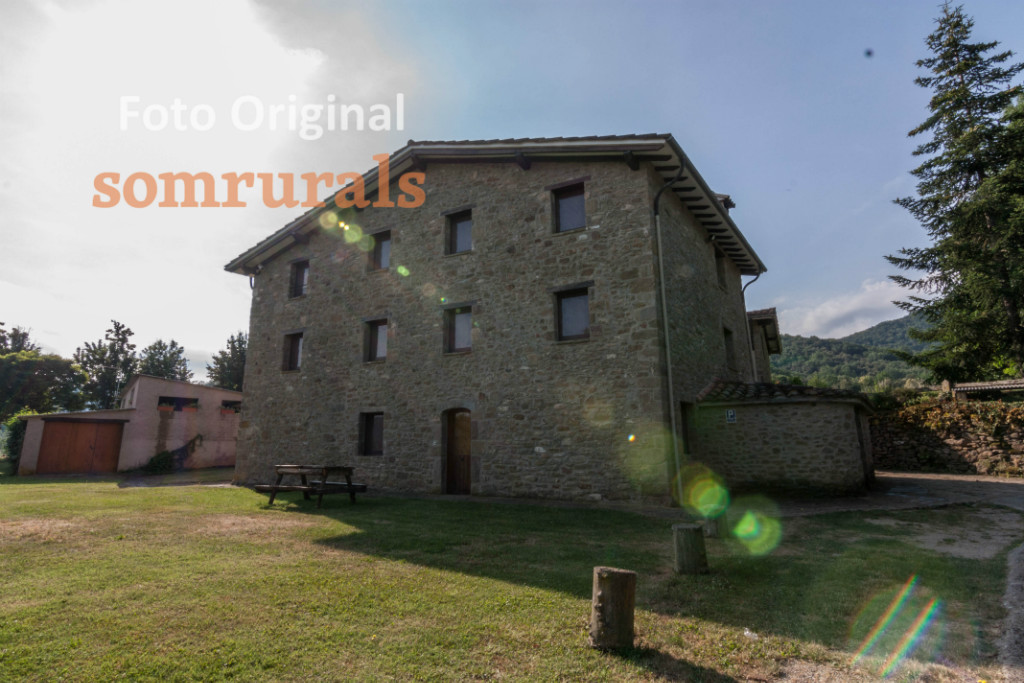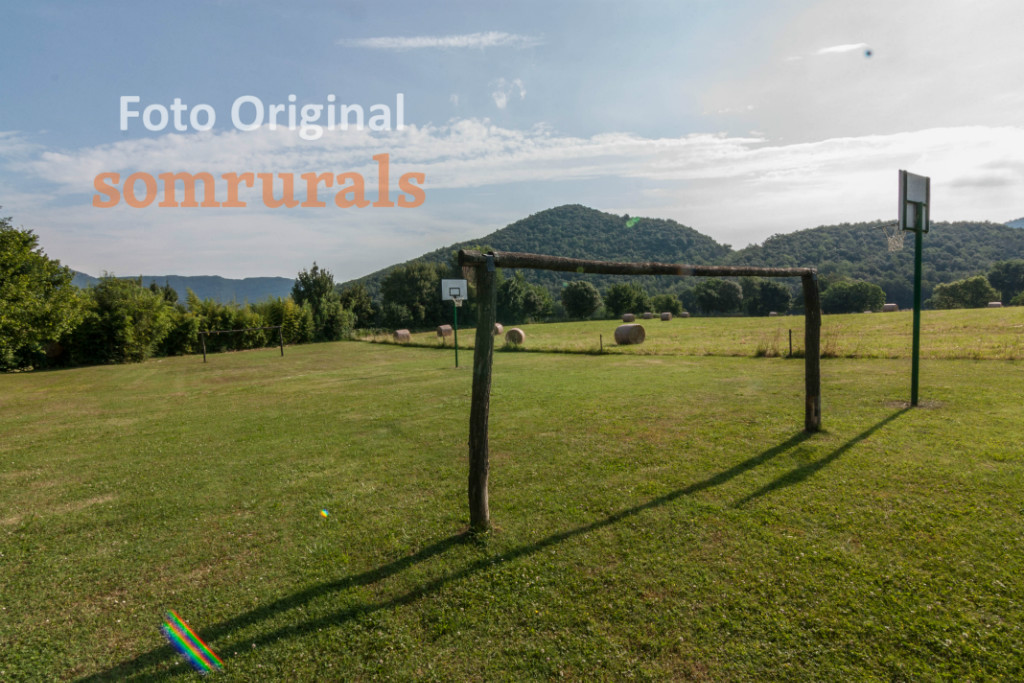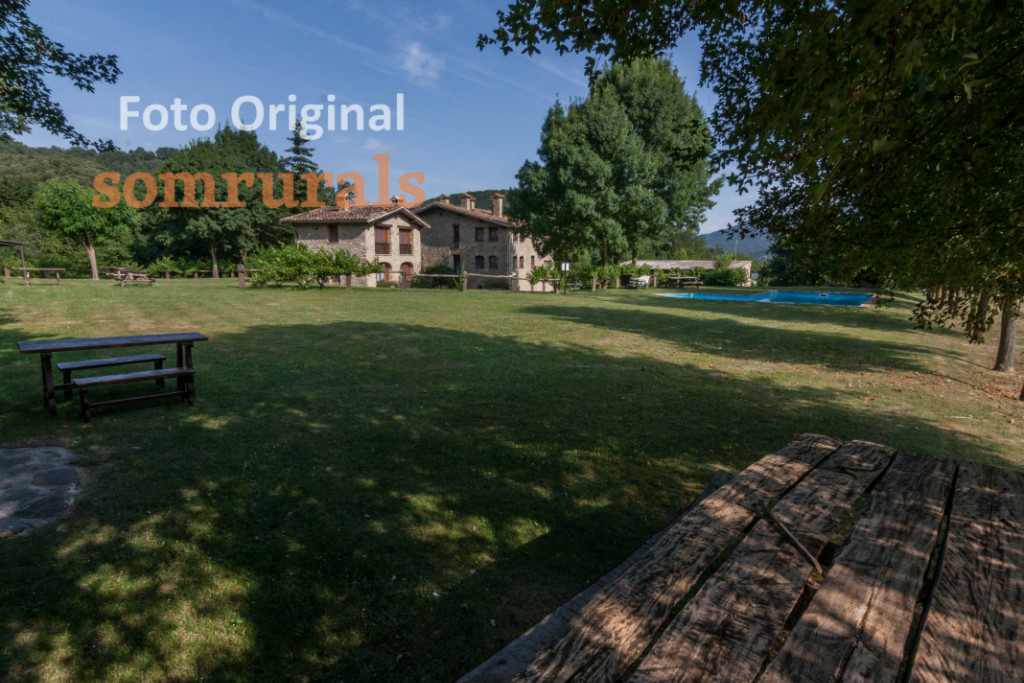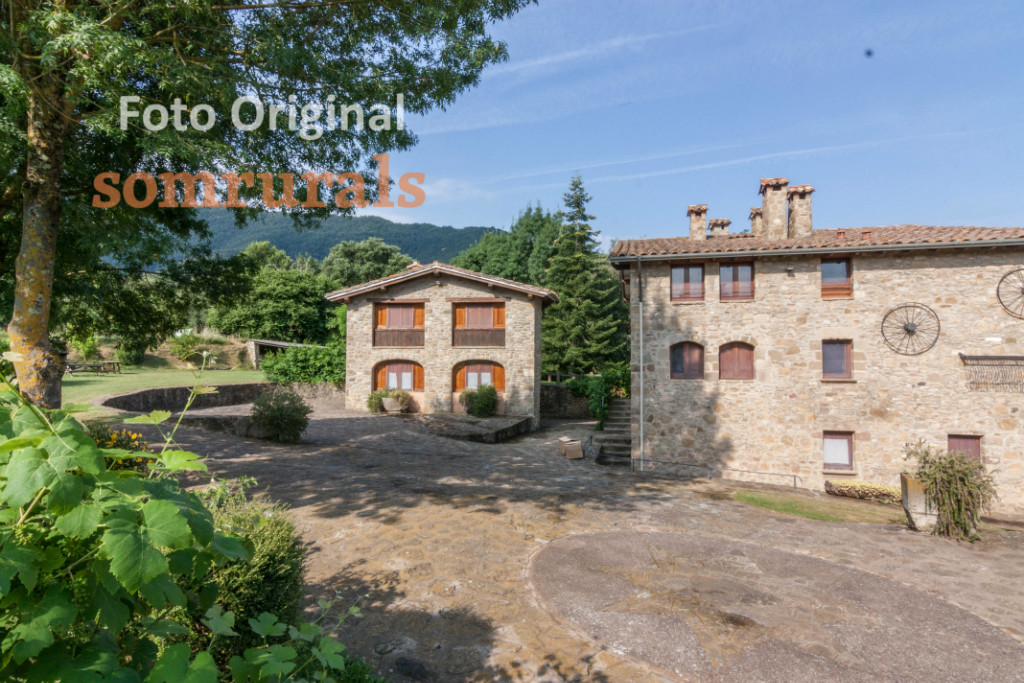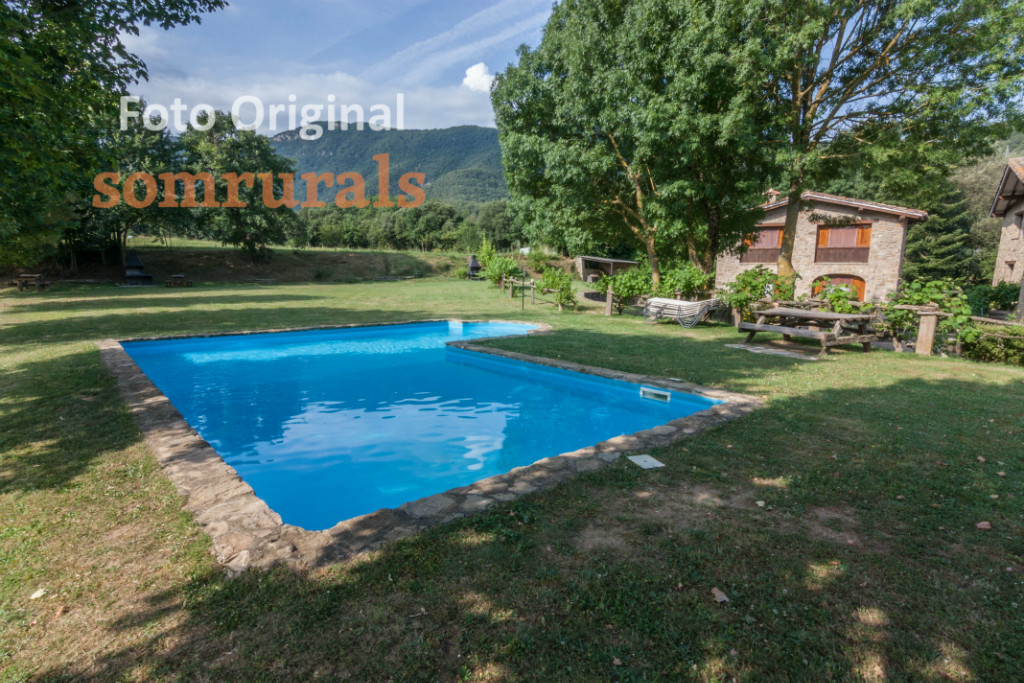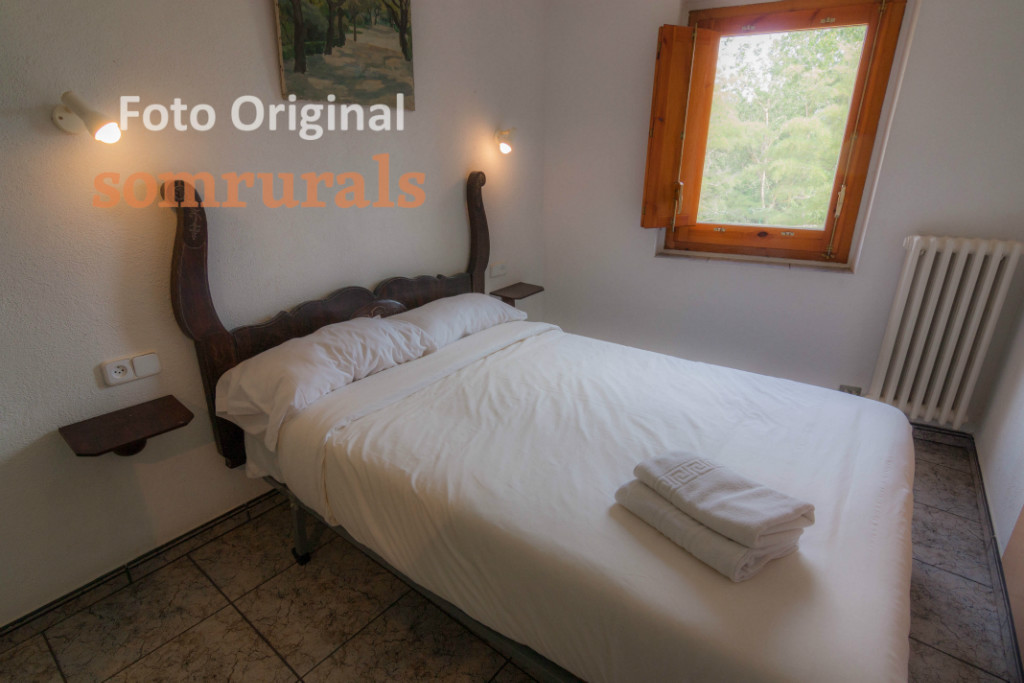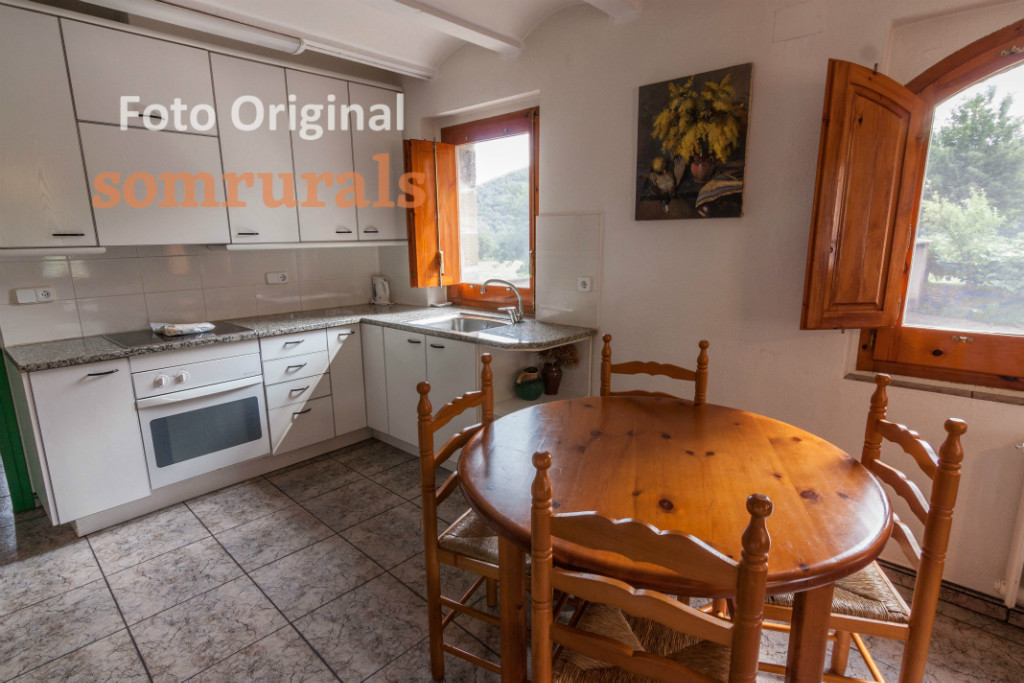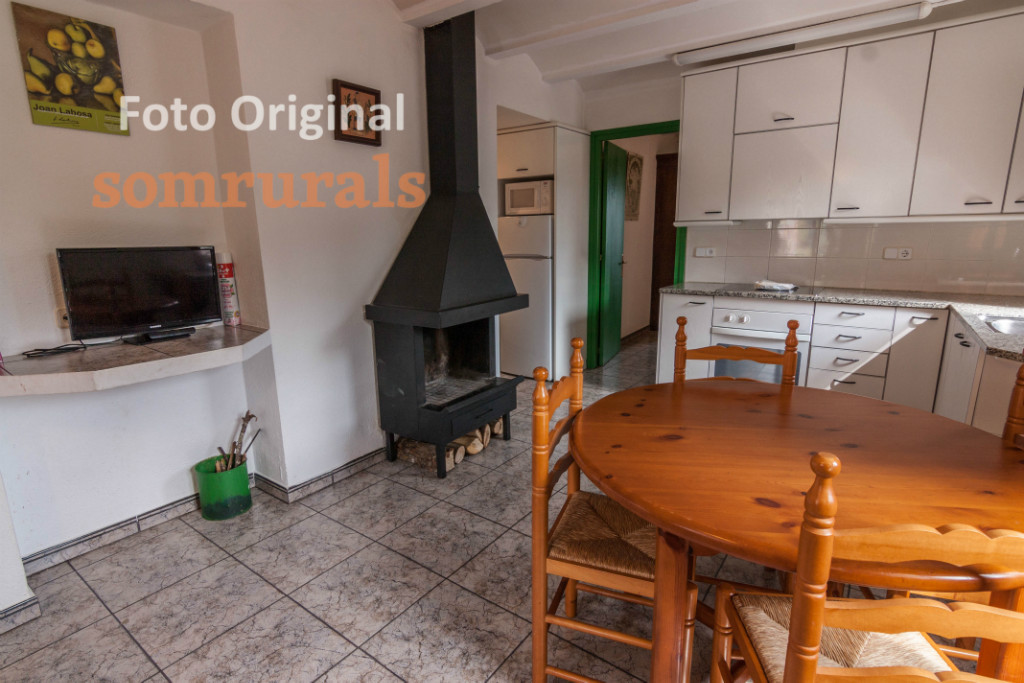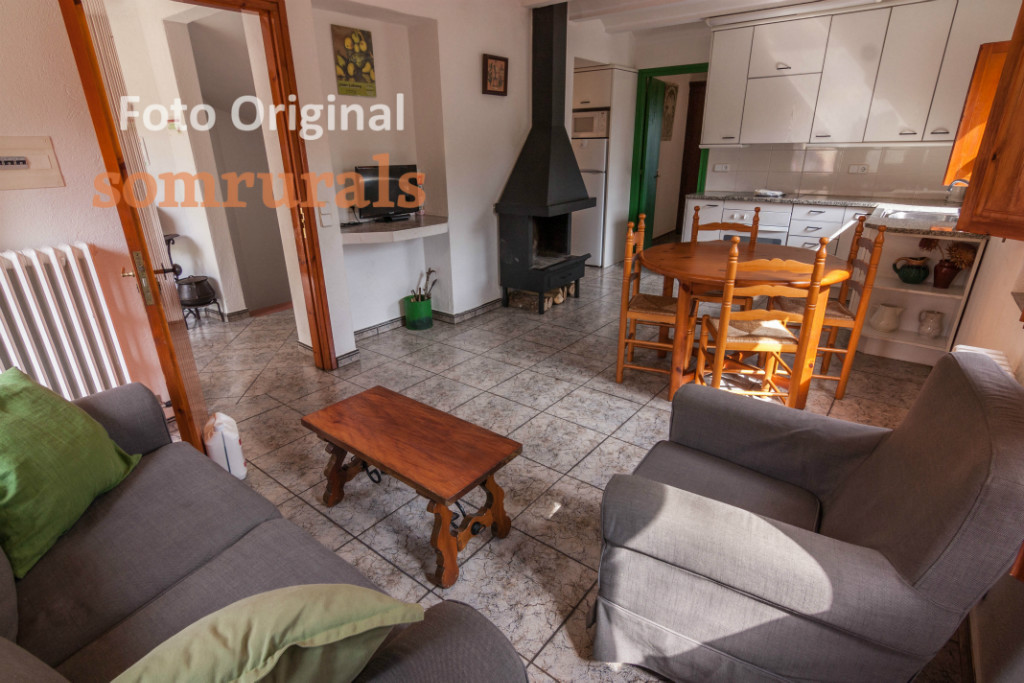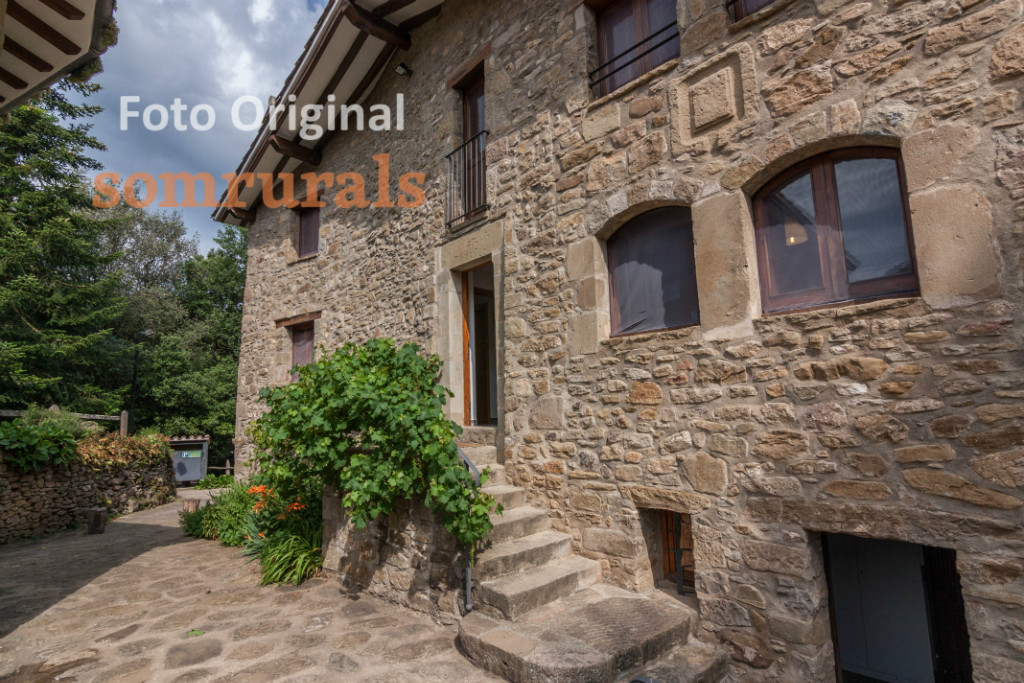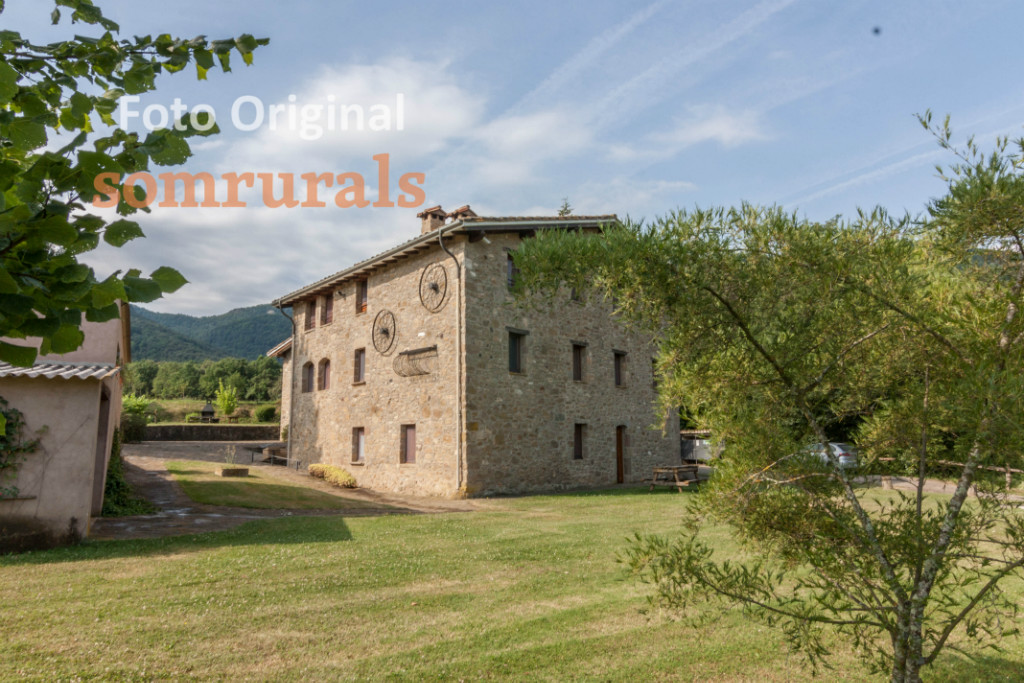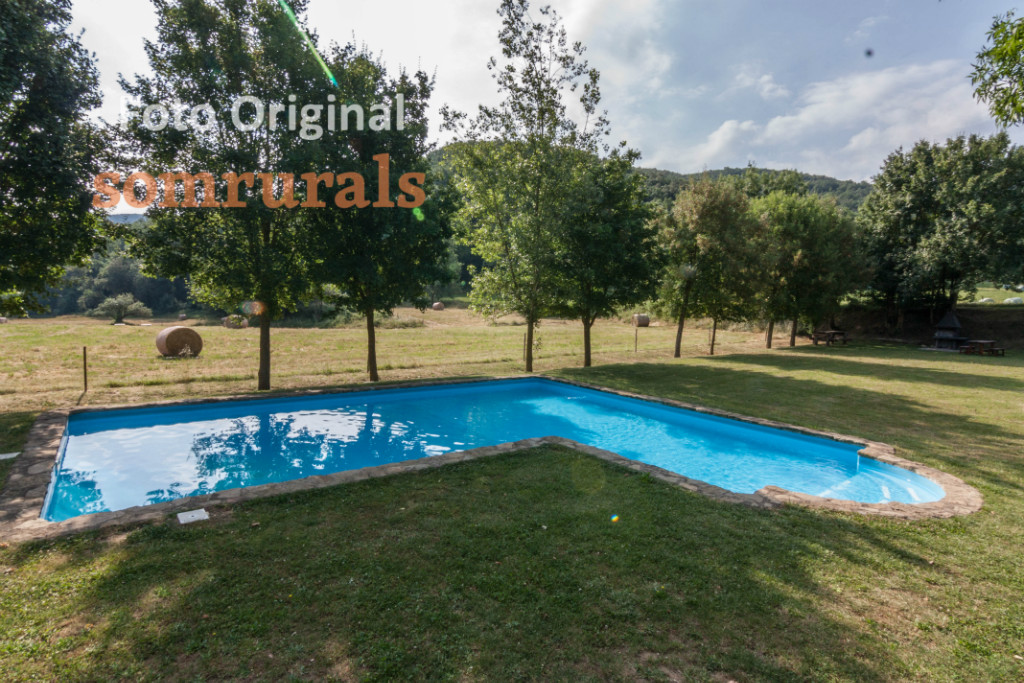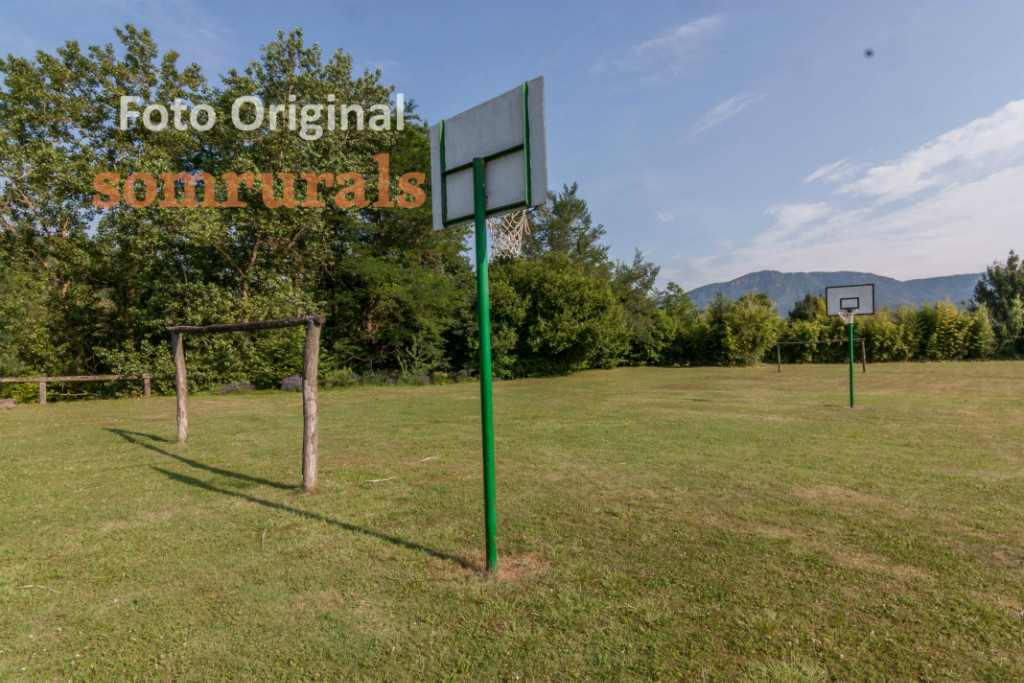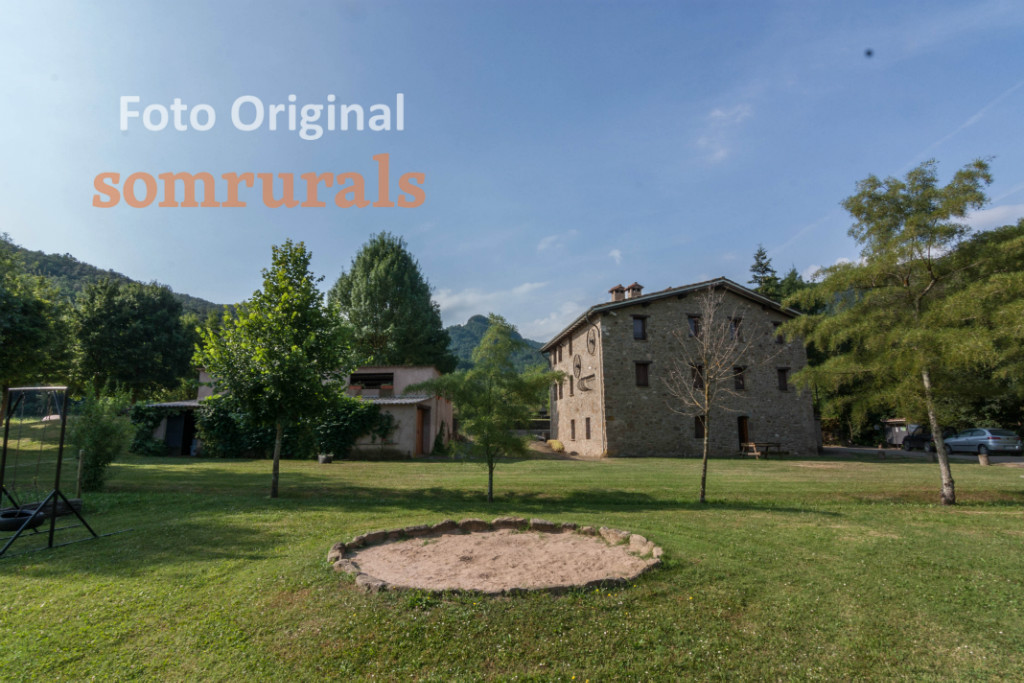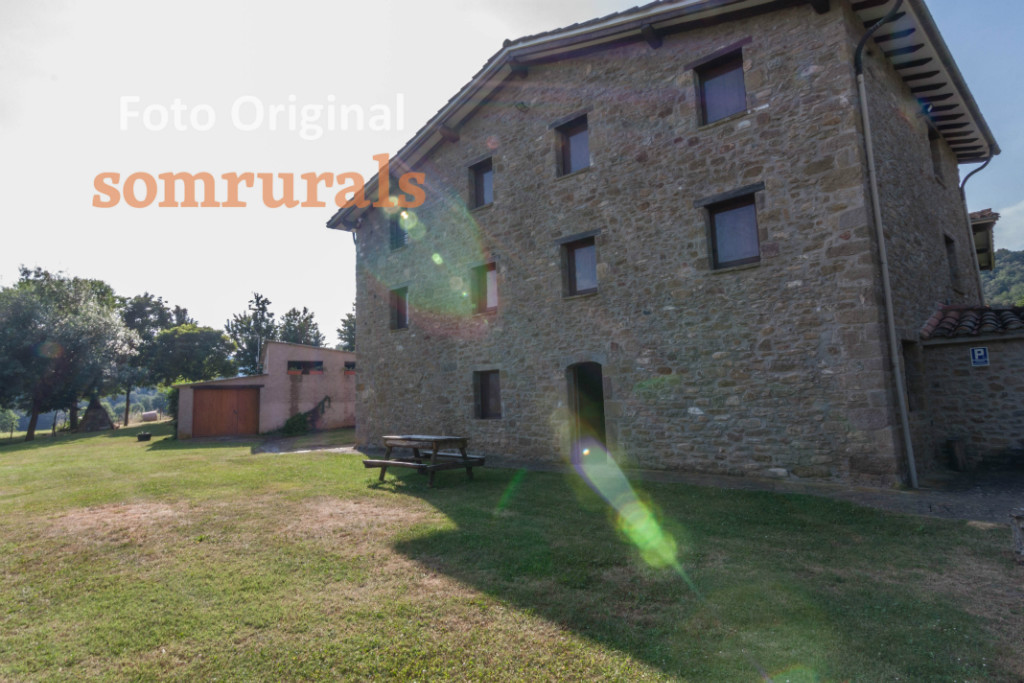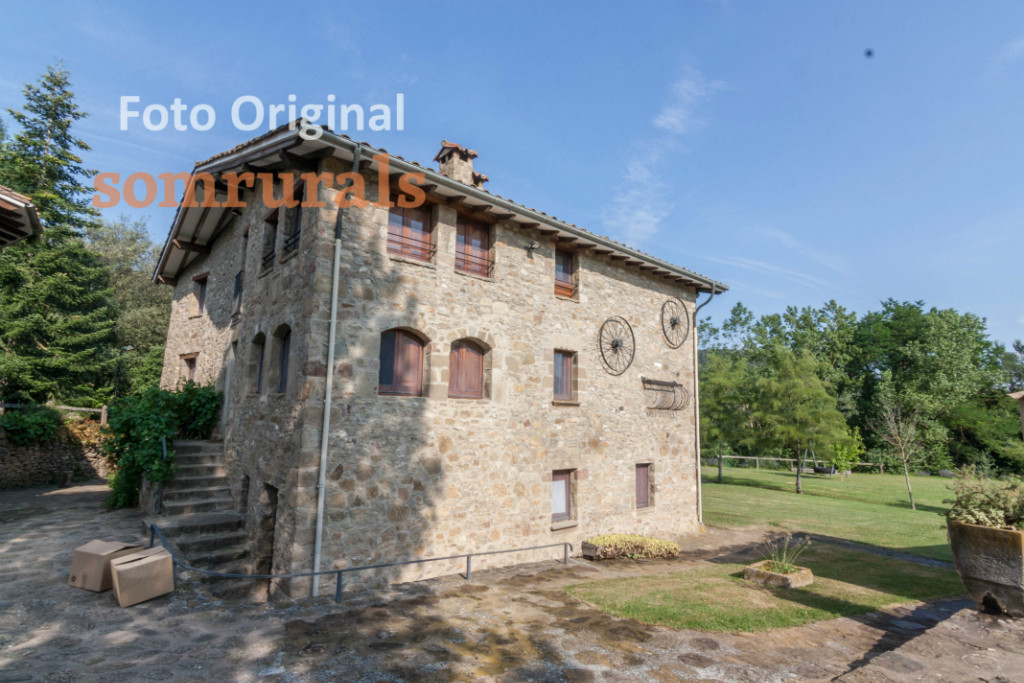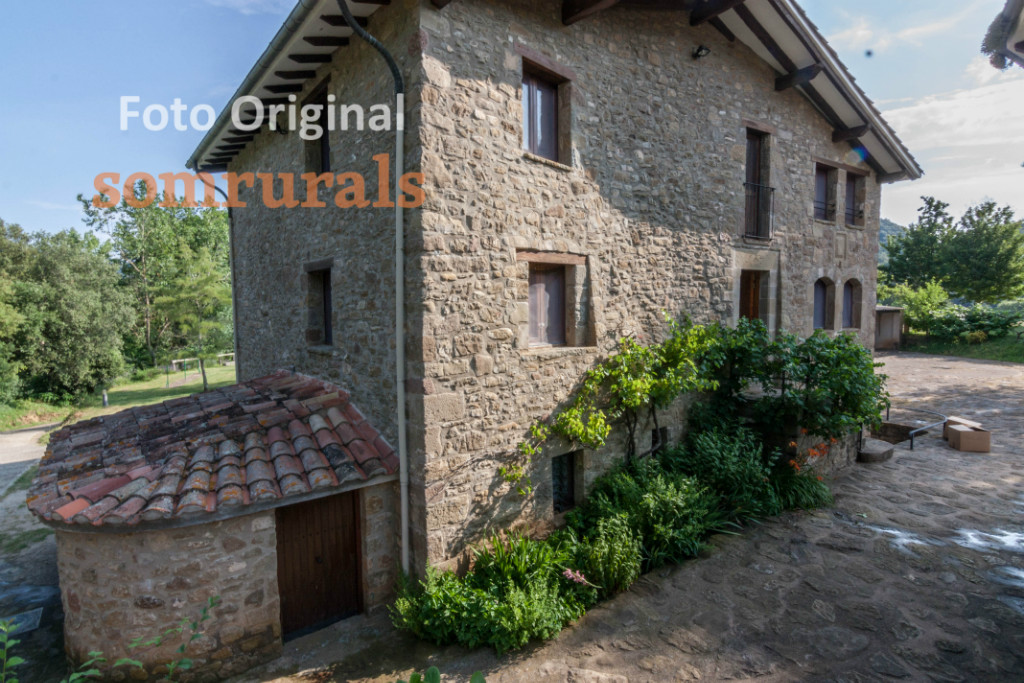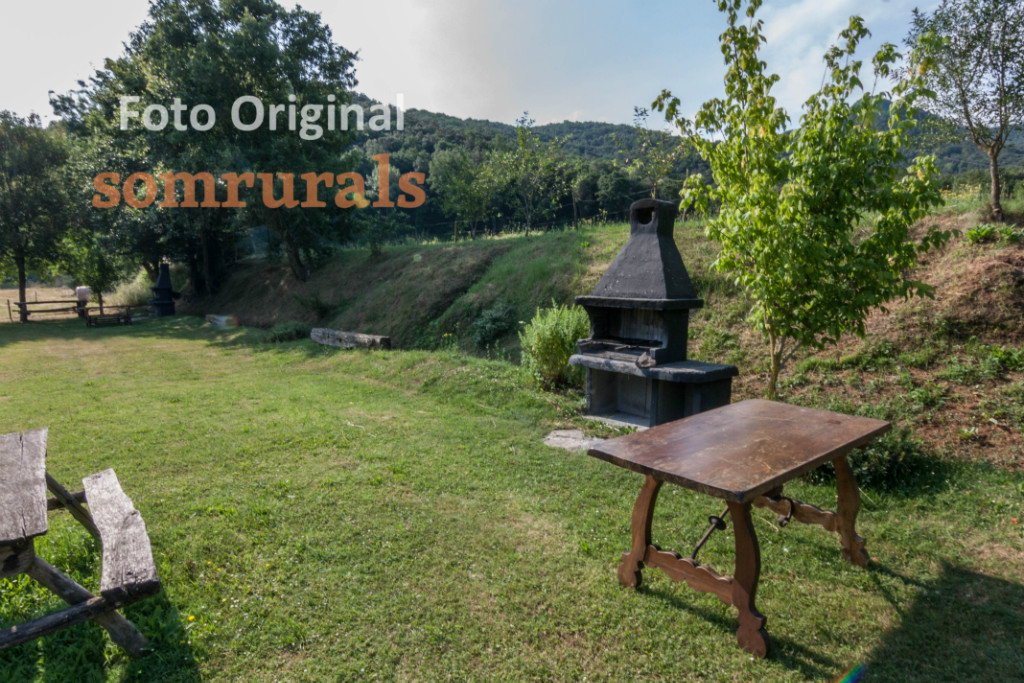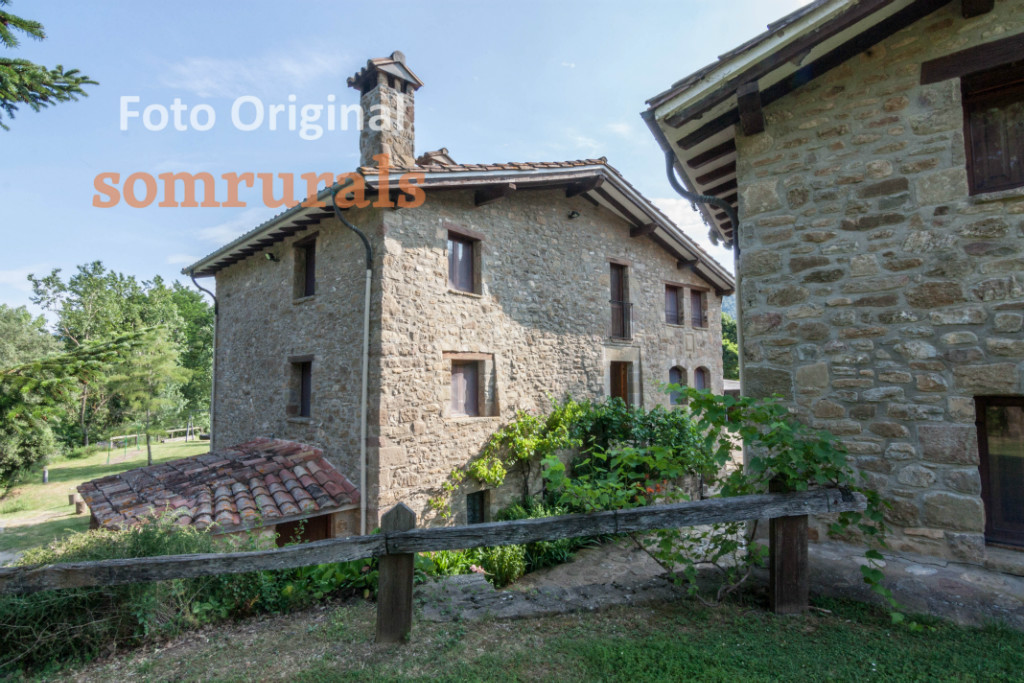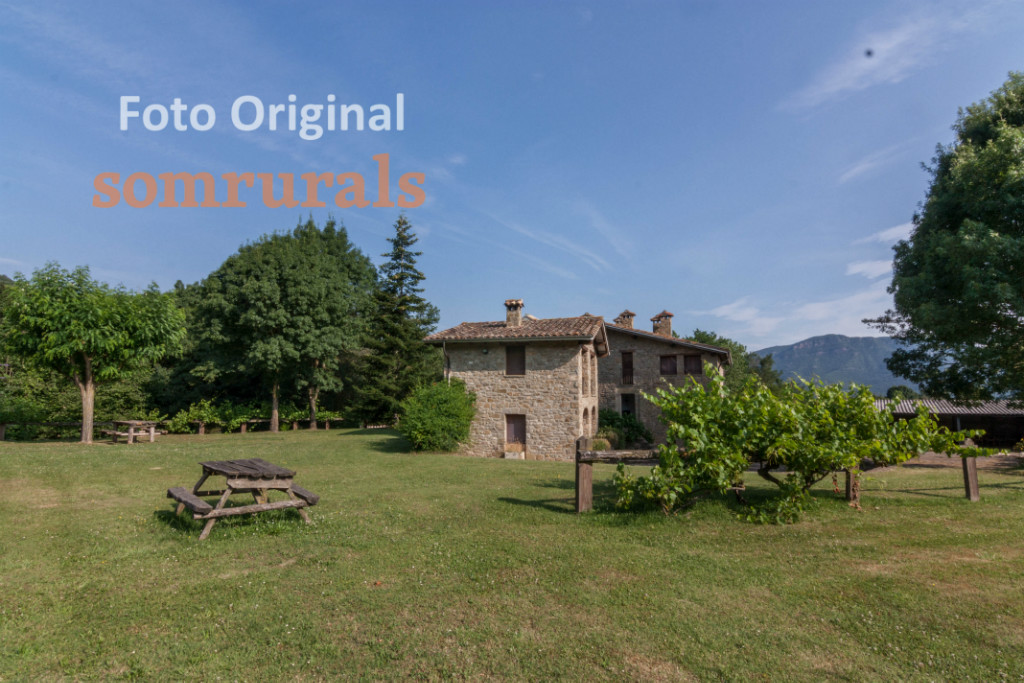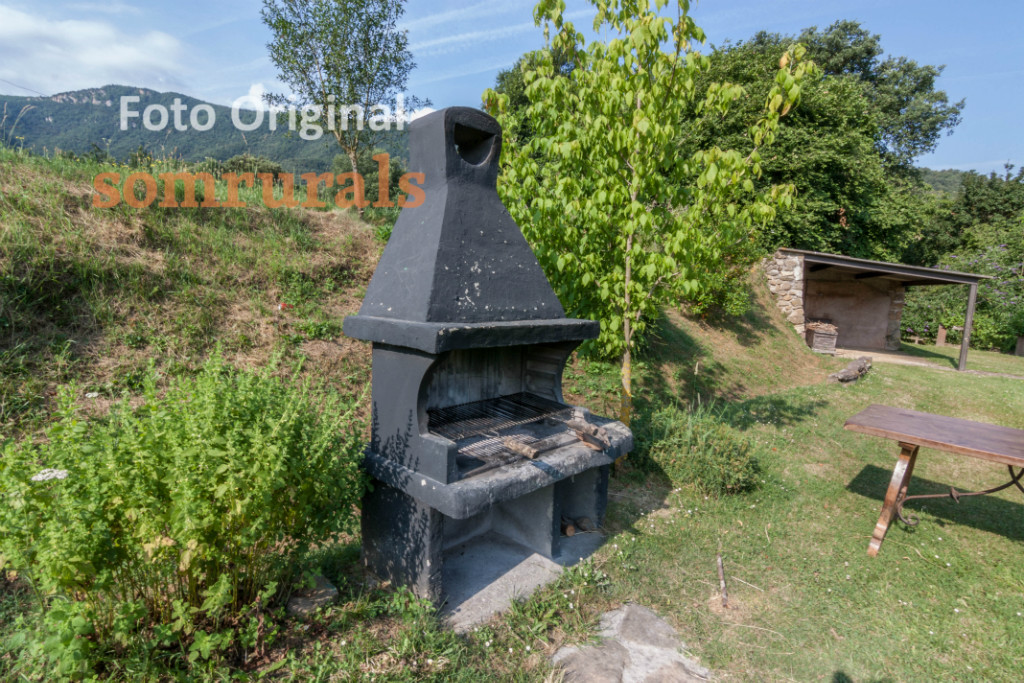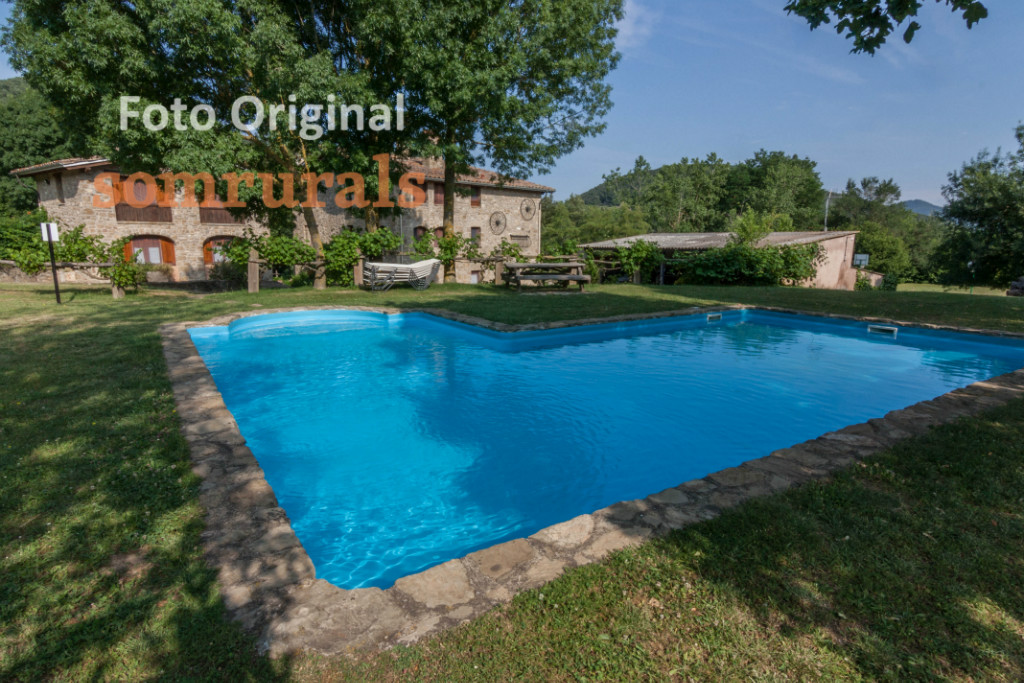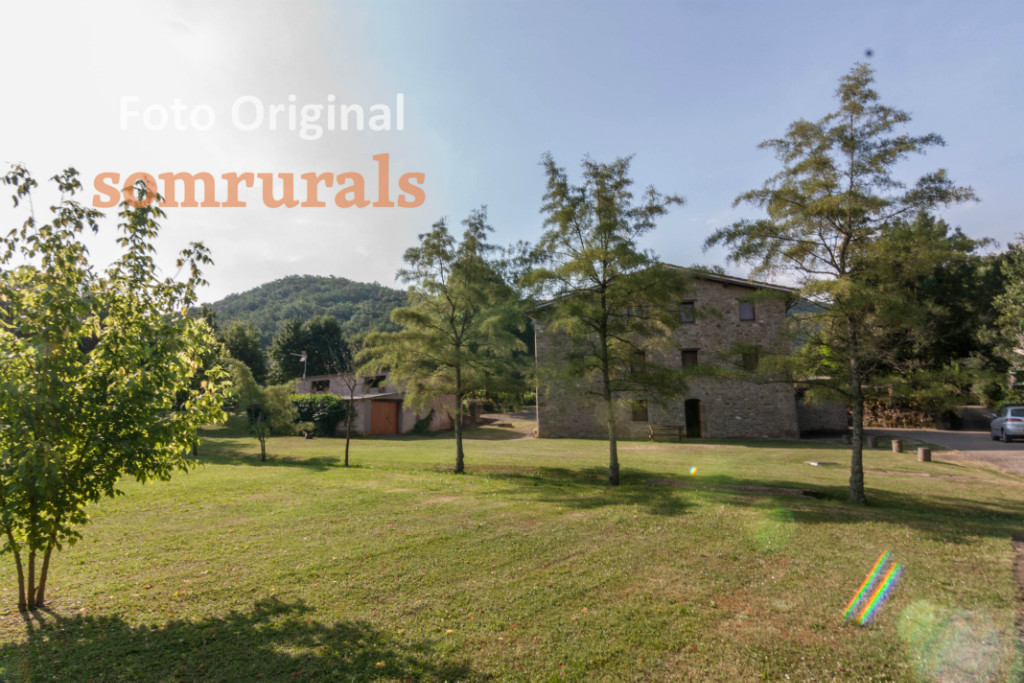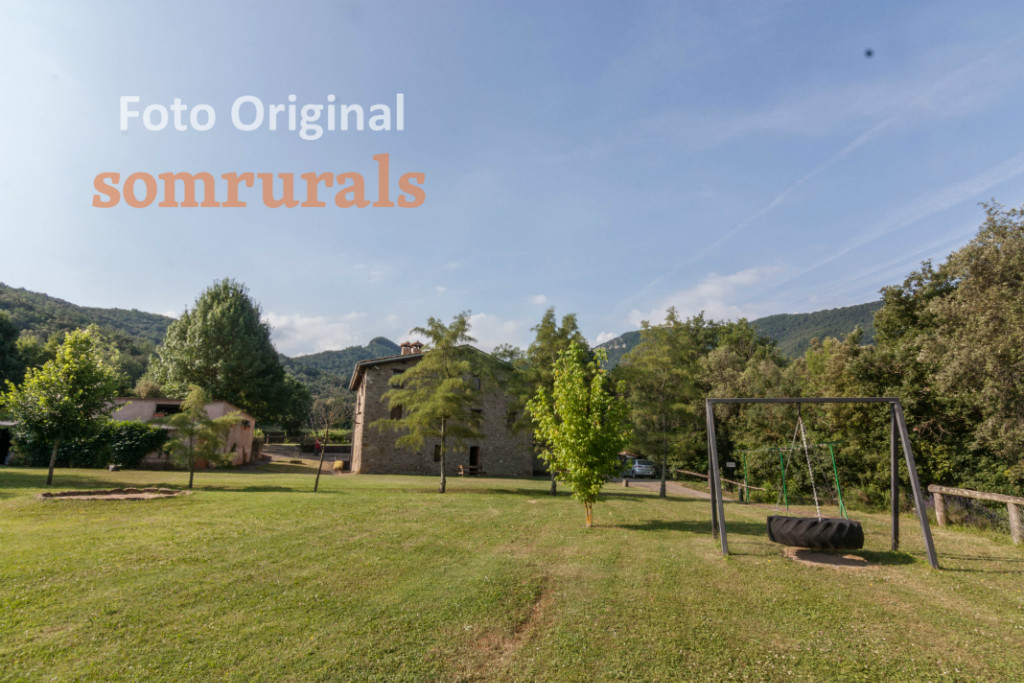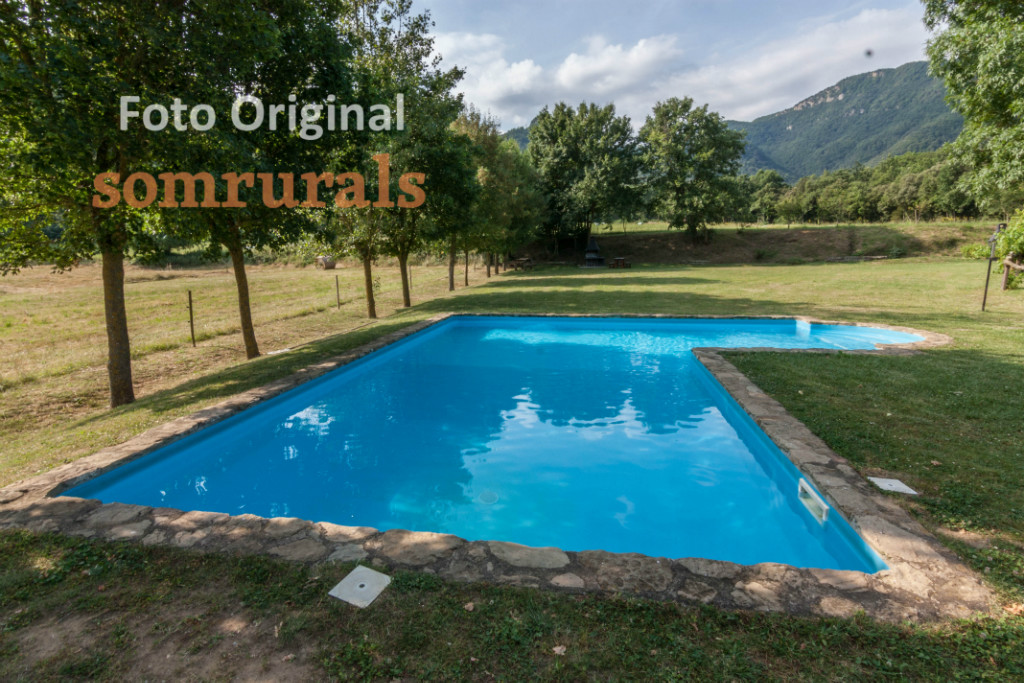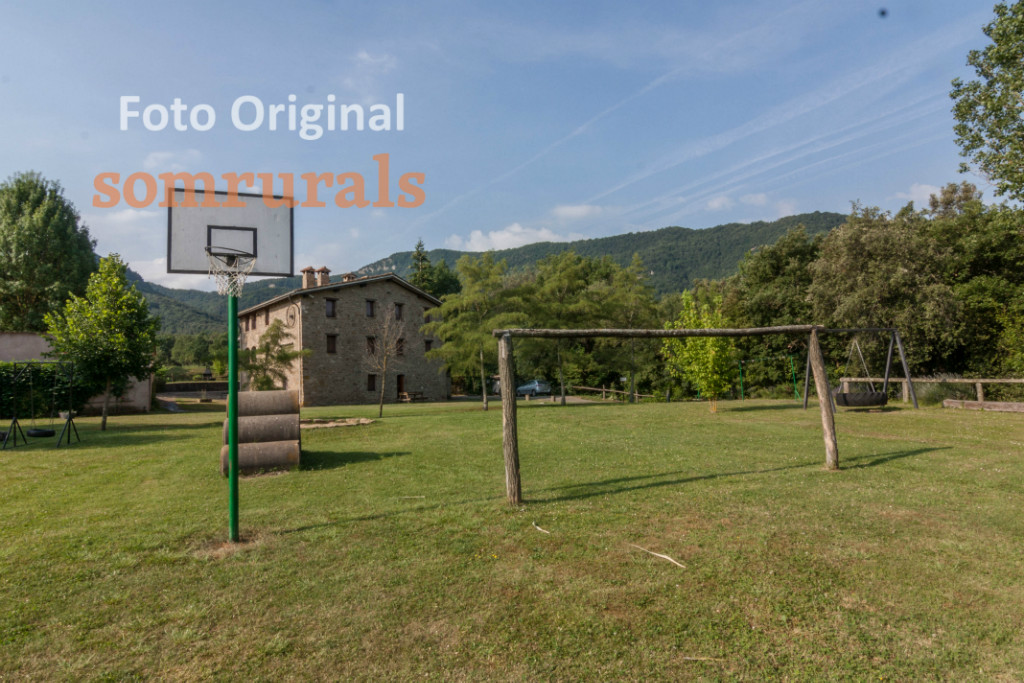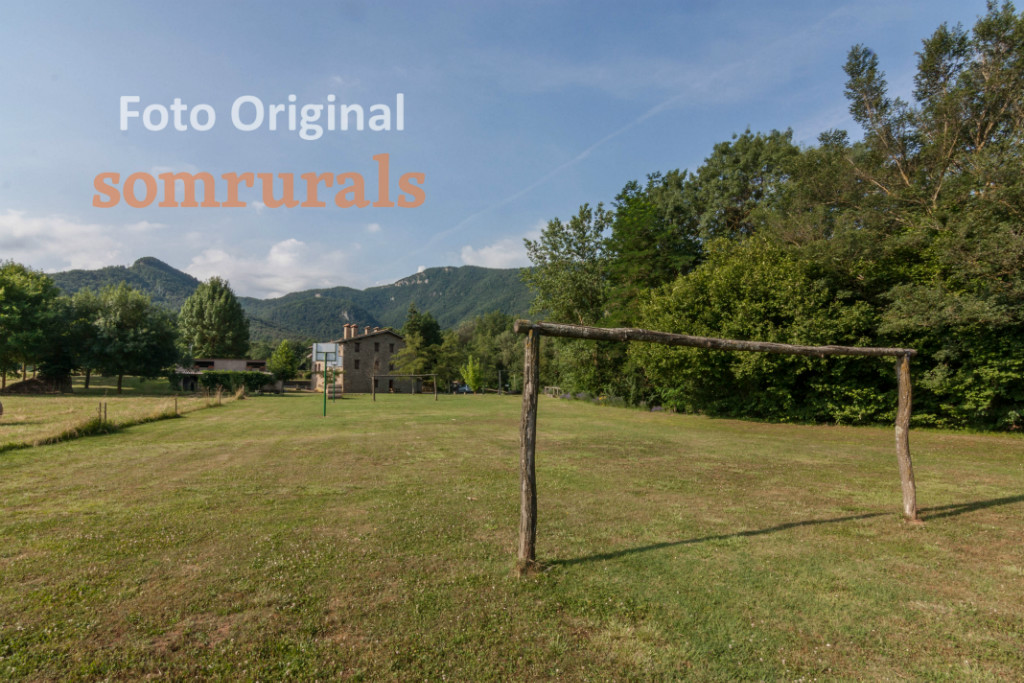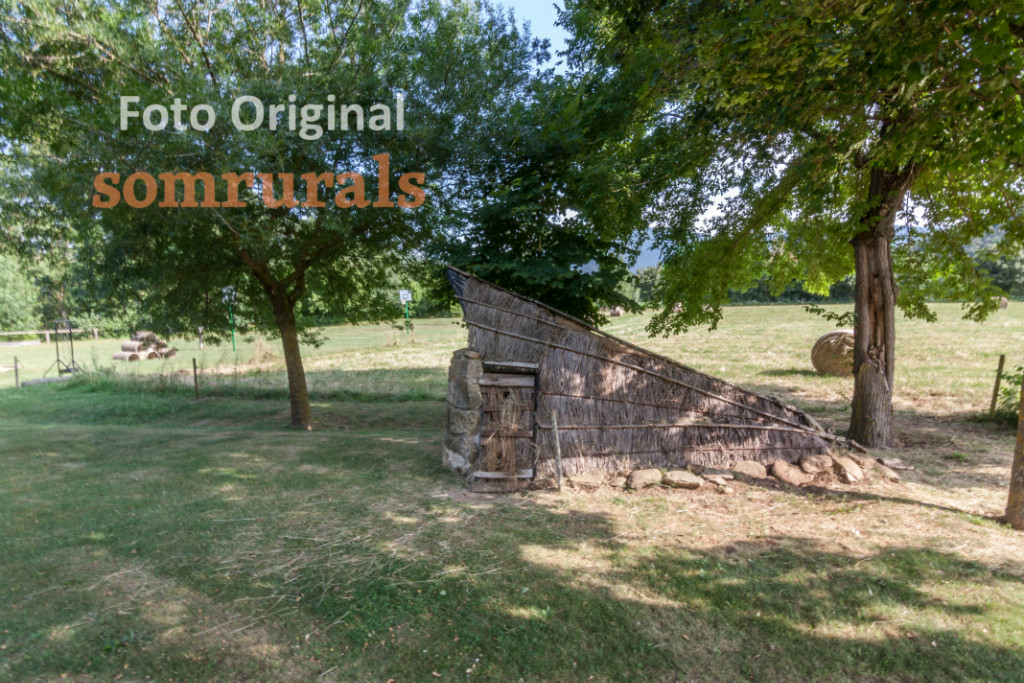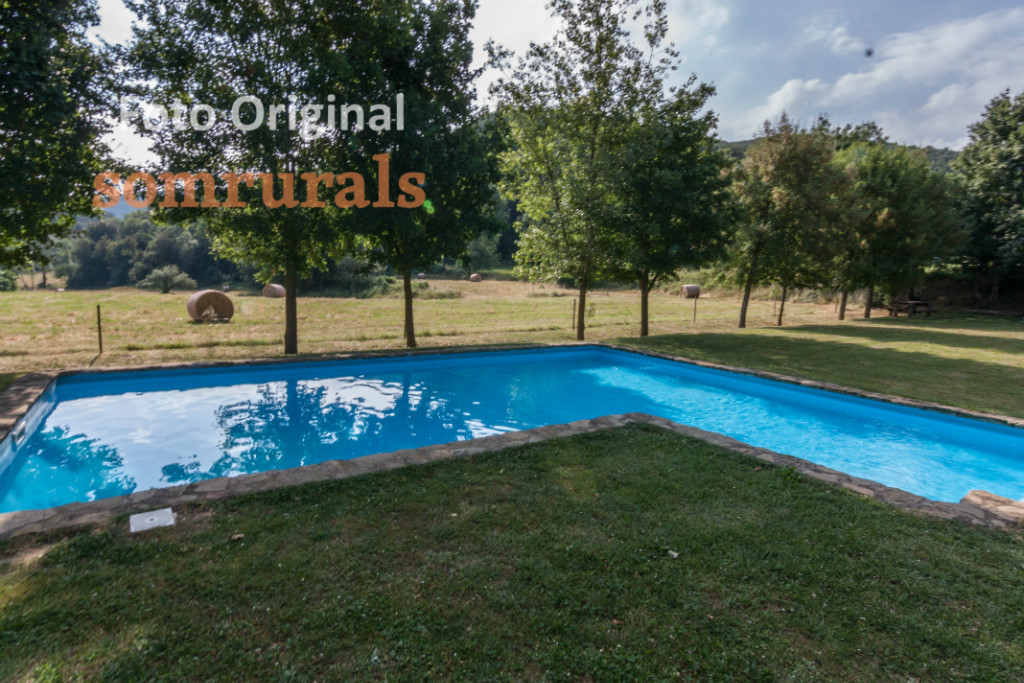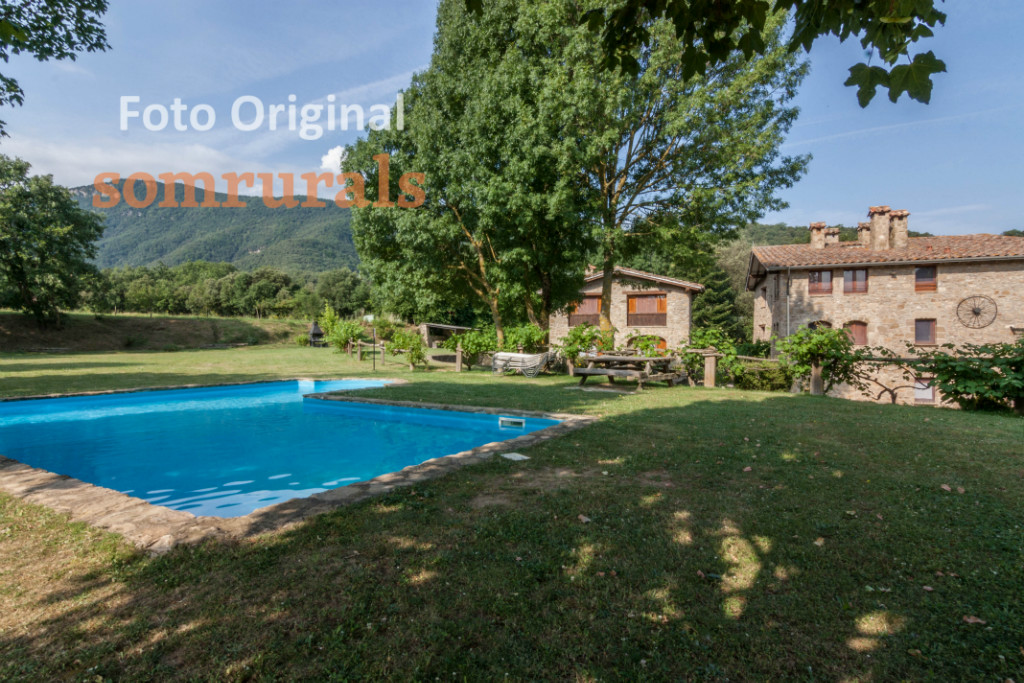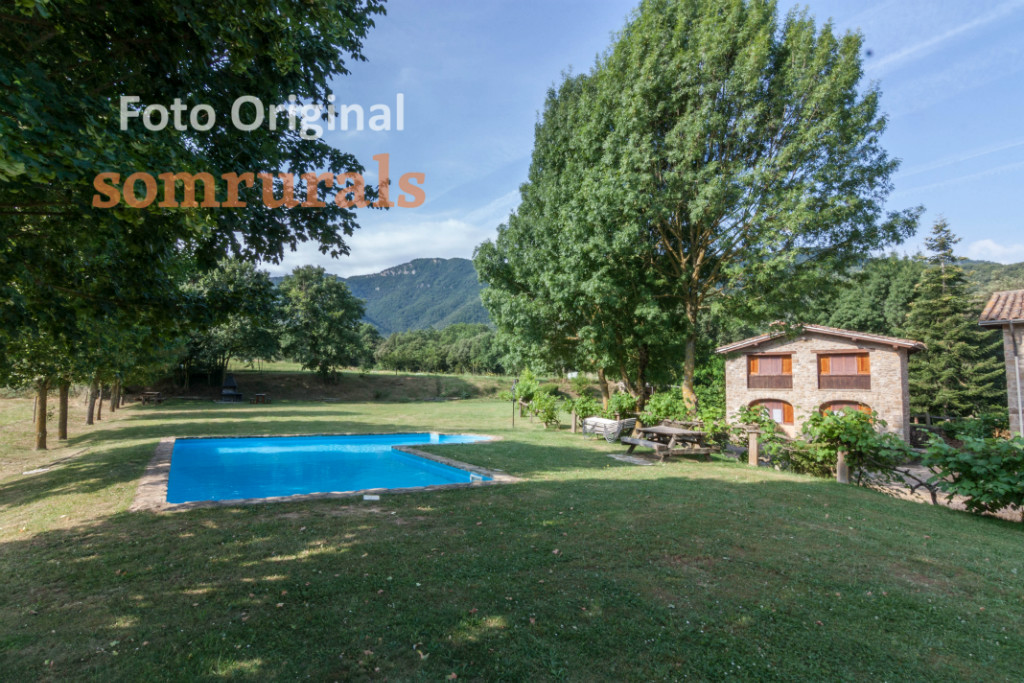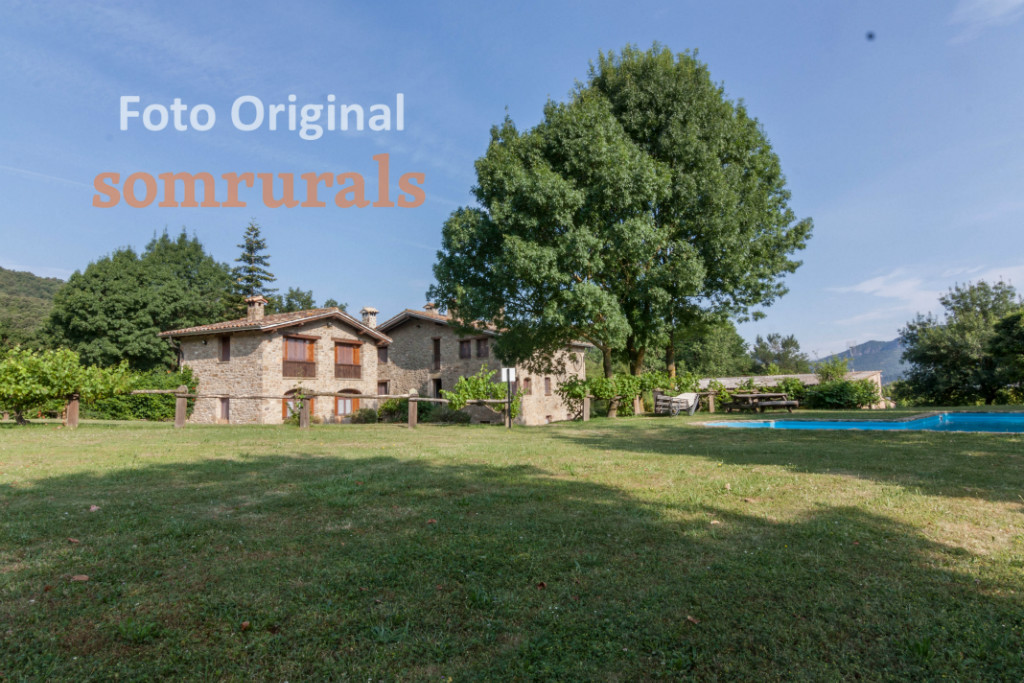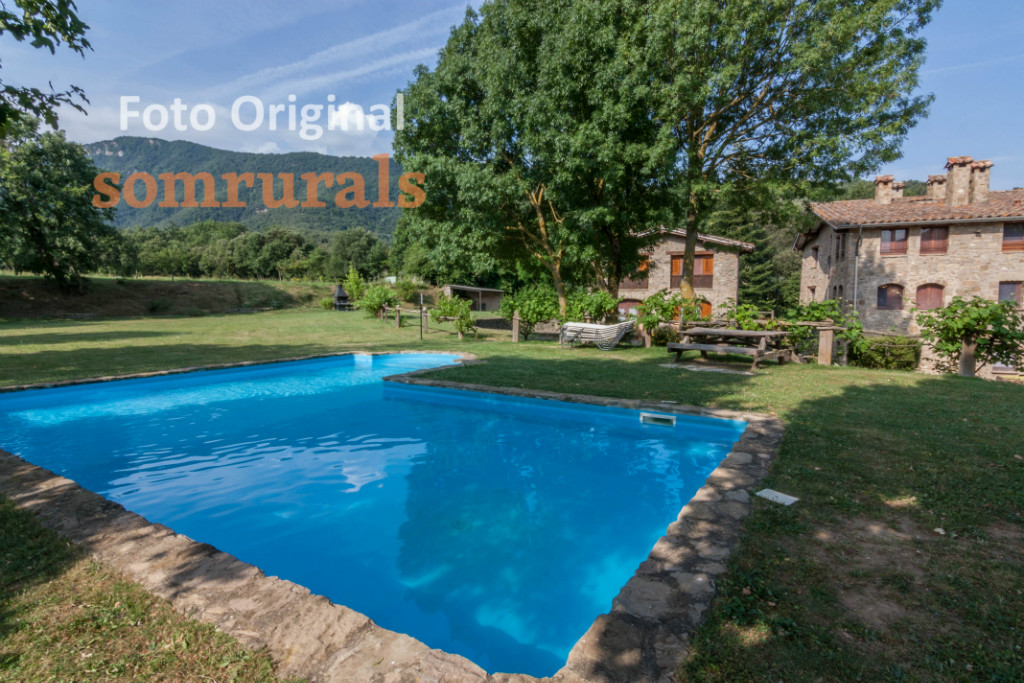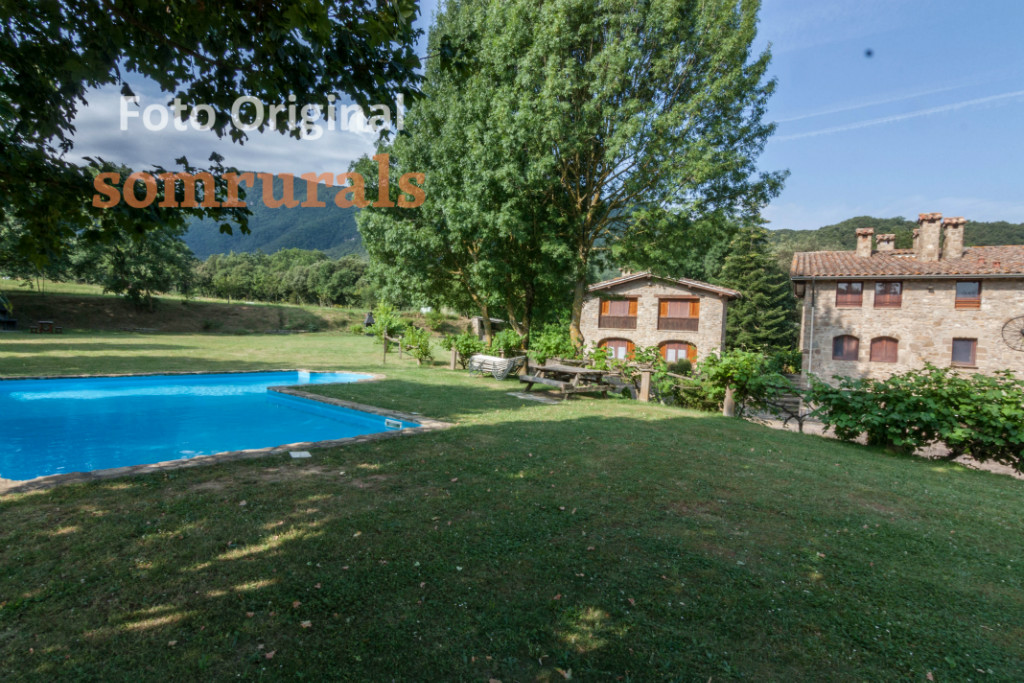 Santa Pau (Garrotxa, Girona)
(
People

2 - 5
Rooms

2
Bathrooms

1
REFERENCIA

SR-47
Garden

Terrace

Description

The cottage located in Santa Pau (2 Habitacions), is located in Girona, in one of the most traditional rural regions of Catalonia, the Garrotxa. Complete rental. The apartment shares building with SR-46, but completely independent at the same time.

The cottage is located in a sixteenth-century farmhouse, fully renovated and surrounded by idyllic green landscape.

Fully equipped with kitchen, bathroom and living room with TV. Perfect place to enjoy nature in Catalonia, close to Costa Brava.This apartment has two cozy rooms, one its a double room and the other its also a double but with twin beds. The window of the rooms offer greats from the nature of la Garrotxa. Free Wifi.

Outside of the house you can find many activities for friends and for childrens. Foot pitch, basketball court, swimming pool, barbecue are some of this activities. You can also enjoy the nature around the cottage.

You can visit places like Besalú, Olot and Santa Pau, near the house. Costa Brava its about 50 minutes from the house, and Barcelona about 1h 30 minutes by car.



Departure time is at 5pm, if there are no reservations on the same day.

Facilities

Air conditioning

Allows animals

Barbecue

Bathroom Suite

Bathtub

Conference room

Cradle for babies

Dining room

Disabled access

Dishwasher

Farm / Stable

Fireplace

Games room

Garden

Heated Pool

Heating

Jacuzzi

Kitchen

Living room

Playground

Pool

Room for groups

Spa

Terrace

TV

TV in Room

Washer

Wifi

Outside shared services

Outside services are shared with the houses belonging to the cottage.

Conference room

Farm / Stable

Garden

Heated Pool

Playground

Pool

Spa

Wifi

Conditions of the house

Check-In: From 17:00 until 20:00

Check-out: From 16:00 .
Checkout (week reesrvation): 11:00

Deposit Si. 100€. The Security Deposit will be refunded except if any damage or misuse the facilities.

Bed linen and towels

Kitchenware supplied

Equipped with wood

Tourism Reg. Number: PG-000087

For

Paperback

Isolated

Family / Children

Mountain

Availability

Average rating

/5

Clean
Staff
Services
Value for money
Quality of sleep
Location
Landscape
Quietness

What sort of trip was this? Family reviews

What sort of trip was this? Friends reviews

What sort of trip was this? Family reviews

What to do in Garrotxa

Return to search

Immediate reserves are reviewed by Somrurals to check and prevent incorrect or incomplete data.

Once your booking is done, we will provide full details of location and contact of the owner of the property.