Rural Apartment
Rustic farmhouse. It has games room, pool and barbecue.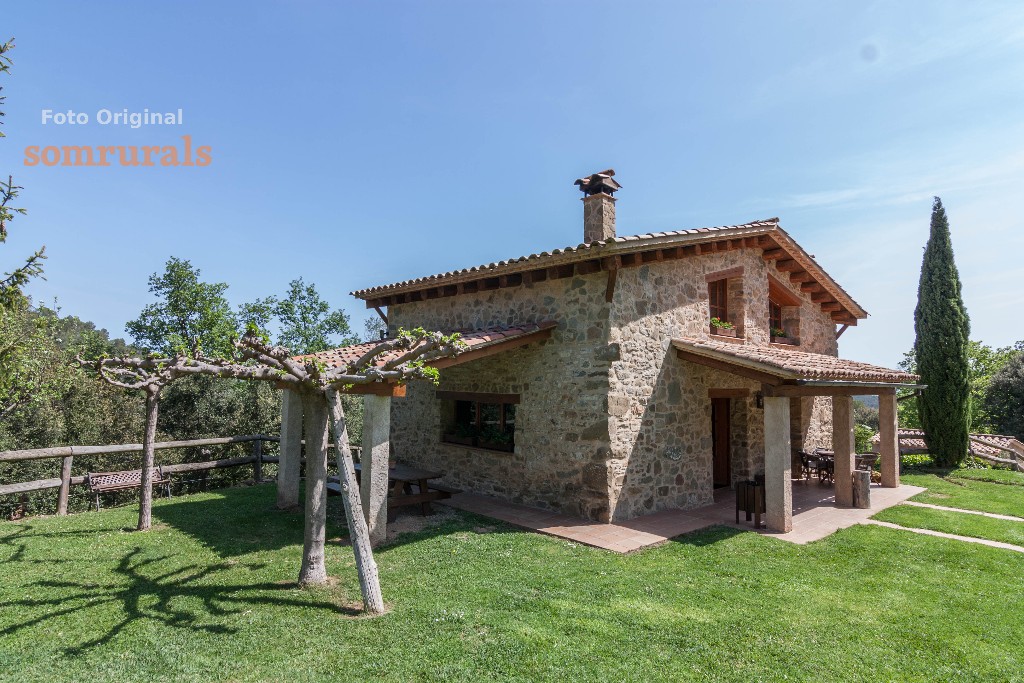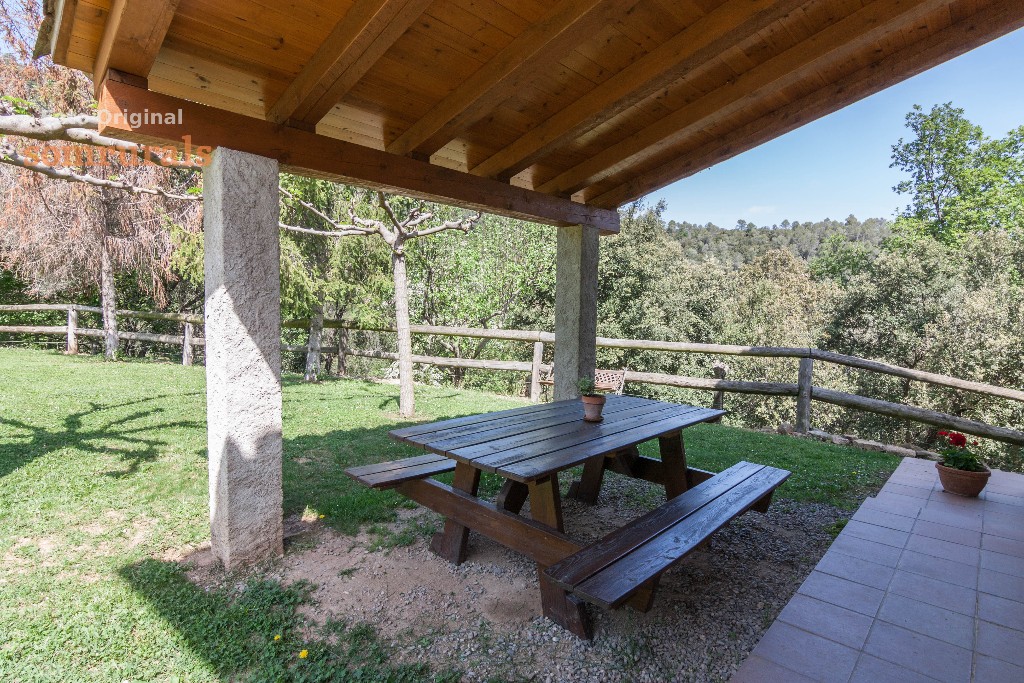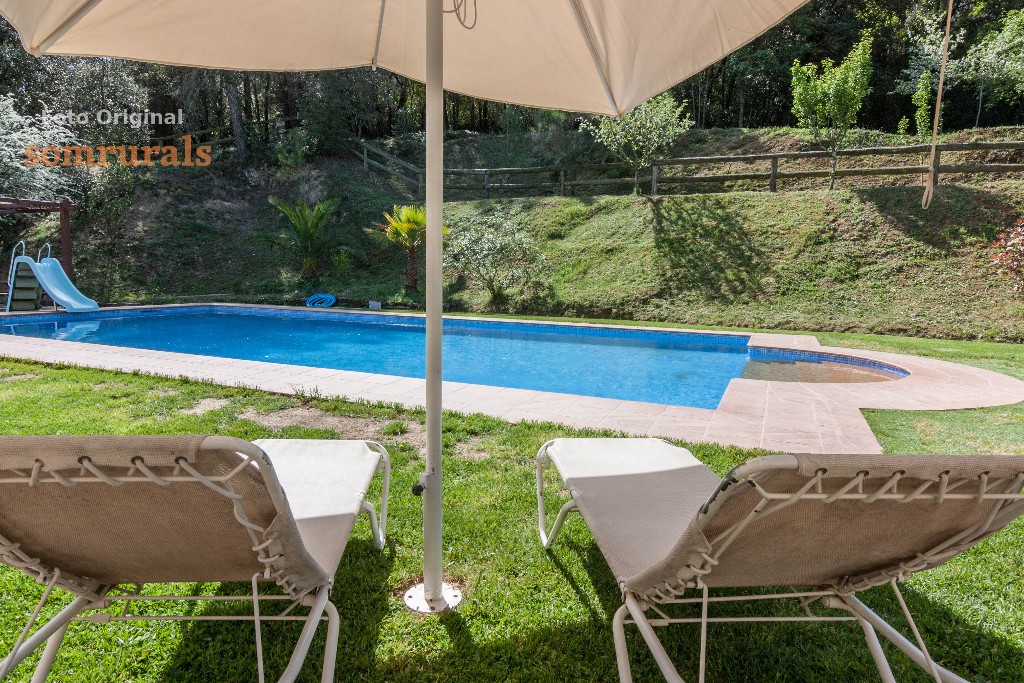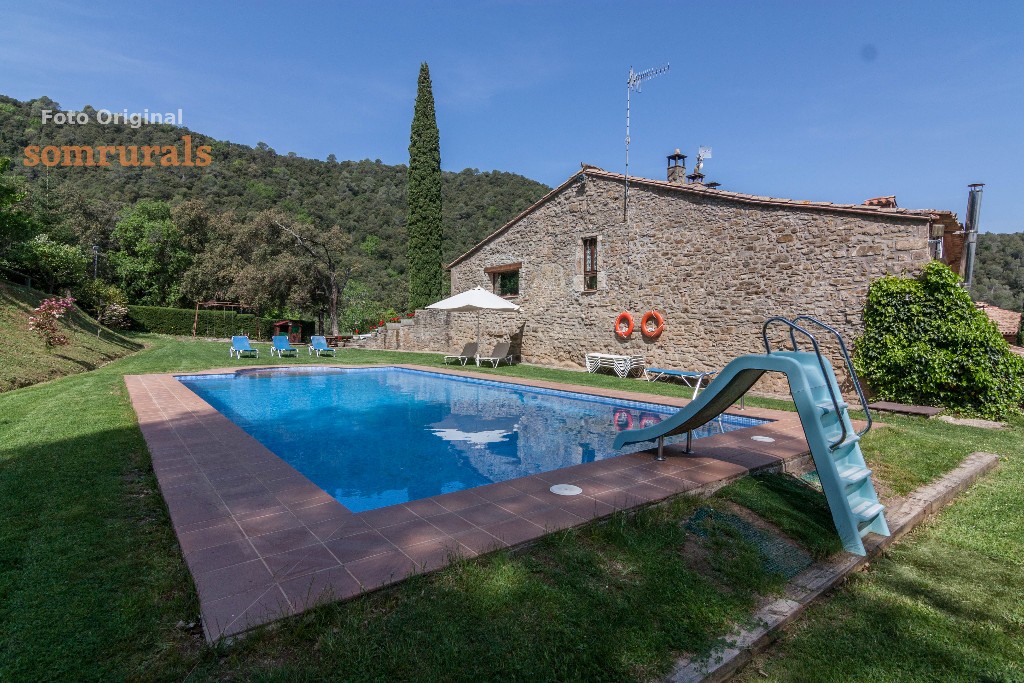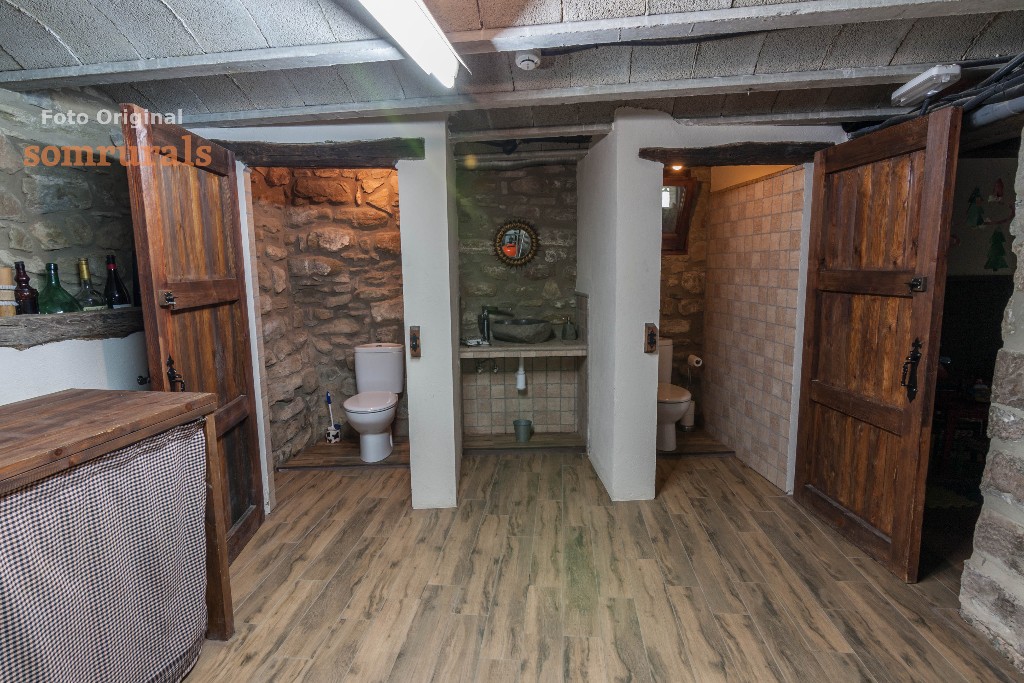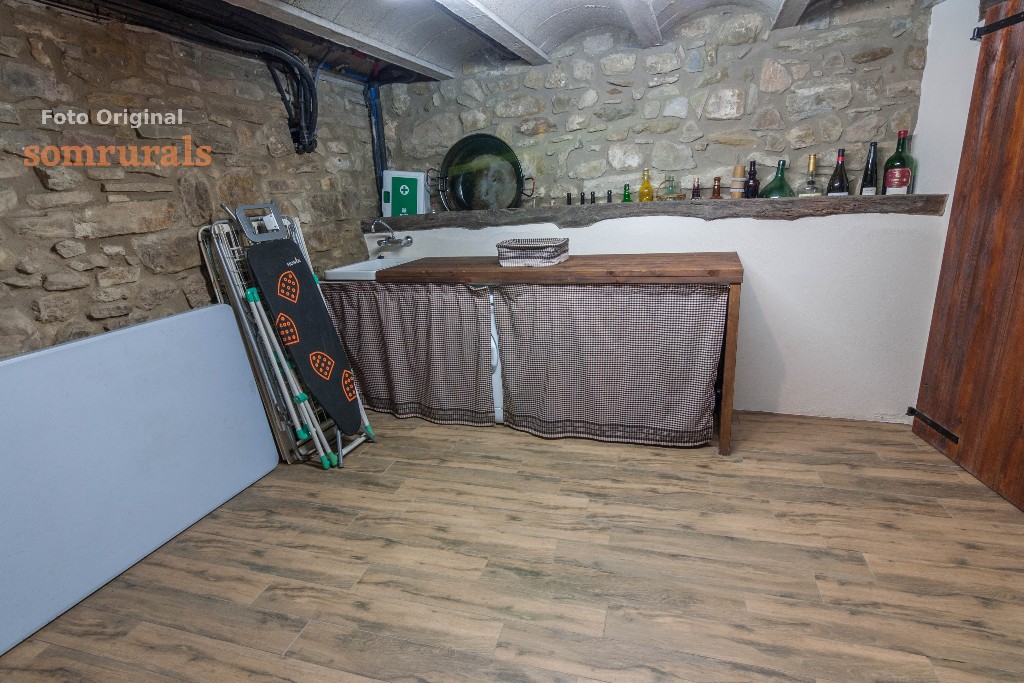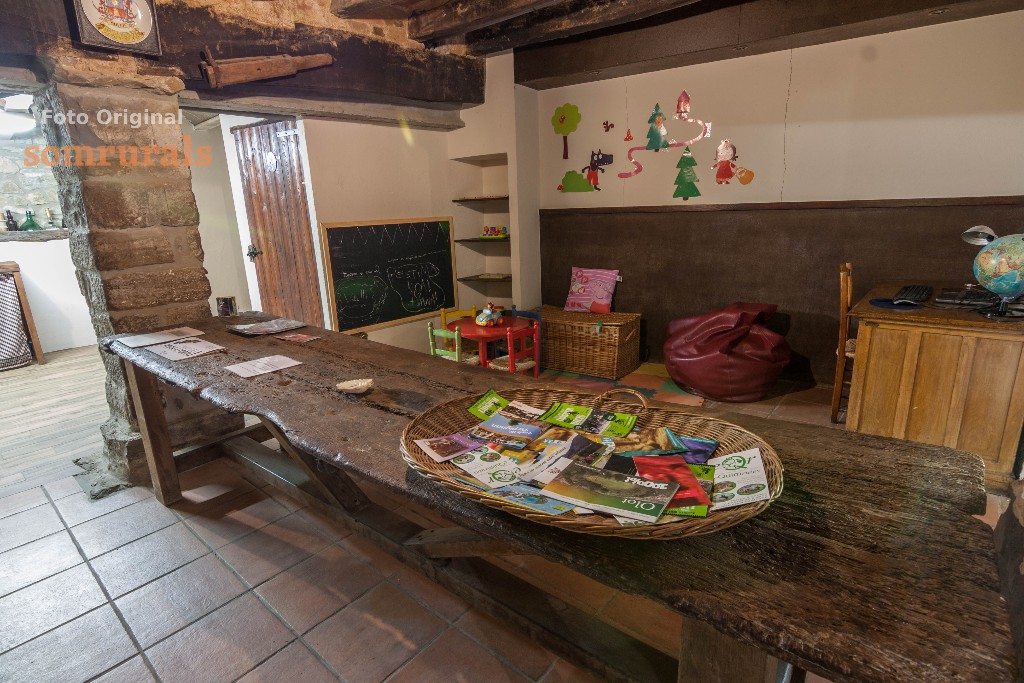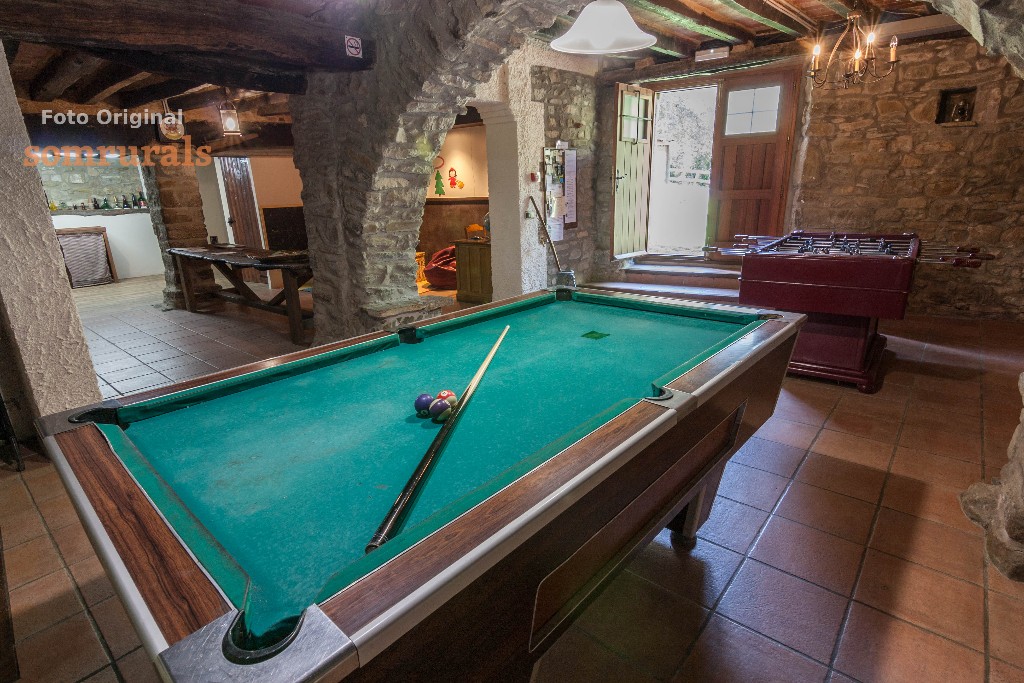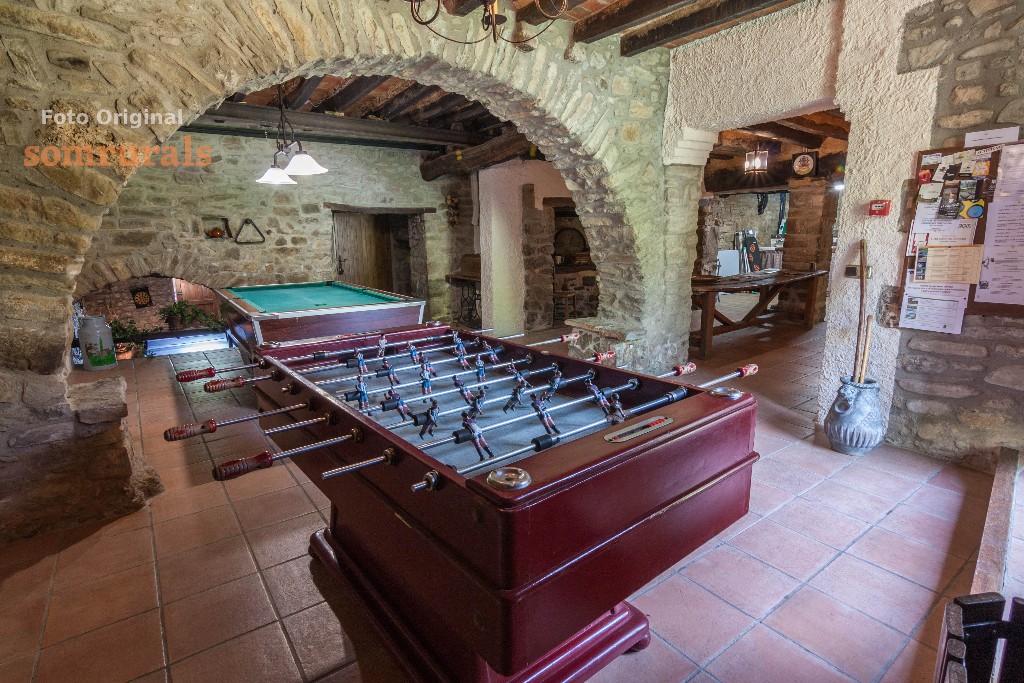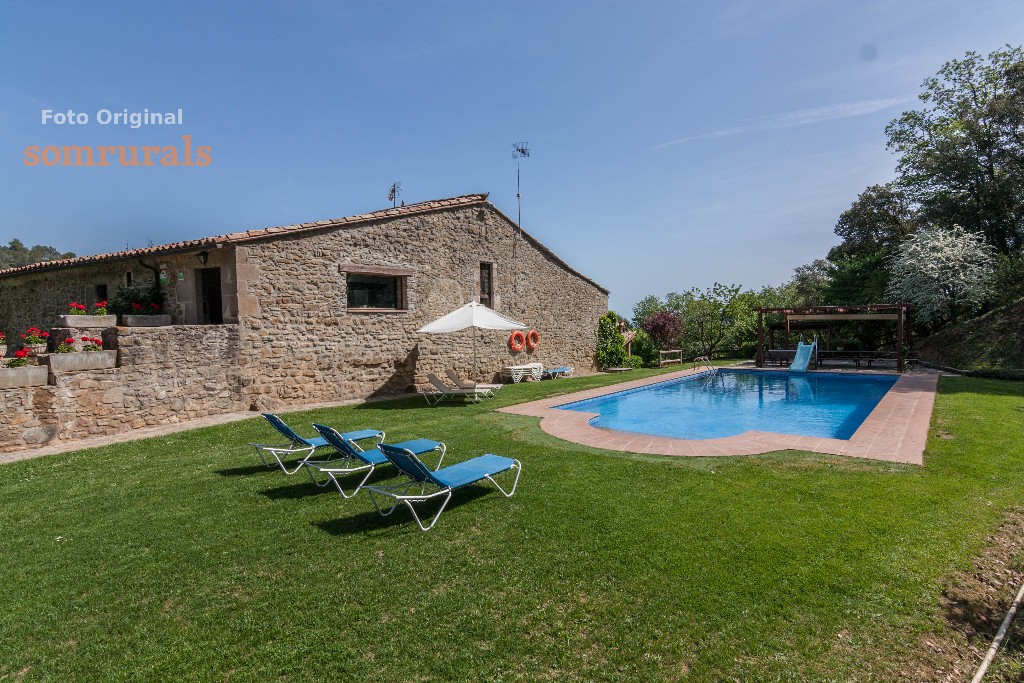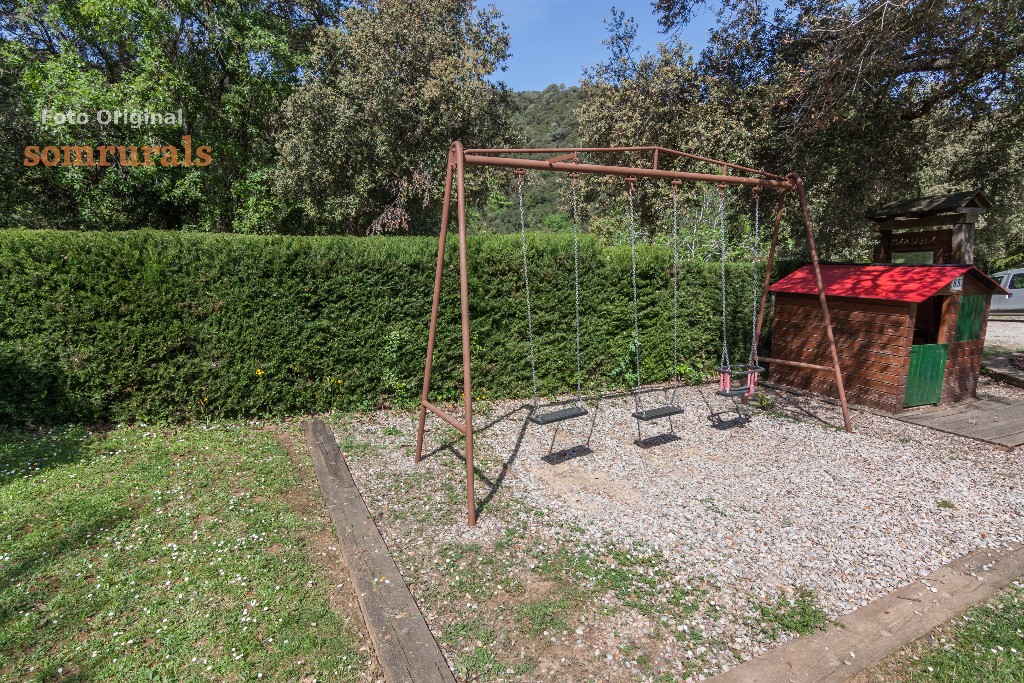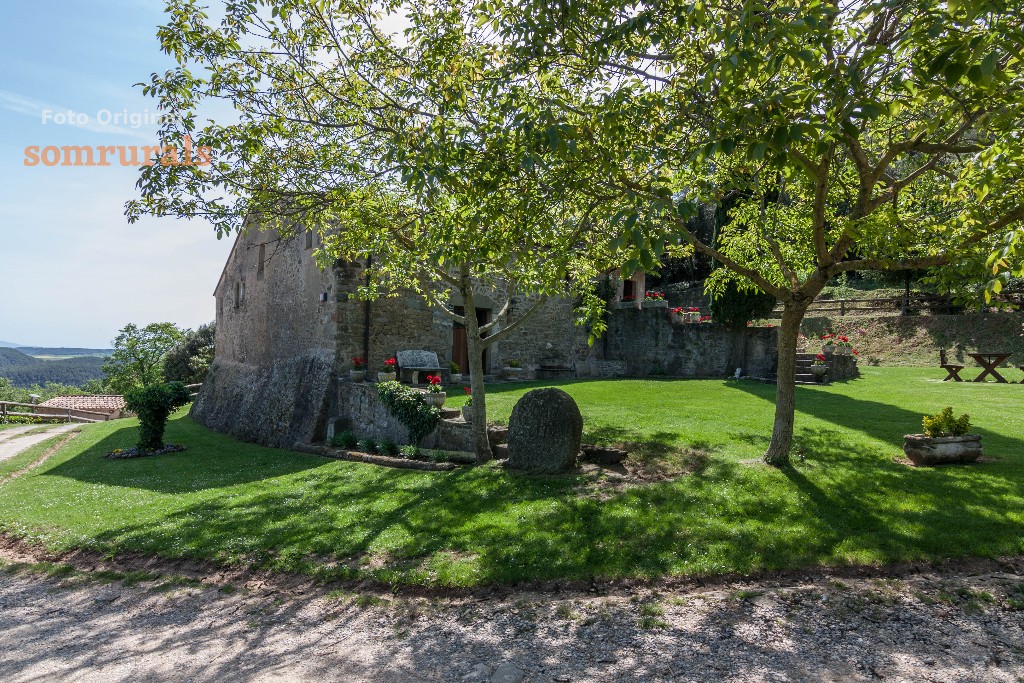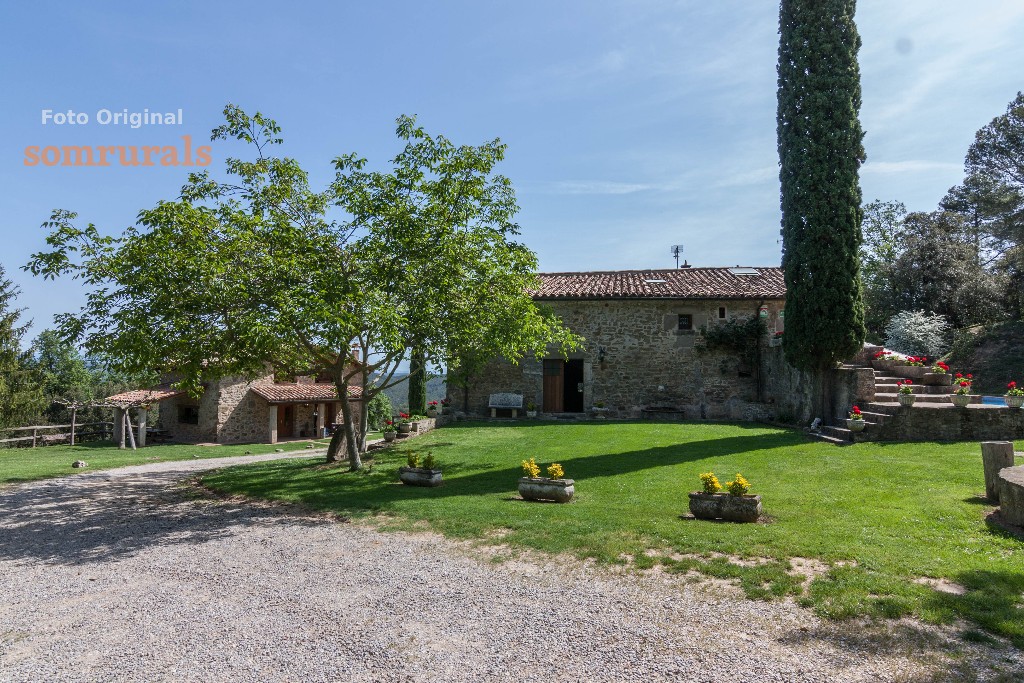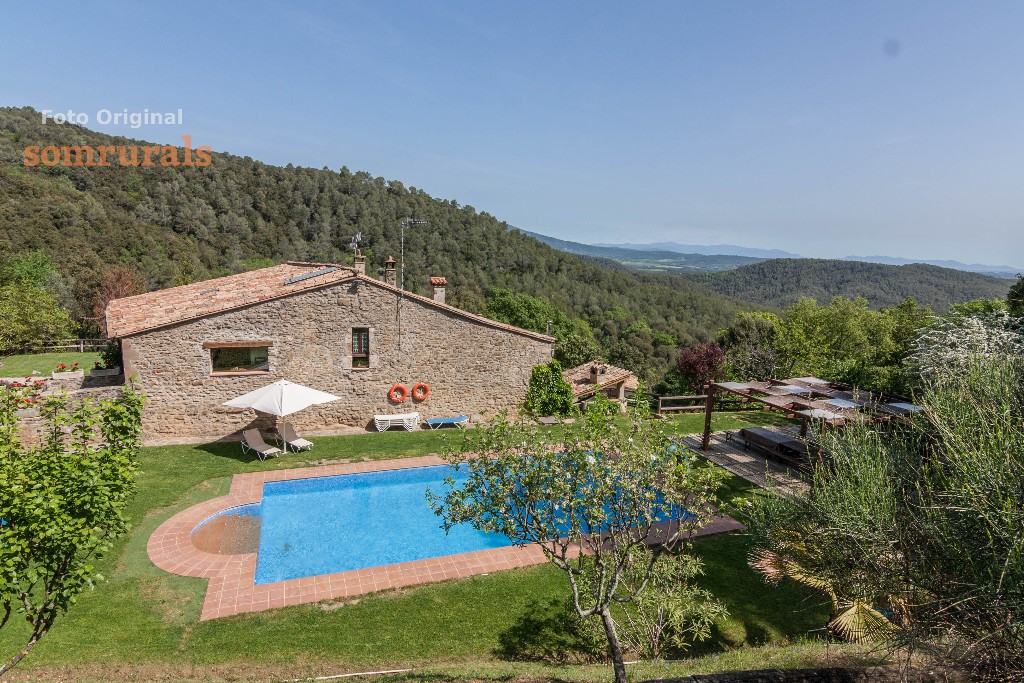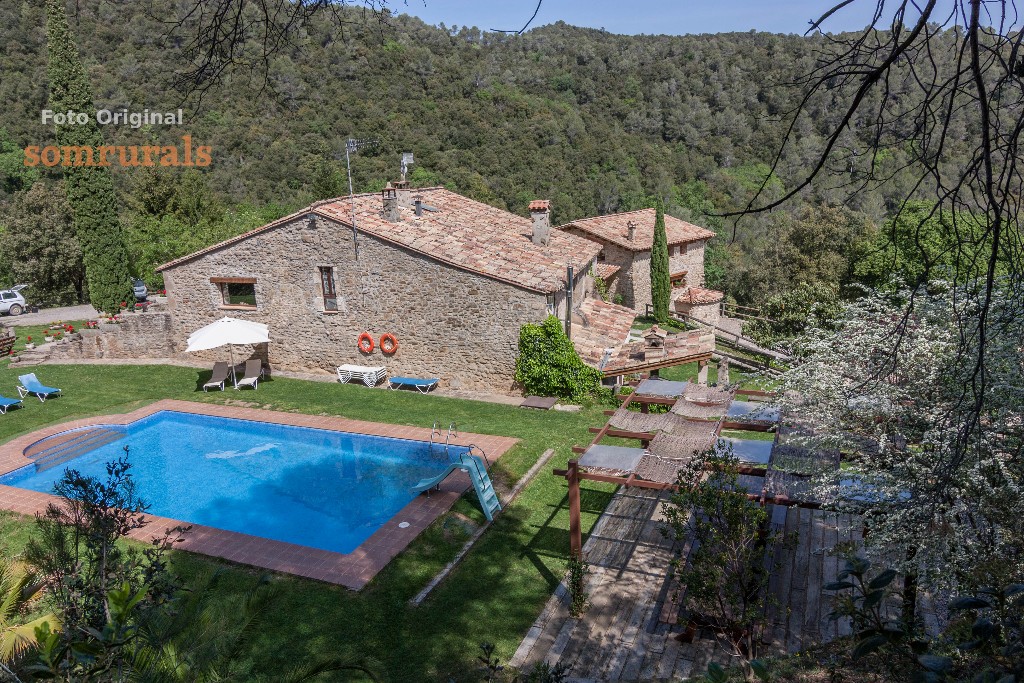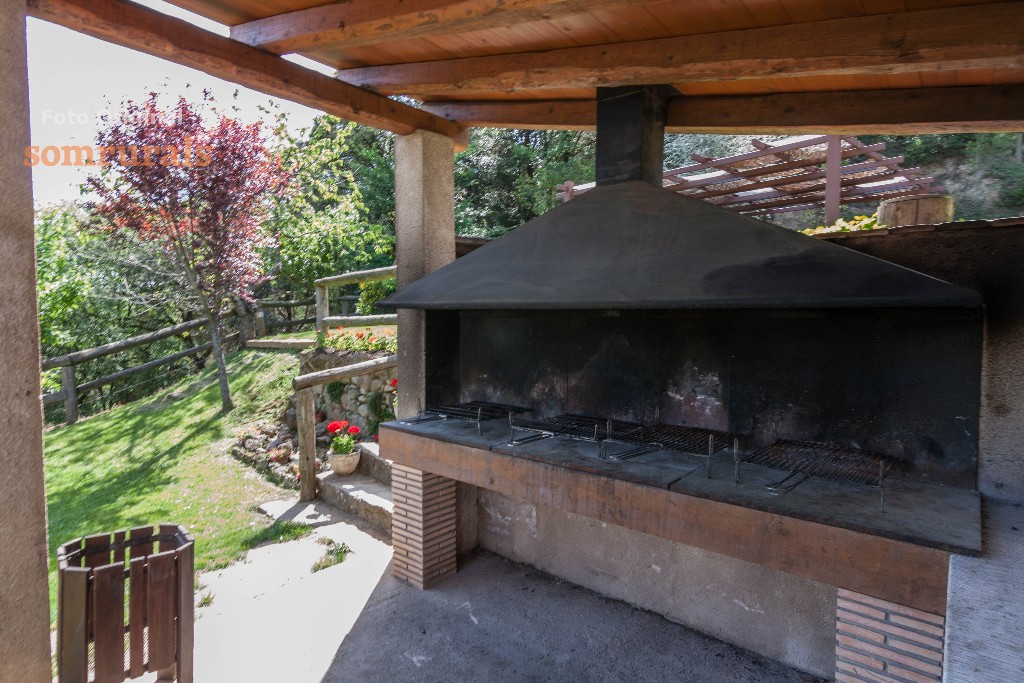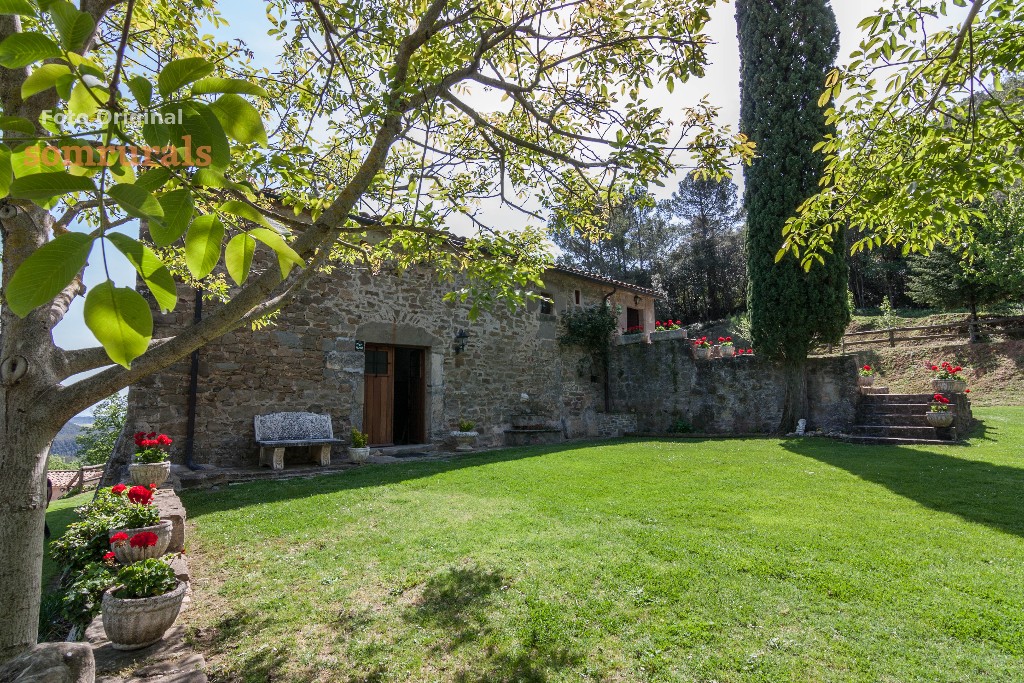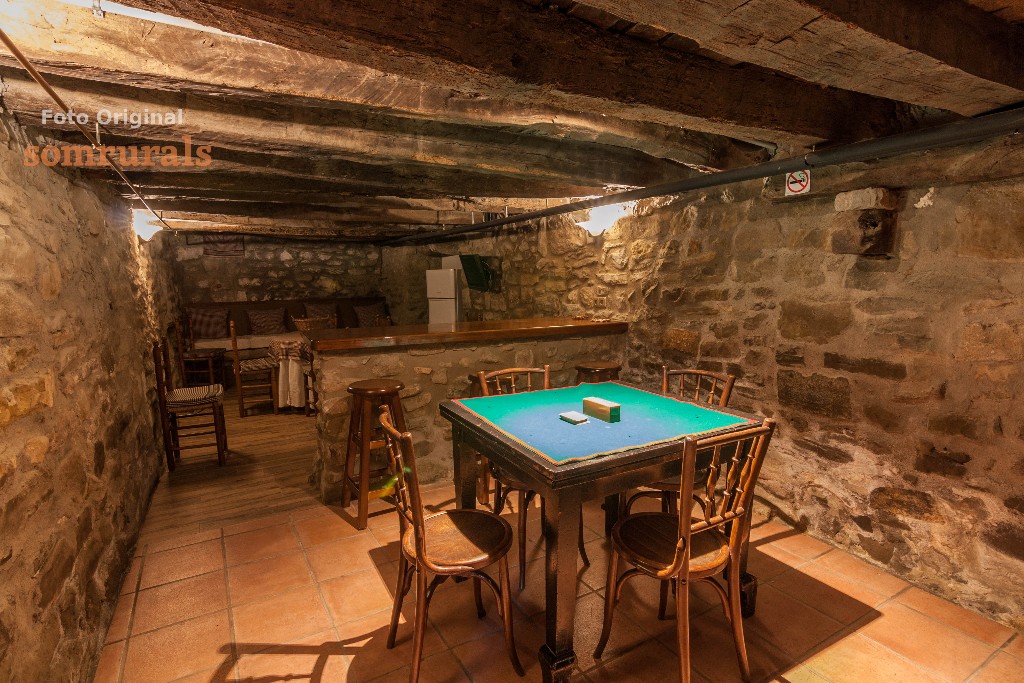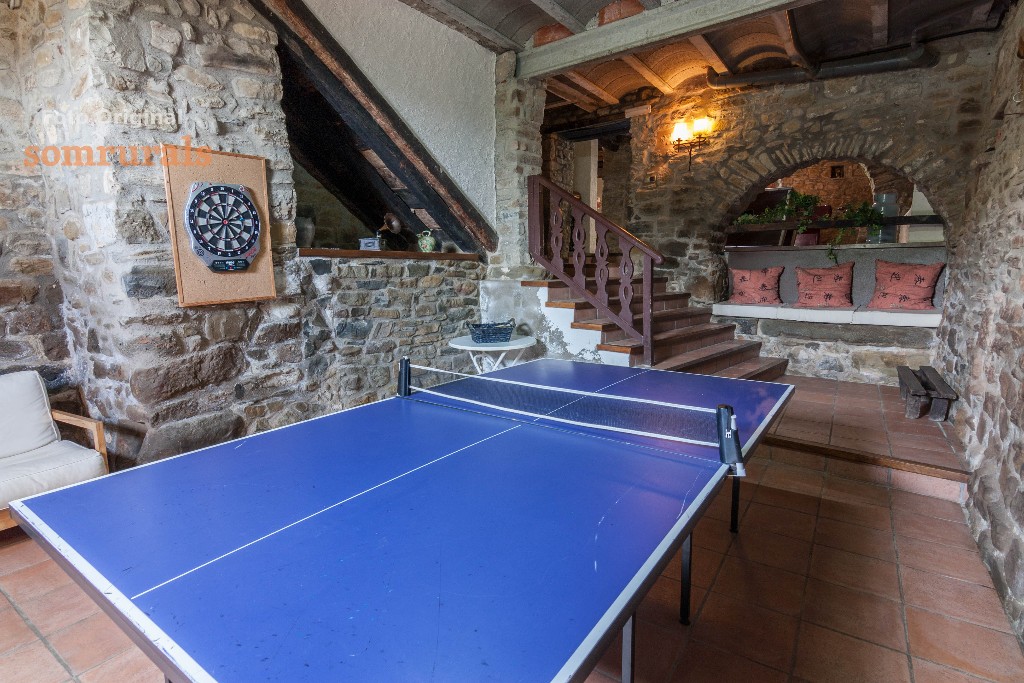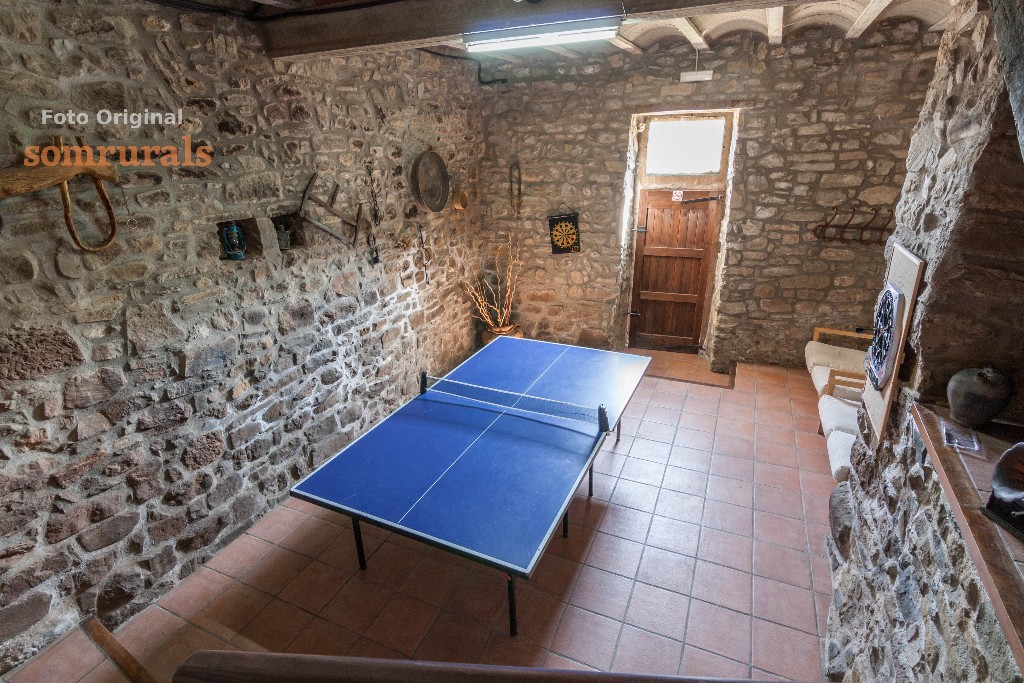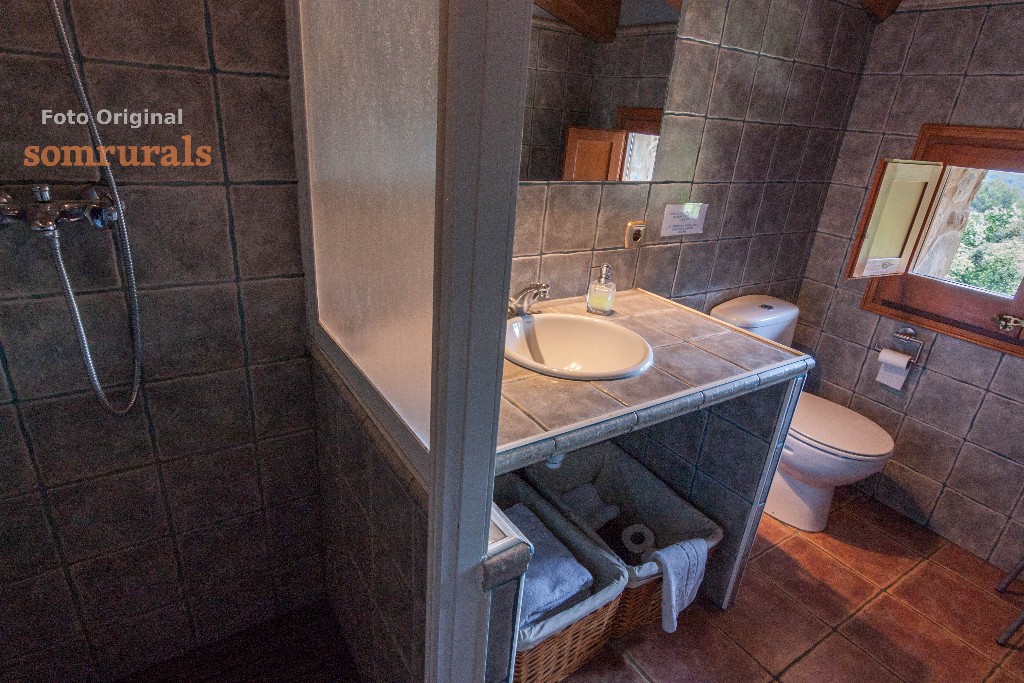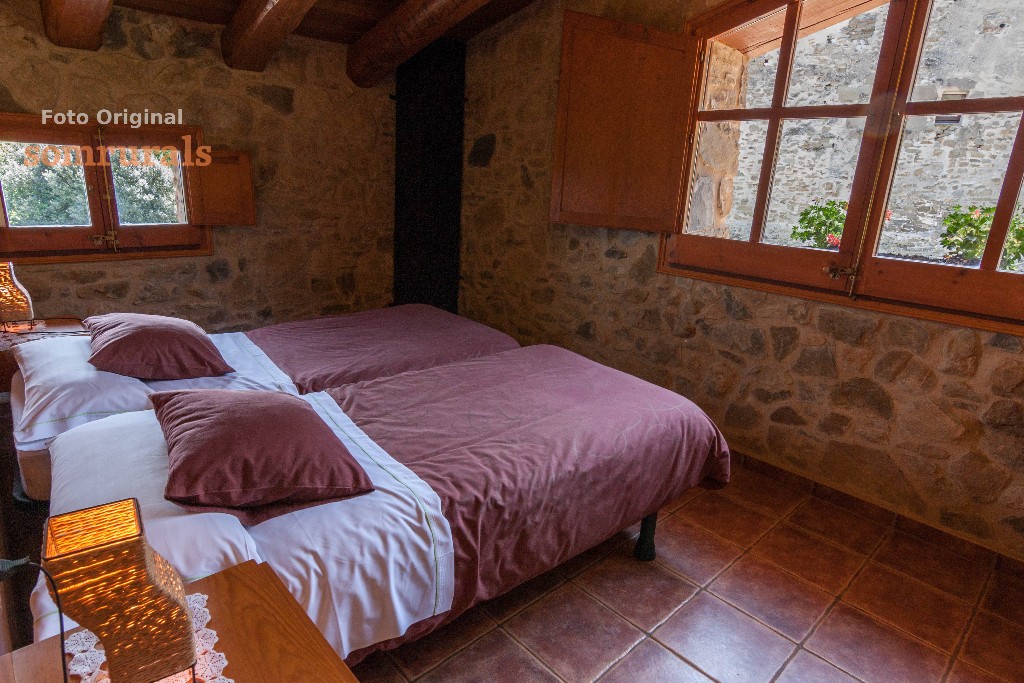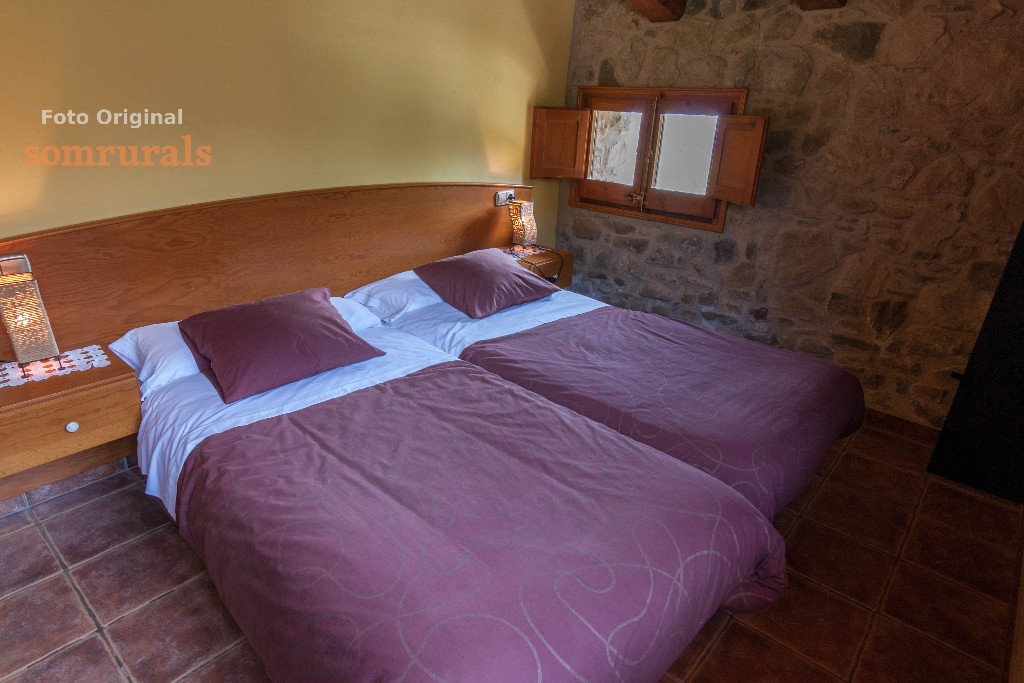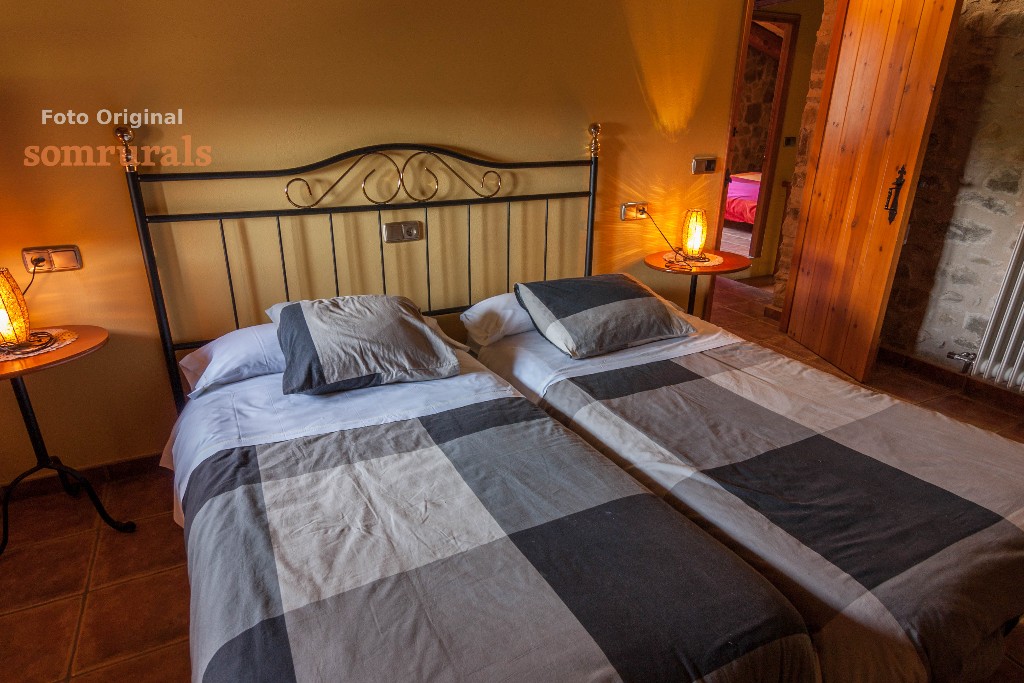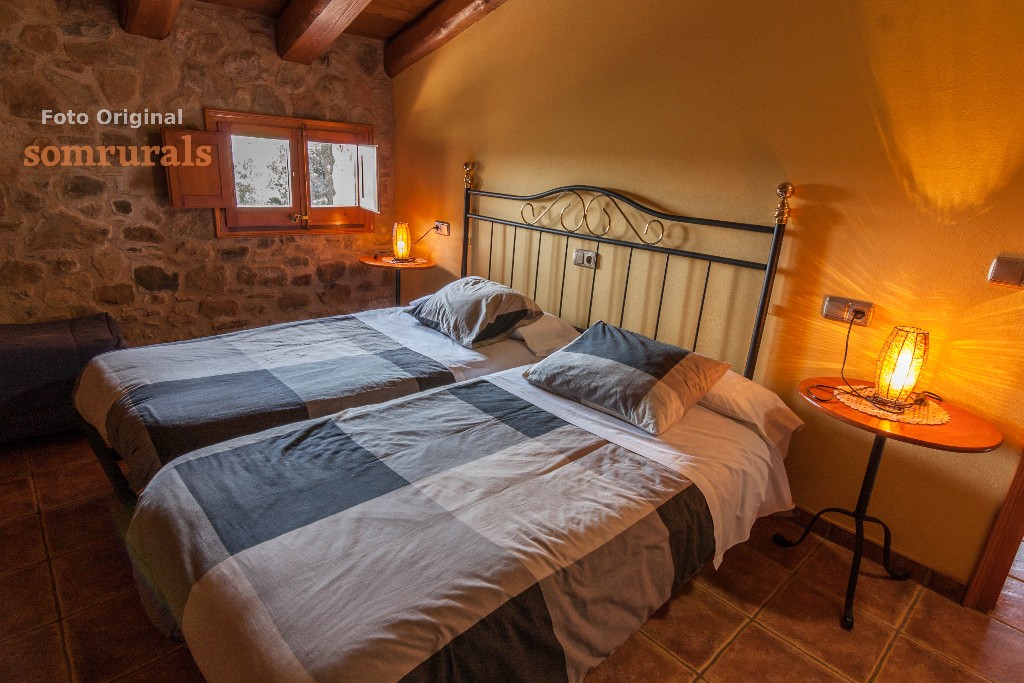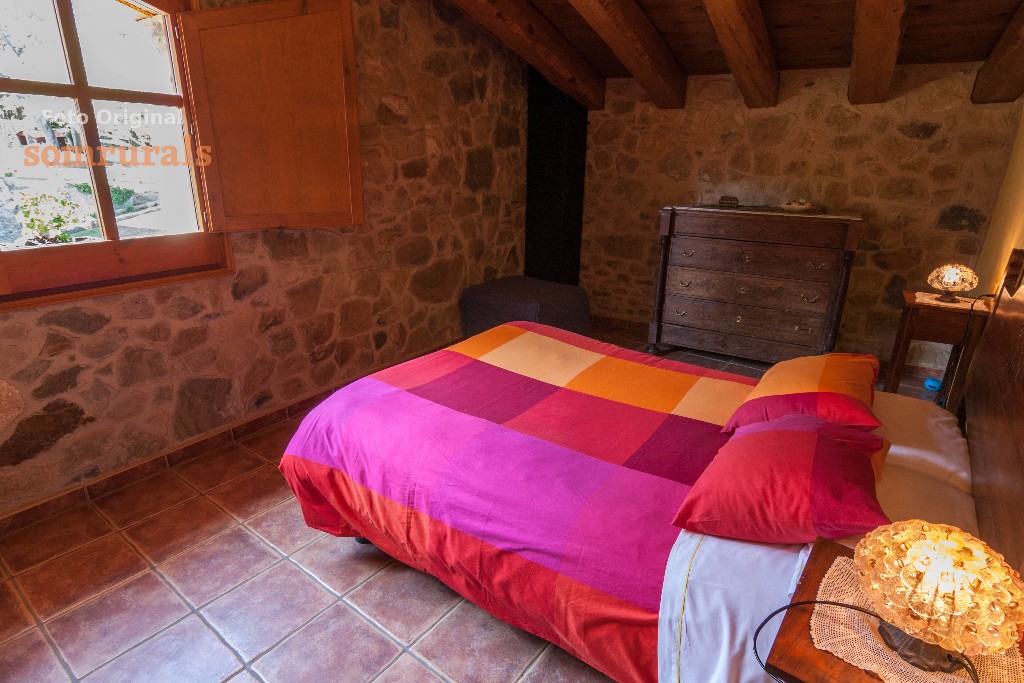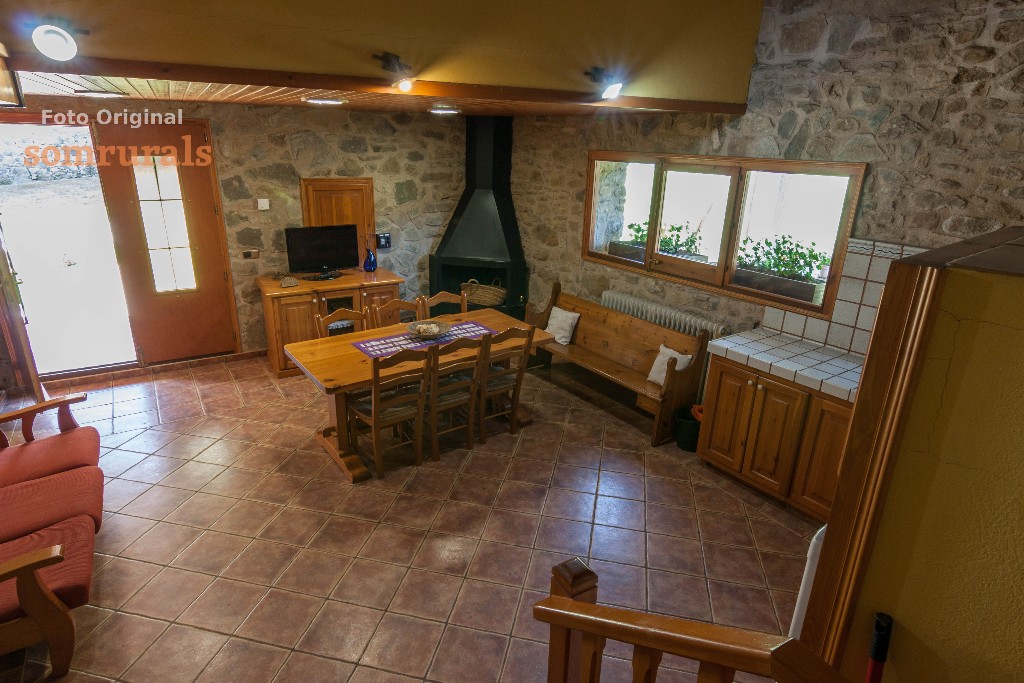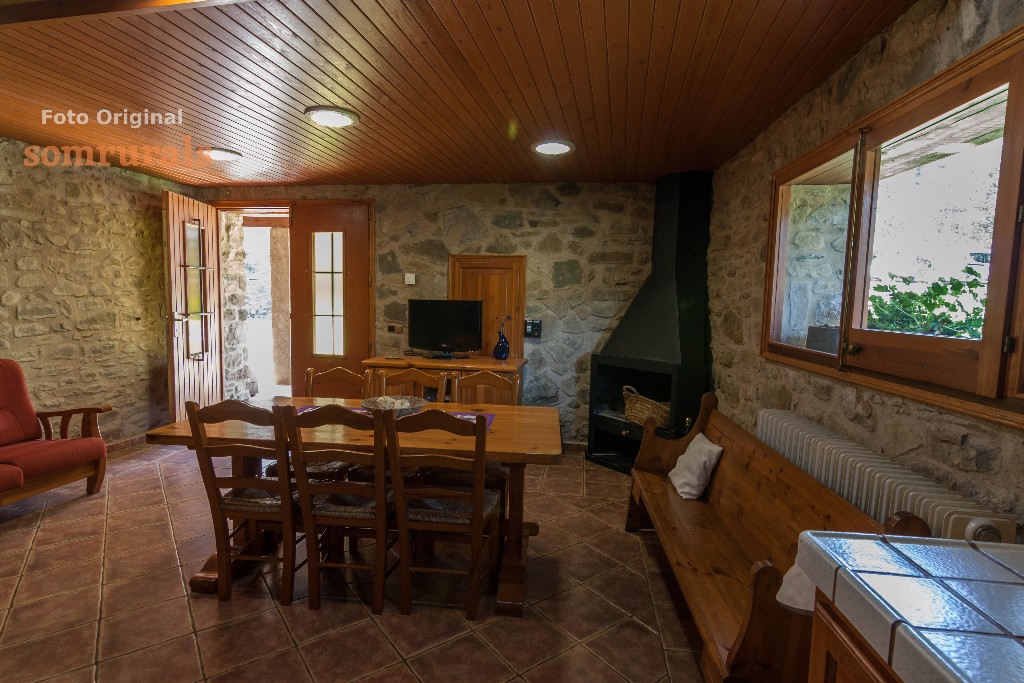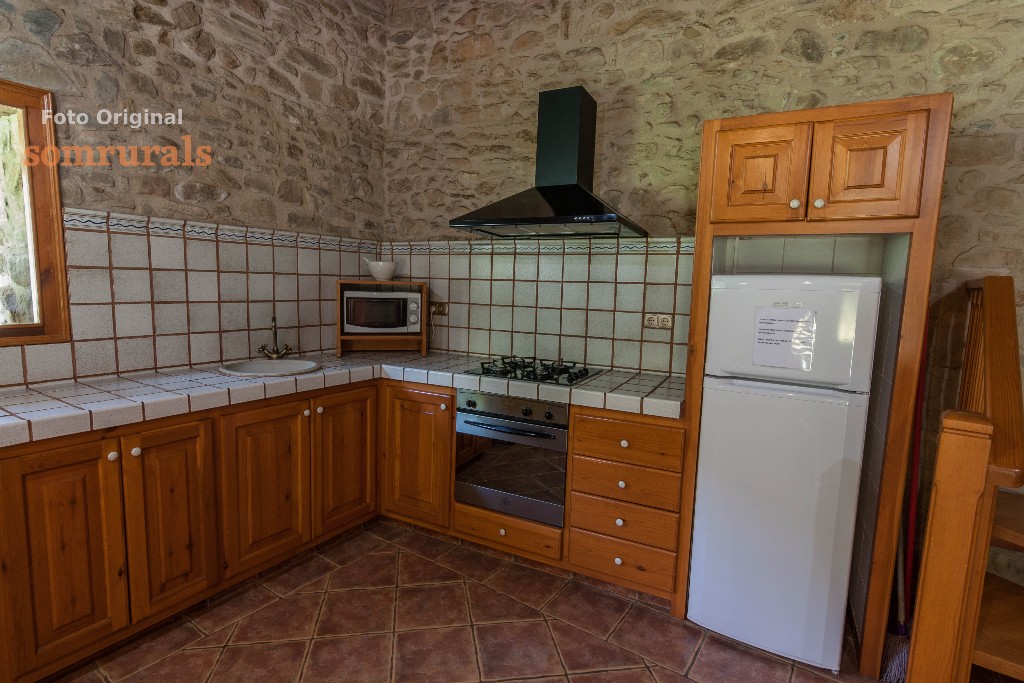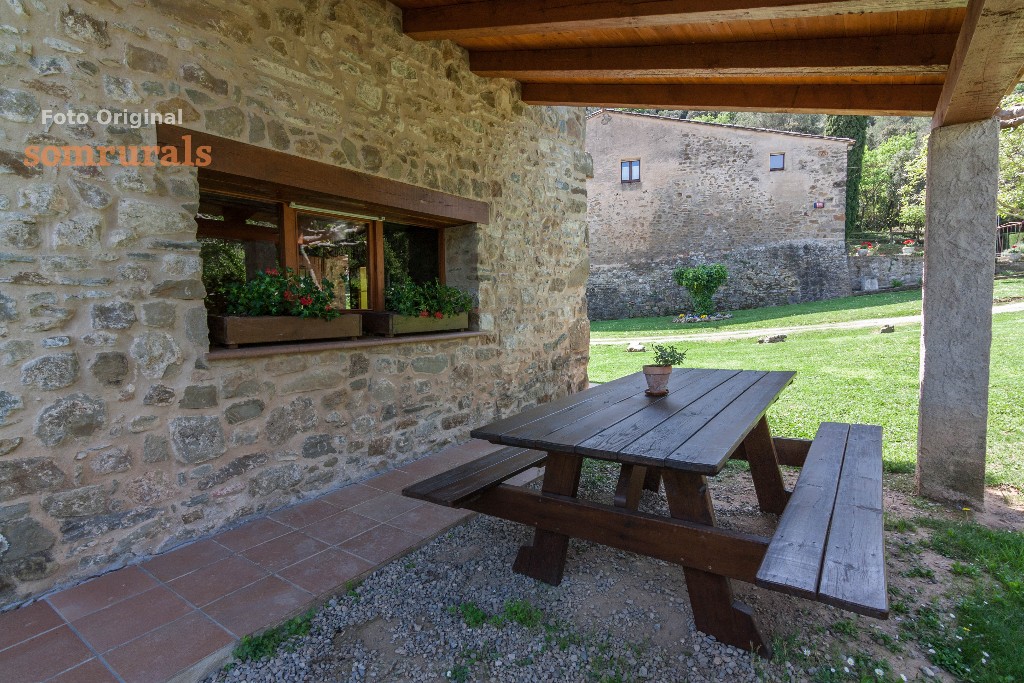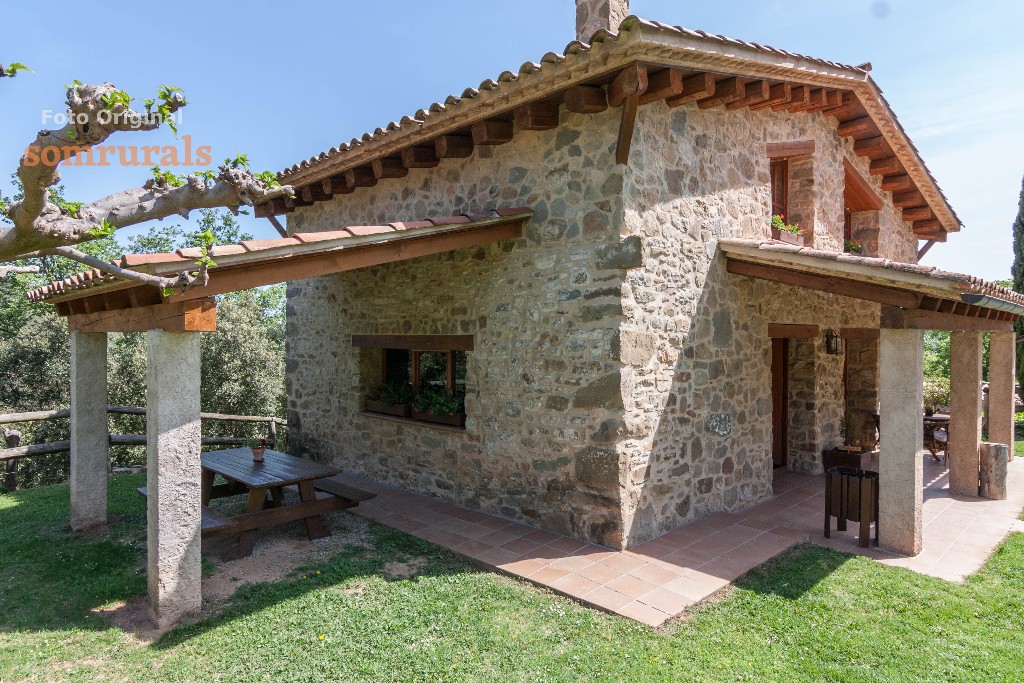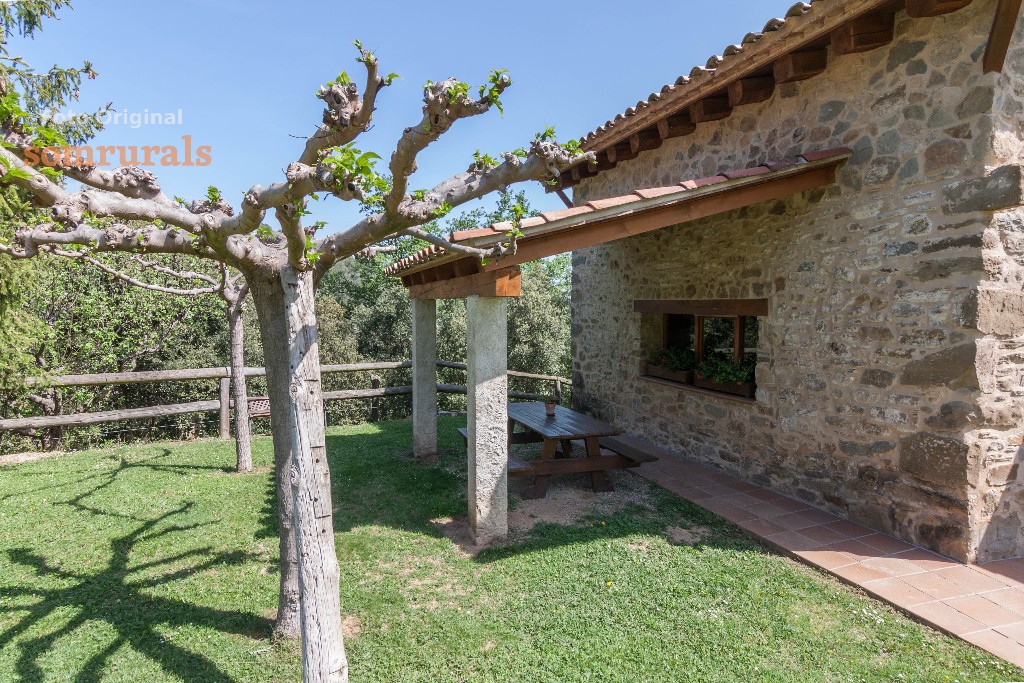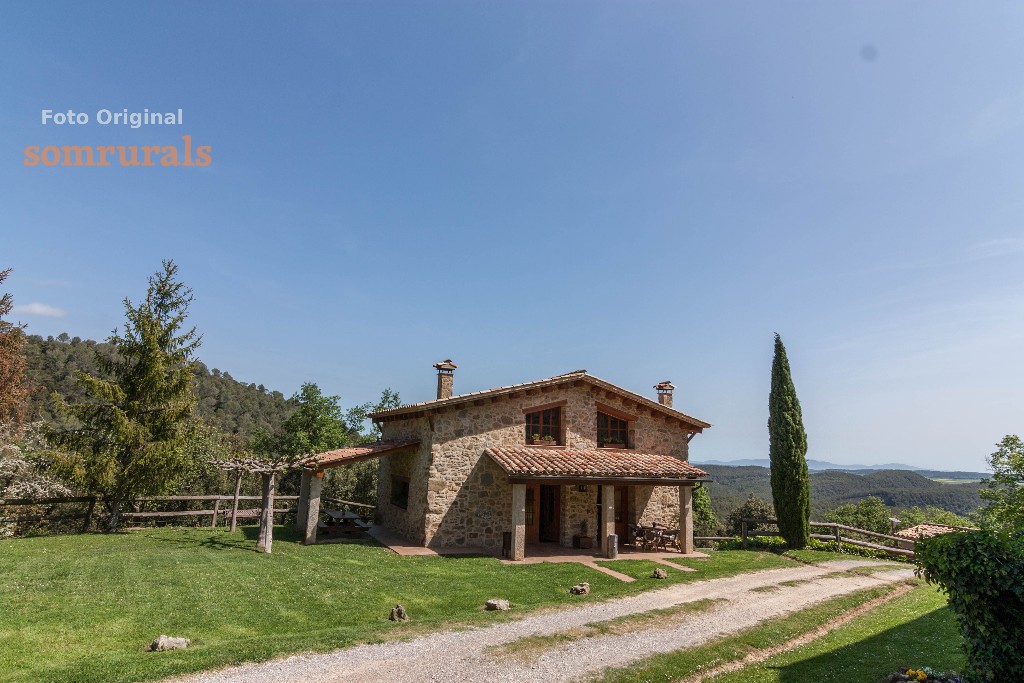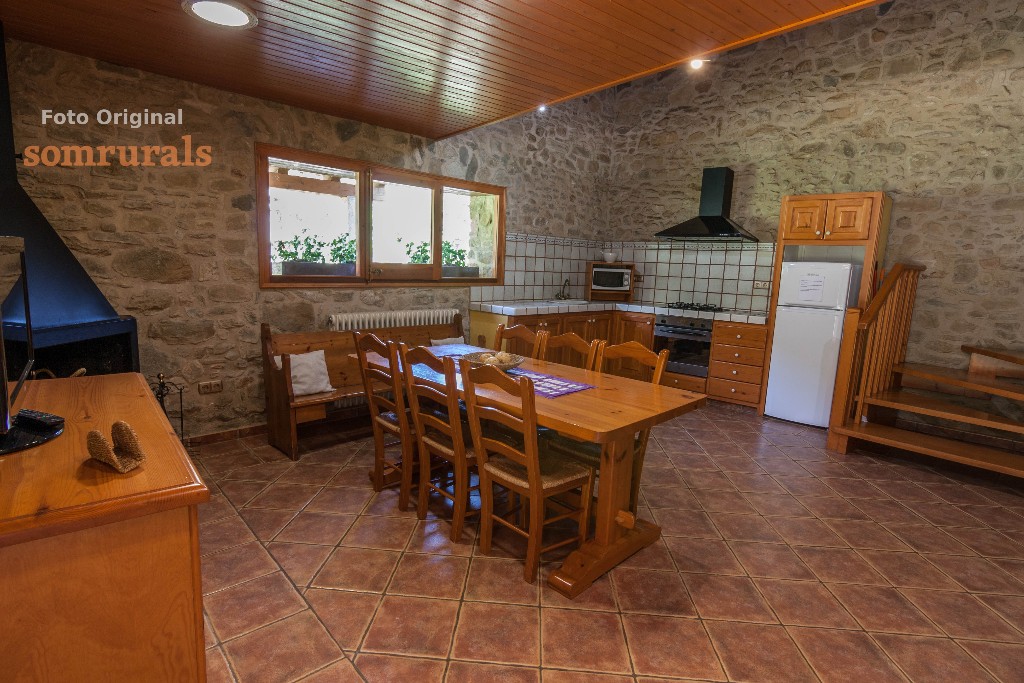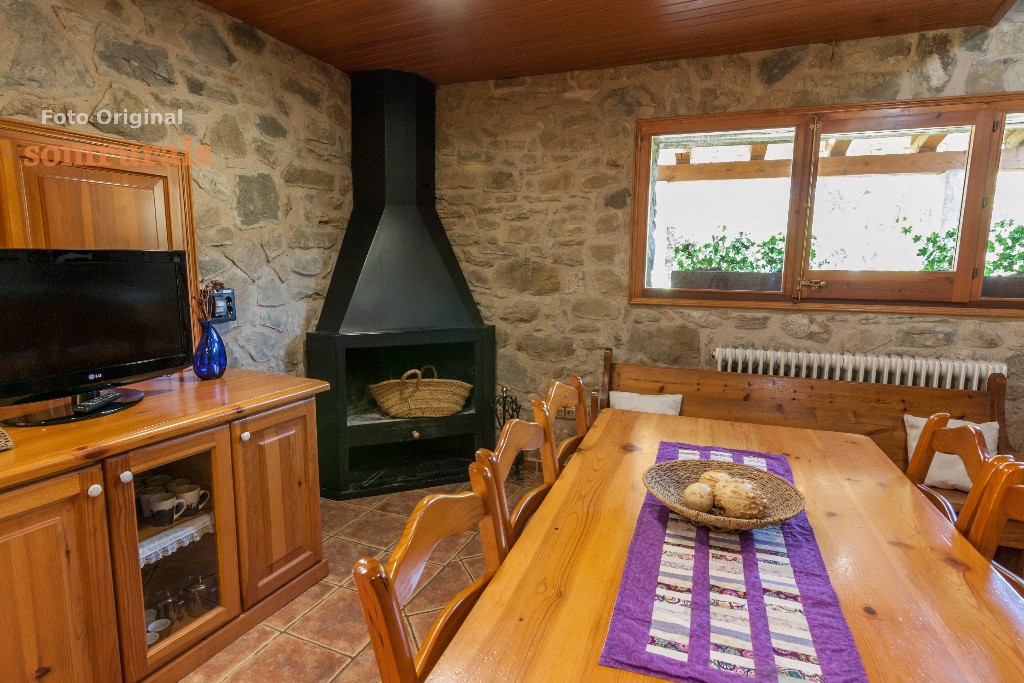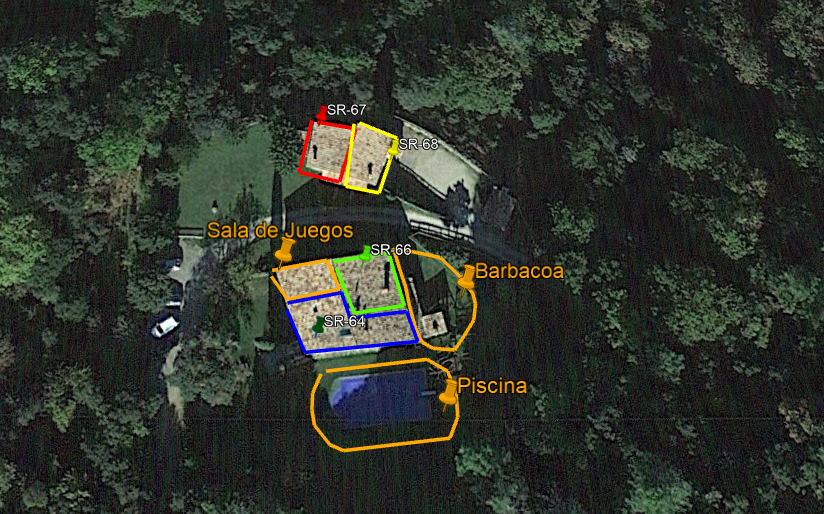 Porqueres (Pla de l'Estany, Girona)
(
People

4 - 9
Rooms

3
Bathrooms

1
REFERENCIA

SR-67
Garden

Terrace

Description

Cottage in the Pla de l'Estany, on the outskirts of Porqueres. It is located in the countryside in a lovely valley, an ideal place to relax and enjoy the scenery of this beautiful region area. Ideal to enjoy with family and friends this rural farmhouse with up to 9 people.

INSIDE THE MASÍA

The house is on two floors fully equipped. The house offers impeccable appearance, a living room with sofas, fireplace and a table for all guests, the kitchen is integrated with the hall also found 1 toilet. On the upper floor of the house are 3 double rooms that make up the bed, plus 1 bathroom. The house also has free Wi-Fi.

OUTSIDE THE MASÍA

Outside of the rural house itself you can complete your experience enjoying the barbecue or pool, plus some games like ping-ping, billiards or foosball. The house has a large garden overlooking the valley and completely surrounded by the nature of the region.

STRESSES SOMRURALS

✓ Swimming pool, ping-pong, foosball and billiards.

✓ Garden with barbecue.

✓ very quiet and perfect location Districts.

✓ Magnificent views of nature.

Facilities

Air conditioning

Allows animals

Barbecue

Bathroom Suite

Bathtub

Conference room

Cradle for babies

Dining room

Disabled access

Dishwasher

Farm / Stable

Fireplace

Games room

Garden

Heated Pool

Heating

Jacuzzi

Kitchen

Living room

Playground

Pool

Room for groups

Spa

Terrace

TV

TV in Room

Washer

Wifi

Outside shared services

Outside services are shared with the houses belonging to the cottage.

Conference room

Farm / Stable

Garden

Heated Pool

Playground

Pool

Spa

Wifi

Conditions of the house

Check-In: From 17:00 until 21:00

Check-out: From 17:00 .
Checkout (week reesrvation): 11:00

Deposit No

Bed linen and towels

Kitchenware supplied

Equipped with wood

Tourism Reg. Number: PG-547

For

Mountain

Isolated

Charm

Family / Children

Availability

Average rating

/5

Clean
Staff
Services
Value for money
Quality of sleep
Location
Landscape
Quietness

What sort of trip was this? Friends reviews

What sort of trip was this? Friends reviews

What sort of trip was this? Friends reviews

What sort of trip was this? Family reviews

What to do in Pla de l'Estany

Return to search

Immediate reserves are reviewed by Somrurals to check and prevent incorrect or incomplete data.

Once your booking is done, we will provide full details of location and contact of the owner of the property.