Complete Rental
Cottage located in Anoia, near Barcelona.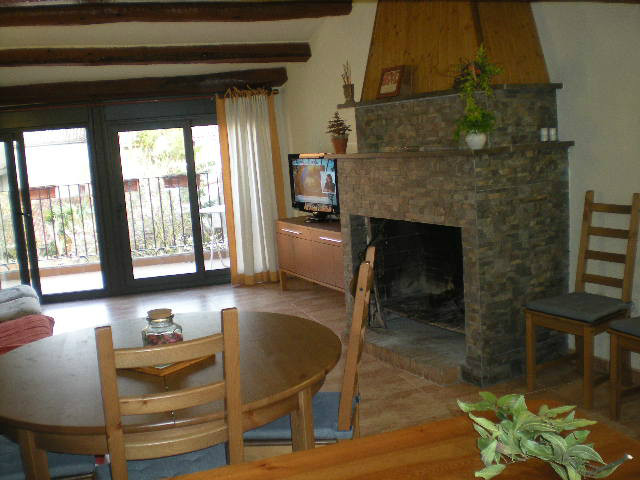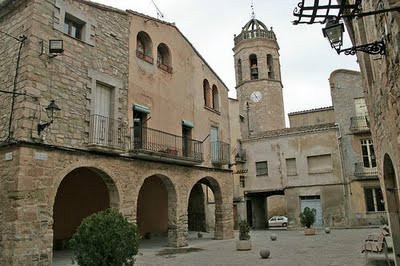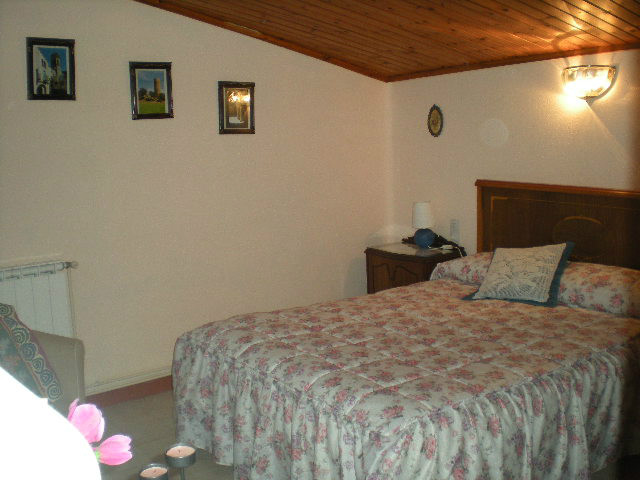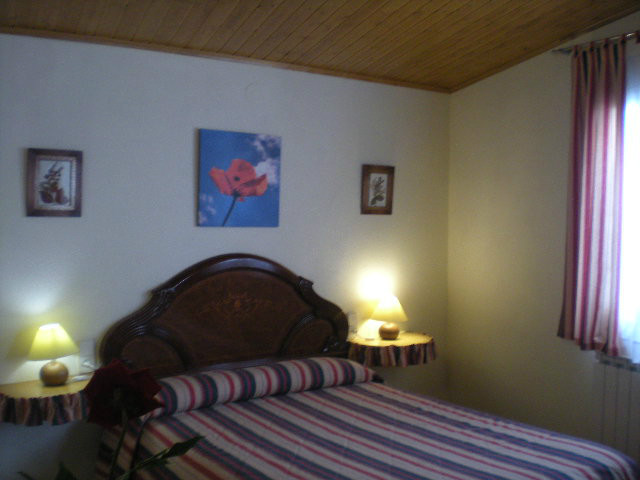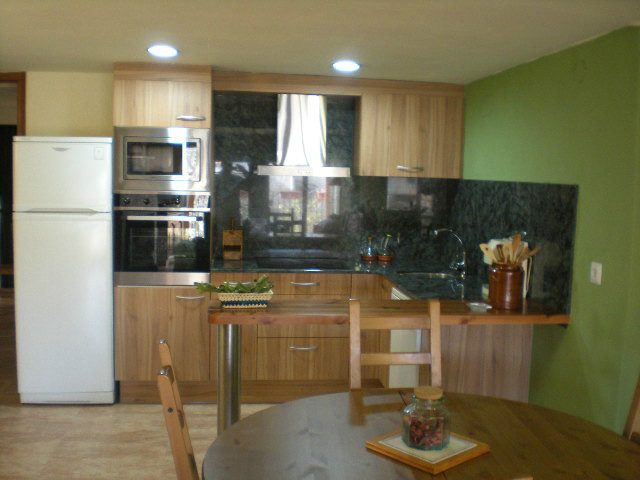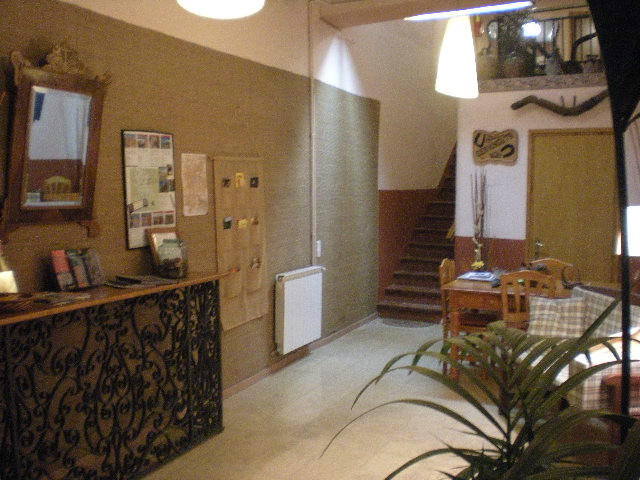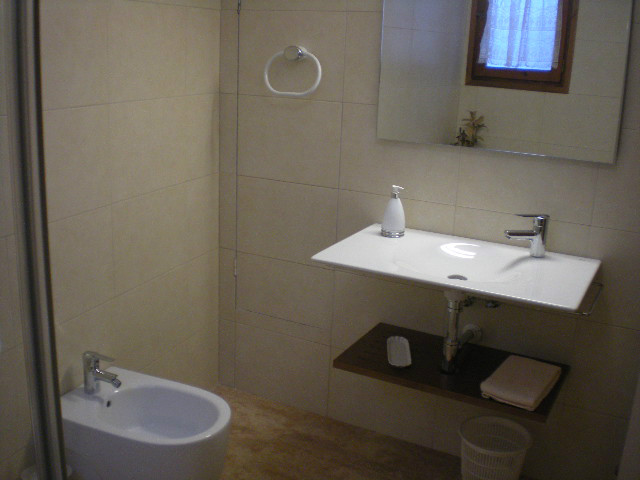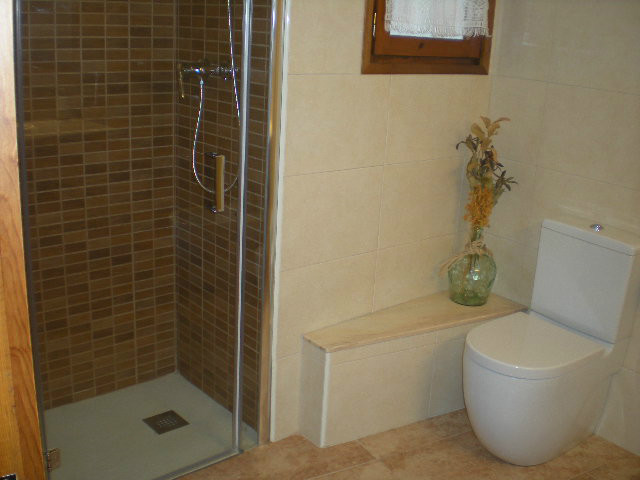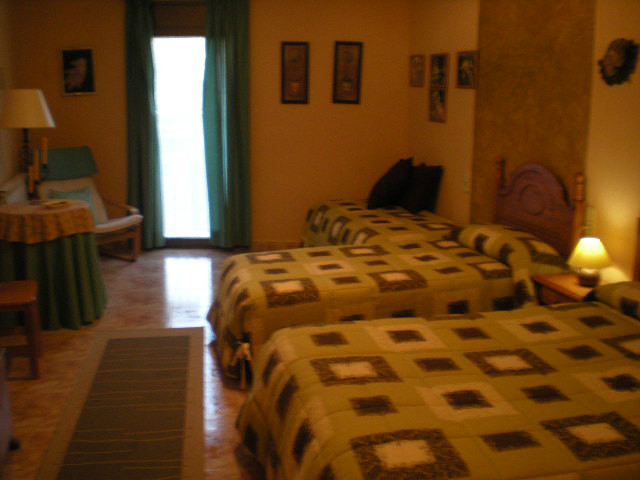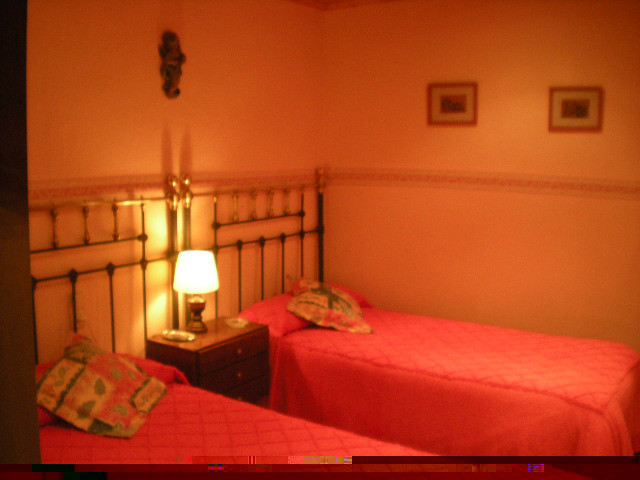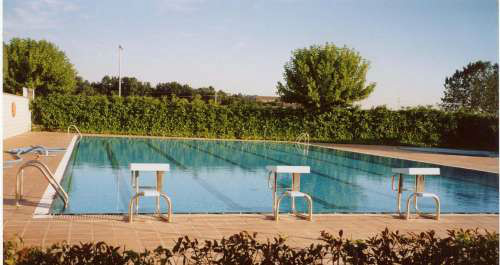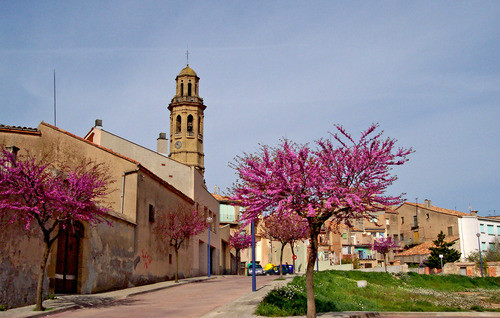 Els Prats del Rei (Anoia, Barcelona)
(
People

6 - 10
Rooms

4
Bathrooms

2
REFERENCIA

SR-96
Terrace

Wifi

Description

Wide country house located in the village of Great Meadows, located in the region of Anoia, Barcelona. Complete house rental.

The house is surrounded by fields of cereal crops and forests, perfect for enjoying the spectacular views and calm that the house offers.

It is fully equipped with all basic equipment: washing machine, oven, microwave, refrigerator, dishwasher, television ... In the house there is also a living room/dining room with kitchenette and fireplace. It is equipped with central heating.

It has four large bedrooms, three double, a triple and two bathrooms. The rooms are decorated very cozy. Outside you can find a splendid terrace to sit and enjoy the views from the villa.

It can perform multiple outdoor activities. Walking through the streets and squares of the town, walking tours, bike or horseback through the forest paths, visiting a Roman villa or enjoy the scenery from an old medieval guard tower (tower Manresana). There is the opportunity to ballooning over Anoia.

Facilities

Air conditioning

Allows animals

Barbecue

Bathroom Suite

Bathtub

Conference room

Cradle for babies

Dining room

Disabled access

Dishwasher

Farm / Stable

Fireplace

Games room

Garden

Heated Pool

Heating

Jacuzzi

Kitchen

Living room

Playground

Pool

Room for groups

Spa

Terrace

TV

TV in Room

Washer

Wifi

Conditions of the house

Check-In: From 17:00 until 20:00

Check-out: From 15:00 until 20:00.
Checkout (week reesrvation): 11:00

Deposit No

Bed linen and towels

Kitchenware supplied

Equipped with wood

Tourism Reg. Number: PB-00135

For

Paperback

Availability

Average rating

/5

Clean
Staff
Services
Value for money
Quality of sleep
Location
Landscape
Quietness

What sort of trip was this? Friends reviews

What to do in Anoia

Return to search

Once your booking is done, we will provide full details of location and contact of the owner of the property.